10 best Instagram spots in Mexico
Looking to discover the best Instagram spots in Mexico? From culural attractions to secret hideaways, check out the top travel experiences.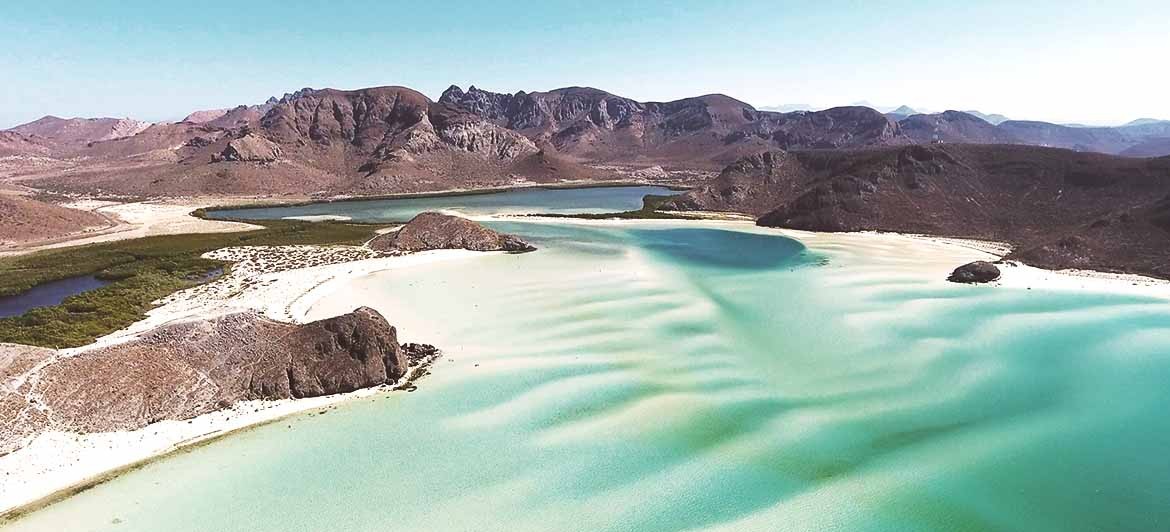 With its palm-fringed beaches, crystal clear waters and vibrant atmosphere, it's clear why Mexico is becoming the go-to destination for many travelers. But what are the best Instagram spots in Mexico? From historic monuments to hidden hot spots, we've got all the best places to take pictures in Mexico so you can get the most out of your next visit!
Best Instagram Spots in Mexico:
With tropical beaches, spectacular wildlife, ancient ruins and plenty of outdoor adventures, it's no wonder the Yucatan Peninsula is becoming one of Mexico's most popular places to take a vacation.
Looking for the perfect retreat to rest your head in-between all the activities available here? The Barceló Maya Grand Resort has everything you need - from luxurious rooms across their five hotels, to idyllic scenery and a private beach where you can capture the ultimate holiday selfie ... bring on the likes!  
1.  Punta Molas Lighthouse
If you're willing to do anything for that perfect Instagram, then challenge yourself to visit the historic Punta Mola Lighthouse . This deserted lighthouse at the northernmost point of Cozumel is situated in one of the most remote parts of the island - only accessible with a 4x4 vehicle. Venture over and you'll probably find that you have the whole place to yourself, making it the perfect place to escape the crowds.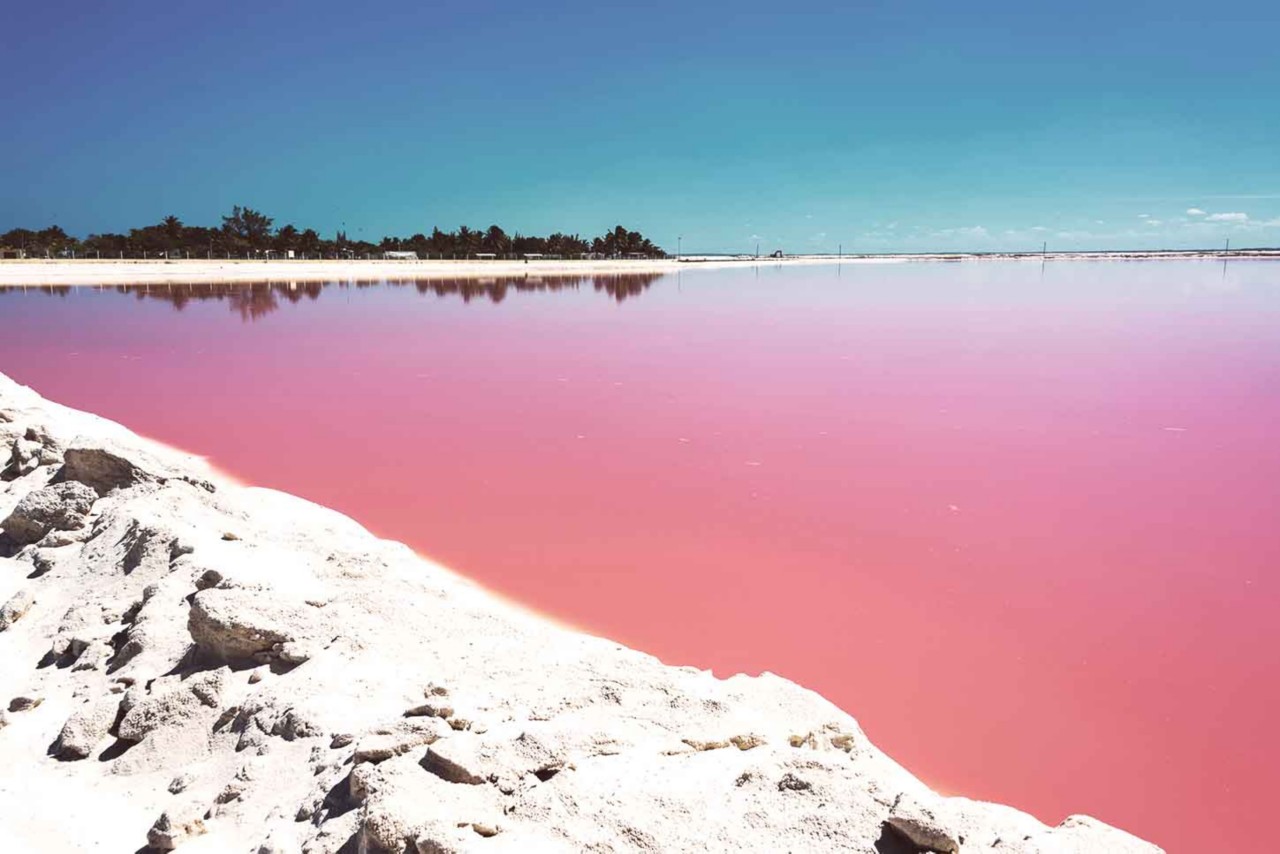 2. The Coloradas

In the corner of the Ria Lagartos Bipshere Reserve lies one of the best Instagram spots in Mexico - the bright pink lakes of Las Coloradas. These unique pools of pink water are completely natural and form part of a working salt factory. While you may not be able to jump in and take a dip here, there are plenty of local flamingos roaming the grounds which you can photograph instead.
3. Chicken Itza
With a million of visitors a year, there was no way that the UNESCO world heritage site of Chichen Itza could be left off our list of Instagram worthy places in Mexico. However, while the Kukulkan Pyramid may be the star of this former Mayan city, there is plenty more to explore here. Be sure to discover the Great Ballcourt