5 amazing Dominican Republic festivals
Blend into the Dominican way of life and let the Latin rhythms that dance on the warm breeze guide you to the best festivals this year!
Who said that festivals have to be boxed into a 4-5 month window during the summer? The Dominican Republic thinks otherwise. Throughout the entire year, you can guarantee that there is something exciting to explore and enjoy. From music and street parties to culture and food, life is a party on this Caribbean island. So, grab your dancing shoes and break away from your typical all-inclusive Caribbean holiday, it is time to party like a local. And, while you are living la vida loca be sure to schedule some downtime to fully enjoy everything this magical island has to offer. Sample some local rum and uncover the natural treasures that await you outside of the major tourist resorts. Then, when you have finished partying and exploring, savor a well-earned rest on one of the textbook-perfect white sand beaches. Here is our round-up of the top 5 Dominican Republic festivals to add to your calendar this year.
Why visit Dominican Republic festivals?
Gone are the days when festivals meant pitching a tent in a muddy field and dodging rain clouds to go and see your favorite band. While some old-school style festivals remain, today people travel far and wide in the search of culture. If the Dominican Republic festivals are not on your radar, then they need to be. Along with the Dominican carnival, these Dominican Republic festivals and holidays don't do things by half and are an explosion of color, life, music, and art. In fact, some have even caught the eye of major institutions that celebrate their cultural importance. So, if you are curious to see how the local Dominicans party, check out the top five festivals to visit this year.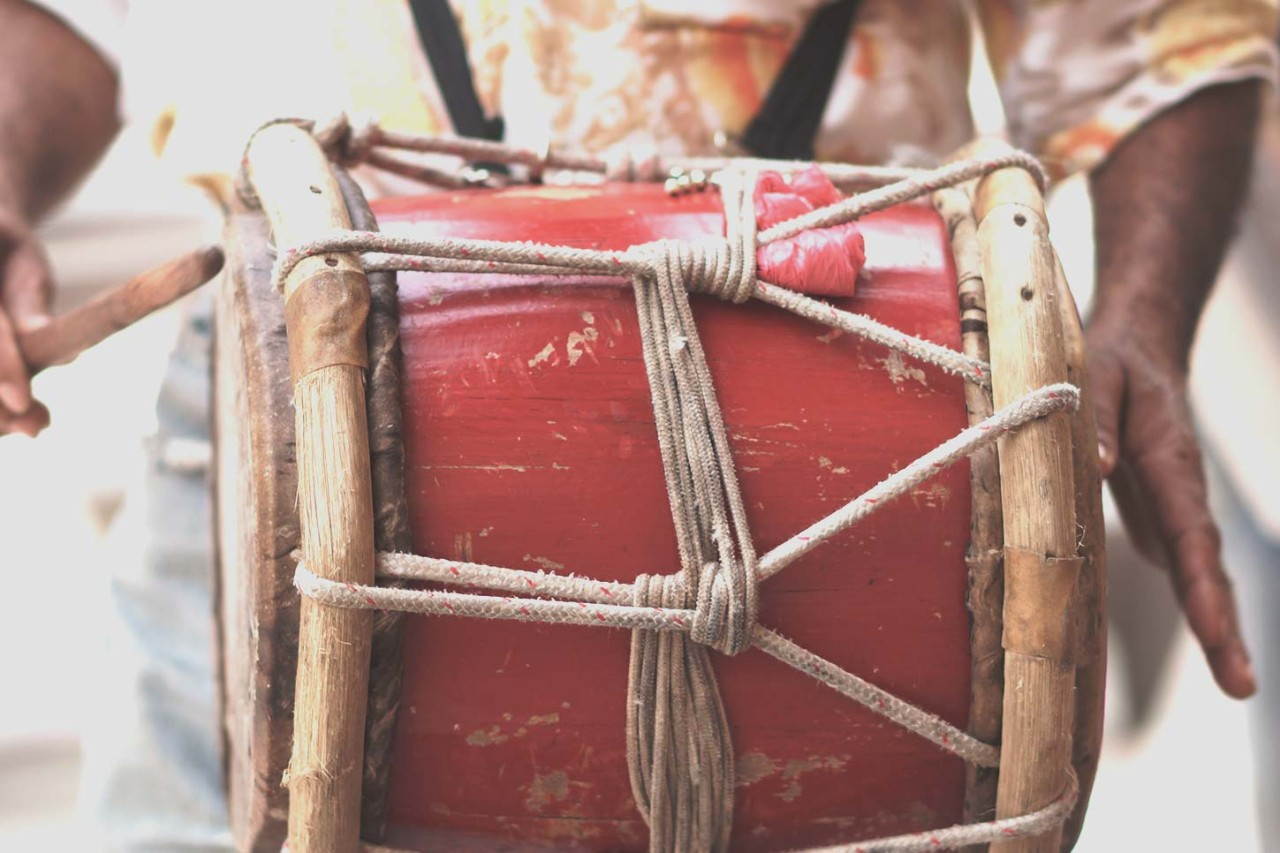 Top Dominican Republic festivals - Guloya Festival
Guloya Festival- Dominican Republic
When: January
Where: San Pedro de Macorís
The New Year in the Dominican Republic kicks off in lively fashion in the southeastern city of San Pedro de Macorís' Miramar neighborhood, thanks to the Guloya Festival, which draws massive crowds. One of the most vibrant Dominican Republic festivals plays witness to colorfully costumed Guloya dance troupes dancing through the streets to the sounds of drums and flutes, celebrating the Afro-Dominican heritage of many islanders. The Guloyas' dance is amazing and intricate – and it's been classified by UNESCO as a Masterpiece of the Oral and Intangible Patrimony of Humanity.
Carnival Dominican Republic
When: February
Where: Throughout the Dominican Republic
Dominican Carnival (Carnaval Dominicano) is one of the best Dominican Republic festivals. Taking place every Sunday during February, the carnival is a vibrant celebration. One of the best places to experience it is in the capital city of Santo Domingo where you can see the most spectacular Dominican carnival costumes. 

Good to know: Carnival often comes to a grand close on the first Sunday in March with a huge parade in Santo Domingo which features winning troupes from all over the country competing for a grand prize
Take part in colorful parades filled with incredible sights, dine on authentic Dominican cuisine, and party with friendly locals. Year after year, the parties and parades are legendary, with Dominicans donning intricate costumes and masks that symbolize characters from the country's past.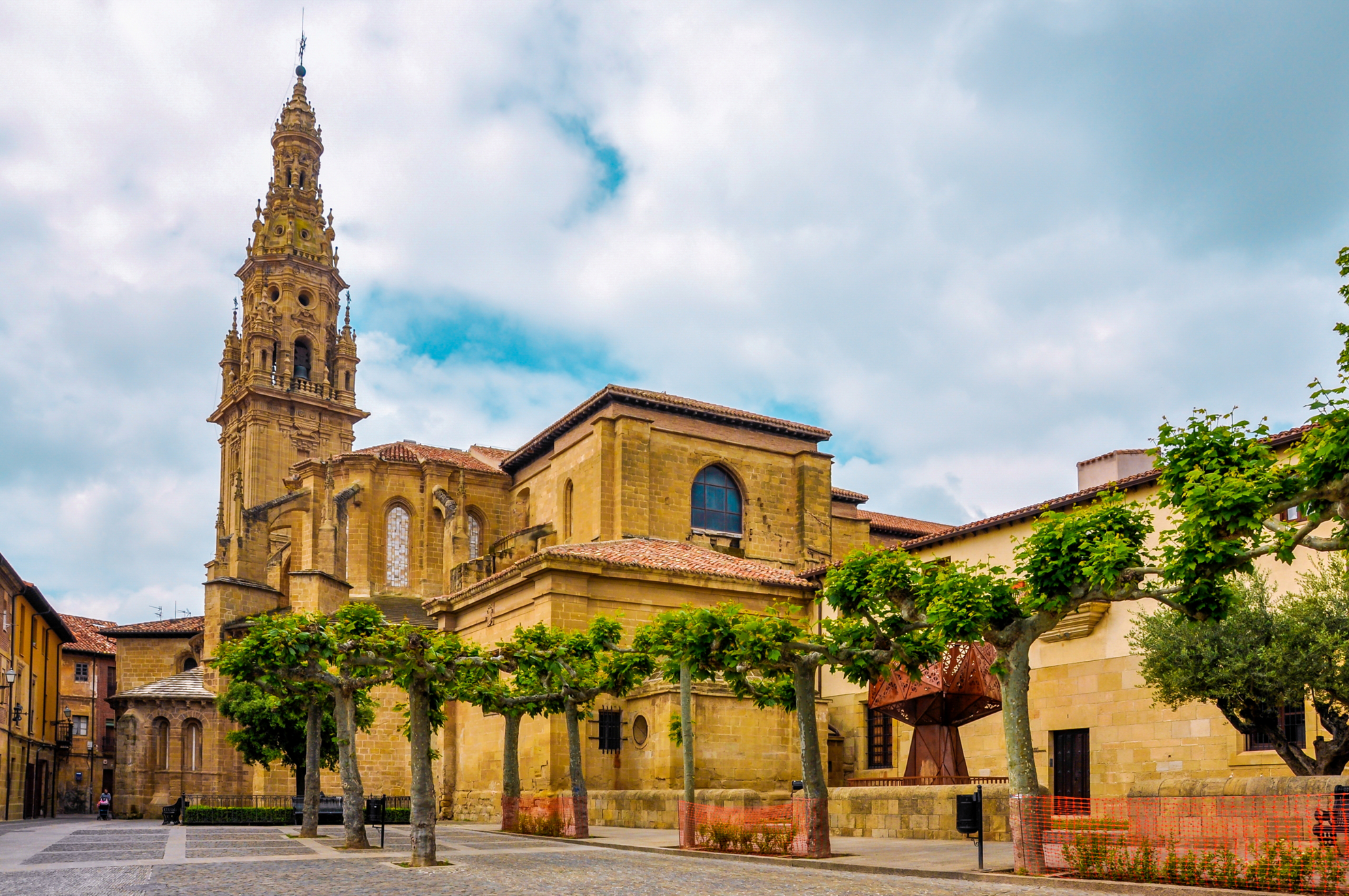 Dominican Republic festivals to visit - Santo Domingo Cathedral
Santo Domingo Pop! The new Festival Presidente
When: February
Where: Jardín Botanico Nacional Santo Domingo
For the hardcore DR festival fans who attended the infamous Festival Presidente, there is a new festival that promises to be bigger and better. Santo Domingo Pop is a joyous open-air, weekend celebration featuring the country's greatest performers, fireworks, dancing, and a whole lot more. You may have been to concerts before, but you've never been to one quite like Santo Domingo Pop. It is the king of the Dominican Republic festivals and events.

Isle of Light Santo Domingo
When: March
Where: Santo Domingo
Coachella in the DR? The cutting edge comes to the Dominican Republic festivals every spring, thanks to the innovative Isle of Light festival. This unique annual event is designed to bring new music, art, and people to the island. Over two action-packed days and nights, Isle of Light attendees enjoy a lineup of international artists in an experience at the level of major world festivals. For music lovers with adventurous tastes and a love of new experiences, Isle of Light is an unforgettable weekend and a great alternative to the jazz festival in the Dominican Republic.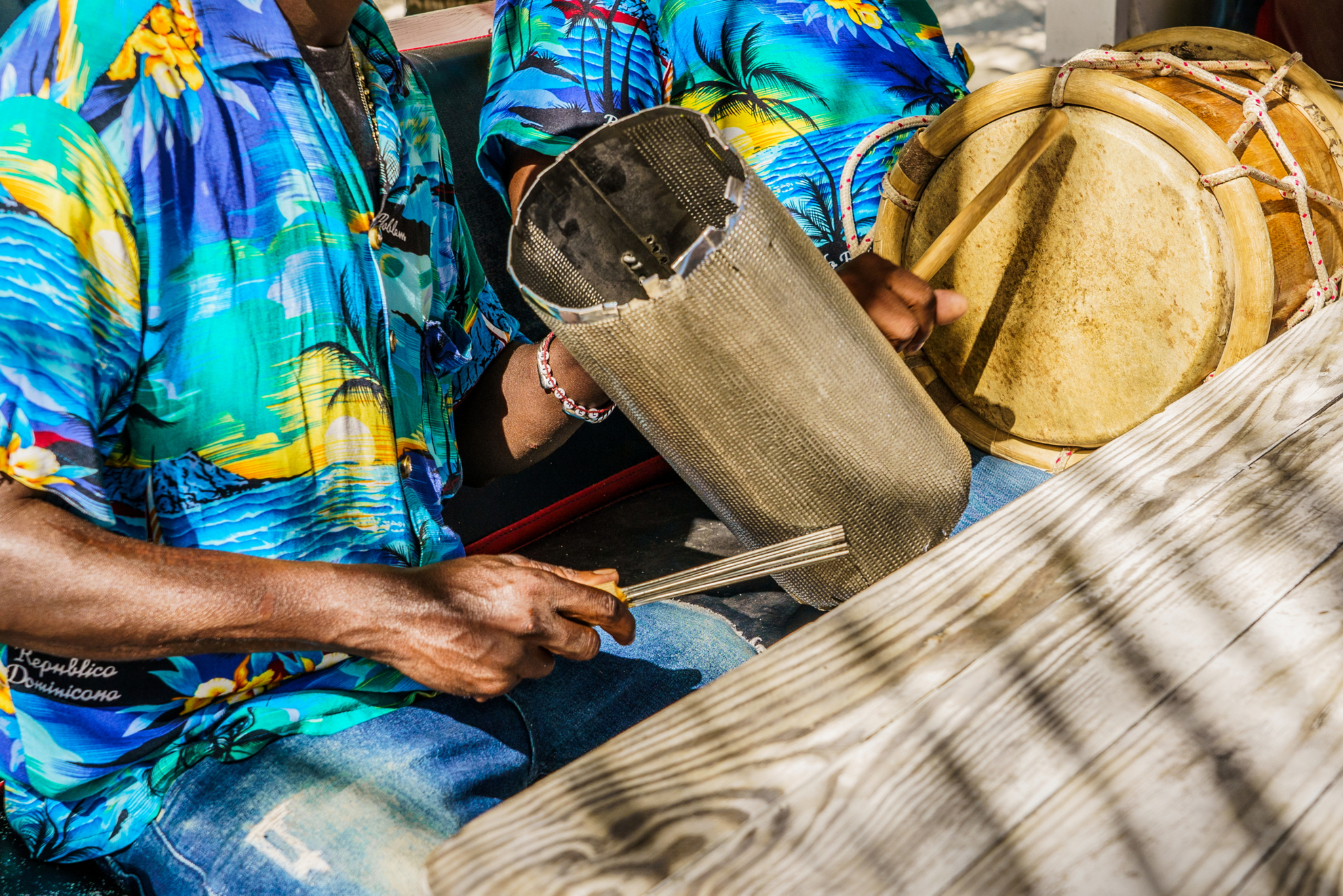 Merengue Festival - Top Dominican Republic Festivals
Merengue Festival- Dominican Republic
When: July/August
Where: Santo Domingo
Merengue is one of the most popular forms of Dominican music.  Even if you're not familiar with it, give it about 10 seconds and you'll be hooked for life, thanks to its infectious rhythms, catchy melodies, and magnetic performers. To give you an idea, Juan Luis Guerra, Johnny Ventura, and Wilfrido Vargas are just a few of the top Merengue artists, and their music is loved by people all across the globe. To immerse yourself in the vibrant world of Merengue, make plans to attend the Merengue Festival, held every summer in the historic city of Santo Domingo. The event has been taking place since the 1960s and it's one of the most fun things to do in the Dominican Republic, offering several days of Merengue music, food, and fun. 

Enjoy Punta Cana festivals and more
Whichever Dominican Republic festivals you choose, be it Punta Cana Carnival or a music festival, one thing's for sure: an unforgettable experience awaits. Ever since recent world affairs put a pin in everyone's travel plans, many people have been counting down the days until their next adventure. And we really cannot think of a better way to let off steam than partying like a local on a paper white beach, sipping sundowners and letting our bodies move to the fun, Latin beats. With so many Dominican Republic festivals to choose from it will be hard to pick just one. But don't let this stop you from joining in the fun. After all, you can always come back to enjoy more Dominican culture and discover new areas of this Caribbean island.