9 photography tips for looking good in all your photos
Pin and Travel would like to share some photography tips in order to take optimum advantage of your social networks during your vacation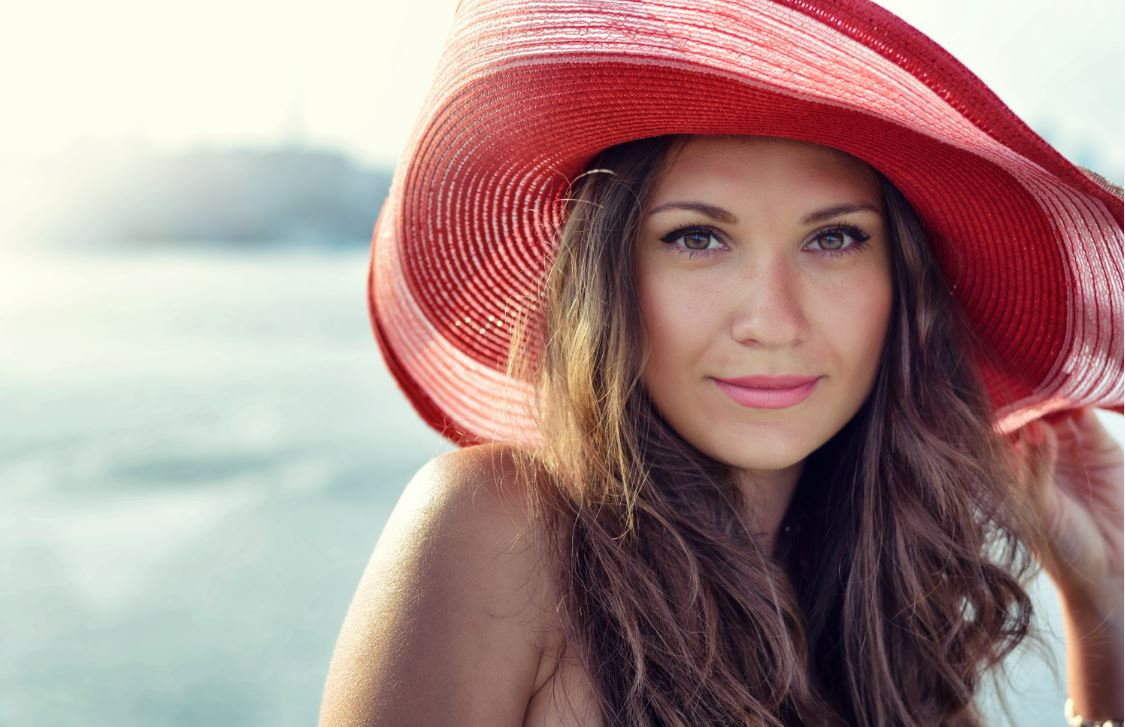 What would summer vacation be without photos to share with your friends on the social networks? The millennial generation is addicted to the Internet and this social obsession entails the need to share the photos of these memorable moments.
Although more and more smartphones and digital cameras incorporate filters or help correct the defects of snapshots, it is necessary to follow some photography tips in order to make the most of any image.
PHOTOGRAPHY TIPS FOR CONQUERING ALL YOUR FOLLOWERS
Pin and Travel would like to share some photography tips in order to take optimum advantage of your social networks during your vacation.
Selfie? Better full body: some studies indicate that the photos where the whole body is seen are more striking than a simple selfie.


An attractive pose...but without 'duck face': forget about making the well-know 'duck face,' that is, pursing your lips. It is preferable to display a perfect smile to seem as natural as possible and with a simple pose, without any impossible balancing acts that might even look humorous for our followers.


Less Photoshop and filters and more natural photos: there are more and more apps, smartphones and cameras that incorporate filters that assist you in touching up your images, and which are your best allies for taking professional pictures. They are helpful, but we do not recommend abusing them. In the end, they could work against you. Moreover, if you like to put on makeup, be as natural as possible. What is artificial winds up being less attractive in the networks.


Don't let the surroundings spoil your best photo: you already know that in the networks there are thousands of eyes inclined to criticize whatever you upload. Therefore, in addition to being careful with your pose or appearance, it is also important to take into account the location that surrounds you. Perhaps better not to share with all your 'friends' that photo with the bathroom in the background or near an undesirable place.


Better in profile than head-on: unless you are really very photogenic, then we recommend that you appear in profile in photos. This is always more natural and more flattering than an image in which you pose head on.


Your posture should be natural: do not try to force an unnatural posture or make it excessively obvious that you are posing. It is better to appear relaxed. This way your expression will also be more natural and probably you will be more photogenic.


If you are an athlete, focus well: if you are an amateur athlete surely more than one of your images has been blurred. Learn to use the tools of your camera so that this image that you so much desire does not turn out to be a big blur or out of focus.


Avoid the flash: it is always better to avoid the flash and to let natural light be the only star of the photo. This photography tip is one of the most neglected, but if you use light correction tools and avoid using the flash, your images will be more natural and you will avoid that, for instance, sweat or glare ruin the photo.


Horizontal is the watchword: both for photos and for videos, whenever you can use the smartphone or the camera in the horizontal format. If you use the vertical format, you will lose the panoramic vision and your photos will not have a good frame.