The perfect babymoon in Spain: the ultimate planning guide
Plan a babymoon in Spain. A babymoon is a wonderful way to spend time together before the new arrival, and Spain offers affordable babymoon destinations.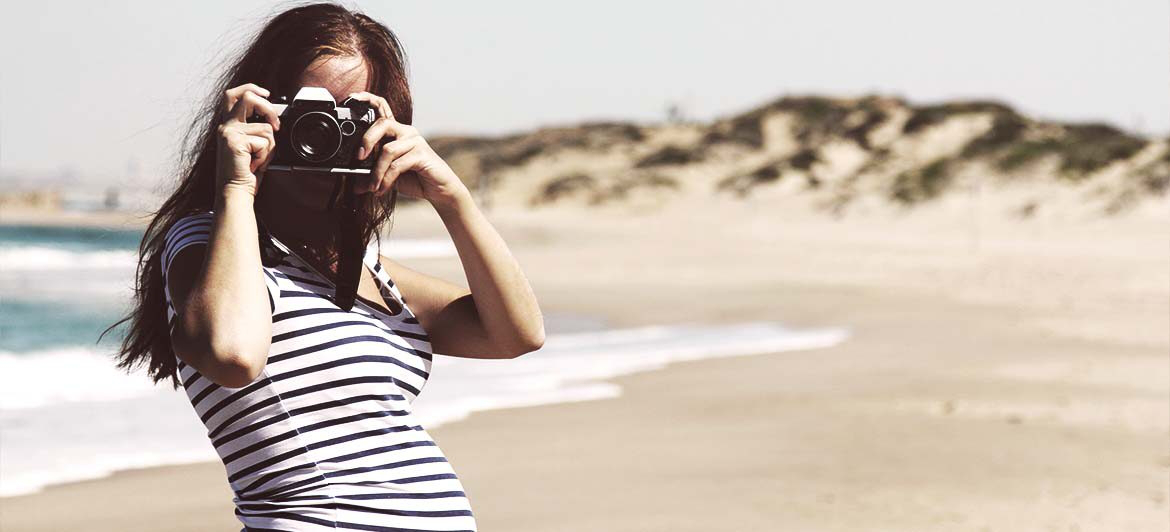 If you're reading this, then chances are that you've got a new member of the family on the way. But you may or may not know exactly what a babymoon is, why people take them, when to go on babymoon during a pregnancy, and probably have all kinds of other questions. We're here to explain everything you need to know, and give you a few reasons why a babymoon in Spain could be the perfect option for you.
What is a babymoon anyway?
Some people are under the impression that a babymoon trip is a holiday taken with your baby after their arrival. However, whilst it's a fantastic idea to get away with your baby, a babymoon is a trip you go on before your bundle of joy arrives.
The idea is that it's a kind of last hurrah to kiss goodbye to child-free life, as holidays just the two of you probably won't be happening for a good few years after your baby arrives. You might well go with your partner, and some see a romantic babymoon as a wonderful way to strengthen that bond between you before life gets disrupted.
However, you make the rules, and babymoon travel can be fantastic whether you decide to go alone, or maybe even with a parent, sibling, or best friend.
Deciding when to go on babymoon
Babymoons need to be carefully planned and timed. People generally go away during the second trimester of a pregnancy, after the 12-week scan and before doctors start recommending that you don't fly. That means that people generally go on babymoon between somewhere between month four and month six.
Realistically, once you reach a certain size you wouldn't want to be travelling anywhere anyway, as it wouldn't be a very comfortable experience, but some airlines won't actually allow you to fly once you're a certain numbers of weeks in.
On that note, before getting too carried away with babymoon holiday ideas, make sure you check that it's advisable for you to fly with your midwife and doctor, and that your insurance will cover you for travel whilst pregnant.
Have a read of these tips for travel during pregnancy to find out more.
Why you should take a babymoon in Spain
When it comes to deciding where to take a babymoon, you don't want to be travelling too far out of your comfort zone, both geographically and metaphorically. There's a time and a place for adventurous, far-flung travel, discovering the corners of the globe, but I think we all know that during pregnancy is not that time.
Babymoon getaways in Spain are brilliant for all kinds of reasons. Firstly, Spain is only a short flight away from the UK. Flying isn't particularly comfortable when you're pregnant (let's face it, what is?!), so minimising the time you spend on the plane is a priority.
Secondly, it's got an excellent public health system so should, touch wood, you have any minor concerns while you're on your babymoon in Spain you know you're in good hands.
Thirdly, as far as babymoon holiday destinations go, in Spain there's something for everyone. A babymoon in Spain could mean nothing but relaxation on the beach or by the pool at your hotel with a good book, but it could mean a city break with a spot of culture and plenty of tapas to satisfy those cravings, or even an escape to the mountains.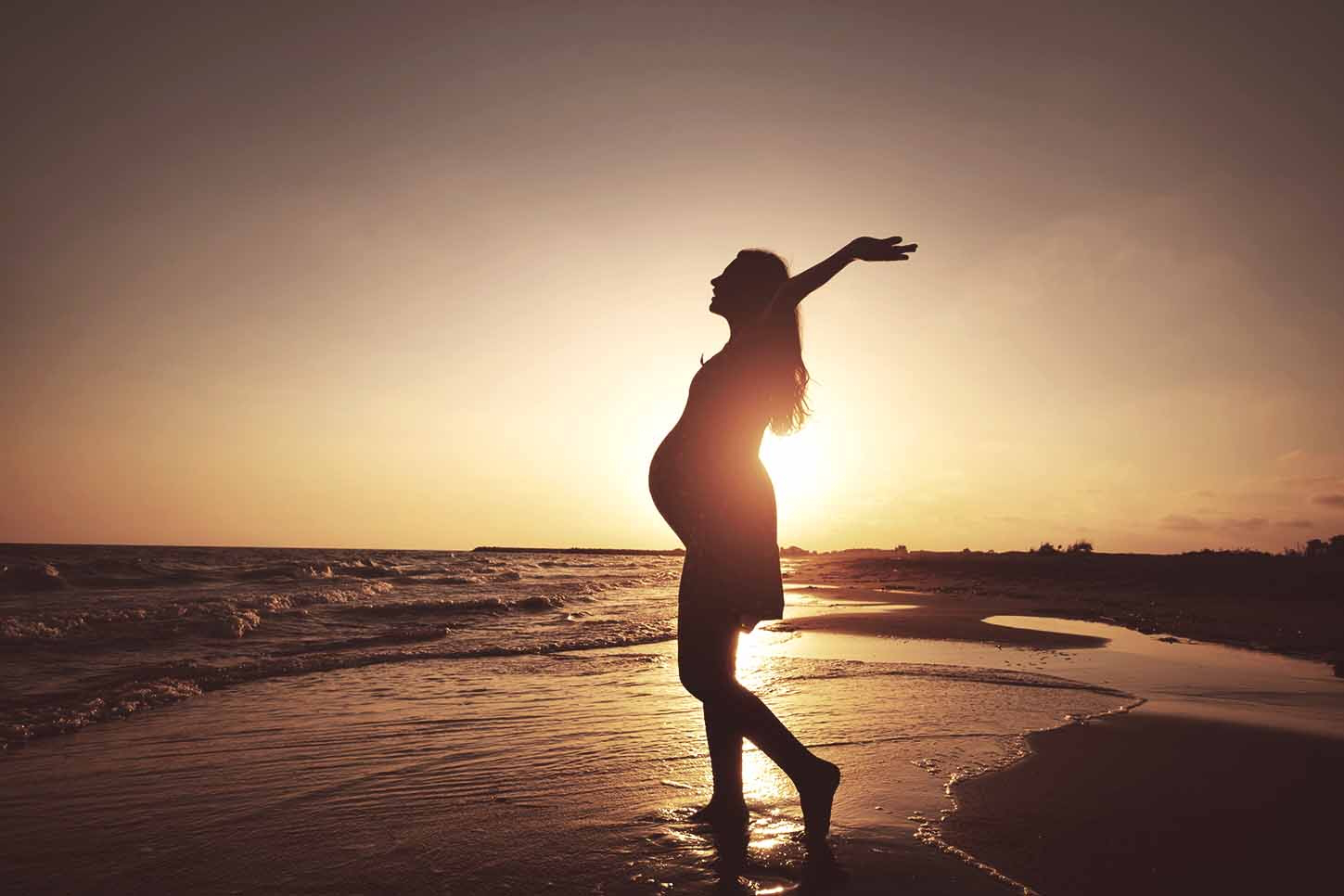 Last but not least: the weather. Whilst you'll want to avoid cities in the heat July and August, most of Spain has lovely weather all year round, and Andalusia stays warm even in the depths of winter.
That means you don't have to be worrying about wrapping up warm or getting chilly, and can just focus on relaxing and unwinding.
For the best babymoon, plan carefully
If you're normally someone that likes to take things as they come, consider adjusting your approach to a babymoon and getting the itinerary locked in before you go.
Minimising the chances that there could be hiccups in your travel arrangements will make the whole experience a much more relaxing one.
All-inclusive babymoon packages for a stress-free experience
We don't know about you, but we think there's quite enough to get organised when there's an imminent arrival without having to worry about organising flights, hotels and an itinerary separately.
An all-inclusive babymoon means that all you have to worry about is relaxing, eating good food, having fun and spending time in each other's company.
If the biggest decision you have to make on your babymoon in Spain is which of your juicy holiday reads to dig into next, then, as far as we're concerned you've hit the nail on the head!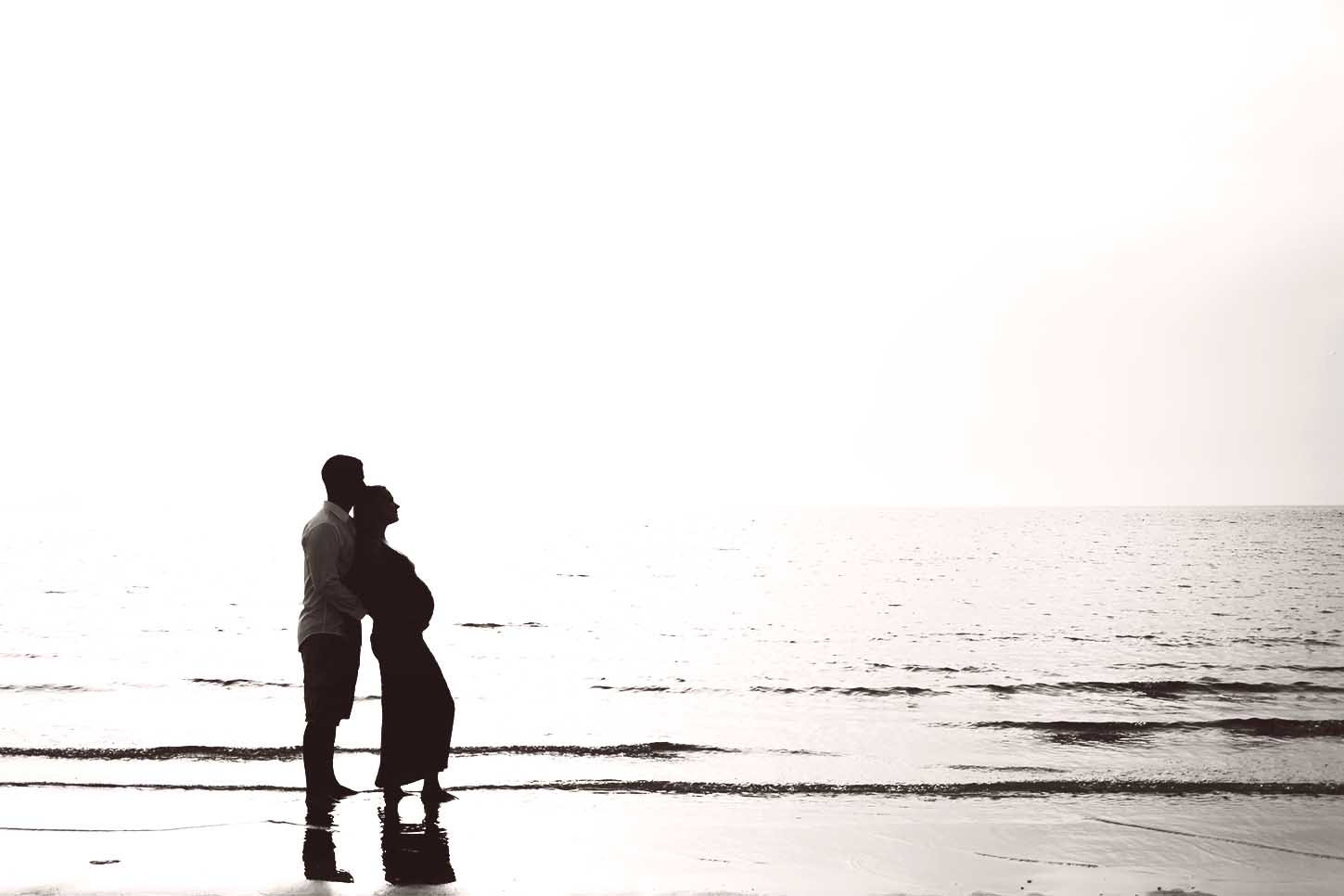 When considering babymoon destinations, listen to your body
If ever there were a time to treat yourself, it's now! If you're feeling energetic, don't shy away from an active holiday. If all you want to do is eat, take a food-focused babymoon somewhere famous for its cuisine. If your body needs time out, book that babymoon in Spain and do nothing but lie on a beach, guilt free. Happy babymooning!