Universal Children's Day: the best European cities for kids
Find out all about the best European cities for kids. Where to take kids on the best European city breaks that both you and they will adore.
Universal Children's Day was first established back in 1854 and is celebrated every year on the 20th of November. It's a chance for governments to focus on children's rights and education, and for us all to be thankful for the wonderful children we have in our lives.We all know how important children's education is, and, here at Barceló, we believe that there's no better way of educating them than broadening their horizons, literally. If a child is lucky enough to travel, they'll learn and develop an understanding of different cultures whilst making memories.If you're keen to travel with your little ones, then read on to find out all about the best European cities for kids, so that you can start planning your next family city break.
Best European cities for kids
We've made a list of some of the best family destinations in Europe, with lots of different options. Whatever the time of year and whatever you're looking for in your European city breaks with kids, you're sure to find the perfect option for you.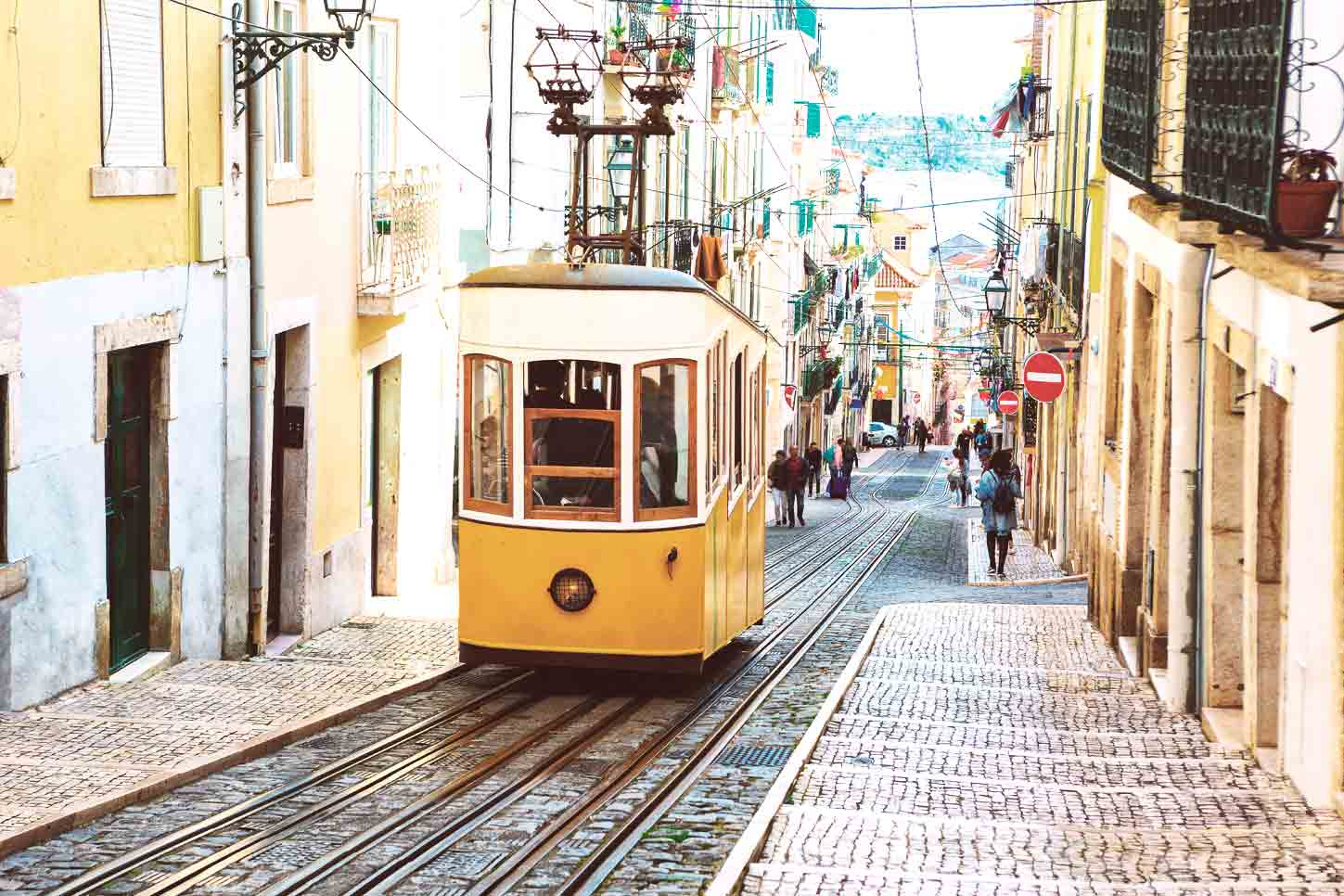 Best European capitals to visit with kids: Lisbon
Lisbon is a fantastic city for keeping kids busy. You can combine exploring the fascinating city with trips out to the beach.In the city itself, kids will love whizzing around on the classic trams, and taking some of the lifts that help residents to navigate the steep gradients in the city. They'll adore the historic castle with panoramic views, and we're sure they won't say no to a classic 'pastel de nata' to recharge their batteries after all that exercise.Oh, and if you rent a car and head out to the magical town of Sintra, you'll all be left speechless.
Top European cities to visit with kids: Vienna
Vienna makes a special effort to be as child friendly as possible. Schönbrunn Palace will enchant younger children, with the world's oldest zoo, the palace itself and the children's museum. Another oldest in the world is the Prater Theme park, and the list of attractions goes on.The food will also be a hit with the whole family. Have schnitzel or ratatouille for lunch and finish off the meal with a slice of the famous Sacher torte.
European cities to visit in winter: Barcelona
If you're looking for the best European cities for kids in winter, then Barcelona might be the answer.
Whilst this city can be unbearably hot and crowded in the summer, in the winter it's much quieter and stays relatively warm all year round.
There are all kinds of attractions for kids, from the aquarium to Parc Güell to the famous Mount Tibidabo Amusement Park, over 100 years old.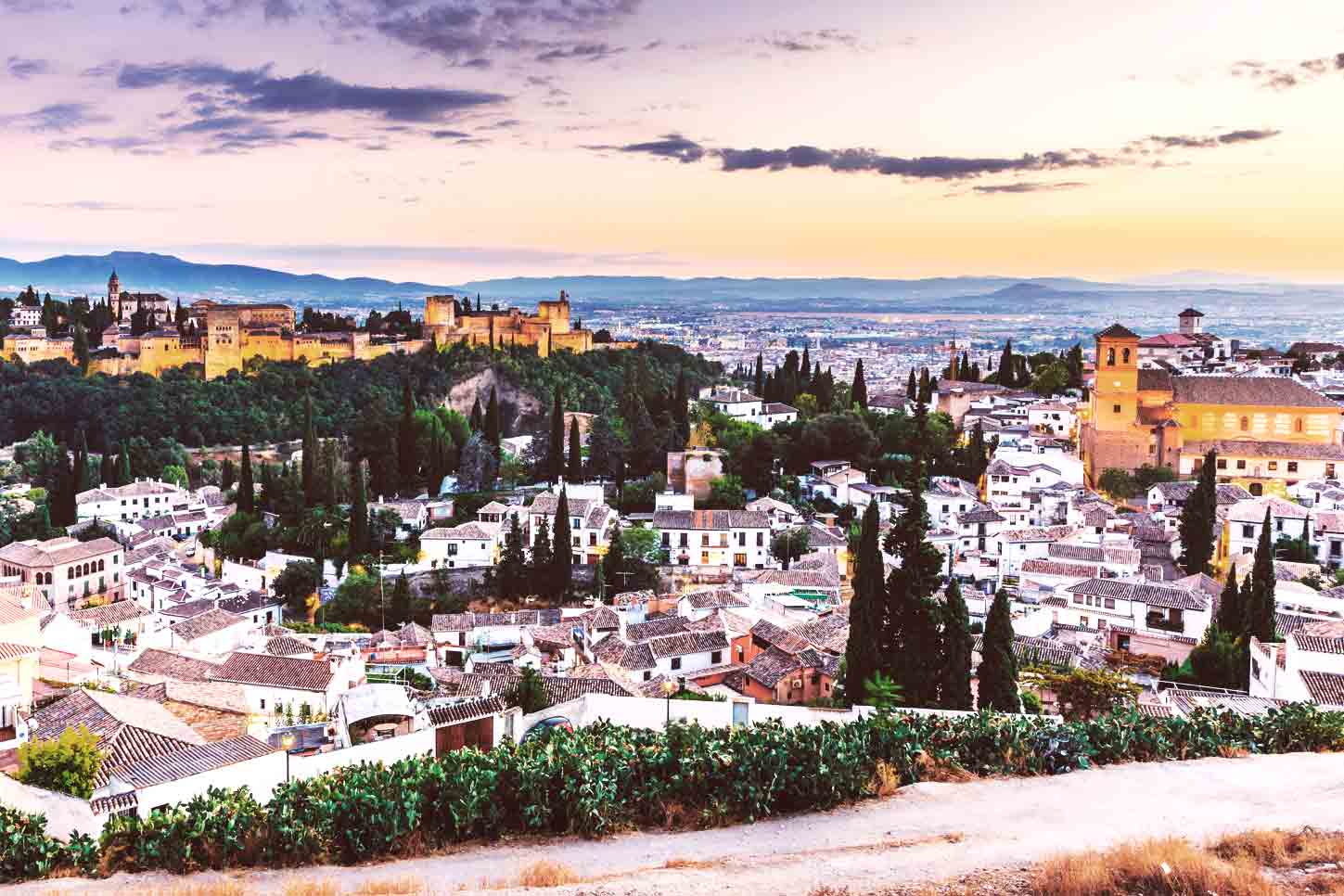 Best European cities in winter: Granada
Staying in Spain but moving south, another of the best European cities for kids at this time of year is magical Granada.
It has a charm all of its own that will win you over, and kids will love exploring the cobbled streets of the Albaicín and the incredible Alhambra.
With free tapas galore, snowy mountains nearby and the coast just a stone's throw away, it's the perfect small city for a relaxed city break as a family.
Best family holiday destinations in Europe: London
London might be close to home, but when it comes to holidays with kids it has it all.
If you're looking for somewhere with plenty of free attractions for kids, then head for London, and take advantage of all the wonderful free museums just waiting to be discovered.
Best cities in northern Europe: Edinburgh
Heading north to Scotland, kids will adore discovering the bowels of the castle and scaling the heights of Arthur's Seat. Older kids will be thrilled by the Dungeons.
If they're Harry Potter fans, there's plenty of Harry Potter-related trivia for you all to learn, as this is where J.K. Rowling wrote the first instalment.
Underrated European cities: Munich
Munich might not be an obvious choice, but it's a great one. It's a fairy-tale city, with child-friendly restaurants, lots of museums, Christmas markets in December and Neuschwanstein Castle, inspiration for Sleeping Beauty, just a short trip away.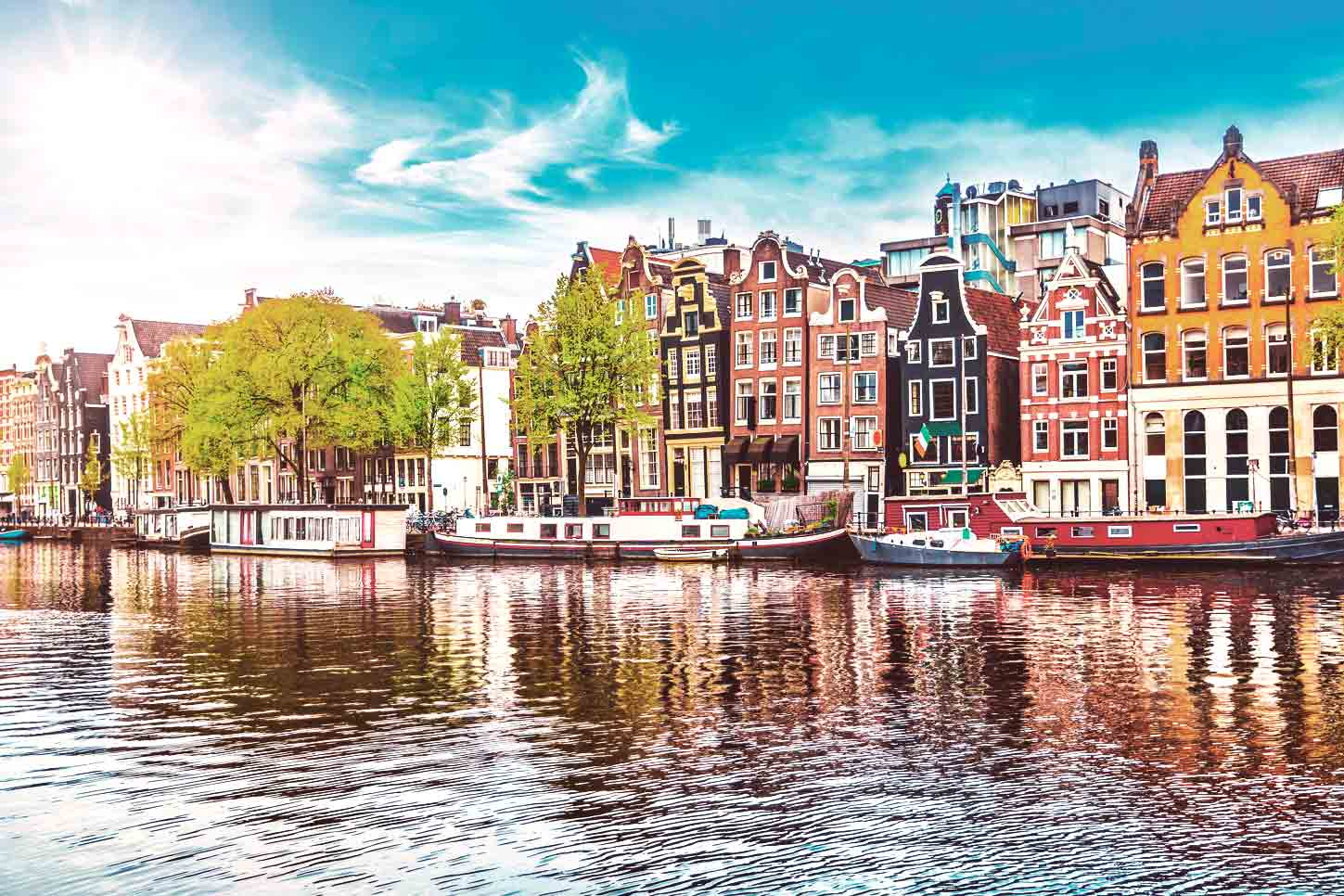 Best European cities for families: Amsterdam
When you think Amsterdam, you probably think red light district. But it's got so much more to offer than that. It's also famous for its legendary flower markets, its beautiful canals, its history and how easy it is to get around by bicycle.It's one of the best European cities for kids who are comfortable on two wheels.
Family-friendly European cities: Dublin
Again, Dublin's not all about the Guinness, although parents are sure to indulge in their fair share of it. Explore the parks, the museums, the zoo and the jail, then take a day trip on the train out to the coast, then jig around to traditional Irish music in the evenings.
Best European cities in spring: Rome
There's nothing quite like Rome in spring. It's best to visit this fascinating Italian city just before it gets busy, but once it's started to warm up a little.
Visit all the famous landmarks, from the Colosseum to the Vatican, and try to imagine what life must have been like here 2,000 years ago. And don't forget to eat plenty of pizza and gelato.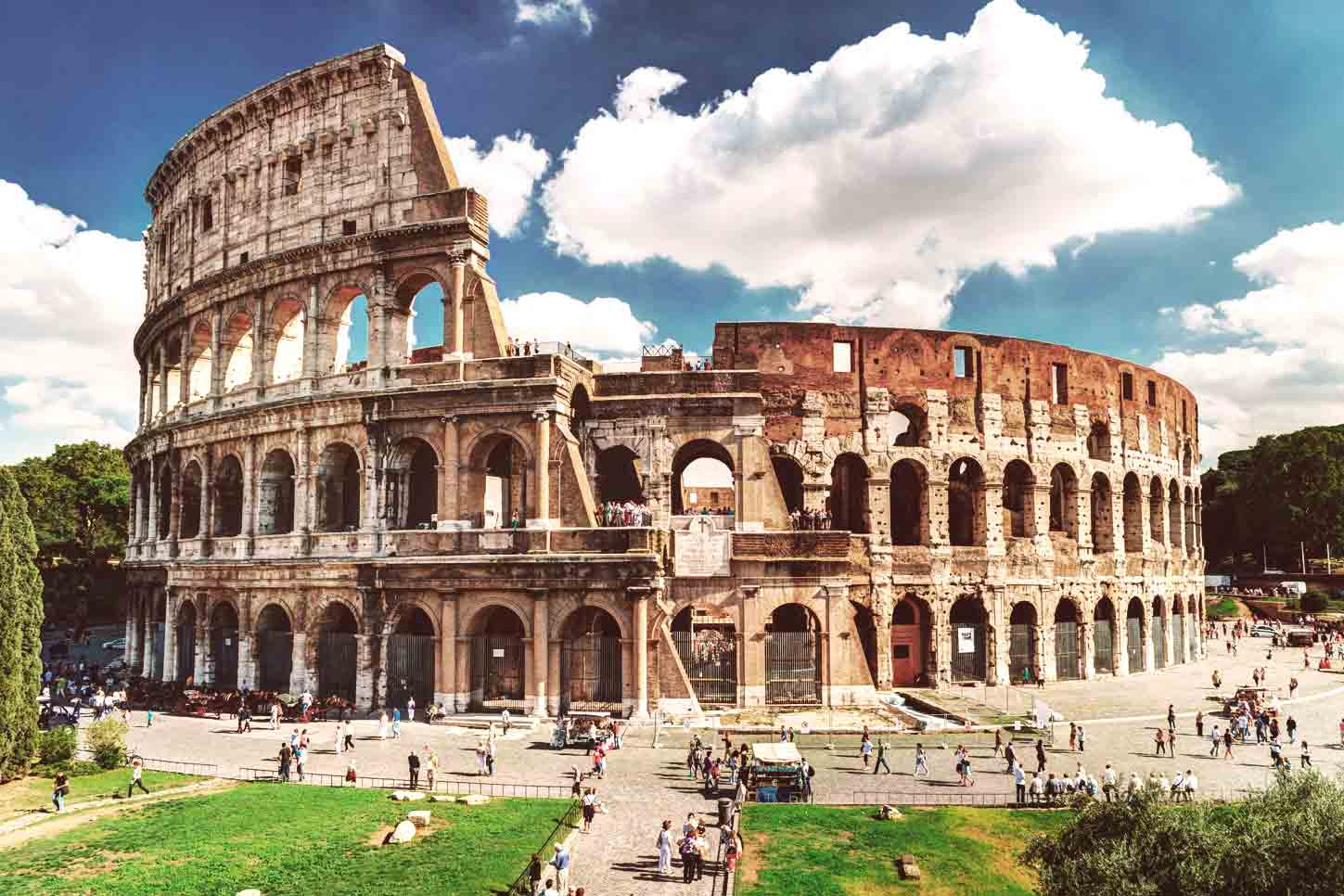 Best Eastern European cities with kids: Prague
Heading east, no list of the best European cities with kids would be complete without Prague. With a fascinating and, at times, gruesome history, they're sure to learn an awful lot. There are all kinds of quirky attractions to be enjoyed here. They'll also love the food, and we wouldn't mind betting that you'll love the beer.Book yourself and your kids an educational, but incredibly fun break in a European city, and you'll be making memories that will last a lifetime.