Traveller's guide to the Eid celebrations 2018
What is the celebration of Eid al-Fitr 2018 all about? Discover the cultural meaning and the top places to visit.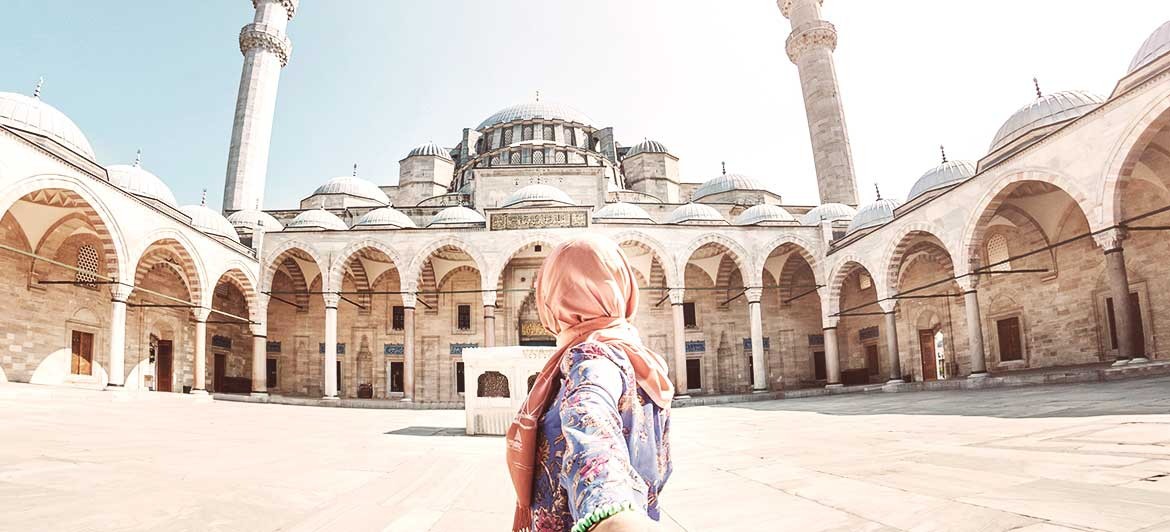 Eid celebrations are soon to arise all over the globe, where Muslims will celebrate one of the most joyful and festive events in the Islamic calendar.
Eid al-Fitr (also known as Eid), is a celebration that marks the end of Ramadan; a holy month of strict fasting observed by Muslims from all over the world. Traditionally, the observance begins with the sighting of the new moon at the beginning of the month and, therefore, the starting day varies every year and from country to country, depending on geographical location. Ramadan comes to an end when another crescent new moon has been sighted, whereby Muslims can break their fast and celebrate their accomplishments in Eid al-Fitr.
As Ramadan will shortly come to an end, Muslims will be in high spirits and rejoicing over the course of a three-day weekend, as most Muslim countries declare this as a national holiday.Here's everything you need to know about the Eid-al-Fitr festivities and how most Muslims will be celebrating…
Giving to others
Before the first day of Eid, during the last few days of Ramadan, each Muslim family exchanges gifts with their loved ones and donates a traditionally-defined amount to the less fortunate during this time. The donation is typically food as opposed to money to ensure that those in need can enjoy a nourishing holiday meal and participate in the festivities.
Another important marker of Eid is the clothes, where Muslims will either wear traditional clothes aligned with their culture, or family members will buy one another new clothing so that everyone can look their best. 
Family celebrations
On the first day of Eid, Muslims start the day with an early wake-up to perform the Eid prayer, which takes place either inside their home, at a nearby mosque or in large public places, such as parks or halls. The prayer consists of a sermon followed by a short congregational prayer.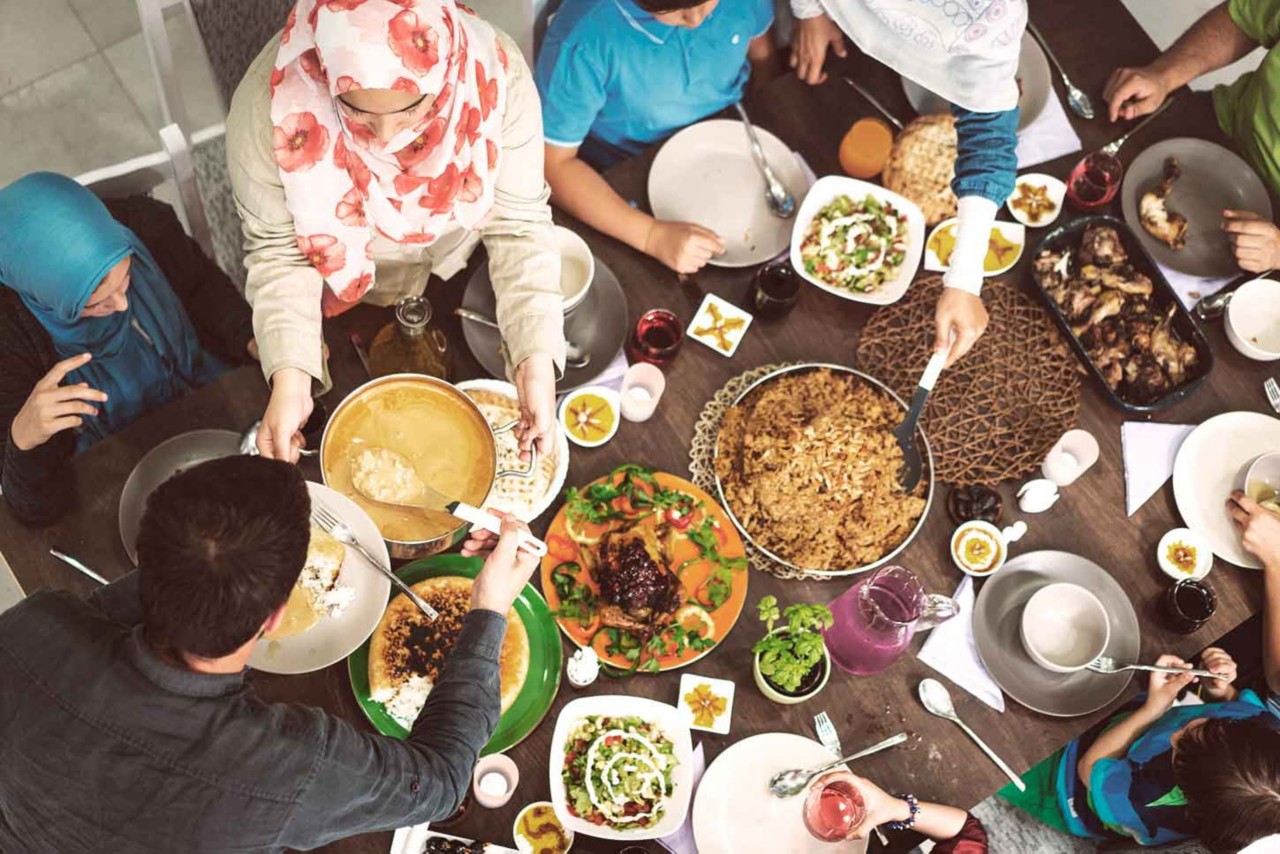 The prayers are followed by a lunchtime feast where friends and family gather to indulge in special foods, particularly sweet delicacies such as cakes, cookies and pastries. 'Eid Al Fitr' translates from Arabic to "the festival of breaking the fast", so it's no surprise that much of the long weekend celebrations revolve around eating.
During Eid, families may also string up lights and brightly coloured banners, place candles or lanterns around the house and hang up stars and crescent moons to mark the ending of the fasting month.
There may also be parades, processions, and other outdoor celebrations.  
How the Muslim countries celebrate
While most Muslims tend to spend most of the first day of Eid at home or at the home of friends or family, during the following two days, they travel around to enjoy the festivities. Tz what you can get up to during the Eid celebrations in these top destinations. 
Dubai
Dubai comes alive during the Eid festivities as the city's residents – both Muslim and non-Muslim – go out and celebrate. The malls are packed, cinema seats are scarce - and restaurants boast extraordinary long queues throughout the holiday. The city comes to life with exciting activities, traditional dance performances, live music and special shows in all the major public spaces across Dubai.
While the month of Ramadan remains a quiet and reflective time of year in Dubai, Eid in Dubai brings with it a great deal of buzz and excitement. The Emirate's top malls and entertainment hot spots put on spectacular shows welcoming tourists and visitors alike. There's roaming shows, special performances and music concerts, just to list a few.
Dubai's top theme parks IMG Worlds of Adventure and Dubai Parks and Resorts have special treats in store for all, making it the perfect spot for a family day out.
In the UAE, ouzi, a local dish of slow-cooked succulent lamb or goat mixed with rice and topped with fried pine nuts is one of the signature dishes, as is chicken machboos; chicken thighs cooked in tomatoes, onions and herbs, served with basmati rice. Luqaimat, sweet, donut-style dough balls dipped in honey, are also a delicious addition to the Eid holiday. There are plenty of places in Dubai where you can sample these local delights.
Gift-giving is an important part of the Eid holiday and the city's malls and boutiques become hotspots for flash sales and bargains leading up to the long weekend. From discounts at department stores to big-name brands, the majority of Dubai's malls get into the spirit of the holiday. Get involved and explore the extensive range of shops at the renowned Mall of the Emirates.
Looking for somewhere to stay during the festivities? Check out the Barceló Residences Dubai Marina located south of the spectacular Palm Jumeirah.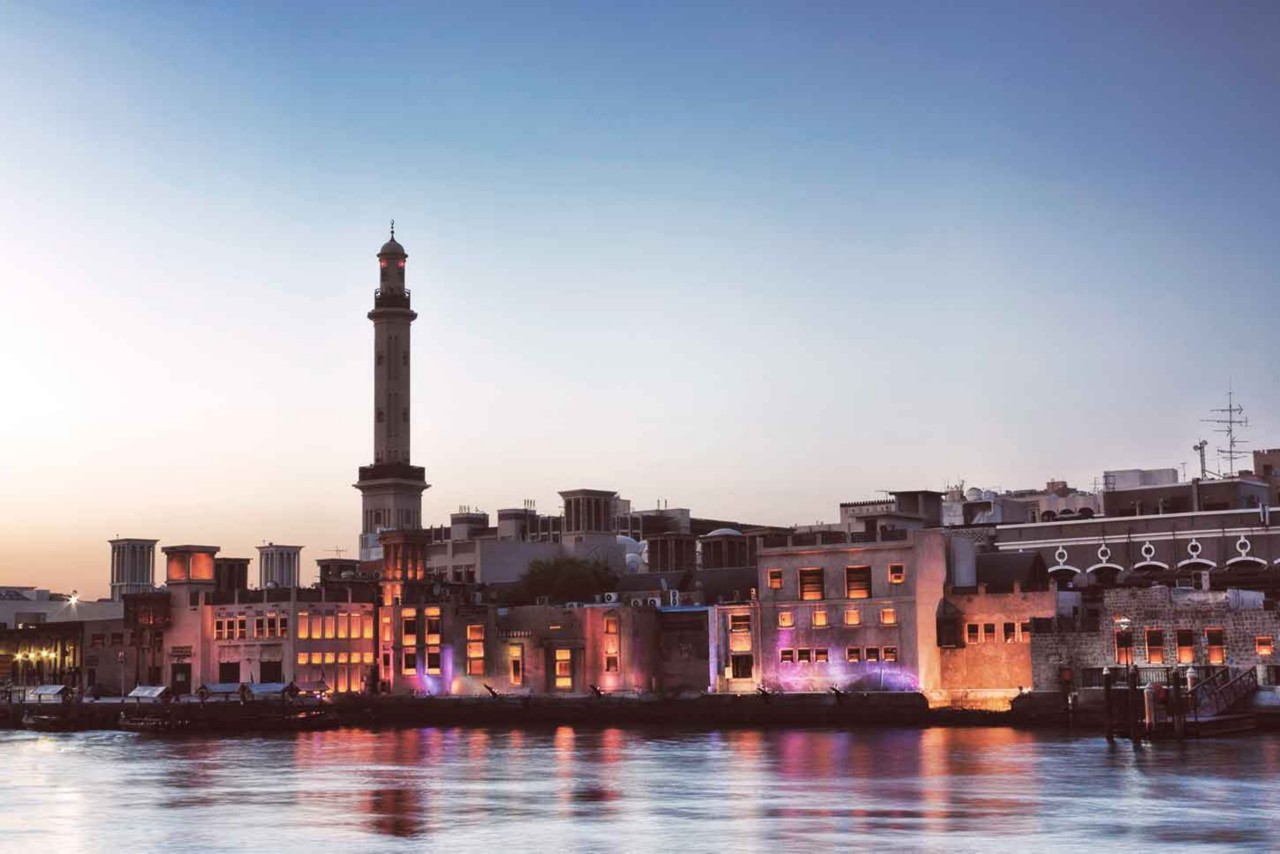 Morocco
The bustling medina streets in Marrakech feature traditional winding souks and countless treasures. By mid-afternoon, following the morning prayers, the medina is filled with smoking grills, as the finest lamb specialties are prepared and shared amongst visiting family members. Children run free between family homes in the medina in their finest Eid attire – kaftans for little girls and djellaba and yellow slippers for little boys.
Markets are set up throughout cities and small villages where pens are filled with sheep ready for purchase before being transported home by a variety of means – by scooter, donkey, side-saddle bags, cars, the boot of taxis. Supplies are also purchased – charcoal for the barbecue to prepare brochettes, terracotta barbecues, and serving ware.
Check out the last- minute availability at Barceló Fès Medina in Fes, Morocco or Barceló Casablanca. 
Istanbul
Istanbul-style post-Ramadan celebrations are more liberal than elsewhere. During the day, there's excitement in the air and come evening you'll find a festival atmosphere. Trees are swathed with fairy lights and mosques display sparkling celebratory messages between their minarets. Families and friends come out together to the bustling promenade where temporary stalls sell religious items, traditional snacks or treats for children.
 Across the city, spirits are up, and restaurants, bars and clubs remain open. Non-Muslims are welcomed, and the locals are as accommodating as ever. Many restaurants offer a special banquet-like menu with unusual dishes out on display, so it can be a great opportunity to taste something new.Book your stay at Istanbul's hot spots Occidental The Public and Occidental Pera Istanbul.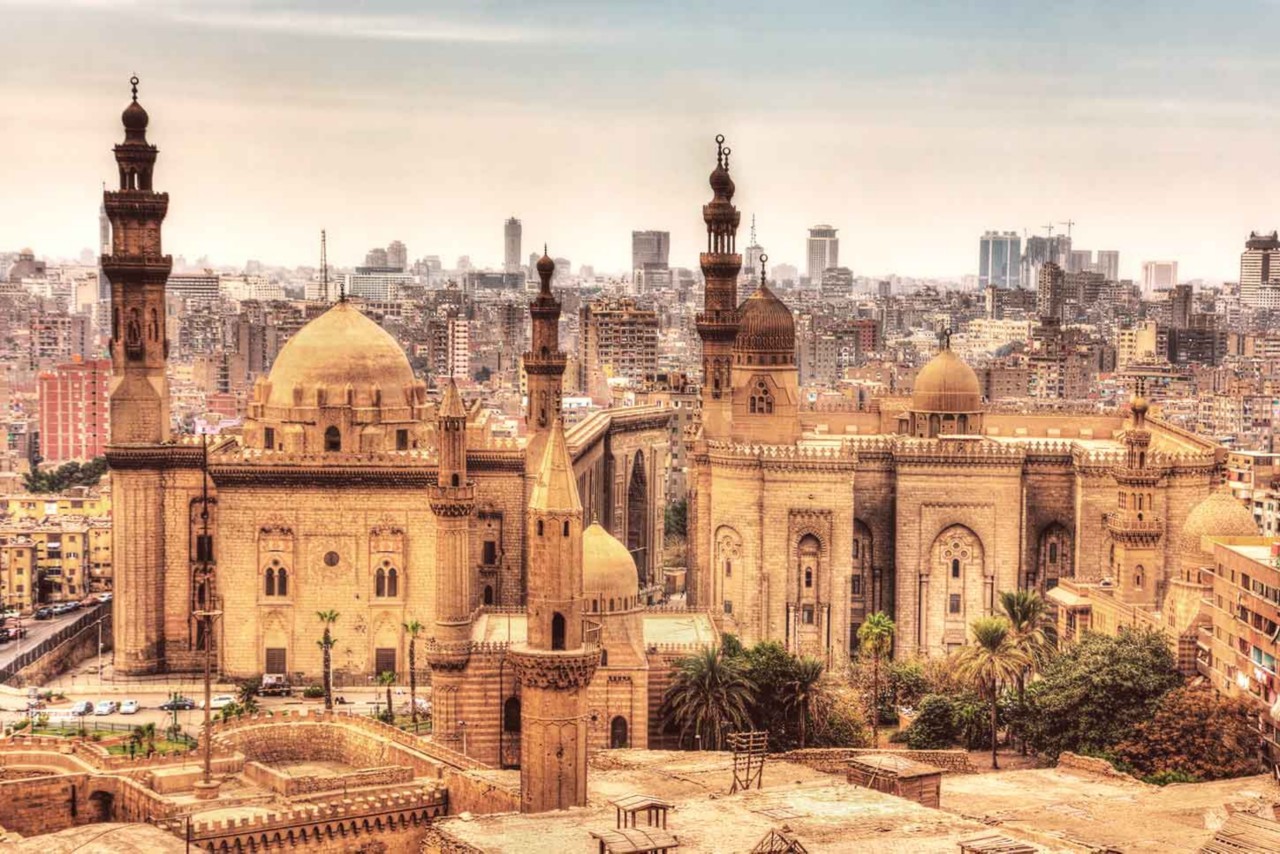 Egypt
Many Egyptian families take to the streets to enjoy celebrating with their local community, with mobile carnivals, performers, and storytellers keeping the crowd enraptured with traditional folktales. Many streets in Egypt also turn into one big farmyard filled with roaming sheep and cows.
Eid is hugely celebrated on television, with a continuous marathon of movies and programmes featuring live interviews from all over Egypt of both public figures and everyday citizens, sharing their Eid celebrations.
Heading to Egypt for the festivities? Check out the exclusive and luxurious Barceló Tiran Sharm and Barceló Cairo Pyramids.