Where to go in 2019: 12 months of Latin American adventures
Wondering where to go in 2019? We have a few suggestions — all-inclusive Caribbean vacations or Dominican vacations are what you want to do.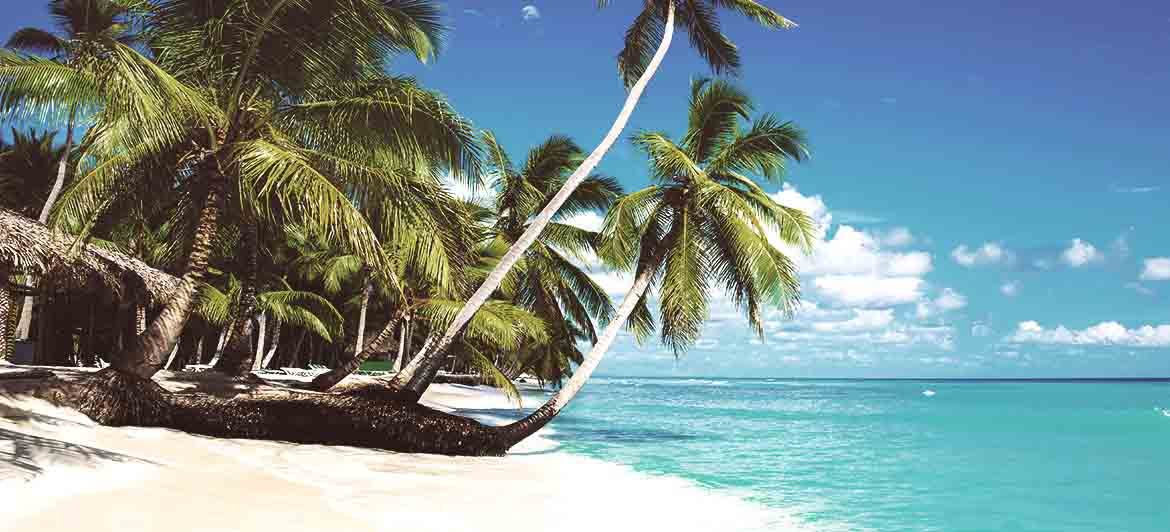 Wondering where to go in 2019? We have a few suggestions, including unforgettable vacation adventures in Mexico, Aruba and the Dominican Republic — all-inclusive Caribbean vacations or Dominican vacations are what you want to do this year. Luxurious comfort, incredible destinations, outdoor adventure … it's all available year-round. Here's where to travel in South America, Mexico and the Dominican Republic and what to do in 2019.
January: Dominican Republic Whale Watching
Homebase: Barceló Bavaro Grand Resort
Every year between mid-December and late March, thousands of humpback whales congregate in the warm waters off the coast of the Dominican Republic. During Dominican Republic whale watching season – the best time for whale watching in Punta Cana – you'll discover one of nature's most spectacular annual events.
February: Isla Mujeres Explorations
Homebase: Occidental Costa Cancún
Travel in Central and Latin America means you can get away from it all. Eight miles off the coast of Cancun, Isla Mujeres is just a quick boat ride away from Occidental Costa Cancún. But once you're there, you'll feel like you're in another world. There are countless adventures to be found on Isla Mujeres (which translates to "Bay of Women"), from snorkeling and kayaking in crystal clear waters amidst dazzling tropical fish to ziplining through a canopy of trees.
March: Santo Domingo Cultural Immersion
Homebase: El Embajador, A Royal Hideaway Hotel
A visit to Santo Domingo, the capital of the Dominican Republic and one of the Caribbean's oldest cities, can often feel like a trip back in time. A UNESCO World Heritage Site, the Alcazar de Colon is one of one of the oldest buildings in America – the former residence of Christopher Columbus' son! Art lovers should make a beeline to Santo Domingo's Museo del Arte Moderno, which features a wonderful collection of the finest 20th century and contemporary Dominican art.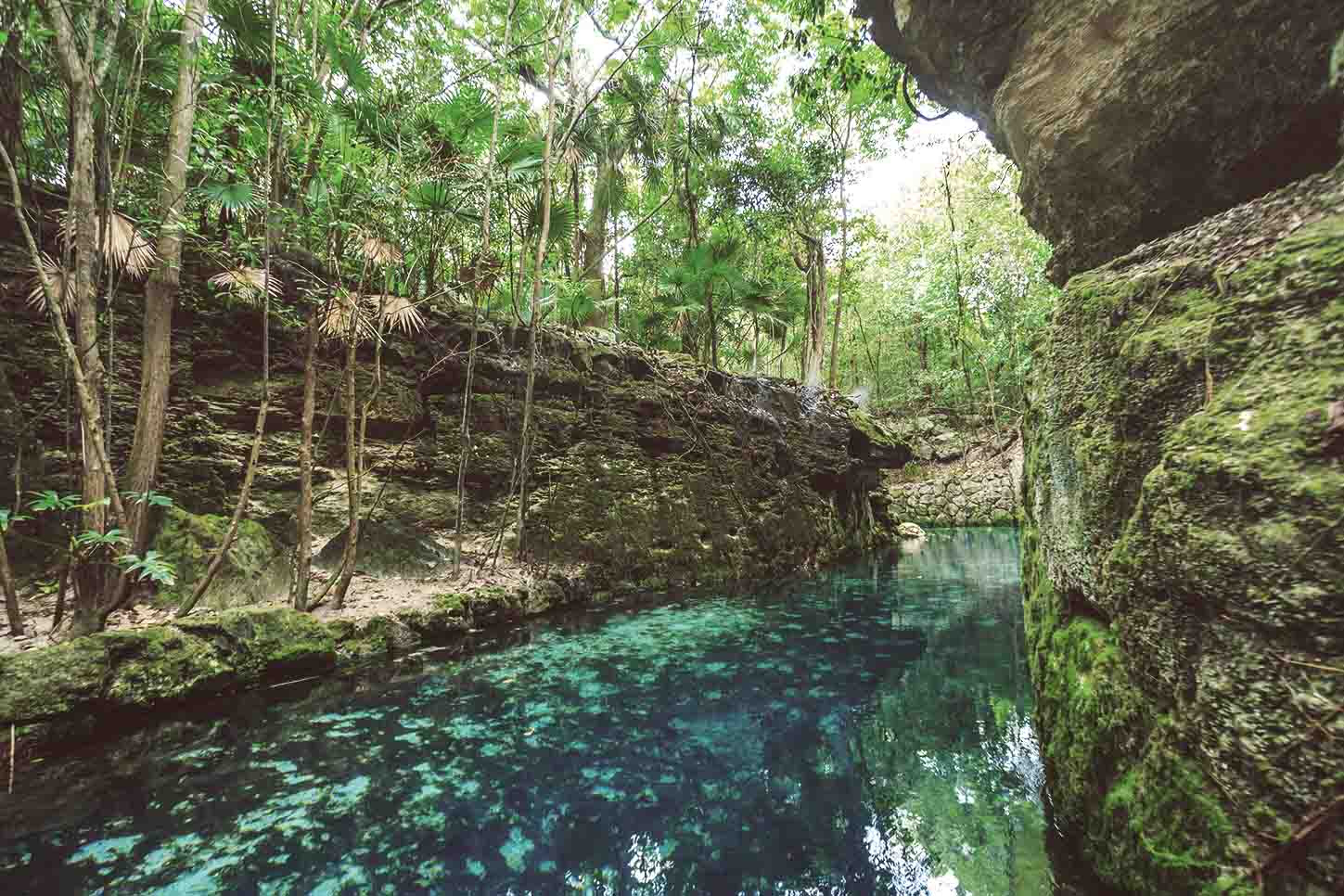 April: Xcaret Eco-Park Adventures
Homebase: Occidental at Xcaret Destination
The 24-hour all-inclusive Occidental at Xcaret Destination is tucked within an ecological and historical preserve, offering a complimentary riverboat (trajinera) to the Xcaret Park, located just adjacent to the resort. Here, you'll uncover an array of eco-adventures, cultural immersion and delectable cuisine. It's a Riviera Maya travel experience you don't want to miss.
The Xcaret Plus Tour is the VIP way to experience this one-of-a-kind attraction.
May: The Sacred Mayan Journey
Homebase: Royal Hideaway PlayacarThe Sacred Mayan Journey (Travesia Sagrada Maya) in Quintana Roo, Mexico is your best bet for pure Mayan immersion. The festival is a multi-day reenactment of the ancient pilgrimage made by the Mayan people from Playa del Carmen to Cozumel, a 36-mile journey made in hand-carved canoes, which they undertook to consult the oracle of Ix Chel, the goddess of fertility.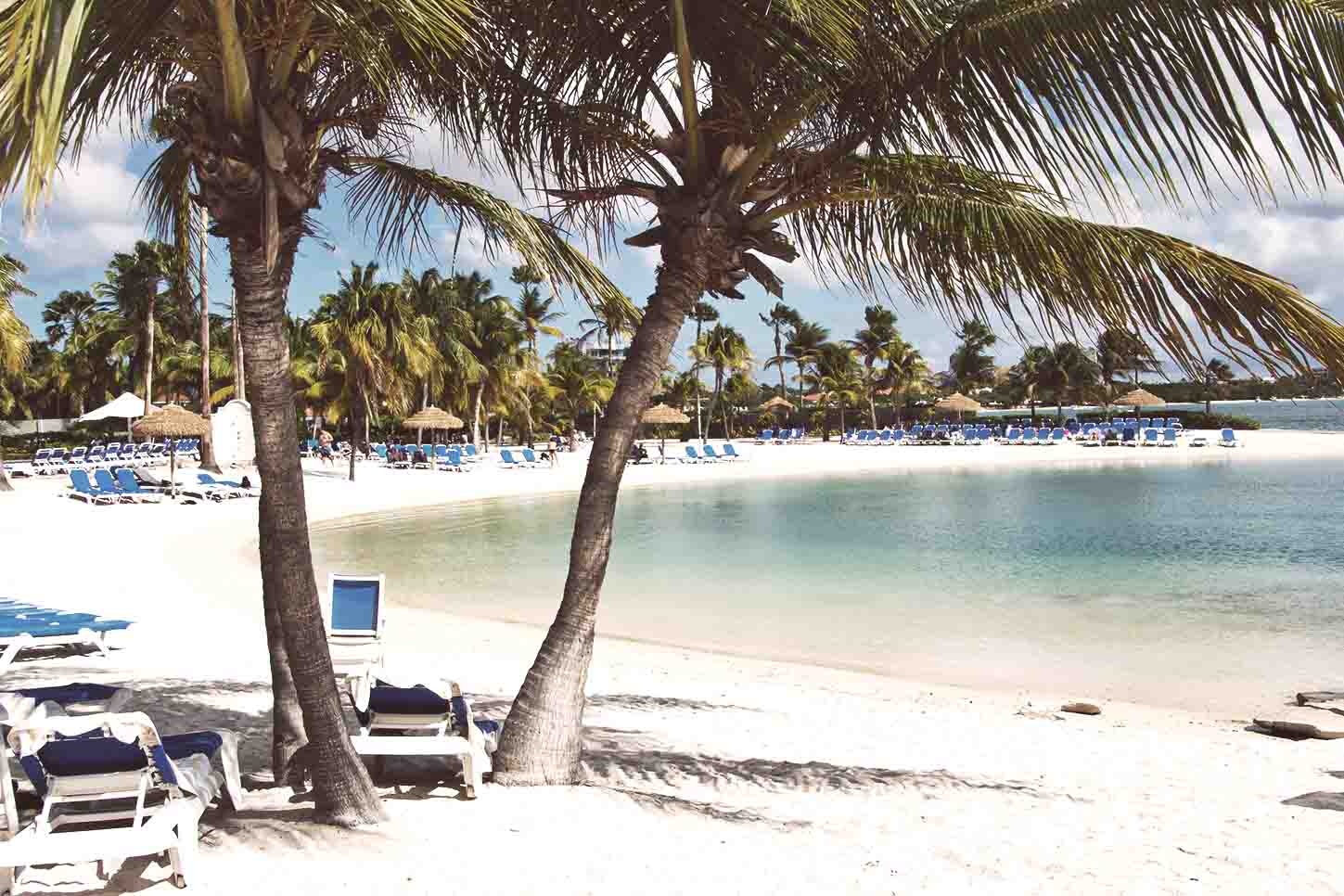 Homebase: Barceló ArubaI
n the mood for summer romance? Aruba is one of the most swoon-worthy locations in the world, with secluded white-sand beaches, all-inclusive luxury and outdoor adventures – because the couple that plays together, stays together. One great undiscovered romantic spot is the town of San Nicolas (AKA "Sunrise City"). As you walk the avenues here, you'll find that virtually every other wall is covered with a vibrantly colorful – and perfectly Instagrammable – street art created by an Aruban artist.
Homebase: El Embajador, A Royal Hideaway Hotel
Merengue is one of the most popular forms of Dominican music – even if you're not familiar with it, give it about 10 seconds and you'll be hooked for life. To immerse yourself in the vibrant world of Merengue, make plans to attend Merengue Festival, held every summer in the historic city of Santo Domingo.
August: Tropical Beach Relaxation
There's a summery feeling year-round in Central and South America – but let's face it: August is the peak beach month. Here are just a few to consider.
Located on the southern tip of Aruba, Baby Beach is a calm lagoon that's perfect for kids.
The active traveler will find endless on-the-water fun at Barcelo Maya Grand Resort's beach, which is renowned as one of the most beautiful spots at water's edge in all of Mexico.
Take a stroll from Occidental Punta Cana down to the funky, vibrant El Cortecito Beach, one of Bavaro's most fun stretches of sand. Here, many of the shops and restaurants are located right on the sand
Homebase: Barceló Maya Grand Resort
Have you ever gone for a swim in a cenote? These natural swimming holes can be found all over the Yucatan Peninsula, offering an otherworldly aquatic atmosphere. Crystal clear waters, gorgeous rock formations and dazzling marine life – it's all waiting for you at a cenote.
On a Chichen Itzá Plus Tour, you'll explore one of the greatest Mayan cities, and be able to swim in the famed Hubikú Cenote, one of the largest in the Yucatan Peninsula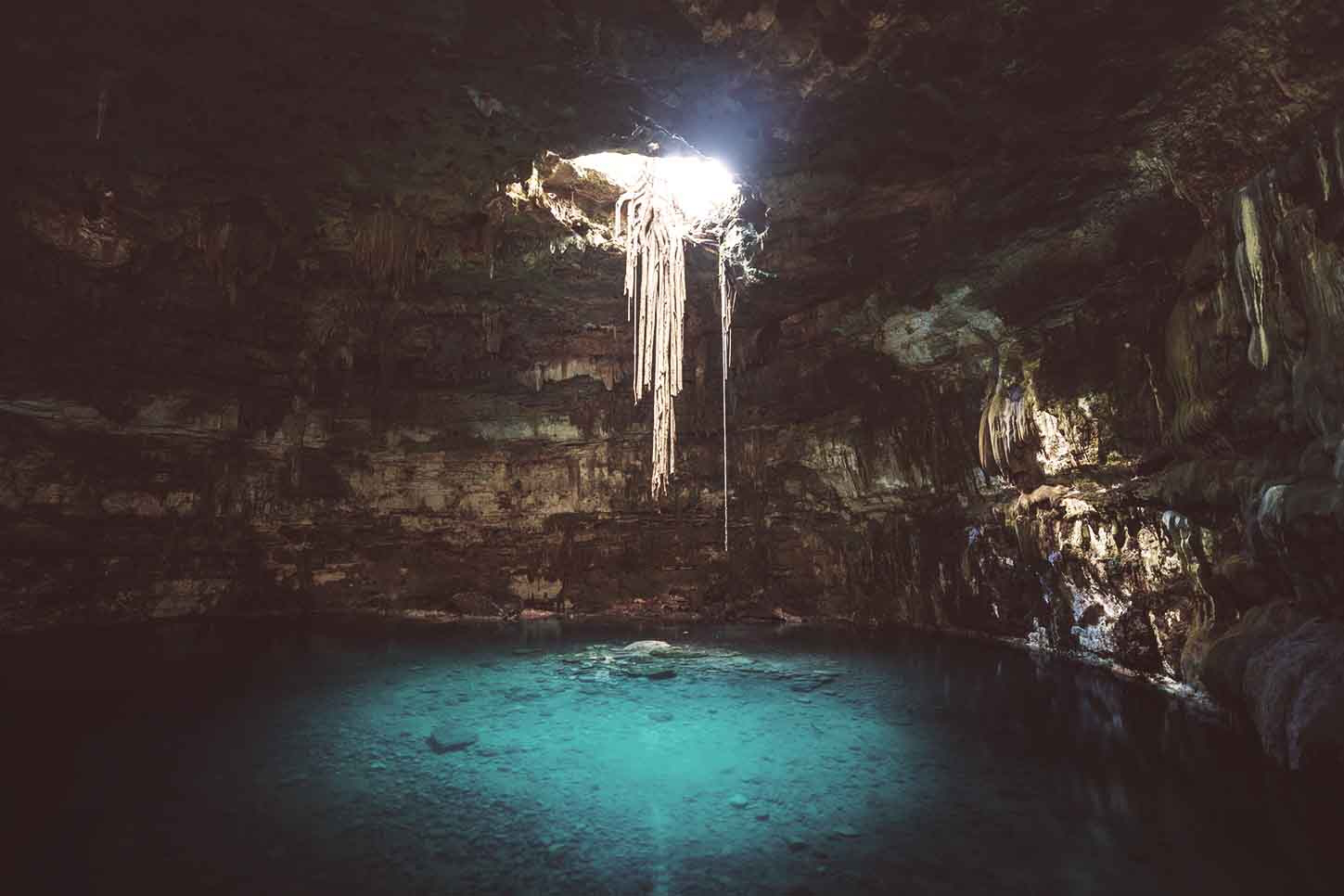 Homebase: Occidental Tucancún
Despite the name, it's one of the liveliest times of the year for Central America travel. The Mexican holiday Día de los Muertos (Day of the Dead) takes place on Nov. 1 – but the party gets started a few days earlier in Riviera Maya. The city of Cancún hosts the Festival del Día de Muertos "Cena de Ánimas" (Day of the Dead Festival, Dinner of Souls) October 31 through November 2. More than 450 artists participate in 16 programs that take place throughout the downtown area, creating an unmatched atmosphere.
November: Riviera Maya Jazz Festival
Homebase: Barceló Maya Grand Resort
The Riviera Maya is one of the best places to travel in 2019 – but even moreso during the Riviera Maya Jazz Festival. Offering three nights of the world's greatest jazz, pop and international performers in an incomparable Playa del Carmen setting, the Riviera Maya Jazz Festival returns every year in late November. One of the best Playa del Carmen concerts and one of the best jazz fests in Mexico, it takes place annually on Mamitas Beach, it's one of the region's most unforgettable experiences, featuring some of the world's greatest performers.
December: Punta Cana Outdoor Thrills
Homebase: Barceló Bavaro Grand Resort
December is when winter sets in – but the outdoors are as good as it gets in Punta Cana. And the Dominican weather is just perfect. Sail out to Saona Island, a bona fide paradise with island lush mangroves, crystal clear waters (perfect for snorkeling) and postcard-worthy beaches. Explore Altos de Chavon, a detailed re-creation of a 16th-century Mediterranean village that is now a working artists' colony.
On a Bavaro Runners tour, you'll board a classic safari-style jeep for a ride through a breathtaking landscape filled with teeming jungles and amazing wildlife.
If you still can't decide where to travel in 2019, get more inspiration for all-inclusive Caribbean vacations or Dominican vacations at barcelo.com/pinandtravel.