A Mexican Caribbean resort with something for everyone
Located along a beautiful 1.2-mile-long beach, the new adults only, all inclusive Barceló Maya Riviera is an escape like no other.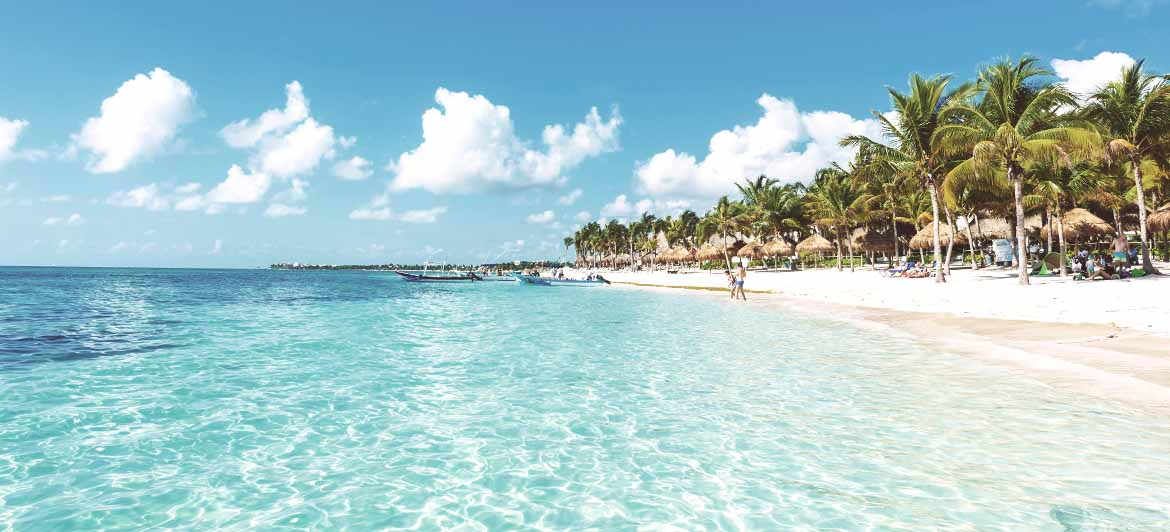 Located along a beautiful 1.2-mile-long beach, the new adults only, all inclusive Barceló Maya Riviera is an escape like no other. Opening in December 2019, this all-suite resort is the latest addition to the Barceló Maya Grand Resort complex (which currently consists of Barceló Maya Beach, Barceló Maya Caribe, Barceló Maya Colonial, Barceló Maya Tropical, and the all-suite, AAA Four-Diamond Barceló Maya Palace). Just 47 miles from Cancun International Airport and 12 miles from Playa del Carmen, it's a perfect Mexican Caribbean retreat, with something for everyone. No matter what type of traveler you are, you'll find paradise at Barceló Maya Riviera.
We said that Barceló Maya Riviera has something for everyone. That isn't quite true. That's right, the resort is a no-kids zone! Barceló Maya Riviera is a place that is designed for grown-ups, by grown-ups. Fun, luxury and relaxation are easily within reach here. Barceló Maya Riviera is home to 850 exclusive and sophisticated rooms, all of which are Junior Suites or Suites. In need of a spectacular view? No problem. More than half of the rooms boast ocean panoramas. What's more, over a hundred rooms are swim up. They also include a hot tub on the terraces, minibars with free daily refills of drinks, and double beds or super king-sized beds. That's what we call ultimate adults only comfort.
Good to Know: Guests who stay at the Barceló Maya Riviera can enjoy everything on offer at the rest of the resorts of the Barceló Maya Grand Resort. That's 22 restaurants, 10 pools, the exquisite U-Spa, three theatres, a bowling alley … and much more. But you'll always have your adults-only paradise to escape to!
You may be an adult on an adult getaway. But maybe you still love the excitement offered by amusement parks? You're in luck. Located inside the Barceló Grand Maya Resort complex, the brand-new Ventura Fly & Ride Park is open year-round from 2 p.m. to 8 p.m. Ventura Fly & Ride Park (made up of two areas, Ventura Fly and Ventura Ride) offers thrilling attractions and experiences. Ventura Fly is highlighted by The Plane Coaster, a roller coaster that begins from an altitude of almost 100 feet, zooms around the circuit at high speeds, and offers stunning views of the Caribbean Sea and the Mayan Jungle. You can also dare to zoom through the air on the park's 7 cable zip-line circuit – the closest you can get to flying! Ventura Ride, meanwhile, features Off Road Polaris Ace Vehicles that deliver agility and precision on a challenging closed off-road circuit, allowing you to experience the horse power of these awesome machines. Whatever you choose to do, you'll love Ventura Fly & Ride Park.
If you and the one you love are looking for a romantic rendezvous in an unforgettable setting, look no further than Barceló Maya Riviera. Riviera Maya itself is a swoon-worthy destination, with gorgeous beaches, sparkling turquoise waters and a perfect Mexican Caribbean climate. Being here is like being in another world, where tropical breezes, gently swaying palm trees, a vibrant cultural atmosphere and natural beauty all combine to form an ideal romantic vacation destination. Want to experience the apex of Riviera Maya luxury with your sweetheart? Book the spacious presidential suite, with an exclusive balcony with a hot tub where you can soak up the radiant Caribbean sun. Think of it as your own private slice of paradise.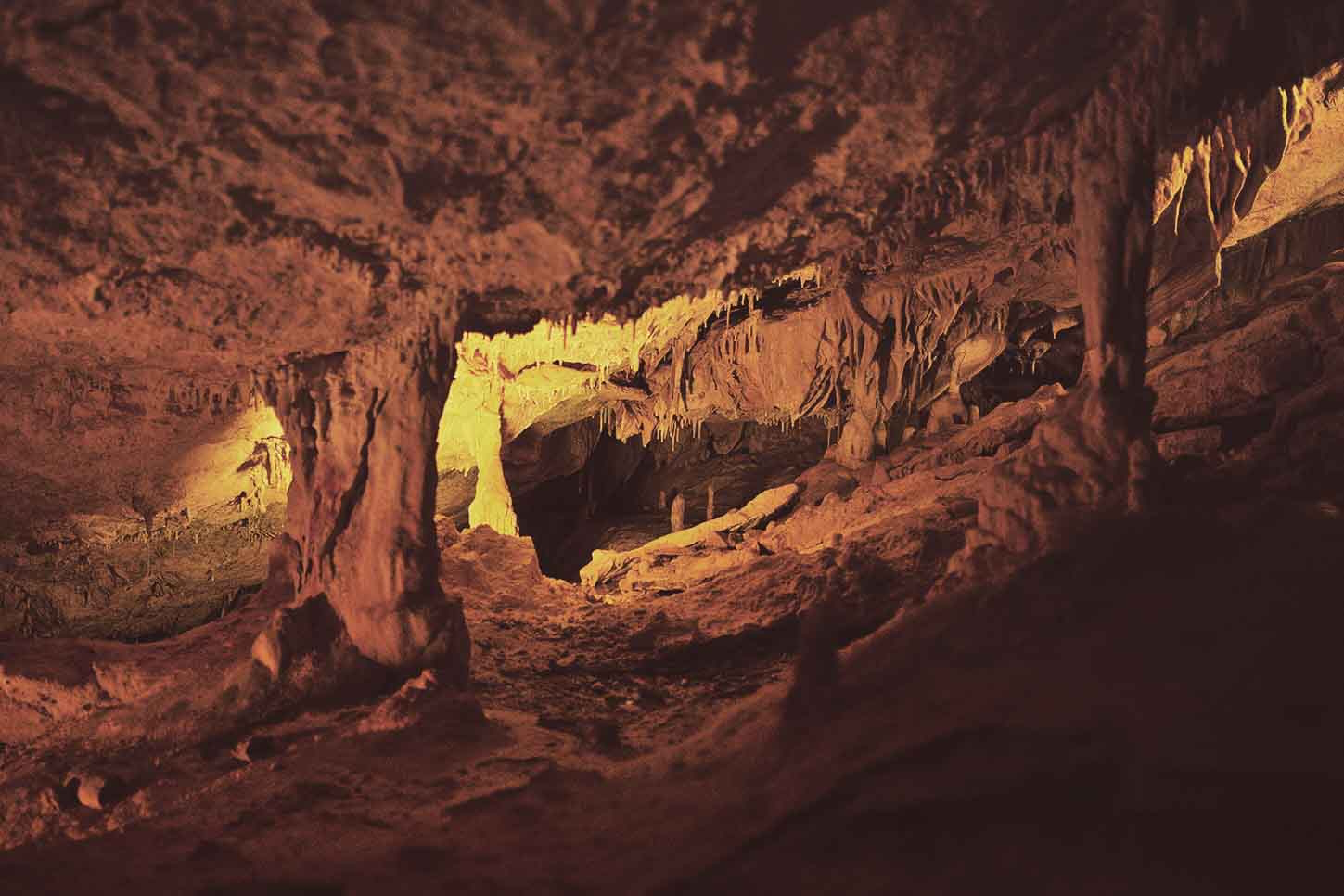 The Riviera Maya is filled with incredible experiences. When you stay at Barceló Maya Riviera, you'll be right in the center of it all, with easy access to all kinds of cultural adventures. Here are just a few options:
Tulum – One of Mexico's most amazing historic attractions, the ruins of Tulum provide a trip back in time. Here, you'll learn all about the rich Mayan civilization, which spanned centuries.
The Gran Cenote – The Riviera Maya is filled with cenotes – natural swimming holes with crystal clear water. The Gran Cenote is one of the most famous and beautiful of all Riviera Maya cenotes.
Playa del Carmen – The urban excitement of Playa del Carmen is just minutes away from Barceló Maya Riviera. In this fantastic city, you'll find world class shopping, dining, nightlife and much more.
If you love diverse tastes and flavors, Barceló Maya Riviera won't disappoint. The resort has five restaurants, four of which are à-la-carte. At these eateries, you'll discover French, Japanese, Italian and Mexican dishes each one offering a stylish, elegant setting. There's also a buffet restaurant with international cuisine available during breakfast, lunch and dinner. At the resort, you can also enjoy cocktails, wine, beer and appetizers at one of five bars, including a refreshing poolside bar and an exceptional lobby bar. Sit back, relax, and absorb all the great things Barceló Maya Riviera has to offer …