Riviera Maya Jazz Festival: 6 reasons why it is not to be missed
Zipadee doodah! Can you hear the sound of jazzy rhythms floating on the gentle Caribbean breeze? The Riviera Maya Jazz Festival is in town and it's a must-see! Don't miss out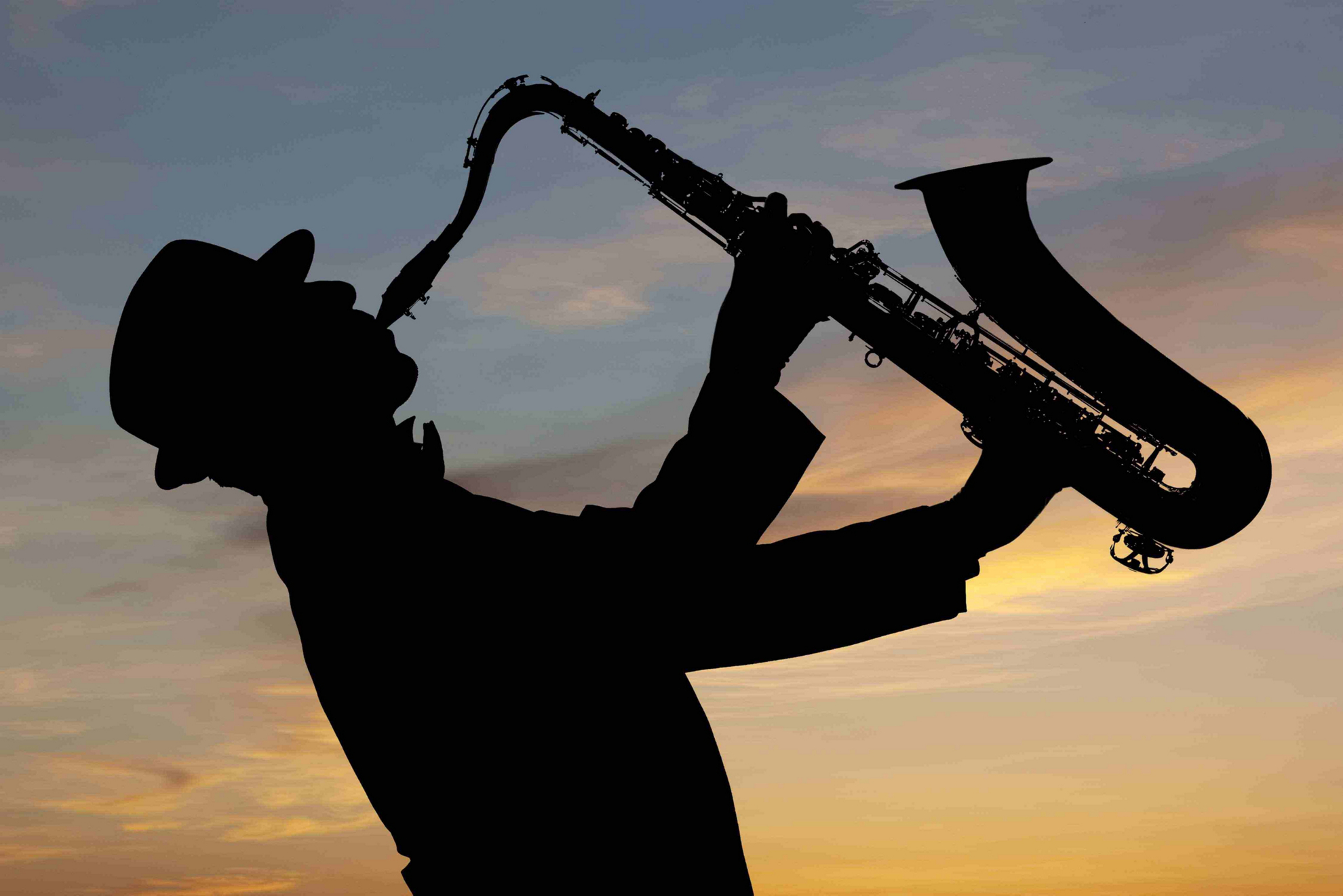 If you plan to visit Playa del Carmen in November you are in for a real treat. The hypnotic blue waters of the Mexican Caribbean Ocean are transformed into a backdrop for one of the world's most in-demand jazz music festivals. The Riviera Maya Jazz Festival. This internationally acclaimed event occurs across three days from the end of November to December at Mamita's Beach Club. This year, the chosen dates are the 25th, 26th and 27th of November so mark your calendars and put on your dancing shoes because this is a Playa party that's not to be missed. Still need extra convincing? Read on to discover the top 6 reasons why this festival is worth leaving your all-inclusive hotel for. 
What is the weather like in November for Riviera Maya events?
It is argued that November is the best time to visit the Riviera Maya. It is the month that locals savor due to the beautiful dry weather, lack of crowds and many exciting events to celebrate. Local festivities such as the Day of the Dead take place in November as well as the Playa del Carmen jazz festival. Do as locals do and soak up the warm sunshine on the impeccable white sand beaches, dance to jazzy rhythms (while enjoying a margarita- of course) and tuck into delicious Mexican food at local al-fresco dining spots. If there is any time of year to visit this idyllic destination, November is it.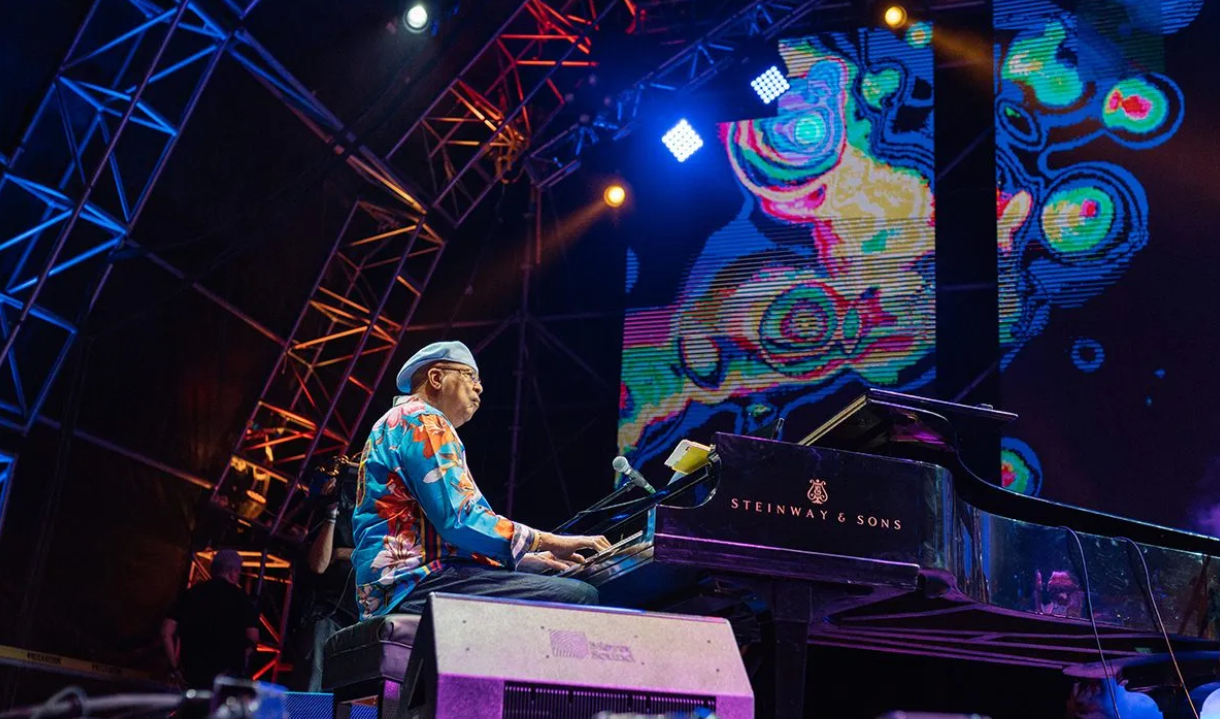 Chucho Valdés at the Riviera Maya Jazz Festival
1. Celebrate the 20th anniversary of the Riviera Maya Jazz Festival
2022 marks the year when this legendary festival turns 20. Created initially to convert Playa del Carmen into a cultural hotspot, the Rivera Maya Jazz festival has now been running for 20 consecutive years. No ifs, no buts. Stay tuned for this year's Riviera Maya Jazz line up as it is sure to be packed full of showstopping acts.
Stay tuned for this year's Riviera Maya Jazz line up as it is sure to be packed full of showstopping acts
In previous years Earth, Wind + Fire, Kool + the Gang, Bobby McFerrin, Norah Jones, UB-40 and George Benson were some headliner acts. 2022 is sure to be a fantastic year.
2. It is free admission Mexico music festival
Jazz music, starry skies, white sand beaches - it all sounds idyllic. The best part? You don't have to buy tickets. This Mexico jazz festival is free! Enjoy three days of uninterrupted party and dance the night away listening to internationally famous musicians under the light of the stars. Even if you go for just one night, you are bound to have a good time. And, since it's free, there are no excuses not to let your hair down. However, for those wanting to get up close to their favorite artists, there is an option to upgrade your entry to VIP which allows you to sit in a private zone, a stone's throw from the main stage.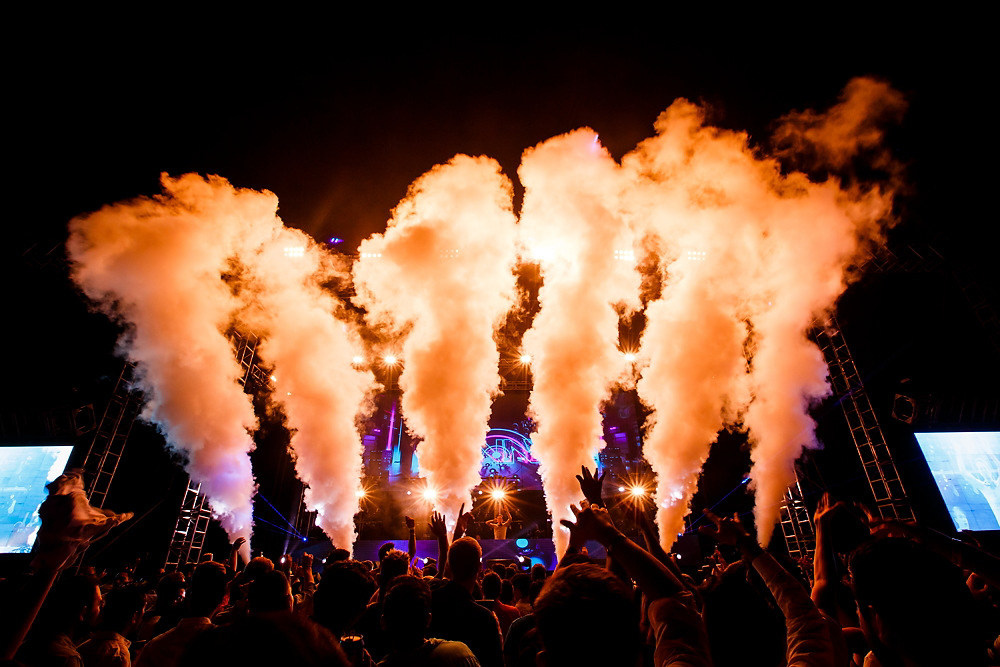 Enjoy jazz music on the beach at the Riviera Maya Jazz Festival
3. Discover new artists at the Riviera Maya Jazz Festival 2022
In addition to internationally acclaimed artists, the Riviera Maya Jazz Festival champions local talent.  Thanks to the success of this event, jazz continues to filter its way through the Mexican music industry. What better way to witness the growing panorama of contemporary Mexican music than to enjoy live performances from upcoming talent? At the 2022 edition, you will be able to witness national and international musical talent in equal measure. Plus, if three days isn't enough, you can enjoy the festival after your Quintana Roo vacation thanks to their exceptionally curated Spotify playlists of Riviera Maya music. 
4. Enjoy Riviera Maya concerts in an unbeatable location
Make your vacation shots the envy of all your friends as you get snap-happy capturing the stunning landscapes of Mamita's Beach. Get swept away by the relaxing vibes of the Riviera Maya Jazz Festival performances and take photos that match those that you see inside the vacation brochures. The white sand beach and crystalline water provide an idyllic setting for this much anticipated Mexico music festival 2022.
The white sand beach and crystalline water provide an idyllic setting for this much anticipated Mexico music festival 2022
Plus, the bonus of hosting this festival on this beach is that it is easily accessible from any point in Playa del Carmen and beyond. Nestled on the sandy fringes of the town, it doesn't matter if you are staying in the town center or over in Cancun, you will never be too far from the party. The proximity to restaurants and bars means that you can recharge your batteries by eating delicious local cuisine ready to hit the dancefloor again.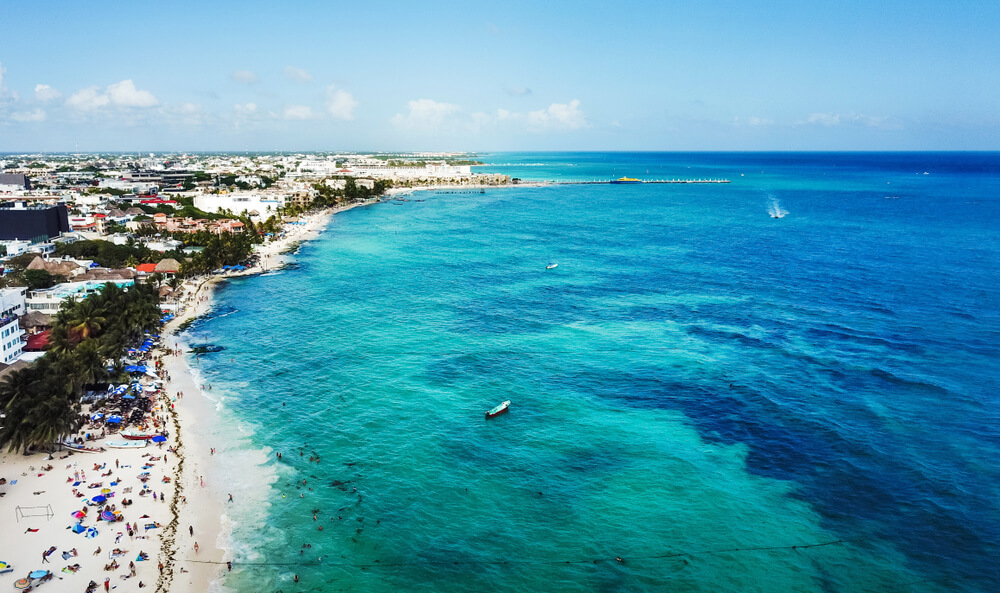 Mamitas Beach plays host to the Riviera Maya Jazz Festival
5. Dance to jazz in Playa del Carmen at one of the best jazz festivals in the world
According to the festival organizers, the Riviera Maya Jazz Festival is one of the 10 best jazz festivals in the world. It is in the top three for being the best free-entry jazz festival in the world. Each year over 60,000 people flock to this event, choosing it over all the other Riviera Maya festivals and other music festivals of its type. And, the proof is in the pudding. 20 years after it was first created and it is still going strong. Not even the dreaded C-word could stop the party. When enjoying your Mexican Caribbean vacation, don't pass up the chance to witness one of the most prestigious events in jazz music. Especially when it is free.
6. Discover other cultural highlights while attending the Riviera Maya music festival 2022
Visiting a music festival in the Riviera Maya is an unexpected way to spend a beach vacation but it is an experience that's not to be missed. However, once you have danced the night away under a blanket of stars and experienced the Mexican fiesta you still have the whole of the Yucatan Peninsula left to explore. The ancient Mayan ruins of Chichen Itza which are now a UNESCO world heritage site are an absolute must. As is a trip to a cenote, an underground pool of fresh refreshing water. The underwater museum off the coast of Isla Mujeres is a fabulous spot for scuba enthusiasts and no trip is complete without mixing with the new bohemians at up-and-coming art galleries dotted along the paper-white shores of Tulum. There are so many incredible adventures waiting for you, you will be hard pushed to fit them all in.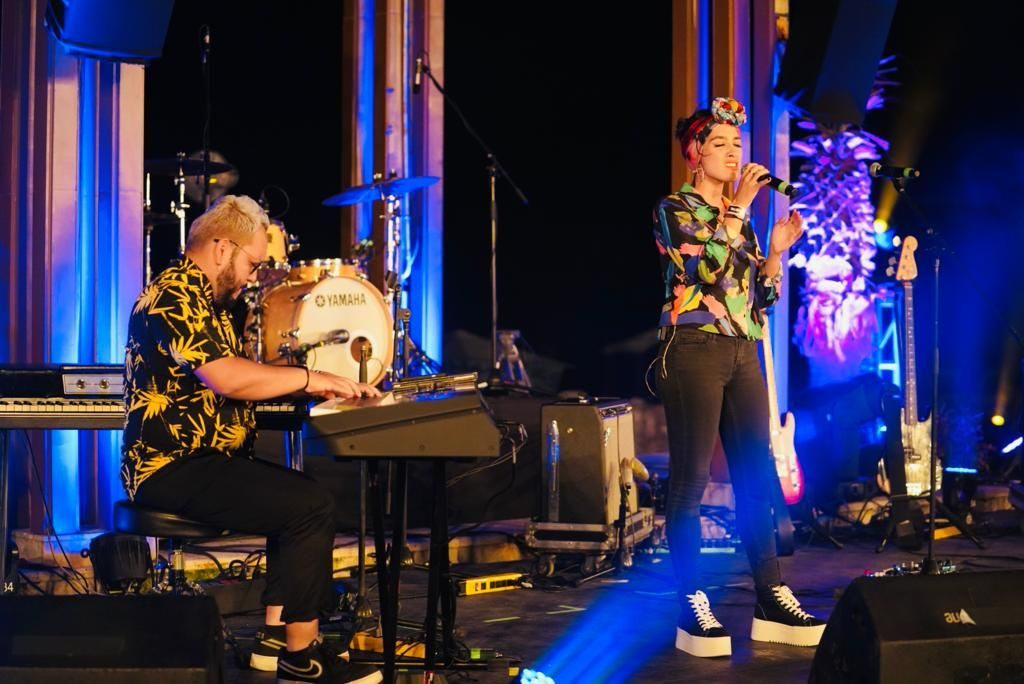 Natalia Marrokin at the Riviera Maya Jazz Festival