Six tequila-based cocktails — that aren't margaritas
The Margarita is just the beginning of the amazing tequila cocktails that you can enjoy while soaking in Mexico's signature scenery.
The Margarita is, of course, a necessary part of any Mexican vacation. This cocktail is beloved for a reason: it's totally delicious. But the Margarita is just the beginning of the amazing tequila cocktails that you can enjoy while soaking in the signature scenery of the country. During your getaway at Royal Hideaway Playacar or Barceló Maya Grand Resort, go beyond the ordinary and sample some tasty tequila cocktails that are a bit lesser known.
Here's a big surprise: if you ask a local, the Margarita is not Mexico's most beloved cocktail. The favorite is the Paloma, a winning blend of tequila, fresh-squeezed grapefruit and tequila. A spectacularly refreshing match-up of sweet and tart, you definitely want to try this one during a Barcelo vacation.
Careful! This one's spicy. The Moradita (translated as "the little death") is a jalapeño-infused, tequila and beet cocktail. The beets give it an elegant, deep red color, and the jalapeño delivers a jolt of pleasing heat. It's a full-bodied treat, rich and powerful – just the right libation for a Barcelo evening.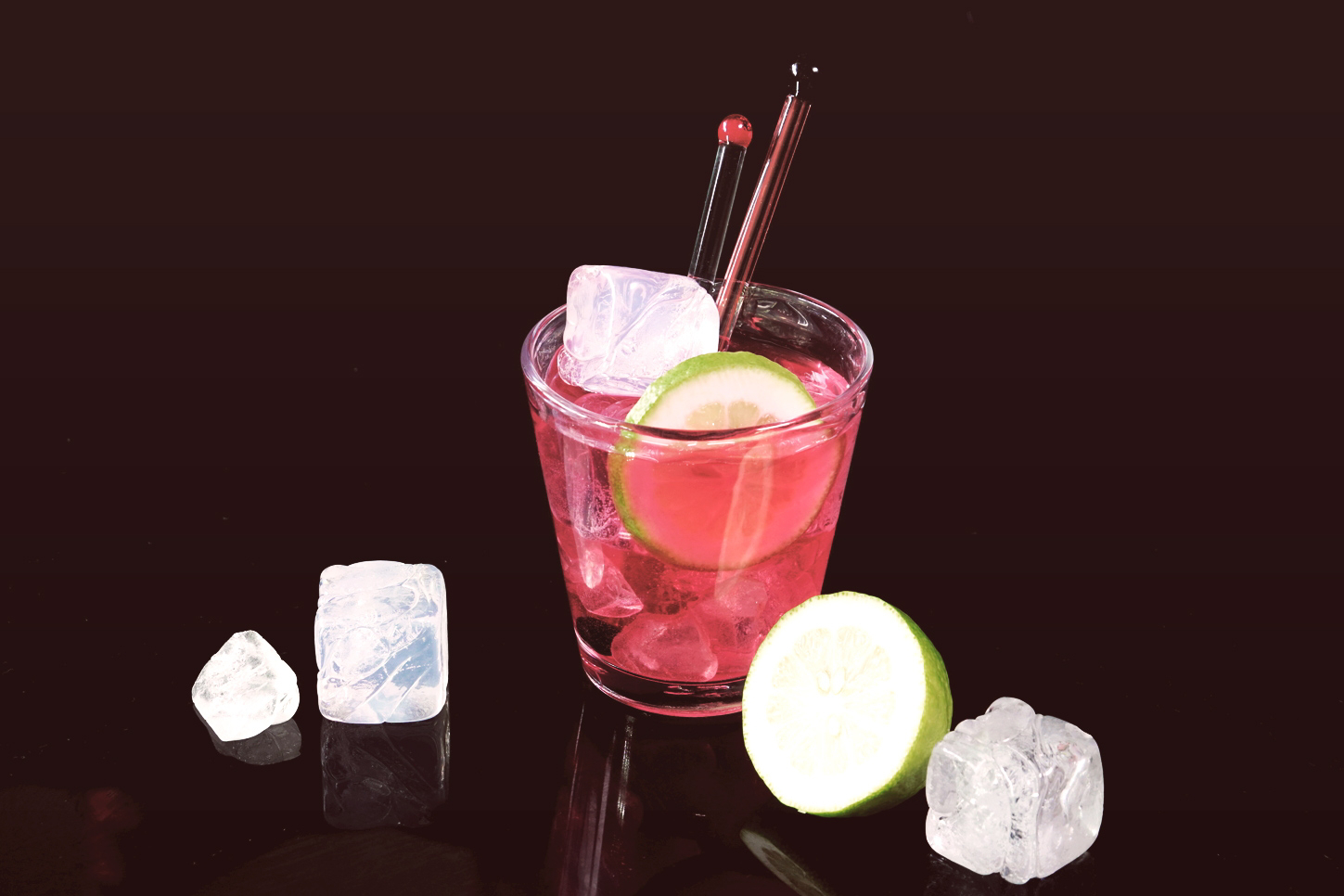 A match made in tequila heaven. The Sangrita cocktail is an inspired hybrid – part Sangria and part Margarita, with freshly squeezed orange juice blending perfectly with lime juice, tequila, triple sec and wine. Served over ice and with a delicious lime sugar garnish, it may well be the perfect summer cocktail.
In the mood for something fruity? Order the summery Bala De Canon, which shakes up tequila, agave nectar, and cantaloupe purée. The creation of Houston bartender Bobby Heugel, it's an absolutely delightful tropical treat that goes great with a Caribbean Sea panorama at the Royal Hideaway Playacar.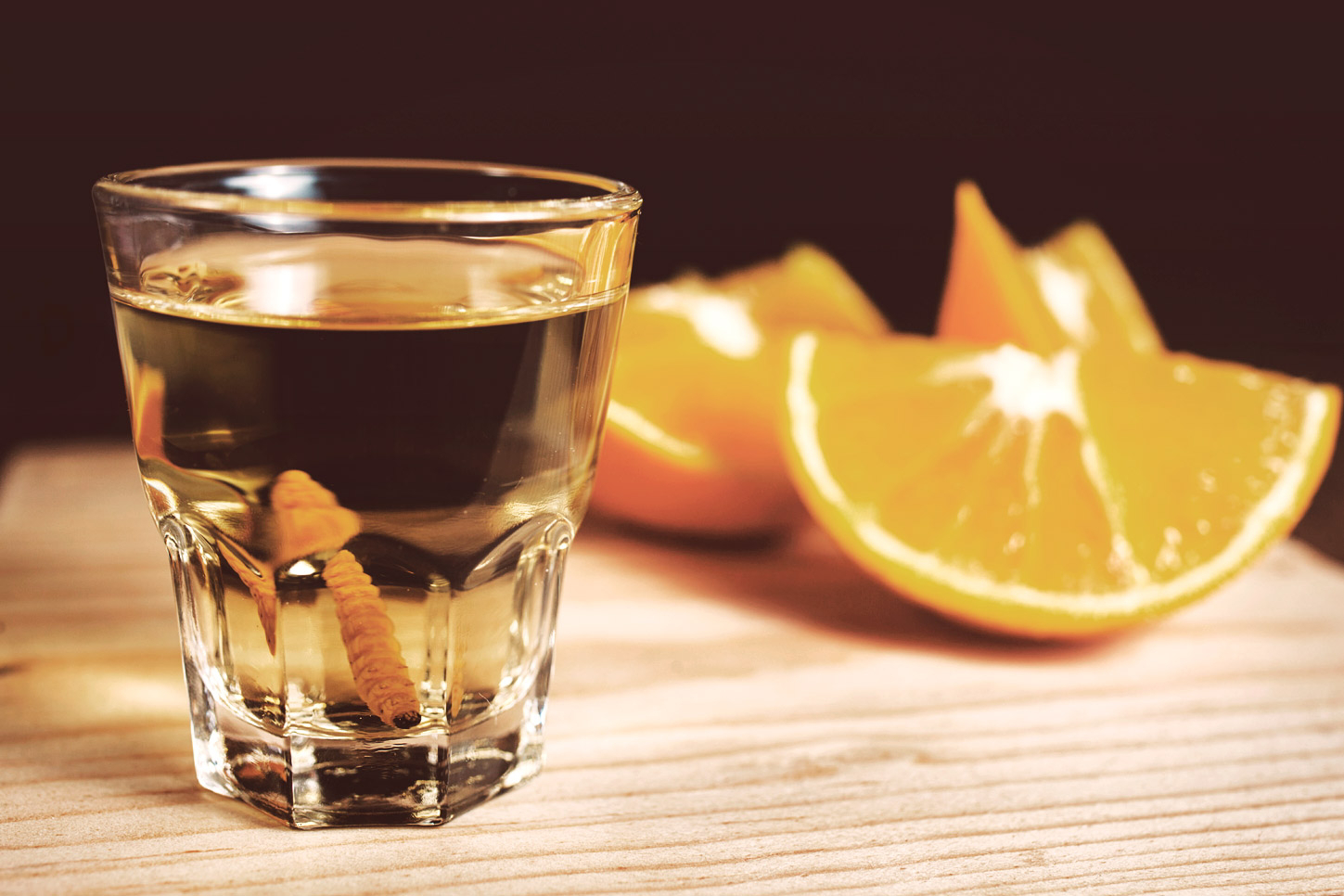 You've probably enjoyed an old fashioned cocktail or two in your time – that timeless combo of whiskey, a little sugar, and a dash of bitters can't be beat. Or can it? The smooth Tequila Old Fashioned puts a citrusy twist on a classic by replacing the whiskey with – you guessed it – aged reposado tequila. In a word: Yum.
Searching for another fabulous new take on a tried-and-true cocktail classic? Try the Bloody Maria, the Mexican cousin of the Bloody Mary, that boozy brunch favorite. The recipe is basically the same, just with tequila in place of vodka. You can also add in hot sauces like Cholula or Sriracha to add a little fire to the flavor. Good morning!