Must-have Mallorca souvenirs: pack these in your suitcase.
Handicrafts, foodie delicacies or home fabrics. Aside from traditional ensaimadas, here are some ideas for a souvenir from Mallorca on your next holiday.
Majórica pearls and ensaimada pastries. These are the souvenirs that tourists have traditionally brought home from Mallorca as fleeting mementos. And they're great. But Mallorca has so much more to offer! Discover the best hotels in Mallorca, think out of the box and fill your suitcase with original (and useful) gifts, such as handicrafts, foodie delicacies or fabrics for home décor.
You may also read: Reasons to choose holidays in Mallorca
The souvenirs of Mallorca that you want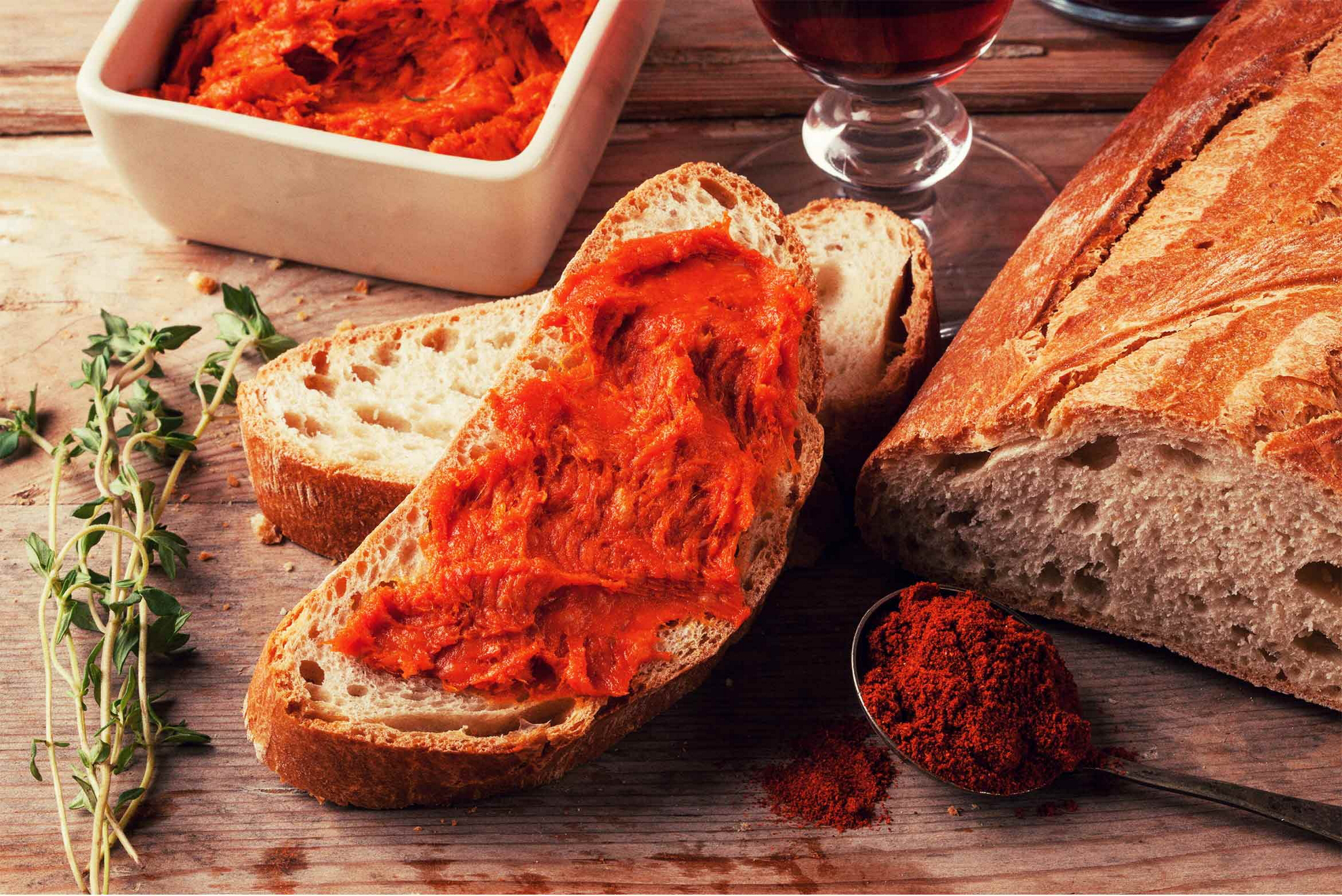 This sausage made of pork meat and fat, paprika, salt and spices is a Mallorcan icon and an exquisite treat. It can be served at room temperature or heated, and eaten on its own or in a variety of recipes. Be sure to also try the one made of Mallorcan black pig and stuffed in natural intestines.
A Mallorcan grandmother's tip: For optimal transportation and storage, wrap it in waxed paper and don't take too long to finish it (which is unlikely to happen). Be sure to include at least one bag of quelitas, those salted olive oil crackers made in Inca that are served with it. And no, this delicacy is not particularly low-fat.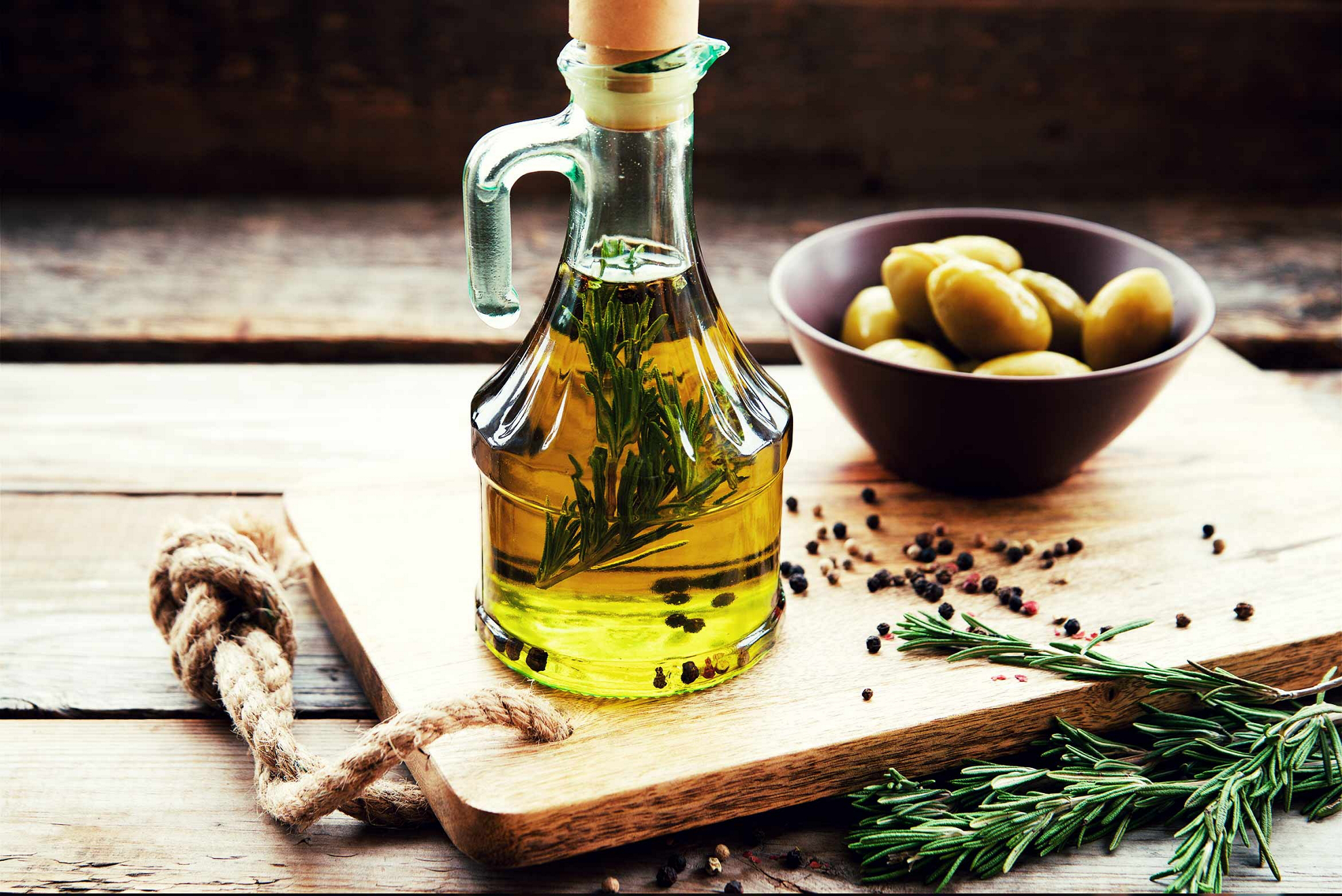 Mallorca is purely Mediterranean, even at the table. It is defined by fish, vegetables and a Mediterranean diet centred around olive oil with the D.O. "Oli de Mallorca". The varieties available on the island are Mallorquina, Arbequina and Picual, and they can primarily be found in the Tramuntana mountain range along the western side of the island. You'll reminisce about your holiday whenever you eat a salad at home.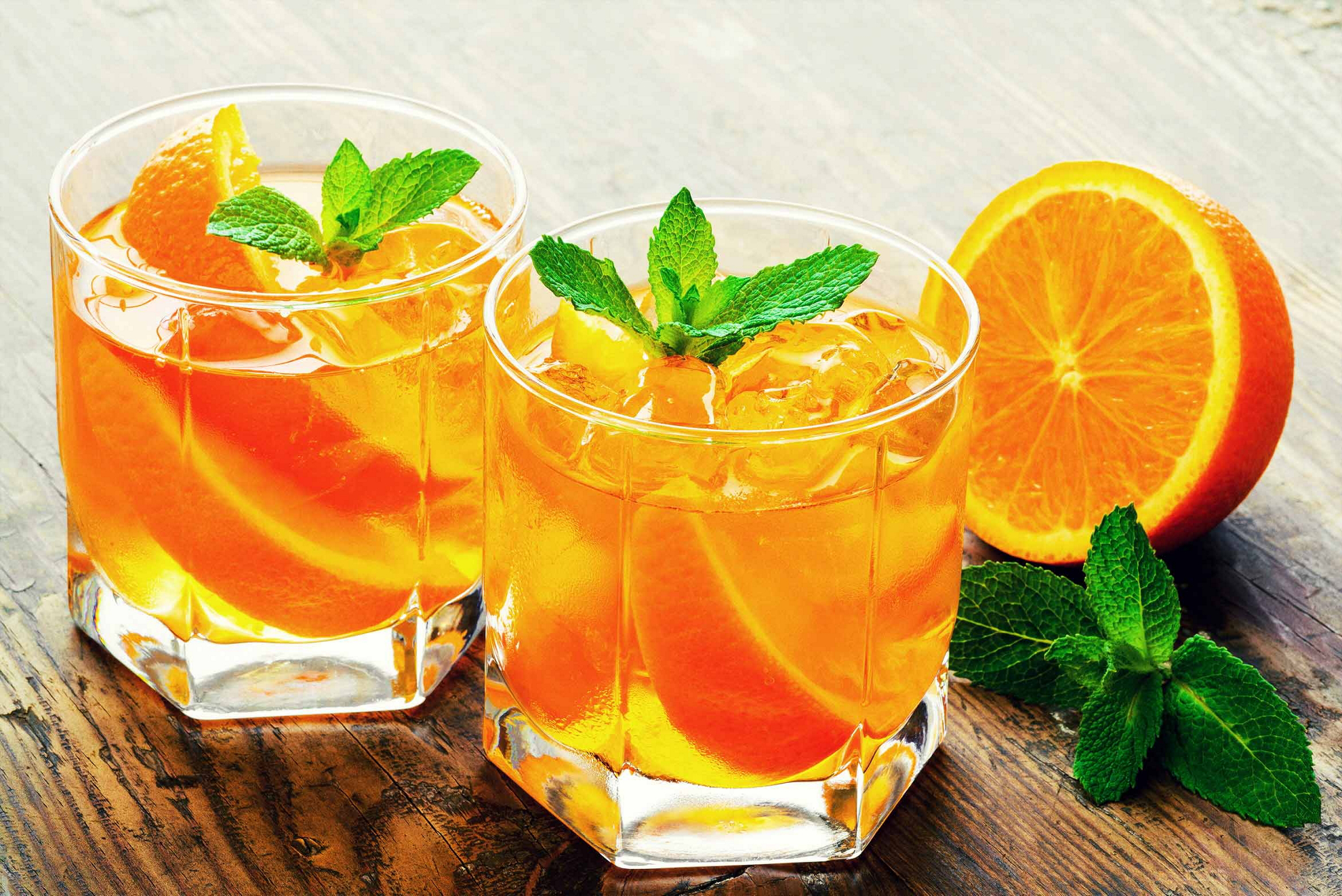 The Tramuntana mountain range is also where the best citrus is grown. The famous Sóller oranges from the golden valley known as "Valle Dorado" are the source of the delicious and vitamin-packed juice you'll have for breakfast and of Angel d'Or (31%) liqueur, which has a fruity yet slightly bitter taste. Bring a bottle back and enjoy it on its own, create innovative cocktails or give an extra "punch" to a recipe.
Baked clay. Siurells de fang.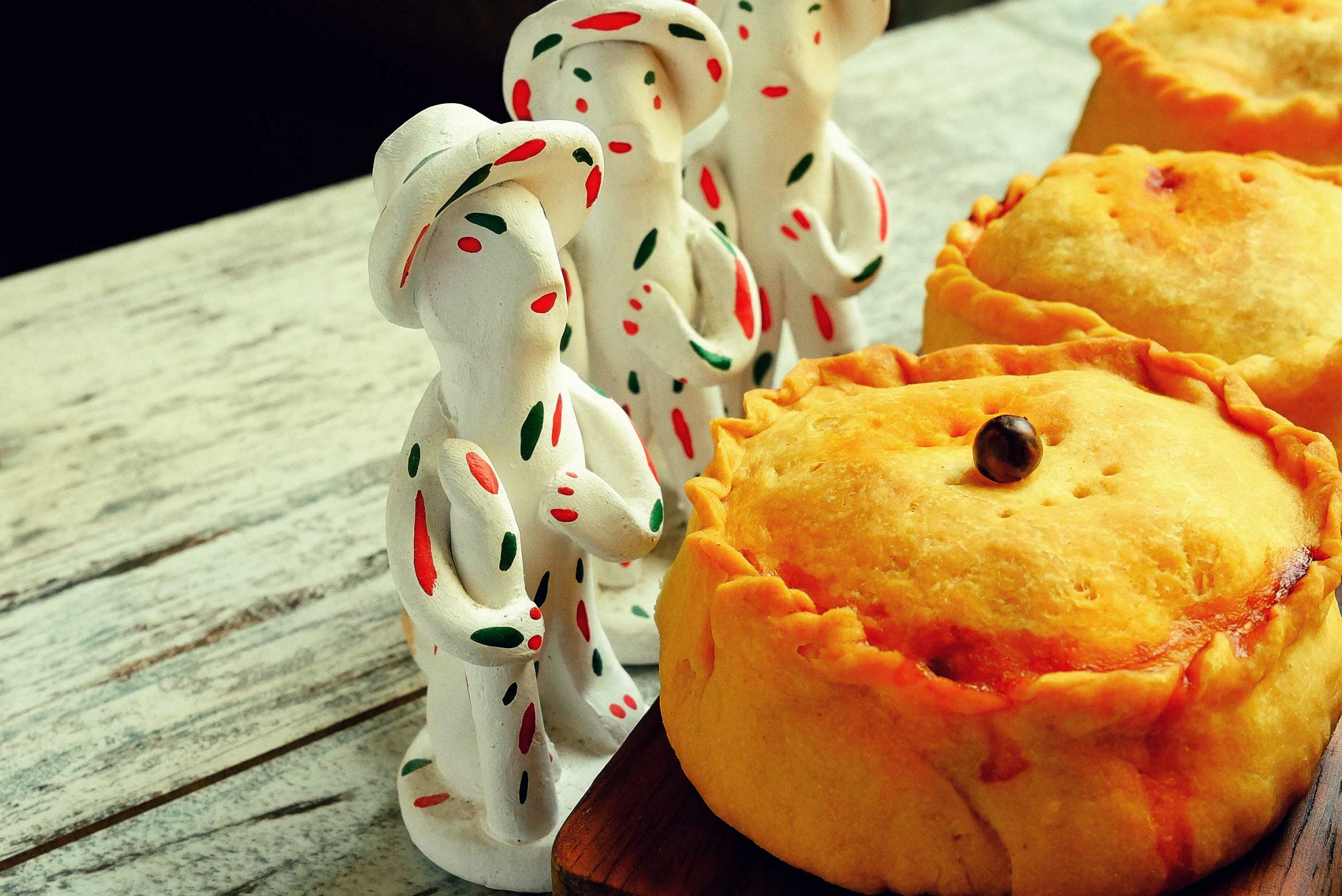 Before video games or tablets existed, Mallorcan kids played with siurells de fang, clay figurines that were used as whistles. Linked to the Mycenaean culture, they were believed to chase away evil spirits. If you're a fan of history or would like to take home a nice souvenir, you can buy them in Marratxí, a town known as "the land of clay". The pottery workshops in this village also sell an array of artisanal products made of this material.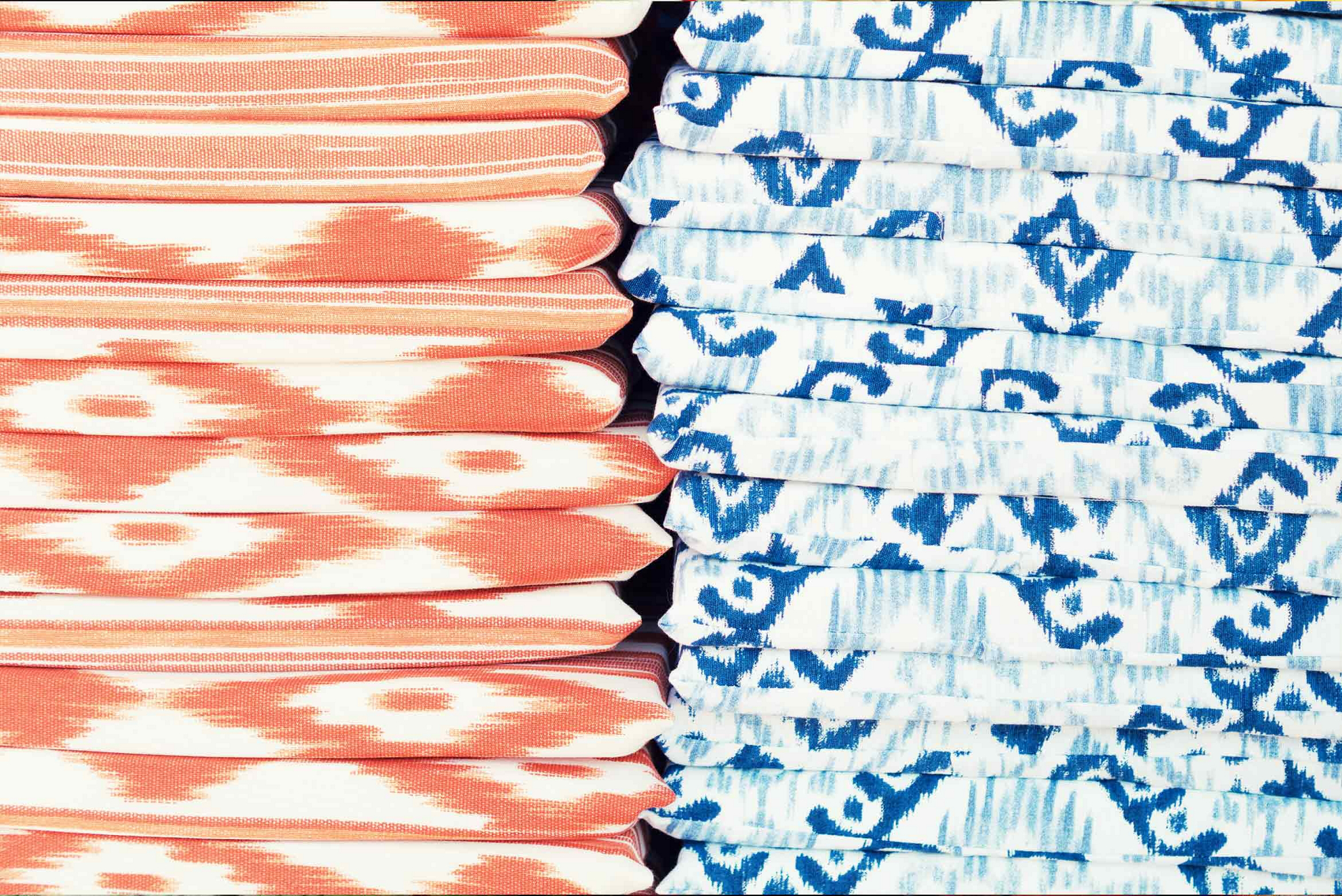 These items can be found in interior design magazines or in bars and restaurants. You've seen them before but you had no idea where they were from. Mallorcan classical tongues with geometric prints in green, blue or red hues were traditionally used to decorate payesa homes. They are made of natural fibres (usually cotton or linen), coloured using natural dyes and linked to oriental techniques such as ikat. Tongues are available at Teixt Vicens, an artisanal textile workshop that dates back to the 19th century.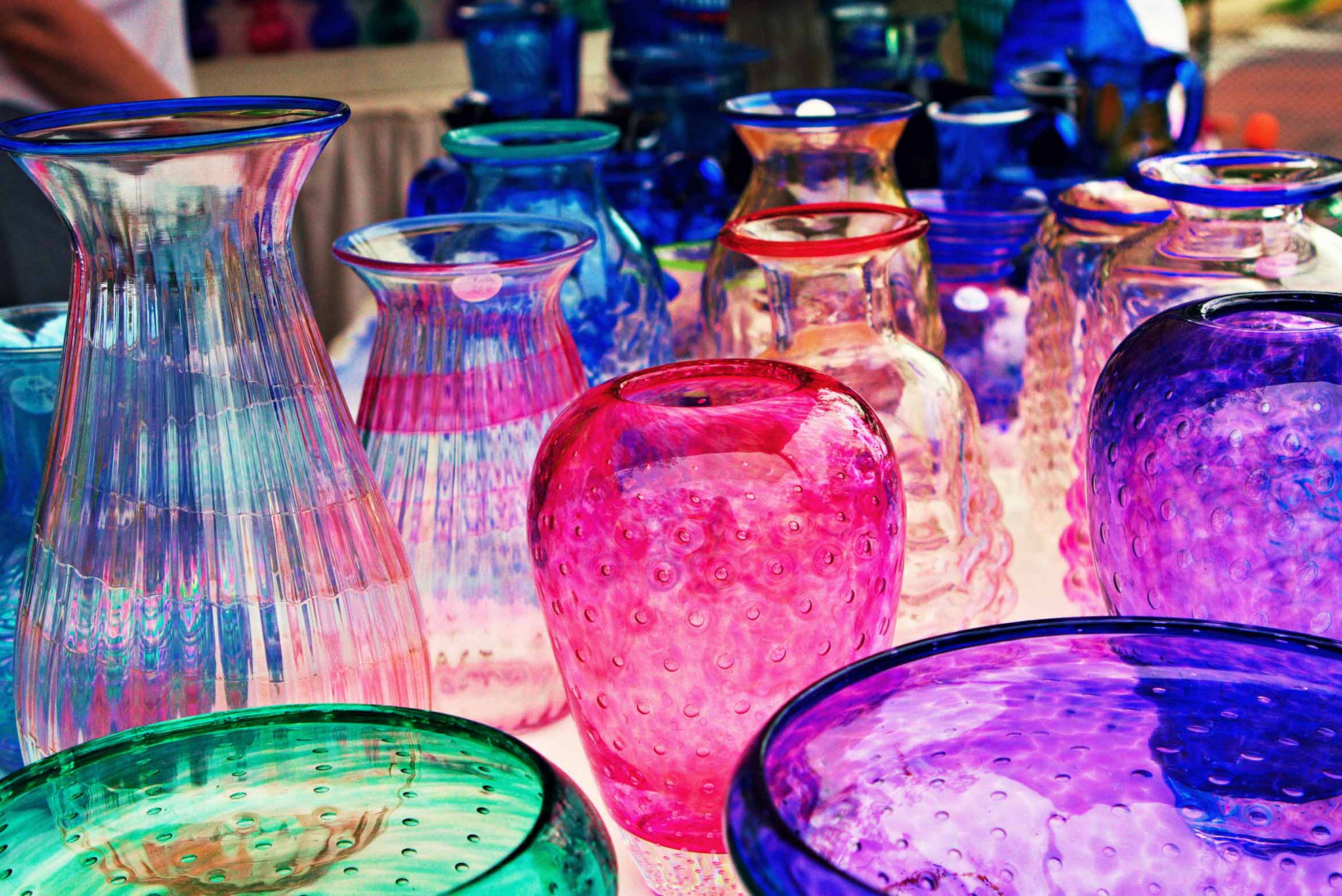 Another interesting gift you can purchase in Mallorca is blown glass, which has been made on the island using artisanal methods since the 14th century. Visit the Lafiore and Gordiola factories to buy these products and also view the production process.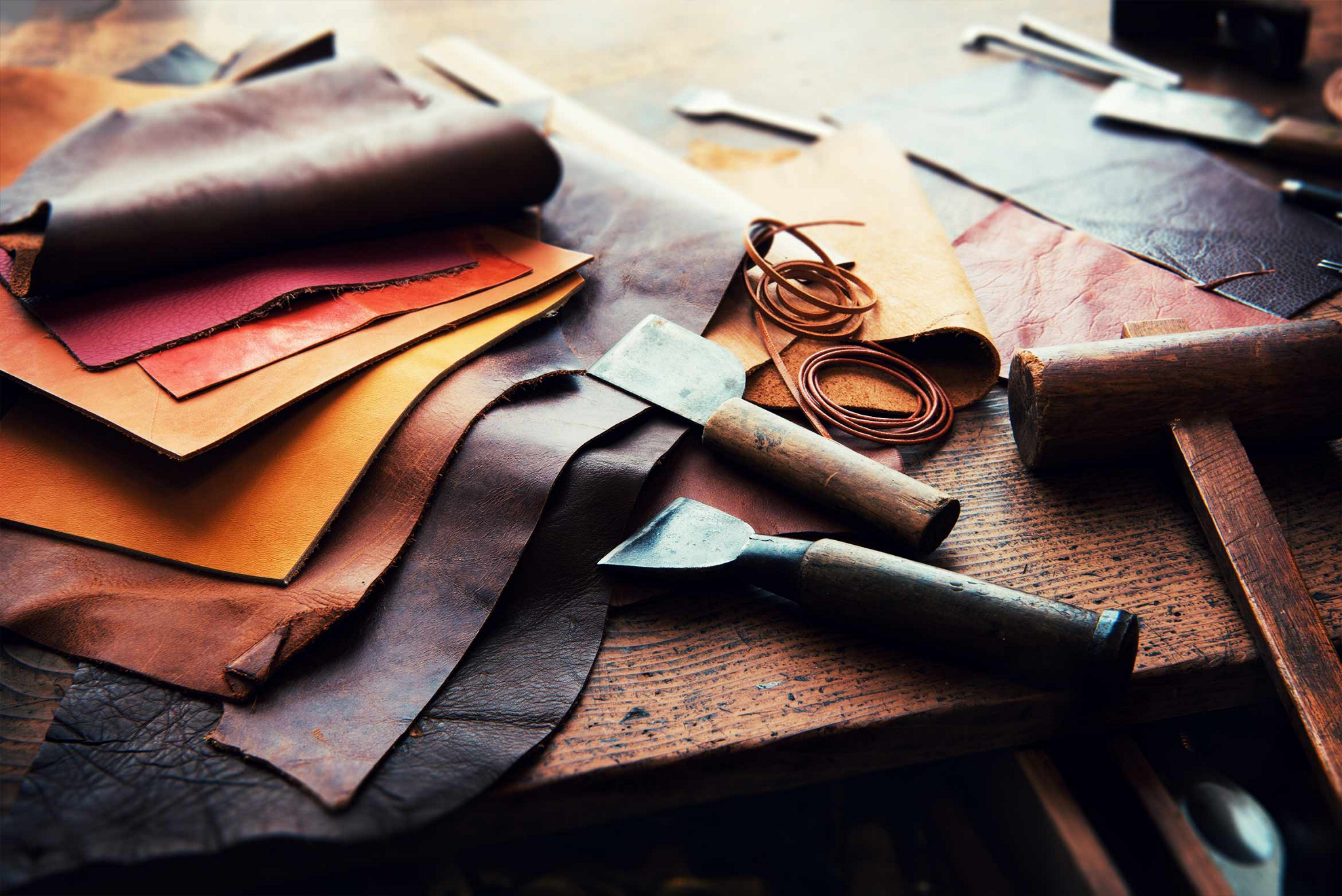 Do the Camper, Farrutx, Lotusse and Yanko brands sound familiar? They all have three things in common: they manufacture shoes, they are renowned throughout the world and they are originally from the same city, Inca, which is known as "ciutat de la pell" (the city of leather). If you'd like to take advantage of your holiday to buy some new shoes, be sure to stop by this city located in the middle of the island where you'll find countless shoe (and accessory) shops that sell quality products at reasonable prices. In fact, there's even a footwear and leather museum as well as a sculpture in honour of the shoemaking trade.
Handicrafts, foodie delicacies or fabrics for home décor, aside from traditional ensaimada pastries, of course. All types of original gifts are available in Mallorca.
Are you thinking of a holiday in Mallorca? Barceló Illetas Albatros, an adults-only hotel located in Palma Bay, is the best combination of the sea, modern touches and relaxation.