Sustainability
Enjoy an out of this world stargazing Tenerife Adventure this Spring
Book a stargazing Tenerife tour to discover the Tenerife night sky, one of the world's best stargazing sites and learn where to stargaze in Tenerife.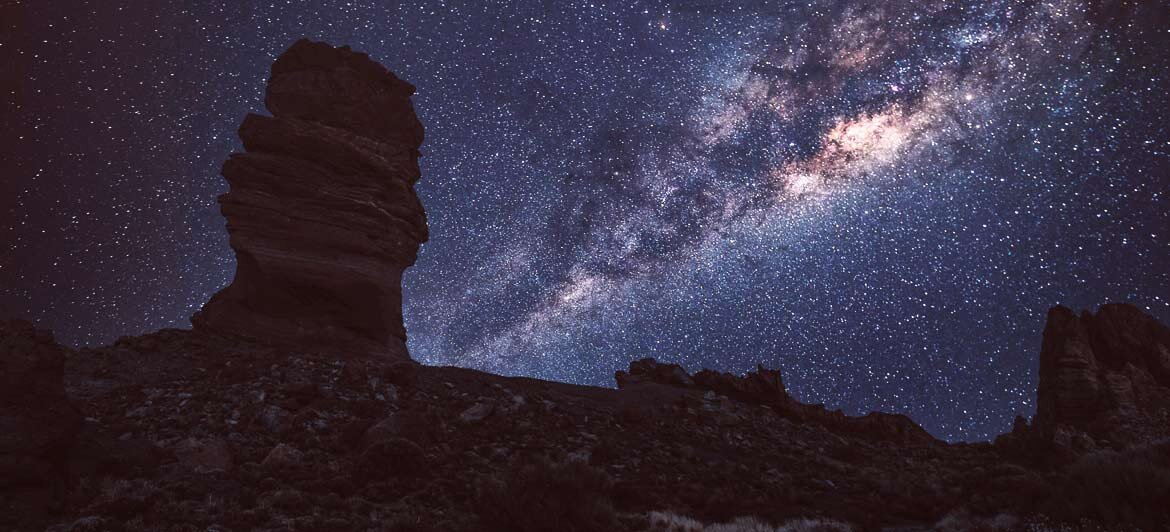 If you are looking for a star-studded getaway this spring, then look no further than Tenerife. Located just a short plane ride away from mainland Spain, Tenerife forms one of the seven Canary Islands and boasts all-year-long sunshine. It is one of the few places on Earth to be awarded the title 'Starlight Tourist Destination' thanks to its clear night skies. If you fancy admiring twinkling stars while relaxing in a luxury hotel, Tenerife is the destination for you. So, don't miss out on making a wish upon a star and discover the best stargazing Tenerife adventures to book this Spring.
Why book a stargazing Tenerife holiday?
Apart from enjoying splendid, warm weather all year long, visitors to Tenerife will be met with a wealth of things to see and do. Of course, one of the best attractions is the breath-taking natural landscapes that can be found at every turn. It is because of Tenerife's ideal conditions that it has been recognised alongside places like Hawaii and Chile as one of the world's best stargazing sites. The unpolluted skies of the Mount Teide national park make it possible to view 83 of the 88 officially recognized constellations as well as the blanket of stars known as the Milky Way. When you are not venturing into the island's wilderness, soak up the sun on one of the many family-friendly beaches or visit one of the small towns for a cultural insight into local life. On your travels around the island, don't forget to try the Canarian cuisine, famous for its delicious cheeses and wine.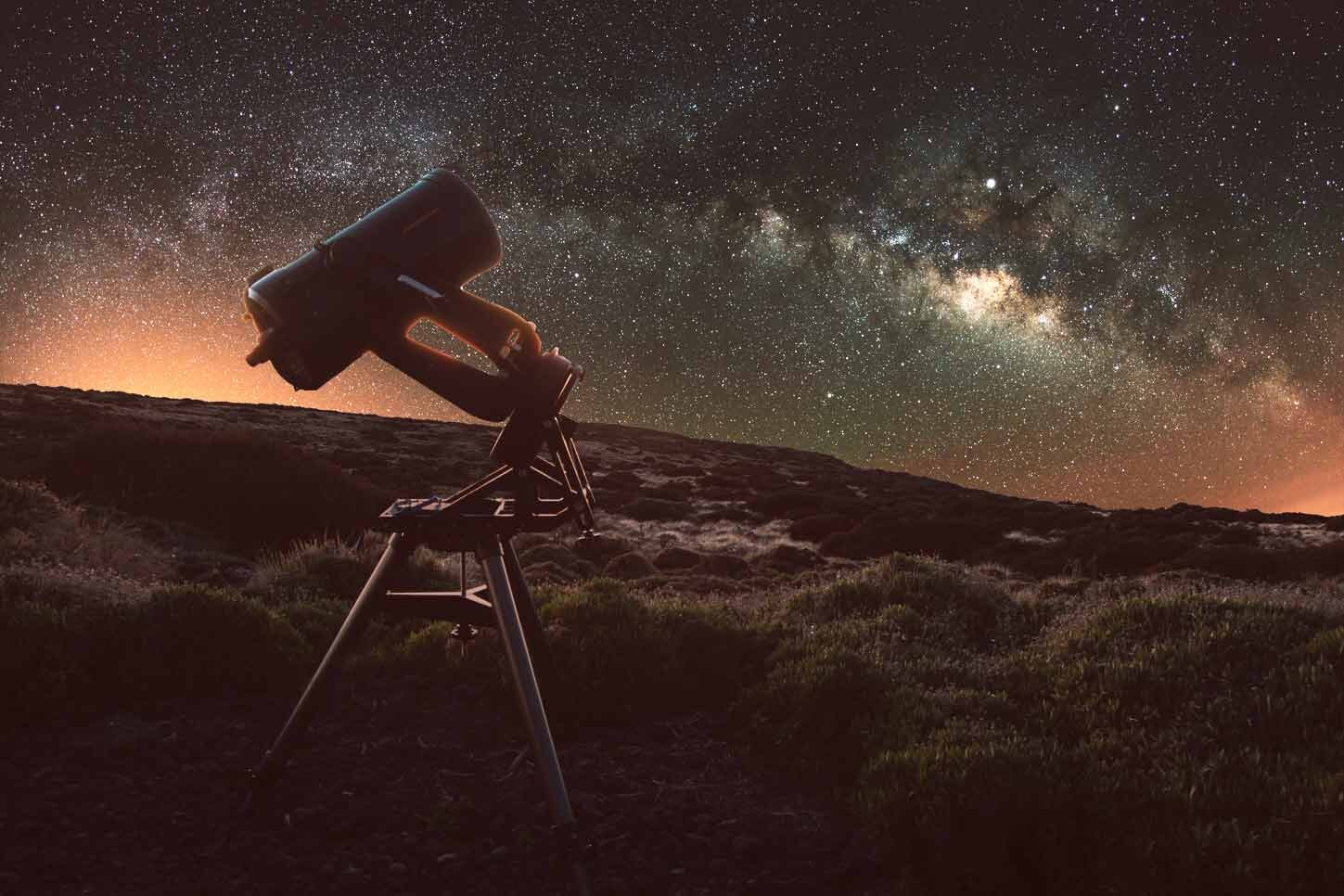 The best stargazing spots Tenerife has to offer
From the north to the south, the island is full of secluded hideaways that are ideal for admiring the Tenerife night sky. But, the place to be is high up in the lunar landscape of the El Teide national park. It is the highest point in Spain (3700m) and one of the world's largest active volcanoes. When deciding where to stargaze in Tenerife it is important to consider the light pollution, air pollution and altitude. Nothing comes close to the majestic volcano of El Teide. Mount Teide Tenerife stargazing experiences can be found across the entire national park from the central base of Las Cañadas to the dizzying highs of Guajara Mountain. Whether you choose to go it alone or book a guide for your stargazing Tenerife holiday, the island provides an epic star-studded sky that can be enjoyed all year round.
Best stargazing sites in Tenerife
While it is easy to let El Teide bask in all the limelight, there are many more places to enjoy stargazing Tenerife experiences. Visitors to the south will fall in love with the Masca valley. This rugged ravine offers Instagrammable views and intrepid hiking trails by day and by night it is possible to view zodiac constellations as well as an impressive blanket of stars. On the west coast, El Palmar is a popular spot thanks to its rural setting and low levels of pollution. Naturally, when it comes to picking the right stargazing sites, the more secluded the better. However, since the island is small in size nothing is far from the luxury beach-front hotels that populate the Southern coast allowing you to mix stargazing holidays with a heavy dose of relaxation.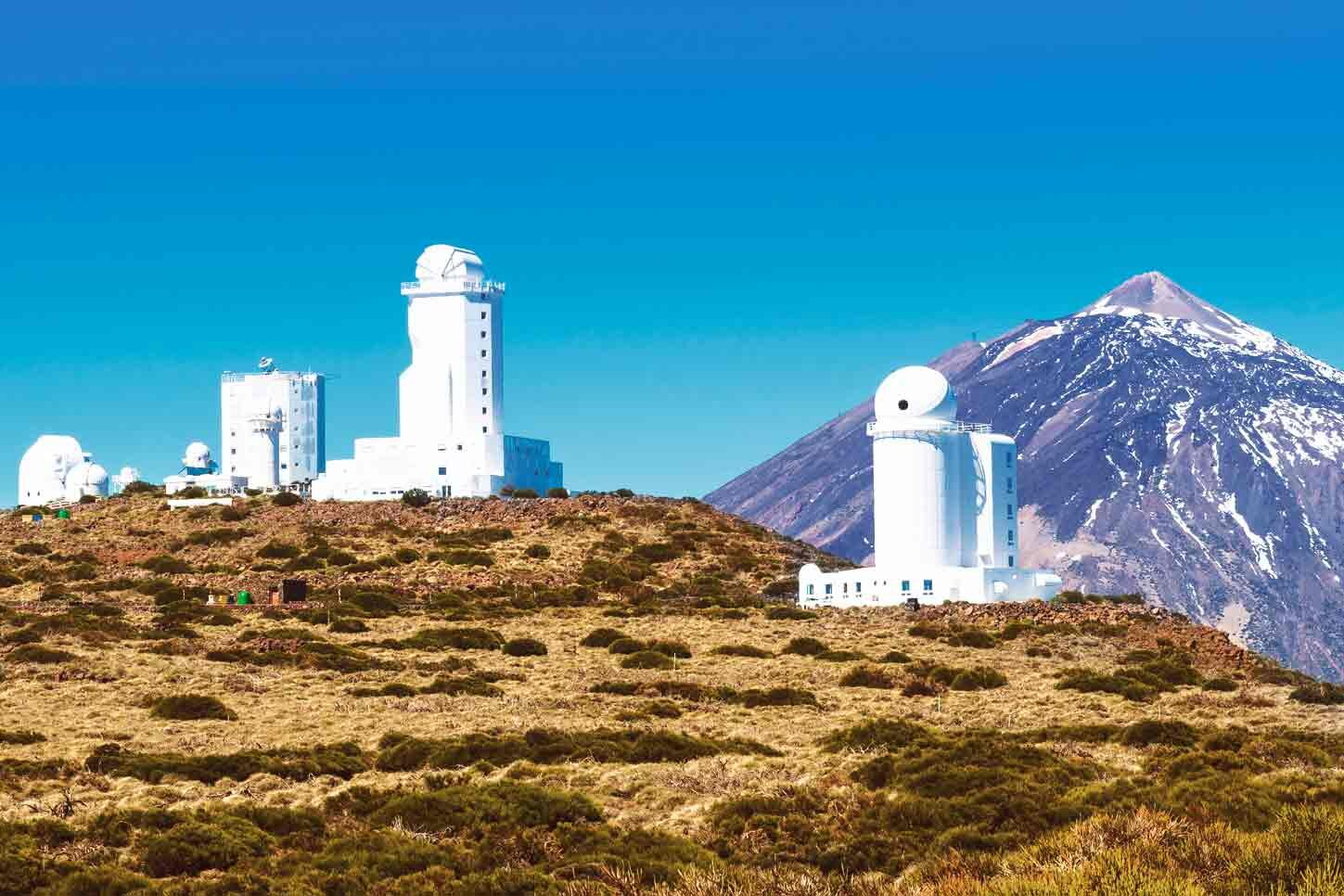 Book stargazing trips in Tenerife
Since there is so much to see and do while visiting Tenerife, booking a Tenerife stargazing tour allows you to mix multiple activities into one. Tenerife Teide stargazing is a popular choice as a trip on the cable car can be included with most tours. While in the national park, it is recommended to visit the Tenerife Observatory, one of the three best spots in the world from which to view the night sky and the largest solar observatory in the world. This high-end facility is a working observatory and the hub of many leading scientific investigations. It is possible to book a guided tour to gain insider access from English speaking guides who will talk through the observatory's history and how it is used today.
Stargazing holidays Tenerife activities
If venturing up winding mountain roads is not for you, then take to the sea to get uninterrupted views of the night skies Tenerife offers. From the comfort of a luxury yacht, guests at Tenerife's Royal Hideaway Corales Beach can enjoy a delicious dinner followed by a guided stargazing Tenerife experience with a private sky coach. Of course, a high-quality telescope is available to capture the magic up close and create a truly unforgettable experience. Tenerife is not just one of the most famous international dark sky locations it is also home to 785 miles in which to explore and create your adventure.  From observing  the whales and dolphins in Los Gigantes to going underground at the Cueva del Viento there are endless ways to enjoy the island. For a taste of city life visit the UNESCO World Heritage site of La Laguna - a picturesque city bursting with life.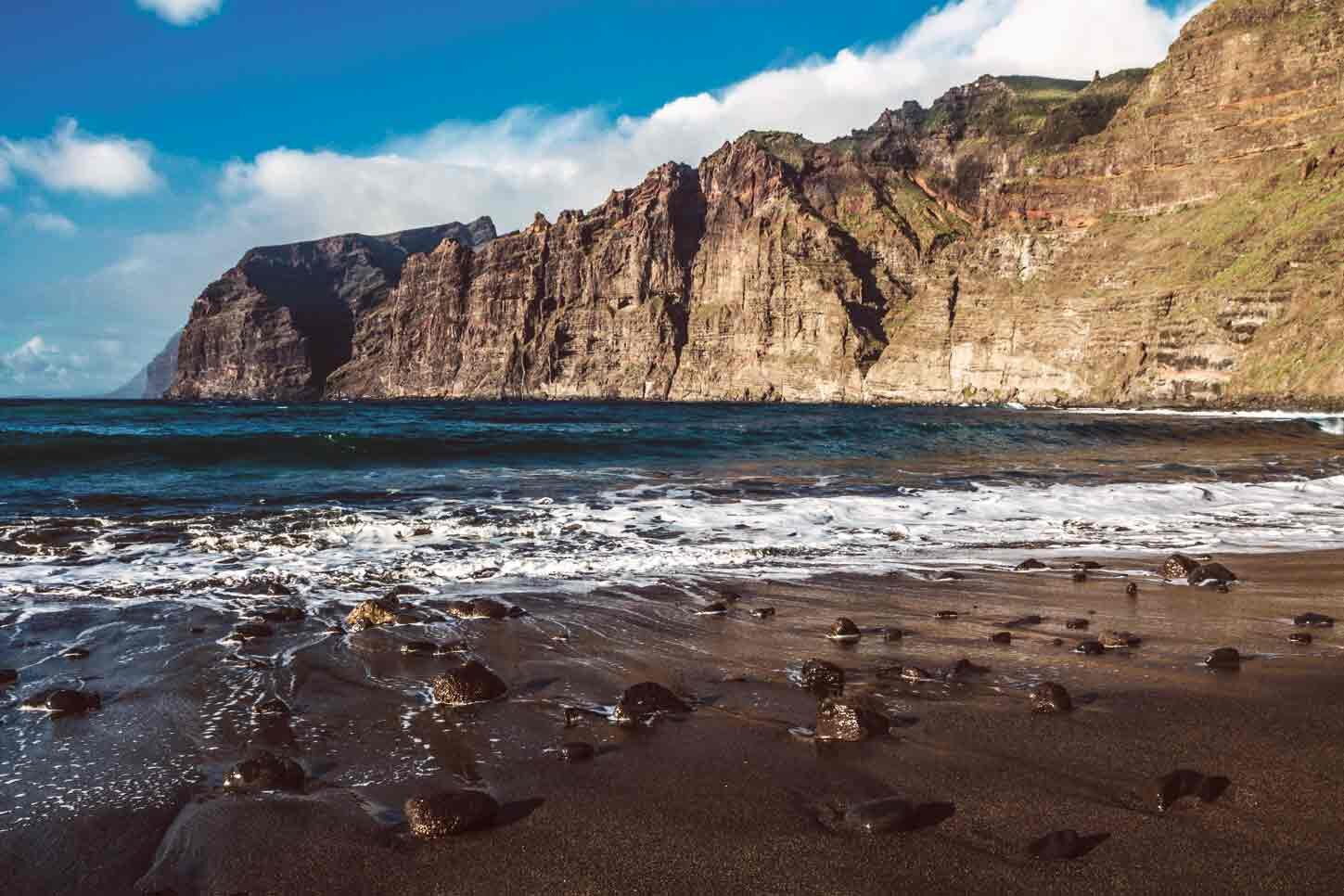 Canary Islands stargazing holidays
The other Canary Islands are also held in high regard when it comes to dark sky areas. La Palma is an excellent dark sky site and attracts scientists from around the world year upon year just to see the sky. La Palma stargazing has become a popular activity for travellers in search of sustainable-tourism friendly experiences to enjoy. The pitch-black Canarian skies lend themselves perfectly to scientific studies and the work carried out on the islands is used globally to better understand the Astro activity occurring above our heads. Stargazing Tenerife holidays, as well as trips to neighbouring islands, offer an out of this world chance to discover the Canary Islands from a new perspective. And, you don't need to be an Astro aficionado to enjoy this family-friendly activity.