Why You Should Plan A Barceló Bávaro Grand Resort Destination Wedding
At Barceló Bávaro Grand Resort in the Dominican Republic, your Caribbean destination wedding dreams come true. Here are just a few reasons why.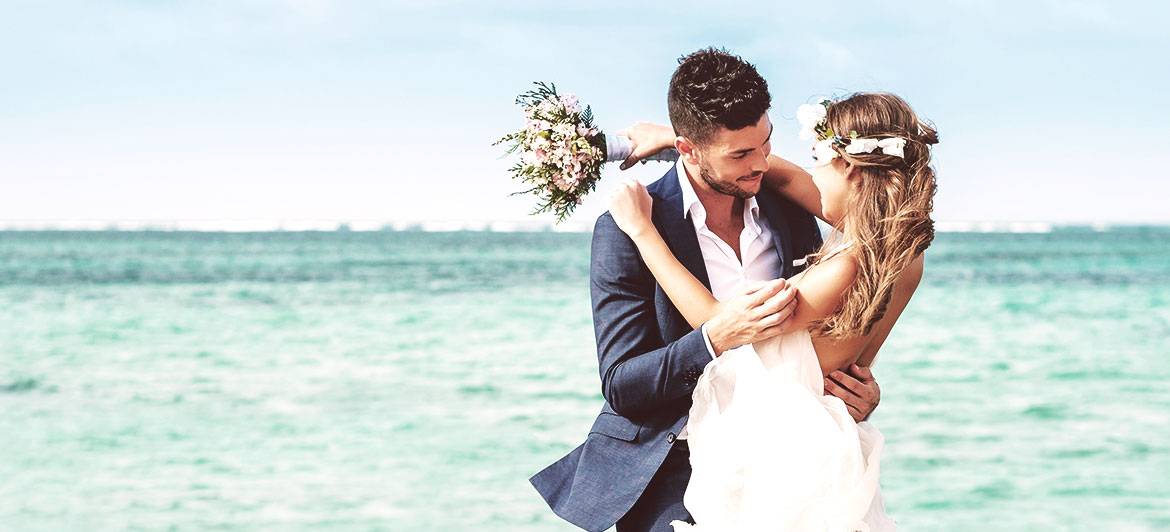 Anywhere you say "I do" to the one you love is bound to be unforgettable. But exchanging vows during a white-sand beach wedding with a backdrop of swaying palm trees and the sparkling sea? That's the ultimate in destination wedding dreams. At Barceló Bávaro Grand Resort in the Dominican Republic, your Caribbean destination wedding dreams come true. Here are just a few reasons why.
An Unbeatable Locale
#Nofilter required. Your Barceló Bávaro Grand Resort wedding will look amazing in photos, whether they're taken on an iPhone or by a professional wedding photographer. It's just that kind of place. One of the world's top-10 beaches is just steps away, with turquoise waters and white sand bordered by coconut palms. The resort itself is gorgeous as well, blending perfectly with its natural Caribbean setting. Calling a place a "tropical paradise" is a cliché, but it's true here.
The Perfect Combination of Luxury and Romance
The 24-hour, all-inclusive resort, comprised of Barceló Bávaro Palace and the adults-only Barceló Bávaro Beach, delivers everything you're looking for in a Caribbean destination wedding spot – and much more. Before and after the ceremony, enjoy beachside beverage service – don't miss Punta Cana's creamy, locally produced rum, beloved by visitors and islanders alike. Indulge in a rejuvenating, relaxing couples treatment at the state-of-the-art U-Spa (wedding stress, begone!). And after hours, discover endless entertainment, from an exciting 24-hour casino to the Grand Teatro Bávaro, which hosts nightly shows.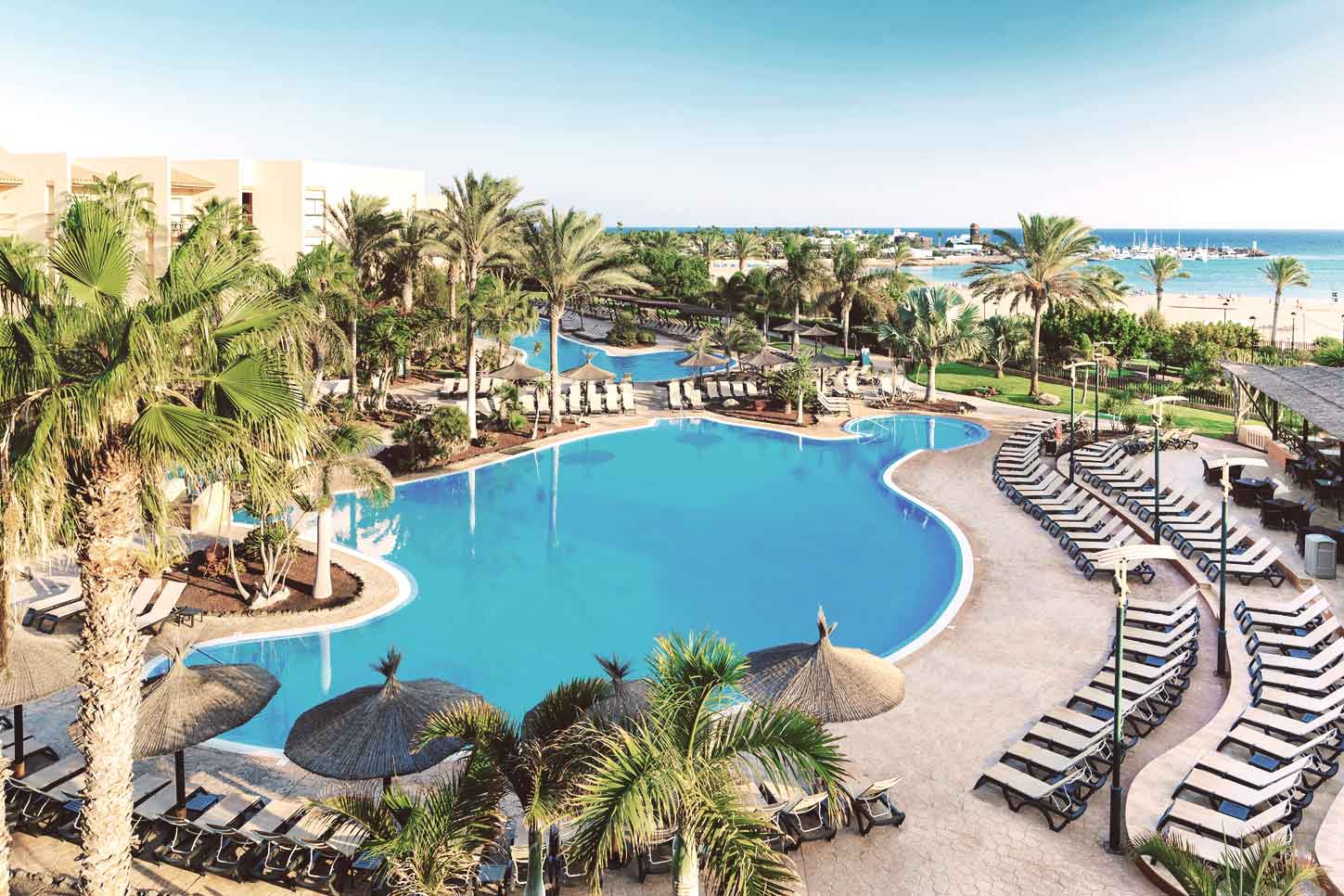 A Fully Customizable Wedding
Your special day is fully customizable, thanks to on-site wedding planners who can bring your dreams to life, whether you're planning an intimate beachside ceremony or a big blowout for hundreds of friends and family members. From food to seating charts, from activities to entertainment, Barceló Bávaro Grand Resort's wedding planners have you covered, so that every moment is smooth and easy for you. Because you don't want to be bogged down – you want to enjoy this once-in-a-lifetime event.
Spectacular Ceremony Spots
You've got several extraordinary options when it comes to where your Barceló Bávaro Grand Resort wedding ceremony will take place. During a classic beachside Caribbean wedding, you'll tie the knot in the presence of your friends and family under a beautiful curtained arch, with the ocean sparkling in the background. For a slightly more traditional event, the resort's Chapel is a beautiful seaside spot that blends the outdoors with the indoors. Or enjoy a picture-perfect ceremony at the Gazebo On The Beach, which adds a little bit of Old World glamor to the proceedings. You can't go wrong.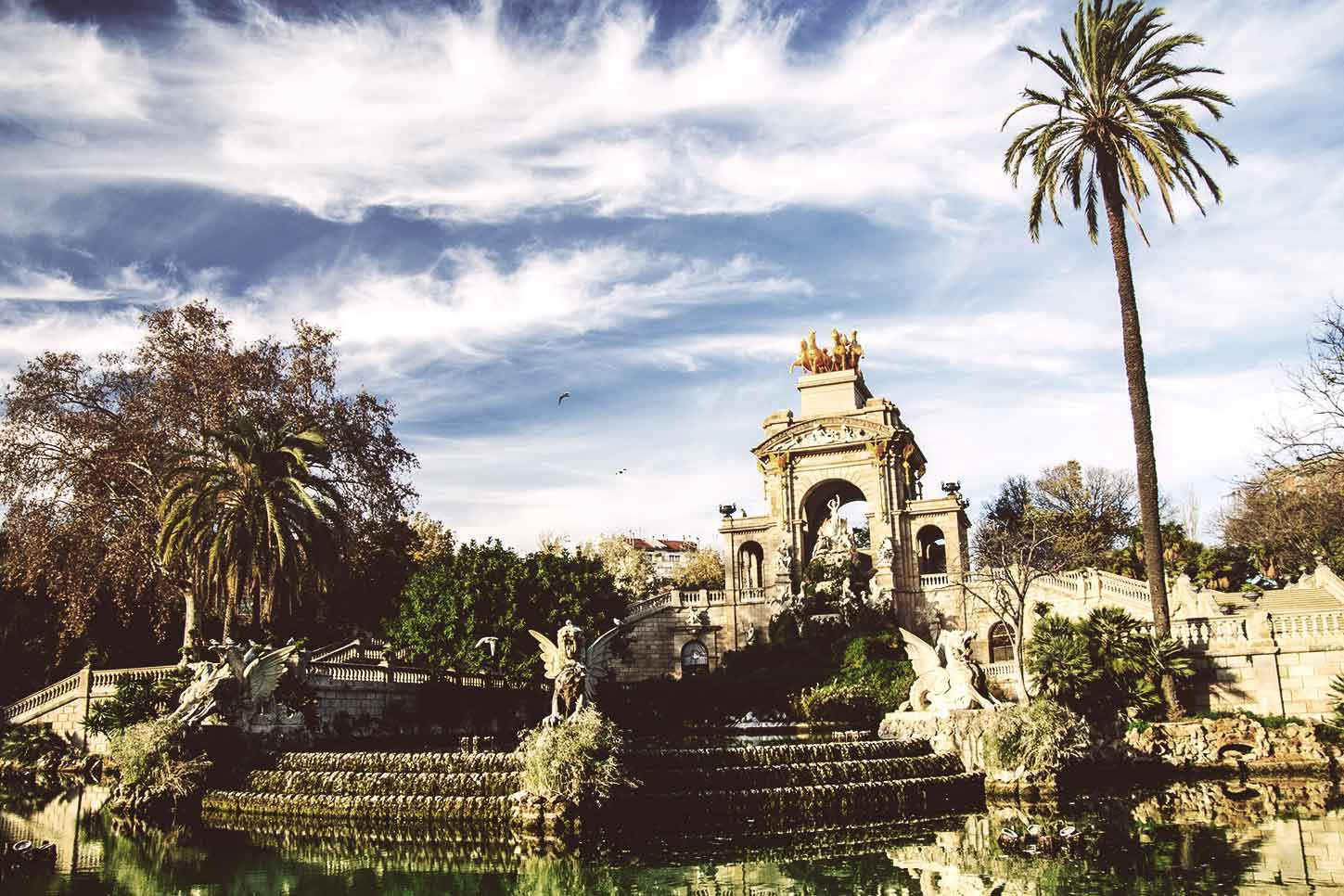 Awesome Pre- And Post-Ceremony Activities
A Barceló Bávaro Grand Resort destination wedding is about more than just the wedding, of course. The resort offers easy access to the best of Punta Cana, one of the world's most idyllic and exciting regions. The calm waters of the Caribbean Sea offer unforgettable snorkeling and scuba diving experiences, and the windsurfing and kayaking experiences are unparalleled. Nearby Santo Domingo is full of authentic culture and history, including including the Catedral Primada de América, the first cathedral in the Americas, and the Alcázar de Colón, the former residence of Christopher Columbus' son. And don't miss the chance to visit the otherworldly Saona Islan, gorgeous mangroves, where you'll find crystal clear waters (perfect for snorkeling) and postcard-worthy beaches.
Jack & Jill PartiesThe resort's expansive properties and array of specialty facilities are also perfect for a dual bachelor/ette party. At these "Jack-and-Jill" parties, guys can take on a round of golf, go head-to-head in full-sized sport facilities or experience rum tasting. Meanwhile, the ladies can be pampered in a spa treatment or join in a merengue dance class on the beach. In addition to premium service, all-inclusive amenities and luxury accommodations.