World Tourism Day: unmissable activities in Majorca
When it comes to tourism, Majorca has it down to a fine art. We celebrate World Tourism Day by sharing some of the very best things to do in Majorca.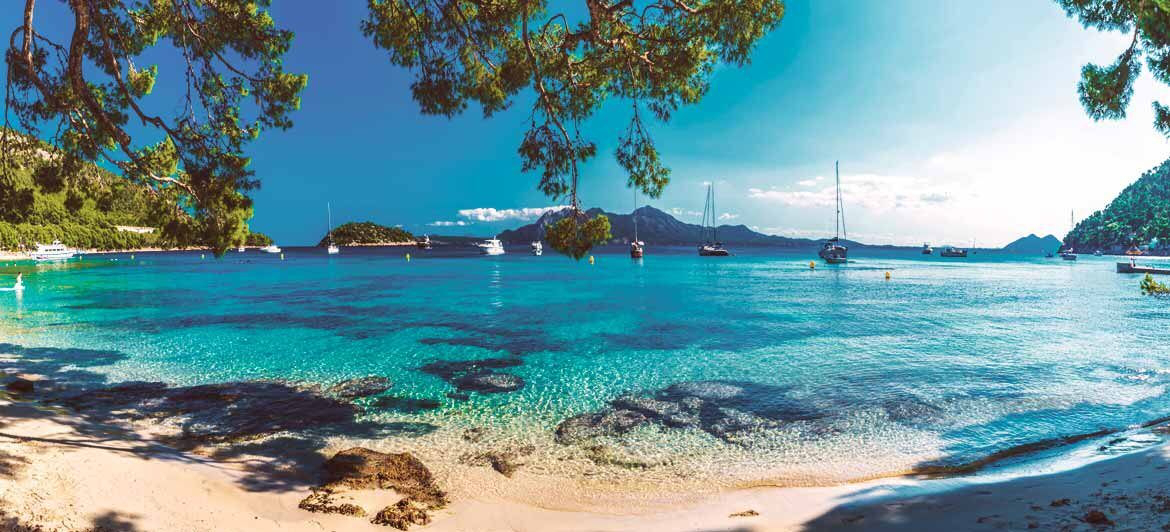 Travel is a wonderful thing. Although tourism gets a bad rap, often for good reason, respectful responsible, sustainable tourism generates income for communities and is a chance for us all to expand our horizons, discover new things, and learn how to look at the world in a different way.
World Tourism Day is a fantastic chance for us to celebrate the positive side of tourism, whilst remembering that, in the majority of places, there's still a long way to go before true responsible tourism is a reality.
One popular tourist destination that's been making an effort to encourage responsible travel in recent years is the stunning Balearic Island of Majorca. Its smaller neighbour, Menorca, is the most famous for being relatively unspoilt, and Majorca has long had a reputation for mass tourism during high tourist season, but that's starting to change.
Before we share a few of the best things to do in Majorca for responsible tourists, let's take a quick look at the story behind World Tourism Day 2019.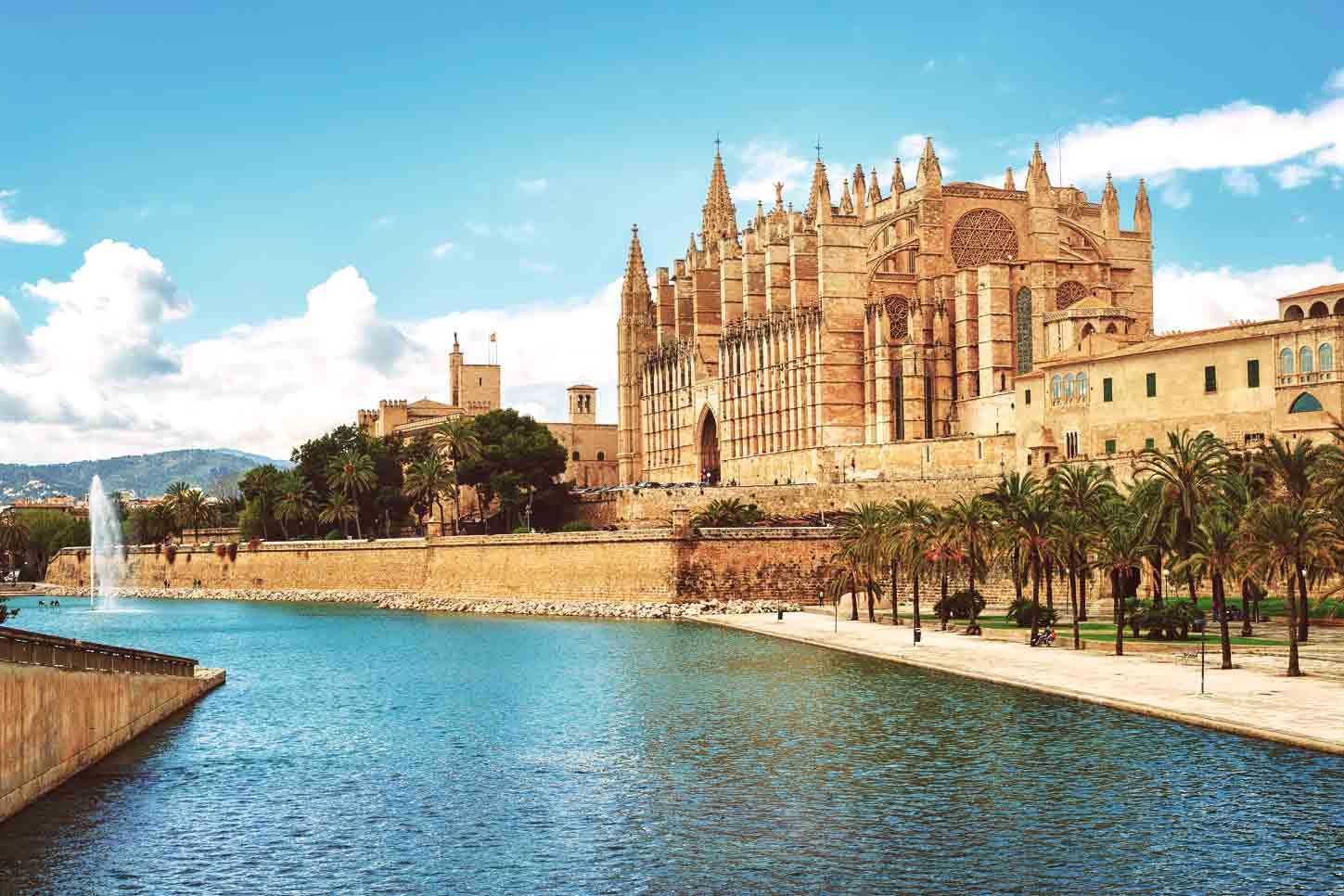 What is World Tourism Day?
September 27th is World Tourism Day. It's been celebrated on the same date since it was first held in 1980, to mark the adoption of the Statutes of the United Nations World Tourism Organisation (UNWTO) on the same day exactly a decade earlier.
The aim of the day is to raise awareness of the role tourism plays in the international community. The theme of the day back in 2017 was sustainable tourism. In 2018, it was tourism and the digital transformation. The World Tourism Day 2019 theme will focus on how tourism can generate employment over the world, and the main event will be held in India.
It's a great opportunity for us all to reassess our way of travelling and interacting with our destinations.
Majorca is putting a lot of effort into developing more sustainable tourism, so to celebrate World Tourism Day, here are a few tips for having the best holiday in Majorca, whilst limiting your negative impact on this beautiful island.
The best time of year to visit Majorca
There's no getting around the fact that Majorca enjoys its best weather during the summer months. But, these days, it's also really rather crowded during July and August.
So, September is the perfect time to book yourself a break in Majorca during the quiet season, and discover this magical island without having to negotiate the crowds.
October, March, April and May are fantastic months to visit. You won't get the high temperatures of the peak season, and you might even have a little rain, but you will be able to have the best coves in Majorca all to yourself, and you won't have to fight for tables at some of the island's most popular restaurants.
If it's not beach weather when you're there, then take the opportunity to visit Majorca's wonderful museums, immerse yourself in cultural experiences, and consider renting a bike to explore the hidden corners of the island.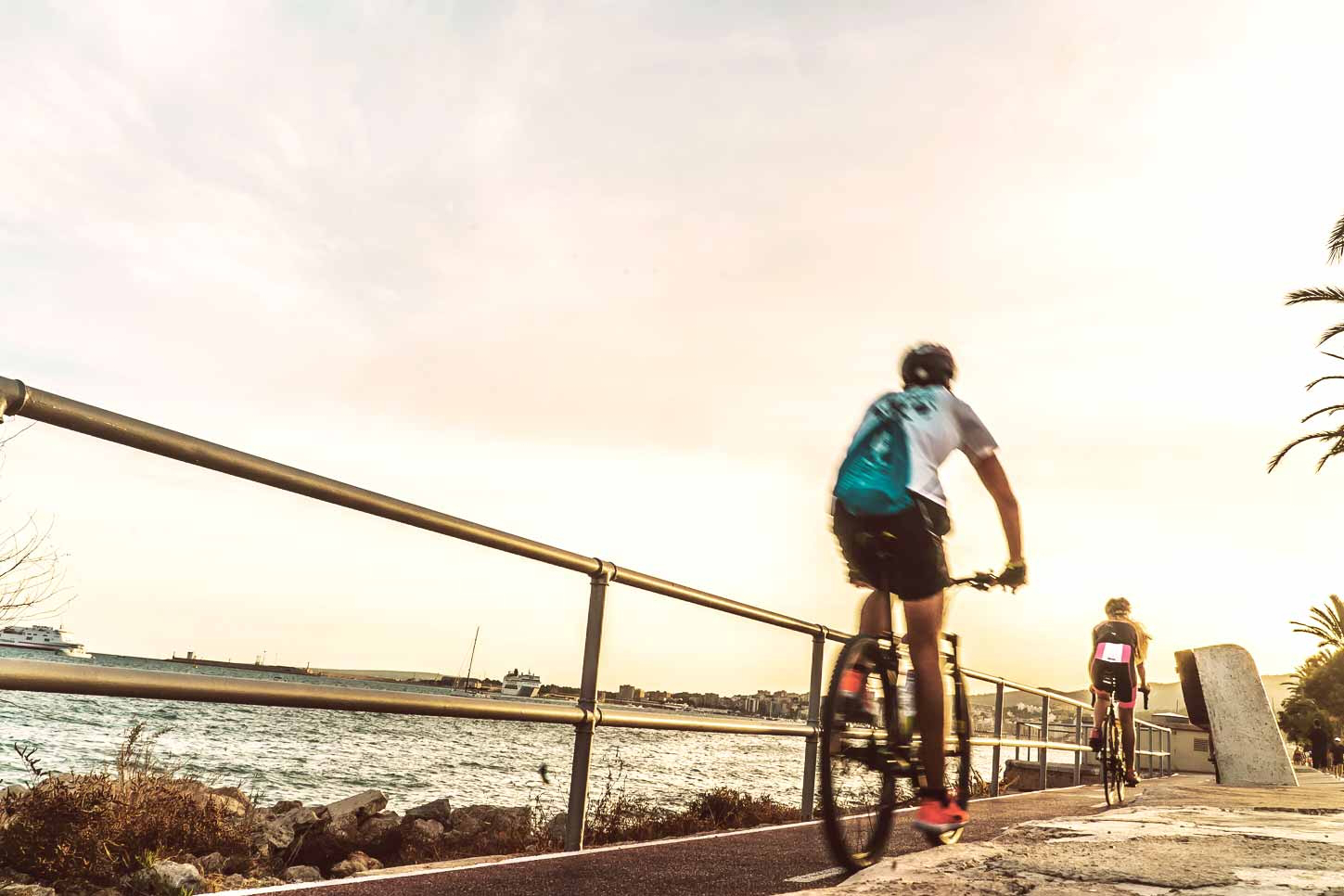 Responsible tourism: things to do in Majorca
When it comes to deciding what to do in Majorca, it's always best to try and avoid the main tourist hot spots. There are two main reasons for avoiding the top attractions in Majorca.One is that overcrowding can have an extremely negative impact on a city, as its infrastructure just can't cope with such large numbers of people. Crowds make it difficult for locals to go about their business and can mean that they start to resent the yearly influx of holidaymakers.And, the other is slightly more selfish. After all, do you really want to spend your hard-earned holiday fighting other tourists for space on the beach, or queueing for a table at a bar?If it's sun, sea, and sand you're after, make a point of seeking out beautiful beaches in Majorca that don't attract large crowds and are still relatively unknown. Some can be reached by bike, and cycling is a fantastic way of getting around the island in general.But a rental car is also a smart option as it means you can explore different corners of the island, and aren't confined to the areas that get overcrowded.Wherever you go to the beach, make sure that you leave it just as pristine as you find it, taking all your rubbish away with you and recycling it.There are also plenty of communities to explore that aren't beach focused. Cala Figuera is still a working fishing port, and the fact that it's away from the most tourist areas of the island and that it doesn't have a beach means that it's generally a little quieter. It's definitely one of the nicest places to stay in Majorca.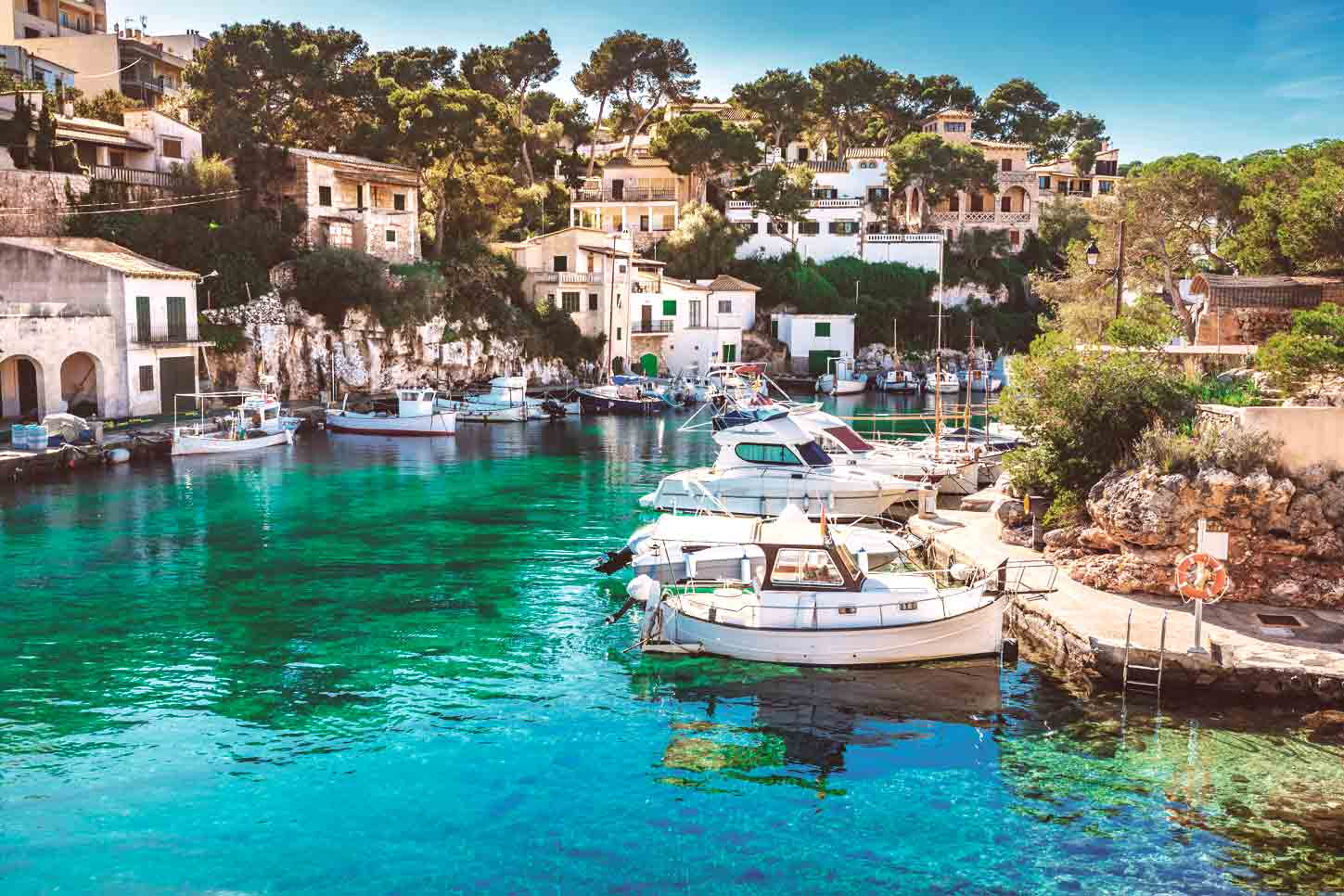 Make a point of veering away from the big English-focused resorts and instead explore the small towns and villages on the island, like the stunning town of Santanyi, or the charming mountain village of Sóller.These are fantastic places to learn about local arts and crafts, and even purchase a few examples for yourself. Majorca is famous for its ceramics, glass and shoemaking, and there are courses you can take to learn about all of them, or you can just explore local artisanal shops and stalls. Buying local handicrafts is the perfect way to put your tourist pounds back into the local economy.When planning your activities to do in Majorca, don't plan too much. Leave plenty of time for exploring interesting places you happen across. Leave the main streets and roads and follow your nose, and you might discover some incredible hidden gems. Be thoughtful, respectful and responsible, and places like this will be preserved for generations to come.