Zamalek,
the most elegant district
In every city in the world there are districts where the affluent population is concentrated, living in large houses surrounded by luxury, with exclusive boutiques and the best restaurants just a few minutes away. In Cairo, one such privileged neighbourhood is Zamalek. Although today its price per square metre is one of the most expensive in the city, not that long ago it did not have much interest. Located on Gezira Island, in the middle of the Nile but connected by bridges to the mainland, it is a privileged area with tourist attractions close by. Set aside some time in your sightseeing schedule to take a leisurely stroll around the island, as well as the Gezira neighbourhood which is adjacent to Zamalek and has ample green areas, wellbeing trails and good views of the Cairo mainland.
Depending on what your objective is with your visit to Gezira Island, it may be more convenient to go during the day if you want to visit the museums, or in the late afternoon if you prefer to watch the sunset from the Cairo Tower. In any case, Zamalek is one of the must-see sights in the Egyptian capital that you should not miss.
Gezira Island
The island where Zamalek is located is called Gezira and is situated in the middle of the Nile in a central part of Cairo. As a curiosity, you should know that its name in Arabic means 'peninsula' and that its residential use is relatively recent as it was uninhabited until 1830 when Mehmet Ali (or Mohammed Ali) became infatuated with the area and had a palace built there. He was not the only one to do so. In 1869, Ismail Pasha also fell in love with it and decided that he wanted to have a summer residence in this peaceful place. The reason for erecting the palace was unclear: was it to house his harem or the guests invited to the inauguration of the Suez Canal? Following Egypt's independence in 1922, the island became a sought-after location even for foreign countries wishing to establish their embassies there. Today, the island is home to prestigious museums, luxury hotels and venues such as the Opera House.
Free cancellation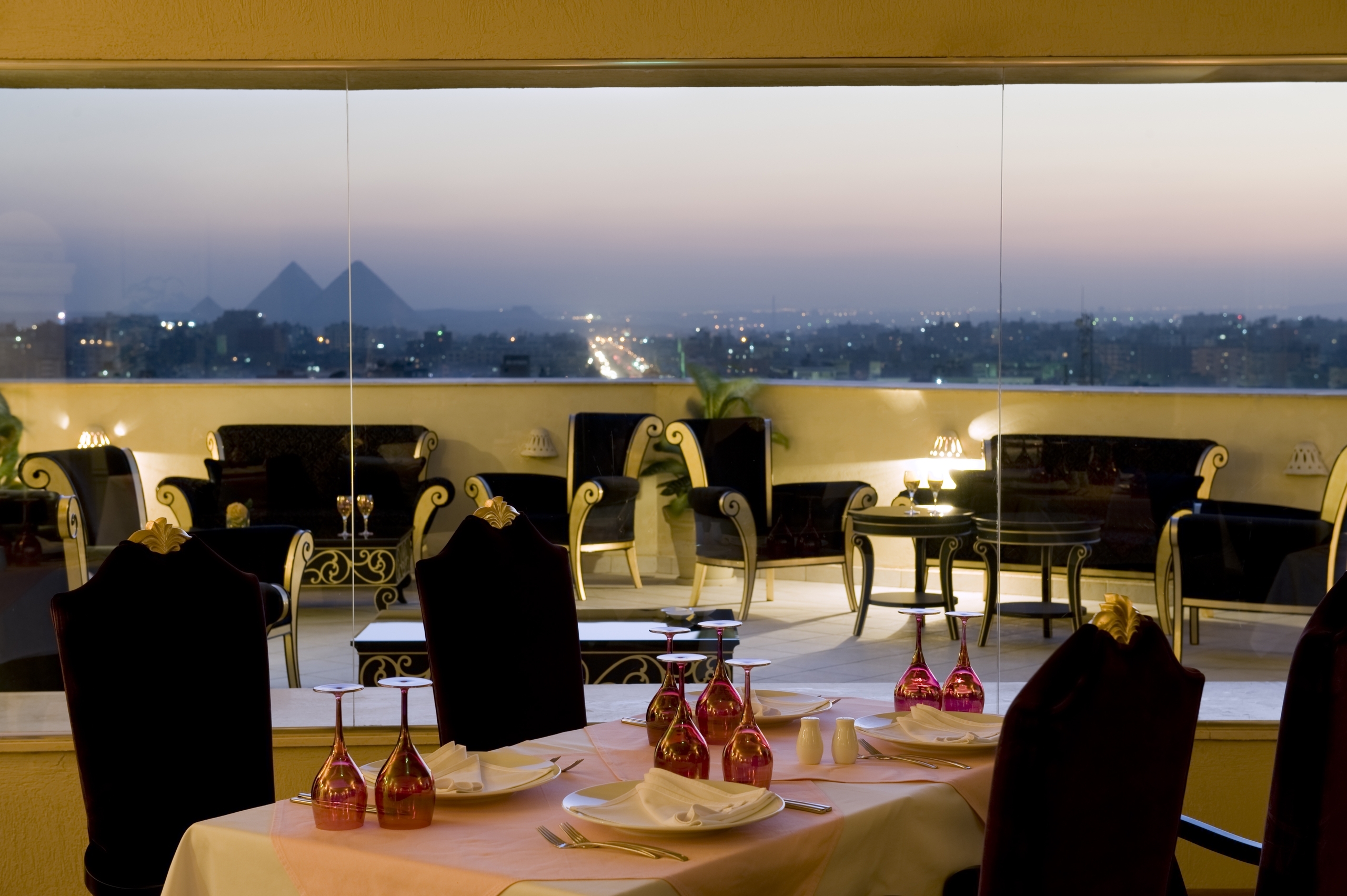 Things to see in Zamalek
Once you have decided to explore the charming layout of the Zamalek district, with its elegant houses, boutiques, parks and gardens, you should take the opportunity to check its cultural offerings. Several museums with impressive collections are located in or near this district. The first of these is the Museum of Modern Egyptian Art, which houses a broad selection of contemporary painting and sculpture. Another one is the Islamic Ceramics Museum, which is housed in the former palace of Prince Amr Ibrahim (grandson of Mohammed Ali). It is a complete madness, where every detail leaves you open-mouthed, with stucco walls, Turkish ceramic fireplaces, crystal mosaics, collections of vases, etc. If you like palatial architecture, another must-see is Gezirah Palace, now a hotel.
On Gezira Island you will also find the Cairo Tower, a cylindrical construction inlaid with mosaic that stands 187 metres high and is topped with a lotus flower. In addition to seeing it from the outside, it is advisable to go up to admire the views of the city. At sunset it is breathtaking. There is a panoramic restaurant and a cafeteria at the top, so you have an excuse to go up, although you have to pay a small fee.
Although some of these places technically belong to the neighbouring Gezira district, it is worth taking the time to visit them. Therefore, remember to go to the Opera House to attend a show or visit the Mukhtar Museum. Of course, between visits, you will probably want to enjoy a stroll through the Corniche, one of the favourite places where Egyptian couples walk romantically hand in hand.
Where to eat in Zamalek
If you decide to spend the day in Zamalek or look for a place to dine, you will find everything from restaurant cruises, where you can sail and dine at the same time, to anchored boats that double as restaurants. One that will not disappoint is the Blue Nile Boat, especially for the night views. Jot down other conventional, non-riverfront eateries such as Abou el Sid, where you can enjoy tasty Egyptian cuisine, the ambience has an elegant feel and you can smoke hookahs. It is one of our favourites. Two other places that also tend to leave you with a good taste are La Trattoria, with Italian dishes, owned by Omar Sharif, and La Bodega, with good food and very modern. There is also a bar for after-dinner drinks.
Where to stay in Zamalek
Zamalek offers various types of accommodation but, if you want value for money, we recommend that you stay outside the island and visit it at your leisure for a day trip. A four-star hotel with excellent facilities is the Barceló Cairo Pyramids, which has 236 spacious and tastefully decorated rooms. In addition, in its common areas there are also a wellness area where you can relax, a swimming pool where you can cool off on the hottest days plus three bars and three restaurants. It also has a surprise on the 12th floor, i.e. a panoramic terrace from where you can admire a beautiful view of the Pyramids of Giza at night. What more could you ask for!
Free cancellation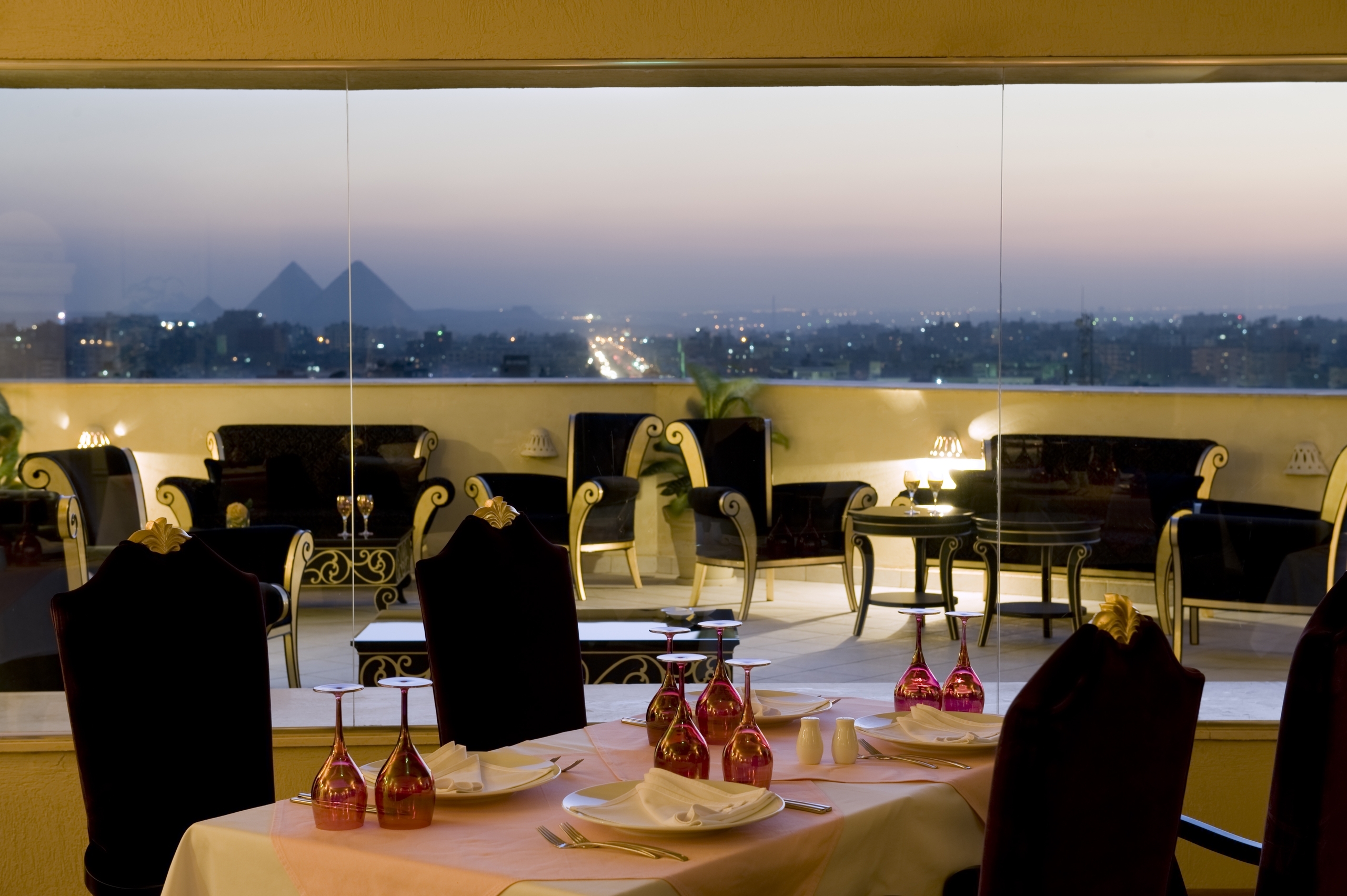 Frequently Asked Questions
Where is the Zamalek district?
Zamalek district is located on Gezira Island. The island is located in the middle of the Nile and is connected by bridges to downtown Cairo. It is an elegant and exclusive neighbourhood where wealthy people tend to live, as well as being home to embassies and hotels.
How do I get to the Zamalek district?
Zamalek can be reached via any of the bridges connecting Gezira Island to the mainland Cairo. Perhaps the quickest way to get there by public transport is by underground; you will find Opera station next to the magnificent Opera House.
What is the best way to see the Zamalek district?
The best way to explore the Zamalek district is on foot, exploring its charming corners, the elegant homes along the tree-lined avenues, the boutique window displays and the restaurants. It is also a pleasure to stroll unhurried and relaxed through its parks and gardens.
Related
plans