Things to do in
Sevilla for couples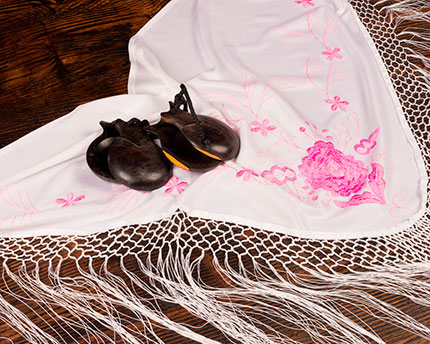 Shopping
Ceramics from Triana, crockery from La Cartuja or souvenirs displaying the city's landmarks, are the most traditional purchases you can make in Seville.
Read more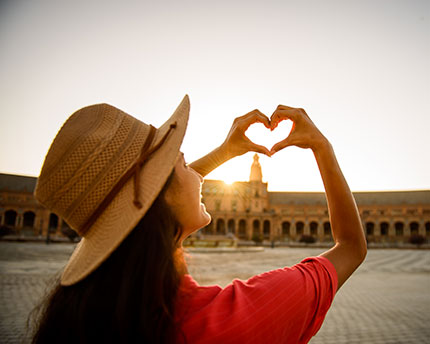 Leisure and Entertainment
No one's immune to Seville's charms. Both embrace the clichés and think outside the box for thousands of things to do on a romantic weekend in the city.
Read more