5 reasons to choose an all-inclusive mexican resort
As you search for the Mexican vacation, consider a 24-hour all-inclusive – it's a 100 percent safe, stress-free experience in a spectacular location.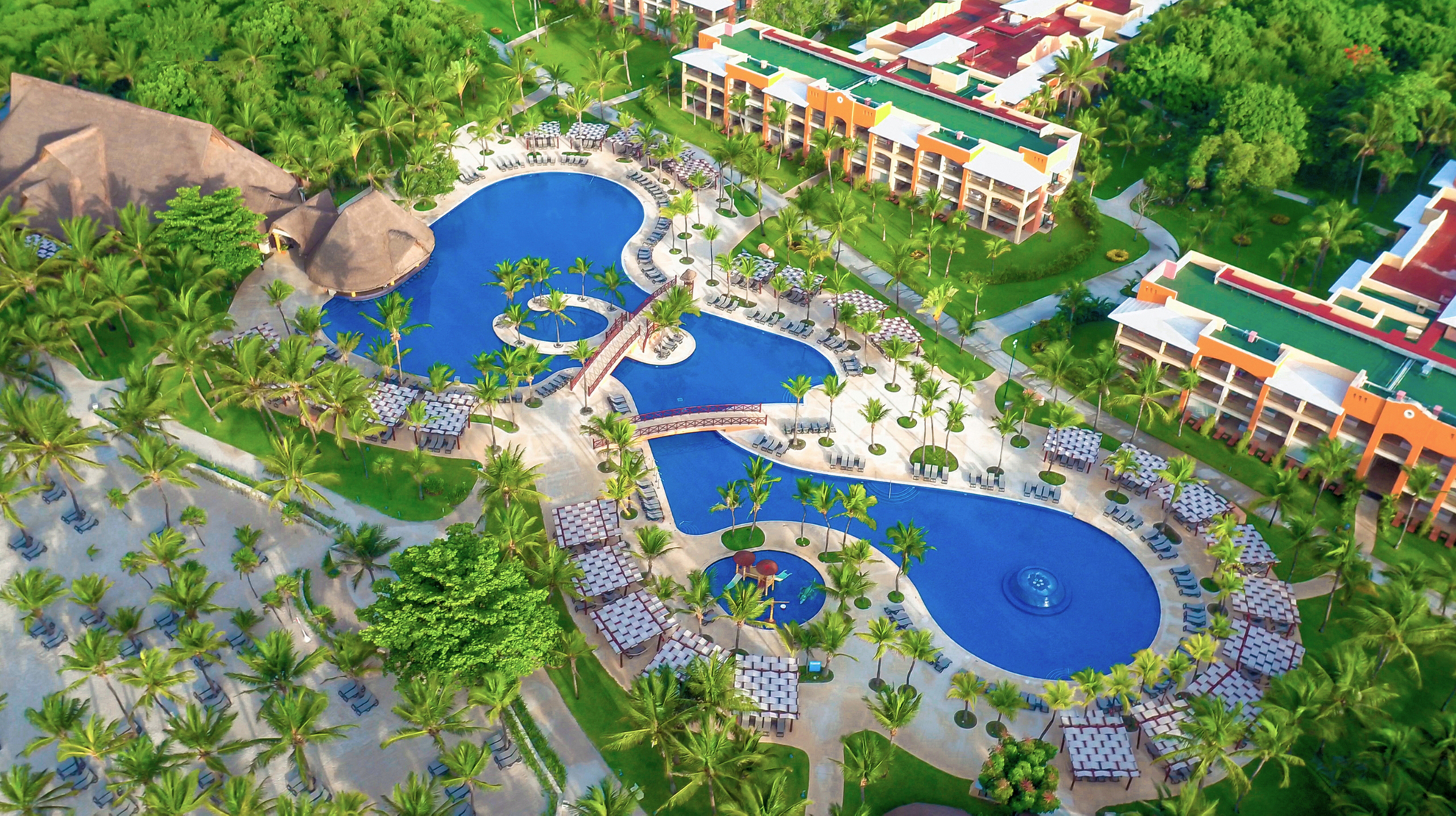 As you search for the Mexican vacation that's right for you, definitely consider a 24-hour all-inclusive – it's a guaranteed 100 percent safe, stress-free experience in one of the world's most spectacular locations. If you've never taken an all-inclusive vacation before, here are five reasons to try one soon.
The Planning Is Already Done For You
A vacation is supposed to relieve your stress – not add to it! Booking an all-inclusive resort means that you've removed all of those annoying details that keep you awake at night, both prior to and during your trip. Don't worry about how you'll get from the airport to the resort. Don't worry about remembering to bring your wallet to the restaurant. Don't worry about taxi fare or transportation home at night. Even if you're someone who loves planning, you can figure out the fun stuff: off-property excursions, on-the-water adventures and nightly entertainment. You just have to get here … Let Barceló Hotel Group do the rest.
Several of Barceló Hotel Group's all-inclusive Mexican resorts are designed with all ages in mind. The Barceló Maya Grand Resort – made up of five adjacent resorts that all share one of the longest stretches of private beach access in Riviera Maya – is a great example of the Barceló Hotel Group's family-focused approach. Kids ages four to 12 will love the Barcy Kids Club, offering a program of supervised activities for children in a fun, safe environment. And even mom and dad will want to make a splash or two at the resort's Pirate Island Water Park, filled with slides and other aquatic attractions including a Flow Rider surf pool.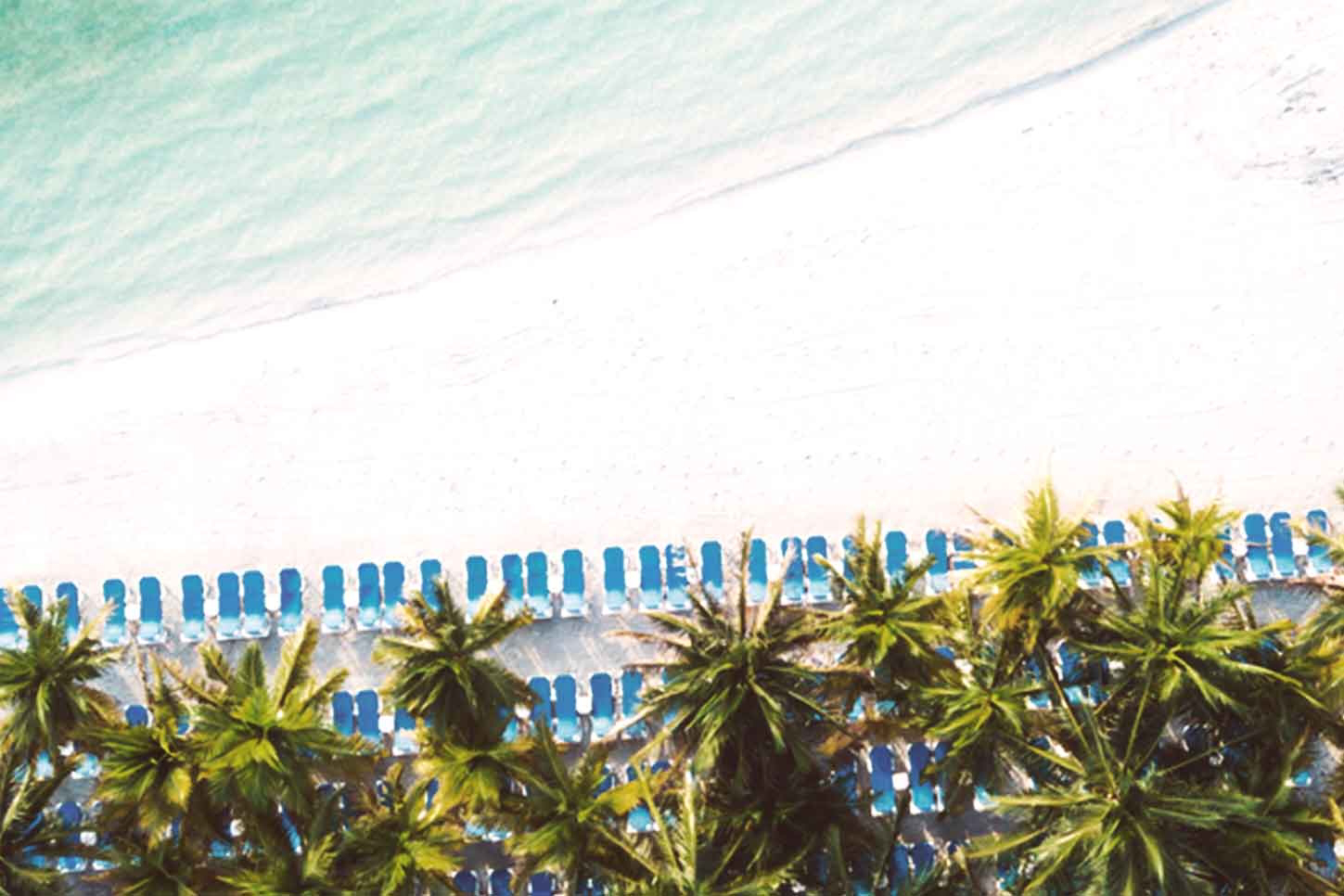 Mexican all-inclusive resorts don't put you near the beach. They put you on the beach. And these aren't your run-of-the-mill stretches of sand either. On Playa Linda (translated as "beautiful beach") at Occidental Costa Cancún, enjoy plush loungers designed for the ultimate in comfortable sunbathing. When you need to cool off, the refreshing turquoise waters of the Caribbean Sea are just steps away. Occidental at Xcaret Destination's Arena Beach Lounge, offers luxurious amenities, such as Jacuzzis, comfy beach beds and much more. The exclusive bar adjacent to the lounge will mix up any concoction you're in the mood for.
A Totally Safe Environment
Is Mexico safe? In a word, absolutely. Barceló Hotel Group's all-inclusive resorts in Cancún, Playa del Carmen, the Riviera Maya and throughout Mexico are safe for tourists and families from top-to-bottom, day and night. The brand has a global track record of safety and service, having revolutionized the quality and standards of all-inclusives around the world. Security measures throughout each resort ensure a comfortable overall environment and each room has a private safe to store your wallets and valuables. When you plan an all-inclusive Mexican vacation with Barceló Hotel Group, you can rest easy, safe and sound.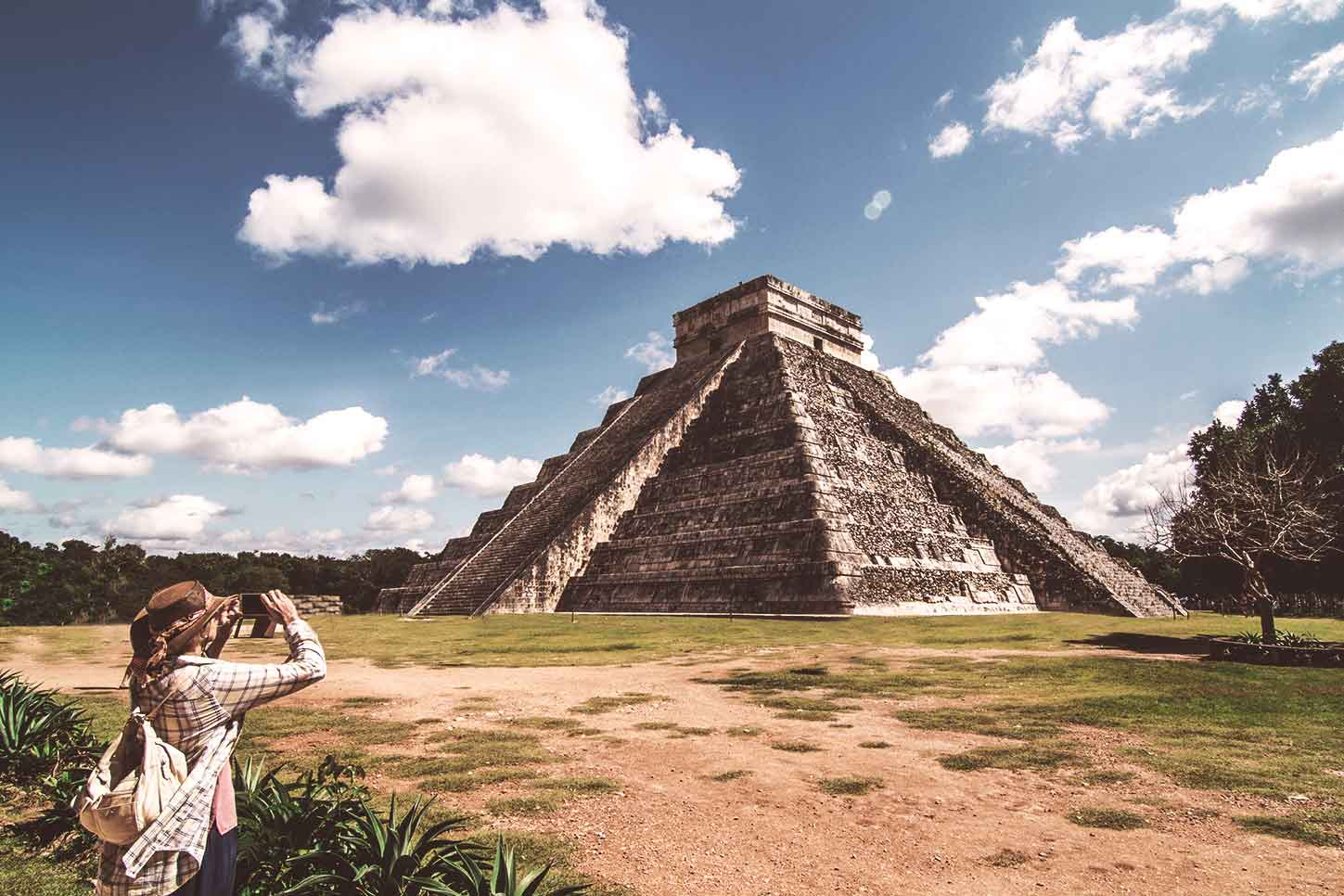 Easy Access To Cultural Experiences
In between all-inclusive comforts at the Barceló Hotel Group resort of your choice, make plans to discover authentic Mexican culture at a wide variety of attractions. Each property offers easy access to the very best that the region has to offer – and often has exclusive excursions that make your explorations even easier. Adjacent to Occidental Xcaret Destination, there are virtually endless eco-adventures to be had at Xcaret Eco-Park, from underground rivers to traditional Mayan ceremonies. Occidental Tucancún offers a guided trip to Chichén Itzá, an astounding complex of Mayan ruins that was recently named one of the New Seven Wonders of the World. And at Occidental Costa Cancún, take a thrilling journey through a teeming jungle, where you can try snorkeling in a cenote (natural swimming hole), bike riding or participate in a Mayan ceremony.