10 best things to do in Playa del Carmen
Discover the 10 best things to do in Playa del Carmen, from shopping sprees to underwater exploration to the best beaches in the area.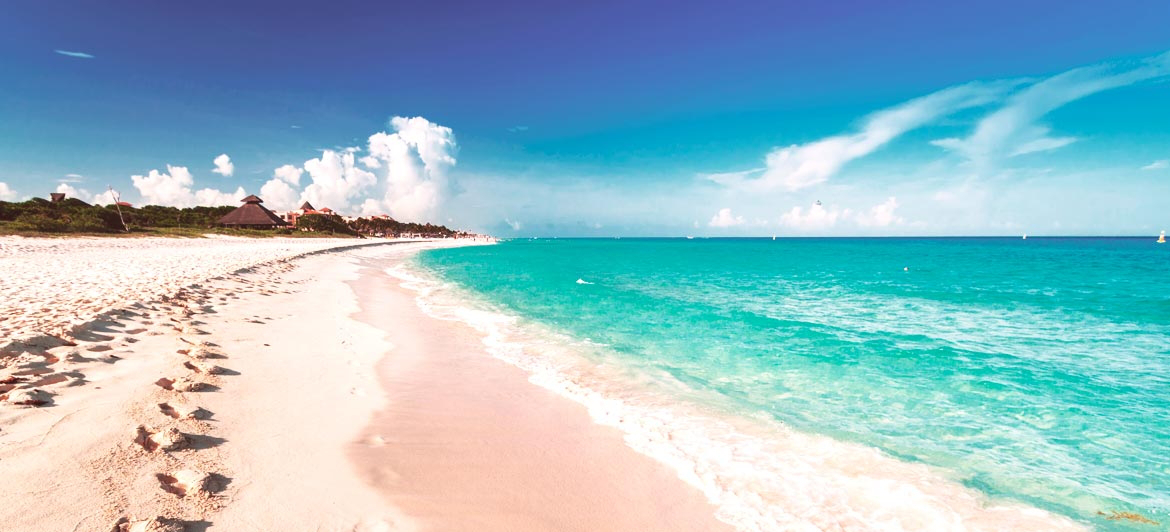 Playa del Carmen is the kind of vacation destination that you want to return to again and again (and again!). But there's a first time for everything – including an all inclusive Playa del Carmen vacation. If you're a first timer, this Playa guide is for you. It includes the 10 best things to do in Playa del Carmen, from shopping sprees to underwater exploration.
Go on a Playa del Carmen shopping spree
5th Avenue Playa del Carmen shopping options are as good as they get. No matter what you're looking for – from luxury to a steal – you'll find it here. Located right at the beginning of La Quinta Avenida, Paseo del Carmen is a Mediterranean-style outdoor Playa del Carmen shopping mall featuring an array of upscale shops, including Lacoste, Tommy Hilfiger, Zara, and Armani Exchange. At the expansive Sol Jaguar store, you'll discover beautiful textiles, traditional pottery and hand-painted wood carvings. Learn more about 5th Avenue Playa del Carmen, AKA La Quinta Avenida.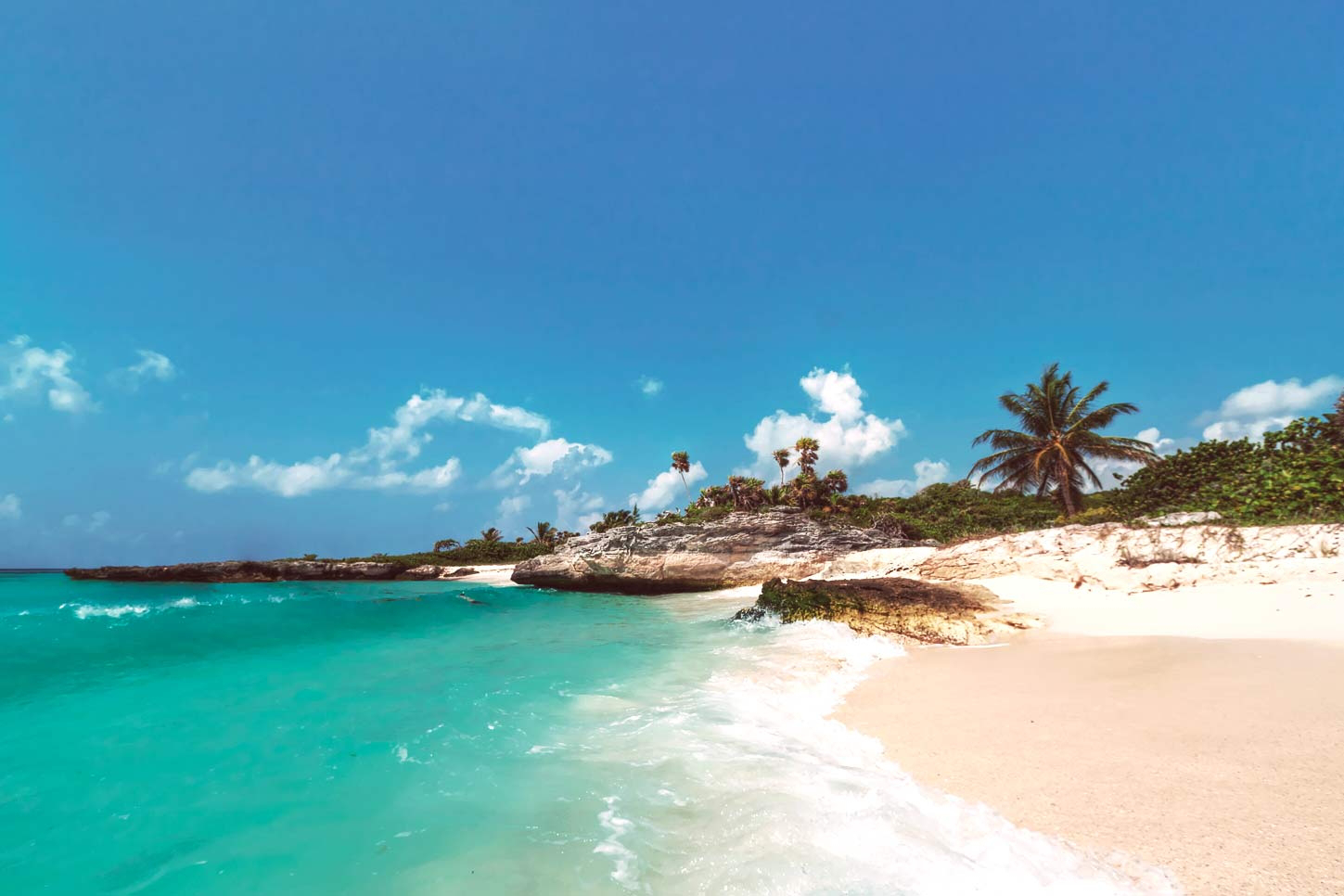 Discover Playa del Carmen's best beaches
Playa del Carmen weather is perfect for the beach – sunny, breezy and beautiful. And luckily, you're going to find plenty of perfect beaches here. Royal Hideaway Playacar's private stretch of sand is the ideal place to relax and unwind. If you're looking for a beach party, try the always vibrant Mamitas Beach. Or discover the quiet solitude of the pristine Akumal Beach, where you can snorkel, sunbathe and encounter amazing Mexican sea turtles.
Try Playa del Carmen's best restaurants
From fine dining to casual street food, Playa del Carmen's best restaurants are well worth discovering during your getaway.
Located on La Quinta Avenida, Aldea Corazon' décor includes a lush garden, a lovely cenote (natural swimming pool) and even a Mayan ruin. The food is terrific, too, with a menu full of perfectly prepared Mexican bites.
During your adults-only getaway to Royal Hideaway Playacar, you won't have to go far to experience one of Playa del Carmen's best restaurants. Las Ventanas is the resort's exquisite fine dining spot. Here, you'll enjoy a menu created by Michelin-Star Executive Chef Sanchz and inspired by the rich culinary traditions of southern Spain, with classic dishes made with ingredients sourced directly from local farms and providers.
Ask anyone where to find the best Playa del Carmen tacos and they're likely to send you straight to El Fogon. This unassuming spot located right off of 5th Avenue serves up some of the most delicious tacos you'll ever taste, with simple recipes, fresh ingredients and incredible flavors.
Find more great places to eat in Playa del Carmen
.
Cenotes are natural swimming holes with beautiful water and an otherworldly atmosphere. The area around Playa del Carmen is full of cenotes. Cenote Azul, located in a lovely Mayan jungle, is one of your best options. There are shallow areas, just right for kids, or deeper sections (up to 85 feet deep!). You'll swim in pristine waters, surrounded by lush greenery and tropical birds.
Explore the best Playa del Carmen museums
Playa del Carmen museums are the perfect combo of fun and educational. Pay a visit to the Museo Frida Kahlo Riviera Maya to learn all about one of Mexico's most famous artists. The 3-D Museum of Wonders features an array of eye-popping optical illusions that you have to see to believe. On La Quinta Avenida, the Tequila Museum will make you an instant expert on Mexico's signature spirit – with plenty of chances to sample all the different varieties.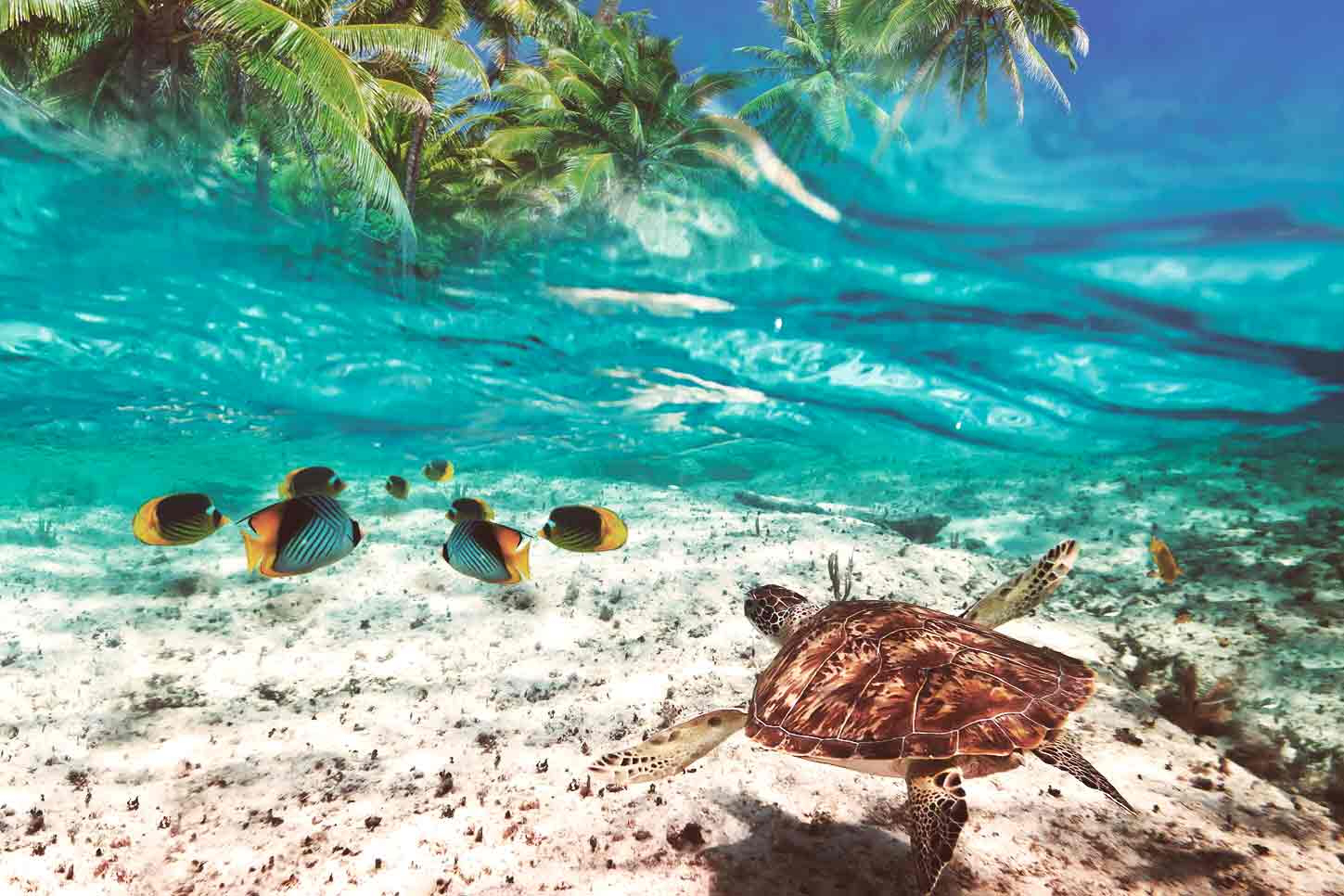 Have an aquatic adventure
Snorkeling, scuba diving, paddleboarding, windsurfing, kayaking … the list goes on! Playa del Carmen's calm and crystal-clear waters invite exploration. And Royal Hideaway Playacar is fully equipped to get you out on an aquatic adventure. There's a whole world to explore!
Relax and decompress at a spa
Royal Hideaway Playacar's spa is aptly named The Retreat. It features a fully equipped wellness center to meet the needs of the most discerning guests. Choose from a variety of massages and several beauty treatments, including aromatherapy, facials and body wraps. Take things to the next level by booking a seaside massage!
Check out some Mayan ruins
A trip to Playa del Carmen can be a true trip back in time. The city is just a short distance from Tulum, one of Mexico's most famous Maya ruins. Here, you can wander amidst structures that were built centuries ago, demonstrating the technological and architectural skills of this civilization. Vacaciones Barceló's Tulum Explorer offer gives you comfortable and quick transportation to and from your hotel, expert guidance throughout the site and much more.
Discover some Playa del Carmen hidden gems
Playa del Carmen is a popular destination. But there are still some corners of Playa that are undiscovered.
The Jungle Place is a sanctuary for the endangered Spider Monkey (Ateles geoffroyi) – it currently provides a safe home for more than 80 of these remarkable, highly intelligent creatures.
L'Aquarium, located right off of the famed 5th Avenue in Playa del Carmen, offers you and your family up-close-and-personal encounters with incredible aquatic life – 200 species in 45 exhibits. As you explore, you'll see sharks, jellyfish, starfish, rays and a dazzling array of colorful fish.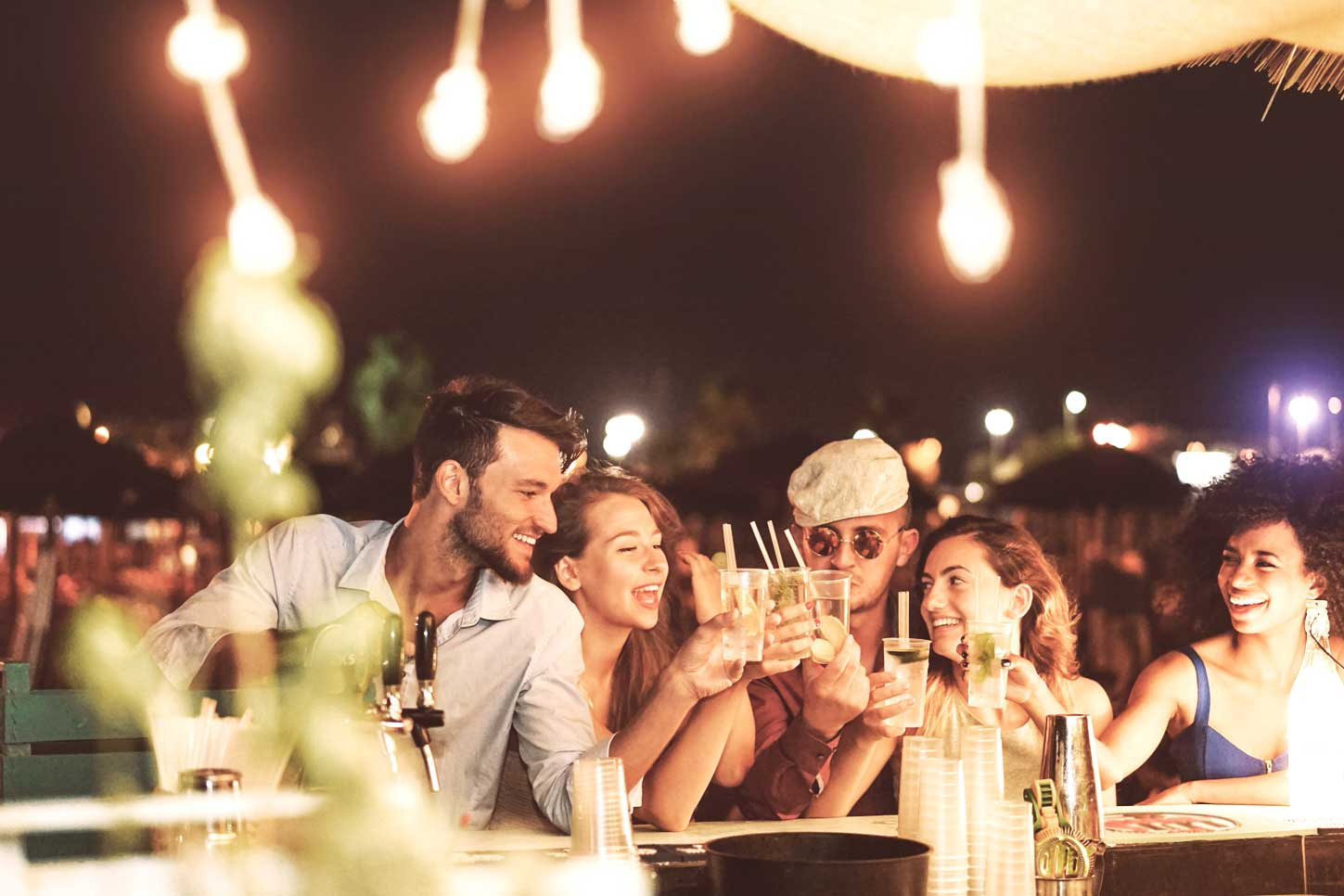 Find out why Playa del Carmen nightlife is the best in the world
The nighttime is when Playa del Carmen comes to life. Spend some time at Royal Hideaway Playacar's Allegria Bar, a laid-back setting where you can sip an expertly mixed cocktail while enjoying live music. Or hit up Dirty Martini Lounge, a Playa del Carmen cocktail lounge that locals love as much as visitors. It's got nice outdoor seating if you want to sit back, relax and watch the world go by as you enjoy your cocktail. Or if you want to dance the night away go straight to Coco Bongo, where the music is loud, the vibes are fun and the crowd is friendly.