Where to Eat in Playa del Carmen
Here's your guide to where to eat in Playa del Carmen. From fine dining to casual street food, Playa del Carmen restaurants are unbeatable.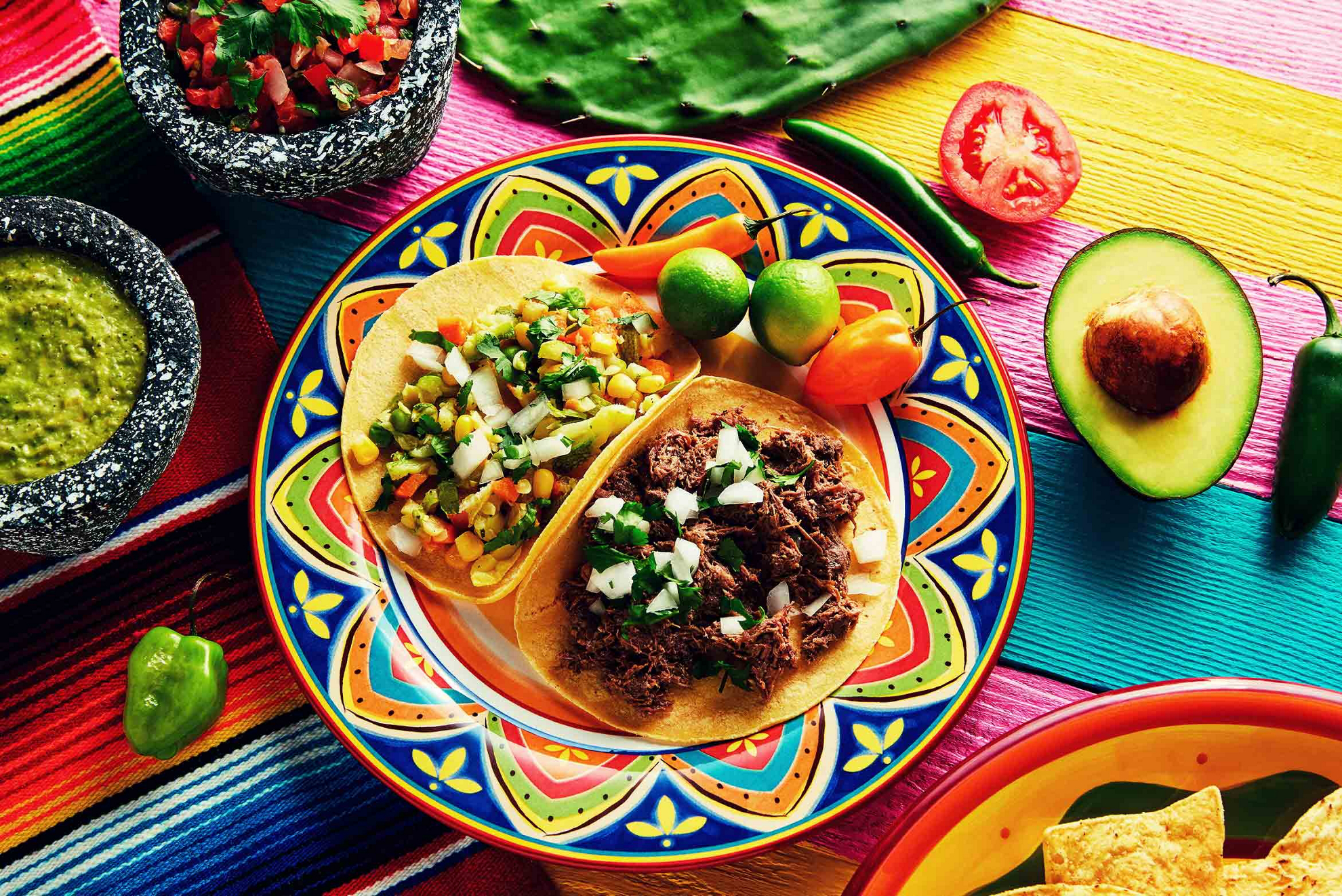 Here's your ultimate guide to where to eat in Playa del Carmen. During your stay at the adults-only, all inclusive Royal Hideaway Playacar, take the opportunity to explore the city's thriving cuisine scene. From fine dining to casual street food, Playa del Carmen restaurants are unbeatable.
The best tacos in all of Riviera Maya? Some say you'll find them at El Fogon, located a few blocks off of the famed La Quinta Avenida (5th Avenue) in Playa del Carmen. What's the secret to the restaurant's taco supremacy? Simple recipes, fresh ingredients and incredible flavors. There may be a little magic thrown in there, too – we're not sure. But we're sure that if you order a plate of El Fogon's al pastor tacos, you won't be disappointed.
More Playa del Carmen taco options: If you want to compare and contrast the best Playa del Carmen tacos, try Mr. Taco and/or Don Sirloin.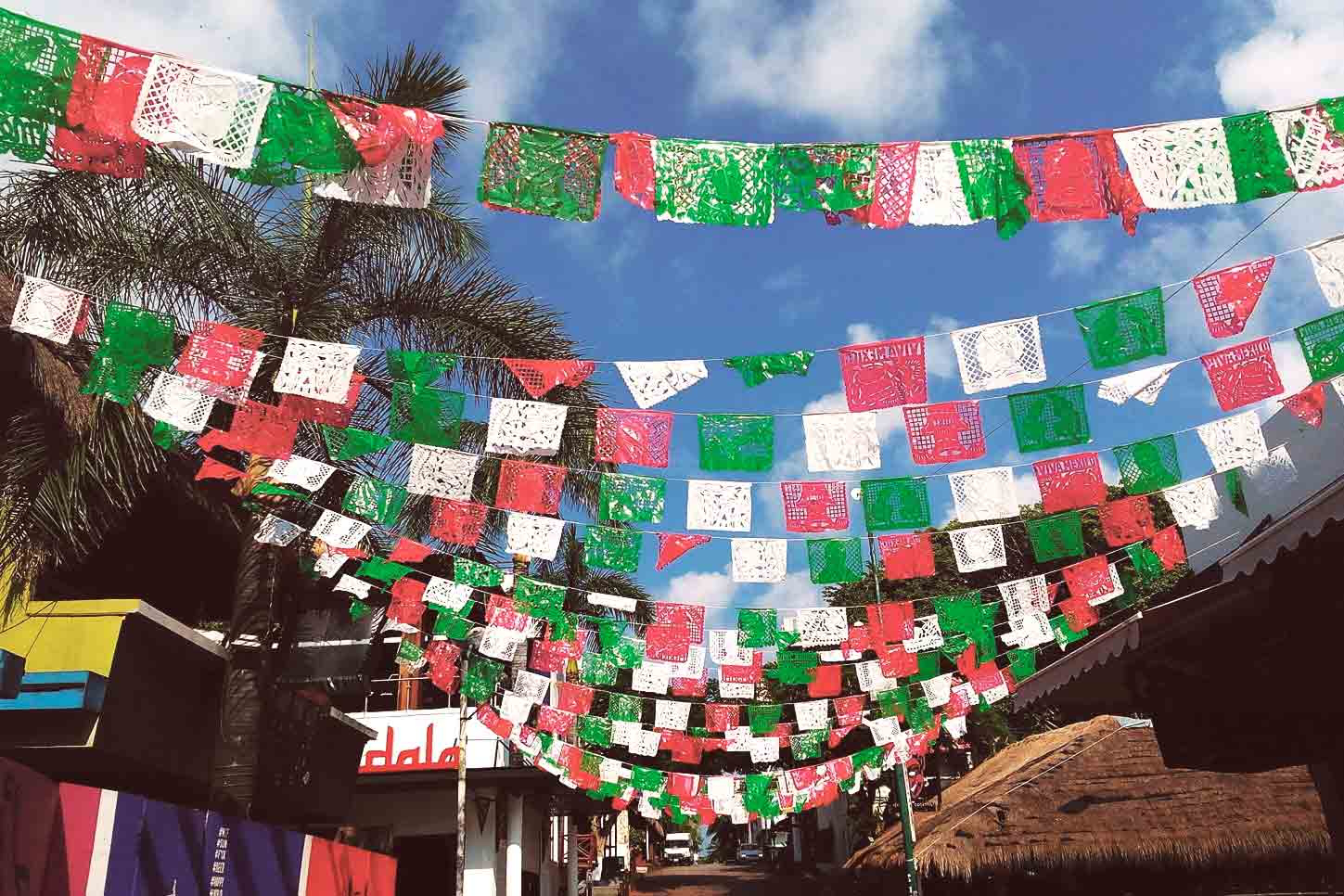 If you're in search of breakfast and Playa del Carmen's best cup of coffee, go to Chez Celine. This café delivers freshly made pastries in a charming French-inspired atmosphere. It's located on La Quinta Avenida and it's easy to find in the morning; just follow the divine smell of freshly baked bread. Chez Celine isn't just a morning spot though. For lunch and dinner, enjoy such Continental dishes as Croque Monsieurs, cheese plates and savory crepes.
For a meal at Alux Restaurant in Playa del Carmen, descend into a 10,000-year-old cavern (right next to a cenote) to enjoy authentic and innovative Mexican cuisine in an otherworldly setting. Don't miss the extensive selection of fabulous cocktails, including several made with the traditional Mayan liquor Xtbentun. Tip: Make your reservations well in advance – Alux is one of the hottest tables in all of Playa del Carmen.
This Playa del Carmen restaurant is like entering another world away from the bustle of Playa del Carmen's La Quinta Avenida. Aldea Corazon' décor includes a lush garden, a lovely cenote (natural swimming pool) and even a Mayan ruin. The food is terrific, too, with a menu full of classic Mexican bites. The freshly caught and perfectly prepared seafood comes highly recommended, as do the cocktails.
Located on 5th Avenue, Los Hijos de la Tostada is one of the best restaurants in Playa del Carmen for fresh seafood. Order the seafood tostada and say hello to culinary bliss. But despite its name, Los Hijos de la Tostada isn't just about tostadas. The restaurant's tuna burger is worth a bite or two. It comes smothered in a tangy chipotle sauce and is topped with a crispy onion ring. Yum!
During your Royal Hideaway Playacar getaway, one of the best Playa del Carmen restaurants will be just steps away. Las Ventanas is the resort's exceptional fine dining spot, with a menu inspired by the rich culinary traditions of southern Spain. The ingredients are as fresh as they come, with many sourced directly from local farms and providers. Want to take things up a notch? For an intimate (and very date-night-worthy) cuisine experience, reserve a table at the Chef's Table at Las Ventanas. You'll enjoy a delectable six-to-12 course gourmet tasting menu specially designed and presented by the resort's executive chef. If you're a true foodie, the Chef's Table is where you want to be.  
Looking for a Playa del Carmen restaurant that's classy but still casual? Try Axiote. This gastropub-style eatery features a menu packed with innovative Mexican fusion cuisine, made with 100 percent local ingredients. Just take a look at the chalkboard in the dining room to see where your meal came from. Axiote is also a great place to explore Mexico's craft beverage scene, thanks to the restaurant's extensive list of Mexican craft beers, wines and mezcals.
If you're looking for healthy food with all the flavor you've come to expect from the best Playa del Carmen restaurants, El Sangho Rito is an ideal option. The open-air restaurant, located right off of 5th Avenue, offers tasty sandwiches, salads and plenty of vegetarian and vegan options. The creamy guacamole here is divine. Explore the breakfast menu, too; try the delicias (Mexican-style pancakes).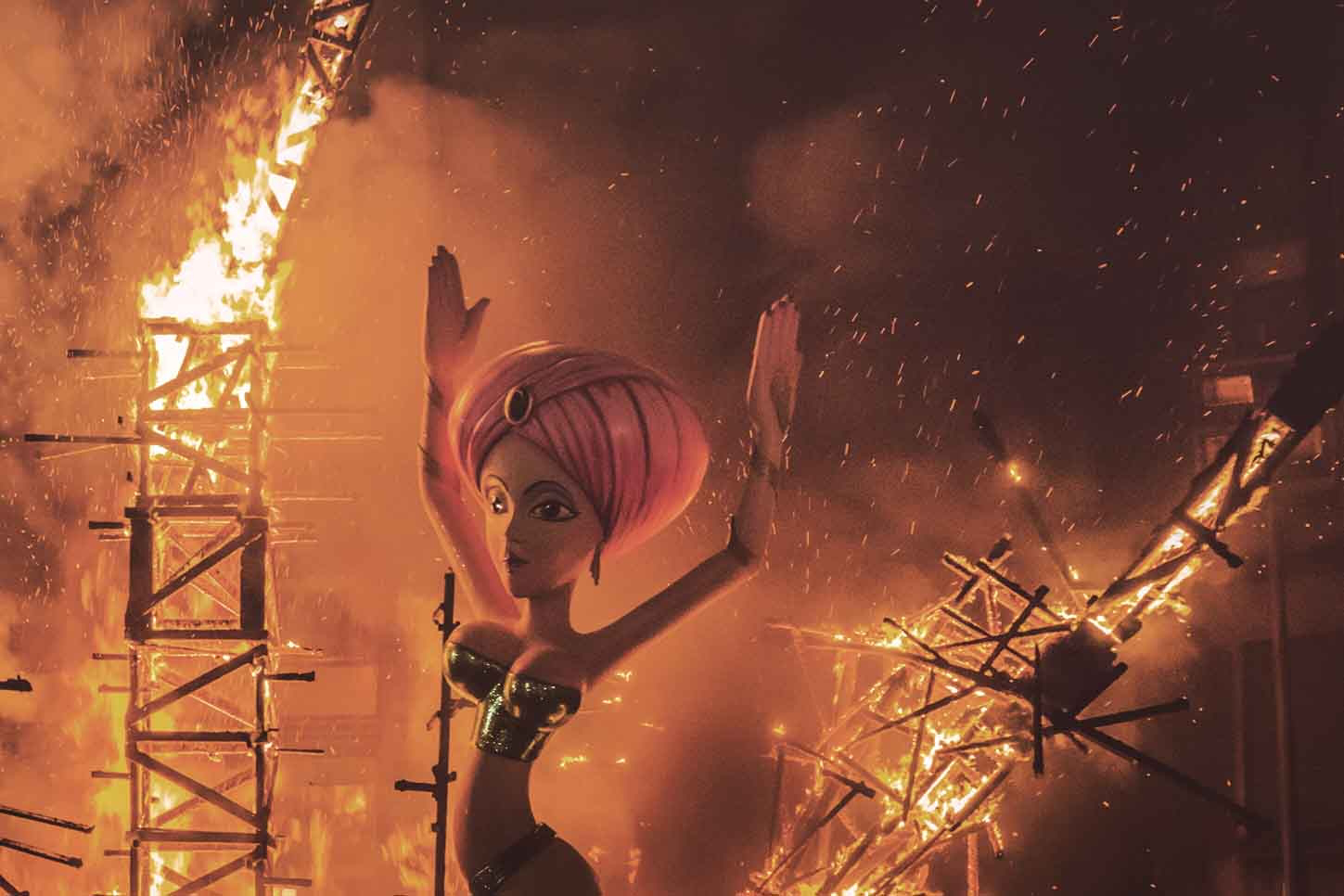 Authentic Chicago-style deep-dish pizza in Playa del Carmen? You better believe it. Don Chendo is one of Playa del Carmen's best pizza restaurants. The pies here are thick-crusted and cheesy, highlighted by Don Chendo's signature "Sunday sauce." The classic Chendo pie is a good place to start, with homemade Italian sausage, onions, peppers and mozzarella cheese. Perfect!
Of course, we've only scratched the surface of the best Playa del Carmen restaurants. Wherever you end up, one thing is for sure: your Playa del Carmen vacation is going to be delicious.