Cozumel gift guide: souvenirs to bring home
Cozumel is filled with items that will make perfect gifts (even if the gift is for yourself!). Check out these top Cozumel shopping tips and ideas.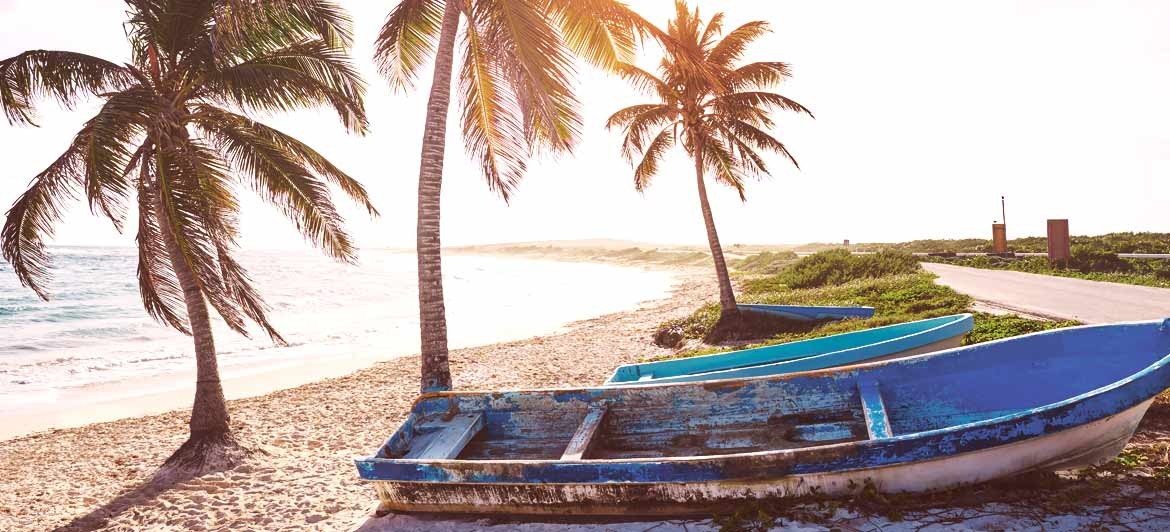 Looking for a few only-in-Cozumel souvenirs to bring home with you after your vacation at the all inclusive Allegro Cozumel and Occidental Cozumel? The destination is filled with unique cultural items and arts and crafts that will make perfect Cozumel gifts (even if the gift is for yourself!). Check out these top Cozumel shopping tips and ideas.
Throughout Cozumel, you'll find many different shops selling handcrafted silver jewelry or silverware. Looking for the very best Mexican silver? Check to see if your product is made in the small city of Taxco. There, craftspeople create some of the finest and most elegant silver work in the entire world.  Here are just a few of your best Cozumel silver options.
Silver Emporium (10 A Sur 198 Centro, San Miguel, Cozumel, Q. Roo) – Silver Emporium is one of the largest silver company in the Caribbean. The Cozumel store serves as a platform for Mexican designers to show the world their love and passion for their traditions and roots.
Sergio's Silver (Ave. Juárez entre 5 Ave. y 10 Ave. #117-A, Colonia Centro, Cozumel, Q. Roo) – A family-owned business, Sergio's Silver is one of the best places in Cozumel to get fine silver jewelry and accessories from Taxco. The designs you'll find here are truly exquisite!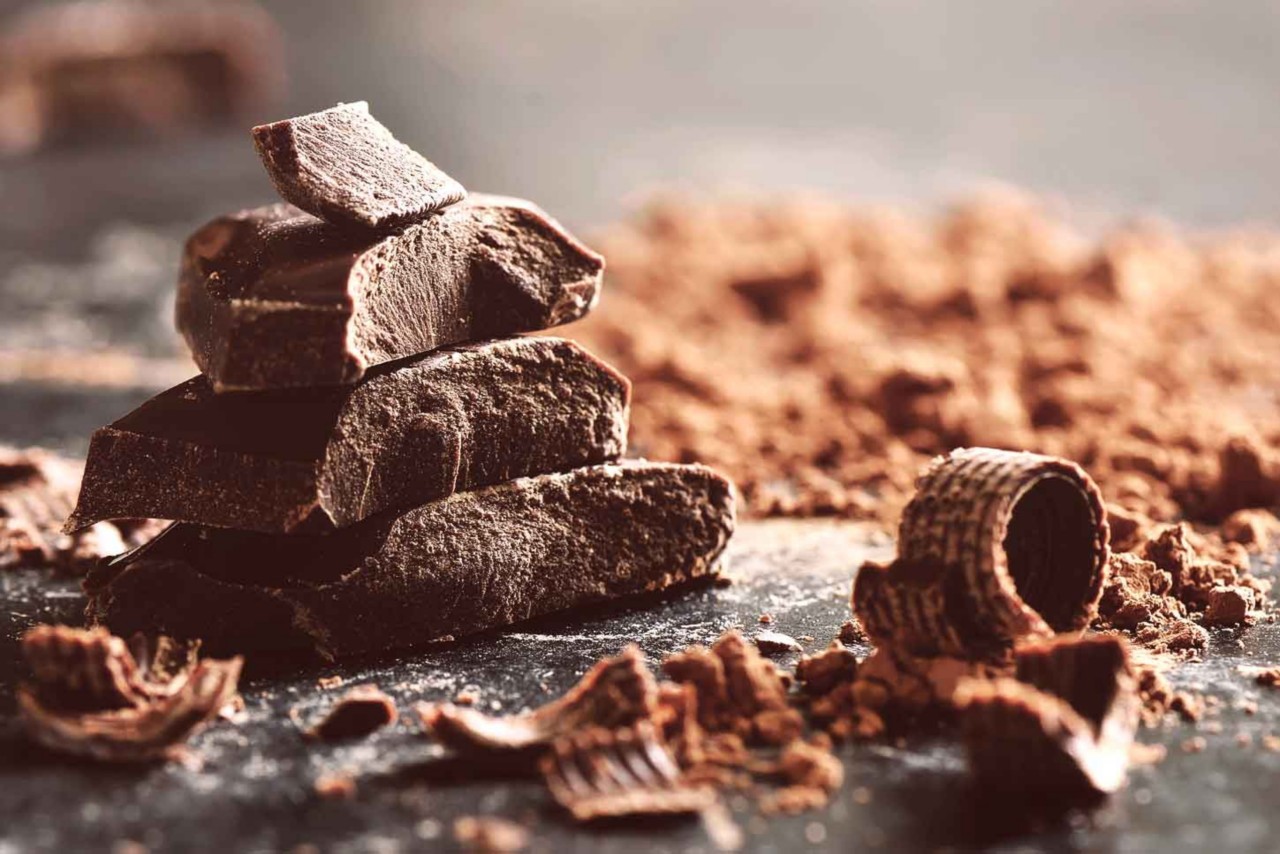 Who says souvenirs have to last a long time? Cozumel chocolate will serve as a great reminder of the pleasures of your Cozumel vacation. Chocolate, of course, is a major part of the Mexican diet, stretching all the way back to the days of the Mayan civilization. The best place to get a little Cozumel chocolate? The Mayan Cacao Company (Carretera Costera Sur km. 15.5, C.P. 77600, Cozumel, Q. Roo) is a one-stop shop for all your sweet tooth needs. And you won't just get something delicious. You'll be able to see how authentic Mayan chocolate is made and learn about age-old recipes. Discover more about Mexican chocolate.
Cozumel is one of the most popular destinations in the world for scuba diving. Part of the reason for this popularity is the Mesoamerican Barrier Reef, which is home to incredible coral reefs. You can take a bit of beautiful coral home in the form of handcrafted jewelry and accessories. There are many stores throughout Cozumel where you can find these items. One of the best places to peruse Cozumel coral jewelry options is the Mercado Municipal (Adolfo Rosado Salas, (between 20th and 25th Aves.), Cozumel, Q. Roo). There, you'll find stalls and stores offering an array of dazzling coral jewelry.
Cozumel Shopping Tips: Black coral jewelry is endangered! As a result, you may not be able to bring it through customs after your trip to Cozumel. Other coral colors are just as beautiful – and better for the environment.
Talavera pottery has been created in Mexico for centuries. Blending Spanish and indigenous styles, this intricate hand-painted craft is produced throughout the country, and one of the best places to purchase Talavera is Cozumel. PECH Artesanias (30 Ave. between Calle 8 & 10 Norte) is a great place to get great deals on Talavera pottery. The shop offers everything from tiles to fountains – and much more. Each item is dazzlingly colorful, with designs that will always please your eye, and remind you of your time in Cozumel.
Vanilla might not be the first thing that comes to mind when you think of Cozumel. But you won't ever forget Los Cinco Soles (27 Avda. Rafael E. Melgar Norte, Cozumel, Q.R.) once you've tried it. Located near the Cozumel cruise port in a beautifully restored mansion, Los Cincos Soles makes its 100 percent organic vanilla extract – once you've switched over to it, you'll never go back. The rich flavor is unbeatable. If you're a chef (or are looking for a gift for a chef), this is a perfect Cozumel souvenir. And don't worry – once you've run out of Los Cinco Soles vanilla, you can order more online.
Cozumel Shopping Tips: Los Cinco Soles offers much more than just vanilla. As you browse the stalls here, you'll find a number of vendors selling such Cozumel souvenirs as t-shirts, silver jewelry, pottery and much more.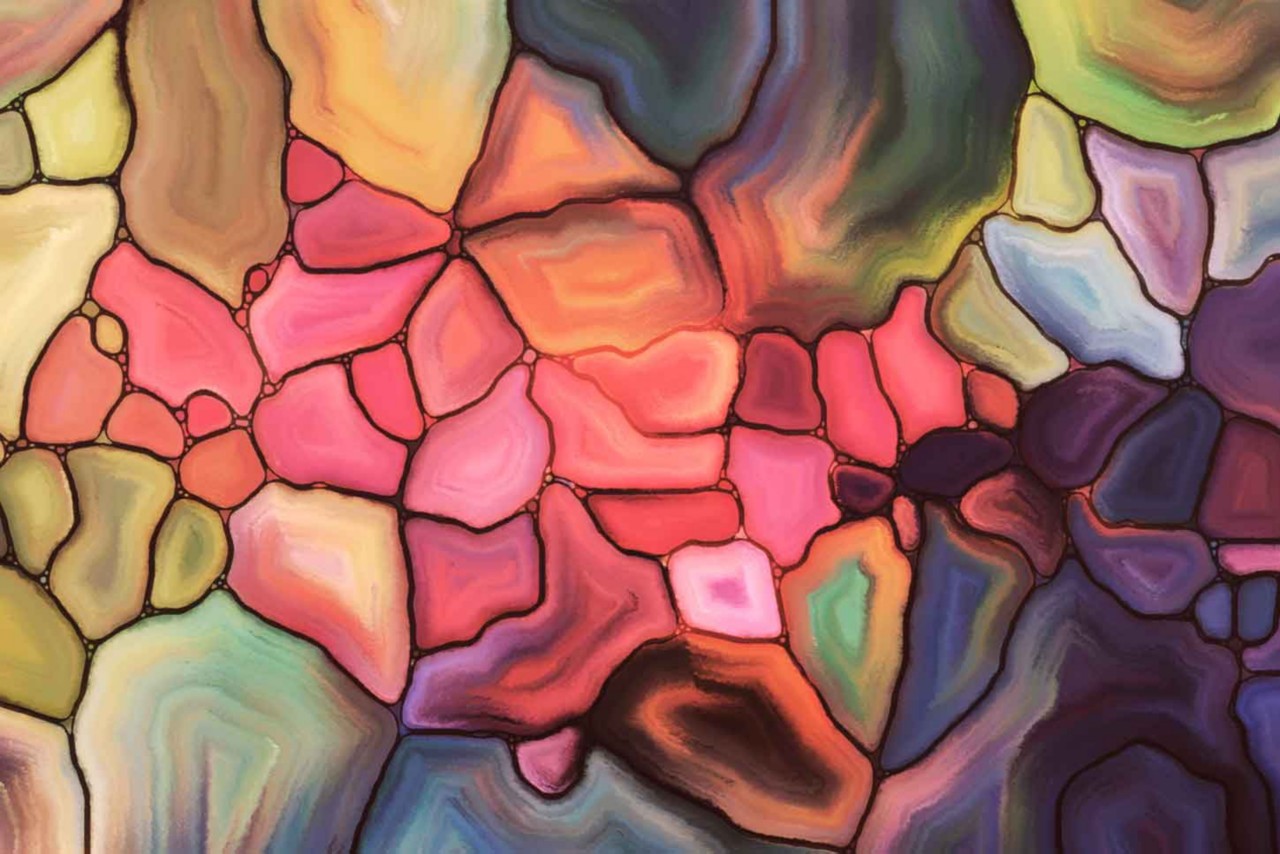 Cozumel arts and crafts are amazing. And at Gallery Azul (49 Ave. 15 north between 8th and 10th streets Cozumel, Q. Roo) you can discover some of the coolest Cozumel craftsmanship. Here, Greg Dietrich works with engraved blown glass to create unique lamps and night lights, candle art, and engraved blown glass vessels. Much of his inspiration comes from the exotic marine life in the reefs that surround Cozumel. Also, many of Gallery Azul's glass art feature dazzling Mayan-inspired landscapes and symbols. Bringing home one of these pieces is a great way to bring a bit of the Riviera Maya's rich history back home with you.
Cozumel is one of the best places for shopping in Mexico — we hope these Cozumel shopping tips help. Happy hunting! (And if all your Cozumel shopping makes you hungry, check out some of the best places to eat in Cozumel.)