Hidden Ibiza: Get Off the Beaten Track on this Mediterranean Island
Hidden Ibiza | From secret beaches to private islands, discover the secluded spots that this Balearic Island has to offer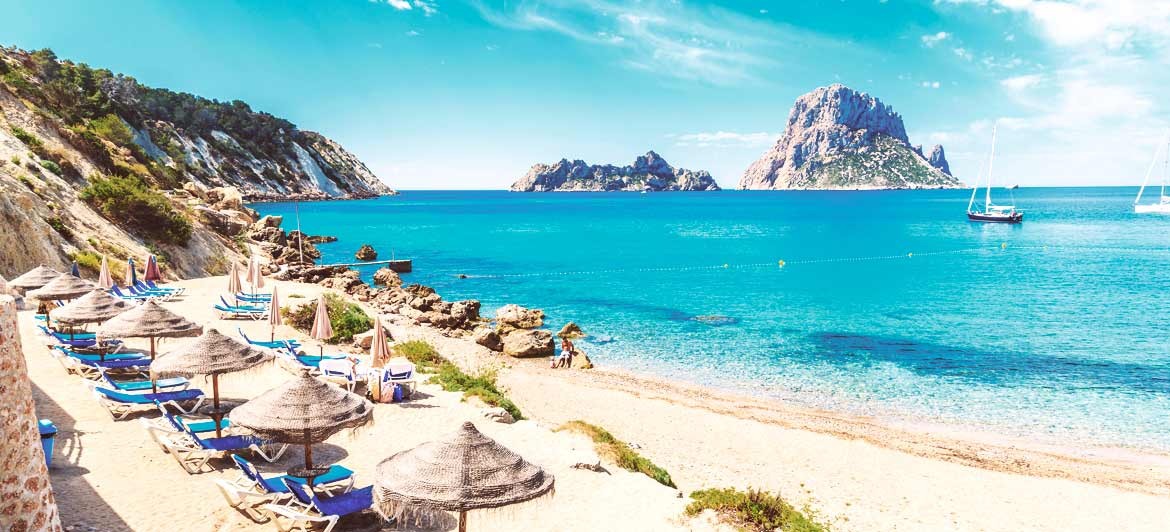 Ibiza is an island of contrasts. Despite this Balearic island's hedonistic reputation, bubbling under the surface lies a hidden Ibiza that offers a counter culture rich in wellness offerings, craftsmanship and breathtaking natural wonders.
The Best Time to Discover Ibiza
As the Balearic Islands are situated in the middle of the Mediterranean Ocean, they are blessed with a more temperate climate than that of mainland Spain. With minimal rainfall, hot summers and cool, tolerable winters, it is an idyllic spot for an island adventure. During the months of June-August, beaches are packed with sunkissed holidaymakers and temperatures reach scorching highs. So, to escape the crowds and enjoy Ibiza's hidden gems, it is best to look at dates in the Spring and Autumn, just before or after high season.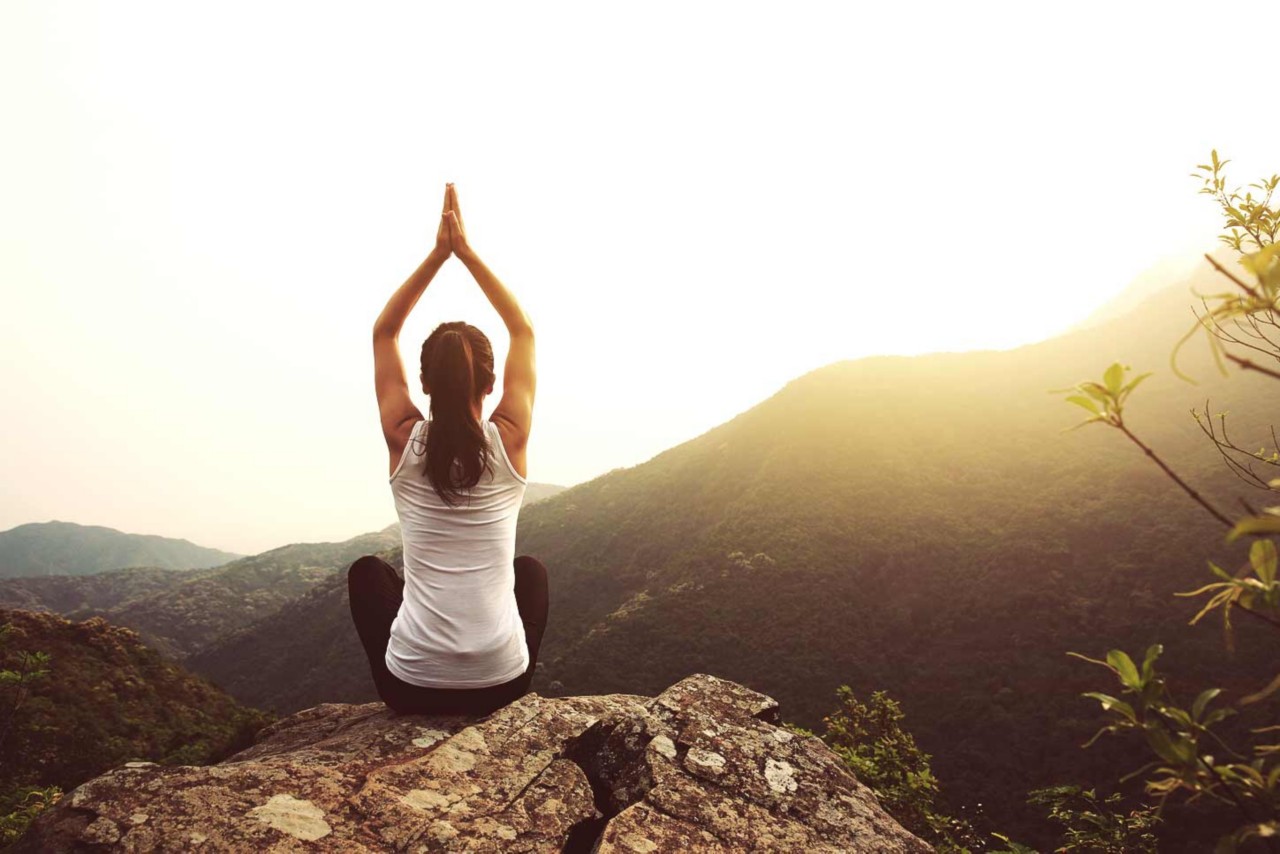 Ibiza Attractions For Wellness Lovers
It is not just world class DJs and their celebrity followers who flock to the white isle each year to enjoy all the things to see in Ibiza. In fact, over the past few years the island has become a must visit destination for people wishing to swap sundowners for self care and clubbing for yoga. Health food has crept its way onto menus, beautiful villas are being converted into retreat spaces and holistic therapies are now being enjoyed in the island's spa hotels. Ibiza's wellness scene has blossomed and there are now more ways than ever to recharge our batteries while soaking up the sun.
High Vibe Hiking in Las Salinas
The natural park of Ses Salines connects the south of Ibiza with the north of the neighbouring island, Formentera. This rocky coastline offers spectacular views across the salt lakes and is also home to a diverse range of flora and fauna including birds of prey. For those travelling during the winter months, you may be lucky enough to catch a glimpse of flamingos while hiking across the rugged landscape.
A good route to take is the 7.6km trail that goes from Salinas beach to Es Cavallet beach. Start at Salinas beach, turning left along the rocky path which leads to the 16th century defence tower used to protect the island from pirates. From the tower, follow the road that leads to Es Cavallet beach. It is an easy hike that is perfect for sunseekers. Enjoy magical sunrises at Es Cavallet and sunsets on the Salinas side.
Beach Yoga at Punta Galera
If hiking feels too adventurous, take some time to stretch out weary muscles with some hidden Ibiza yoga, on the beach. For a truly OM-tastic experience why not swap the studio for sea views at Punta Galera.
This old coastal quarry offers impressive stone terraces where you can roll out your mat and practice yoga while breathing in the healing properties of the fresh sea breeze.To cool off, take a dip in the refreshing waters and make sure to pack a snorkel to enjoy the colourful array of marine life living in this area. One of the island's most impressive sunsets can be seen from Punta Galera so if you fancy sunset yoga this is the place to be.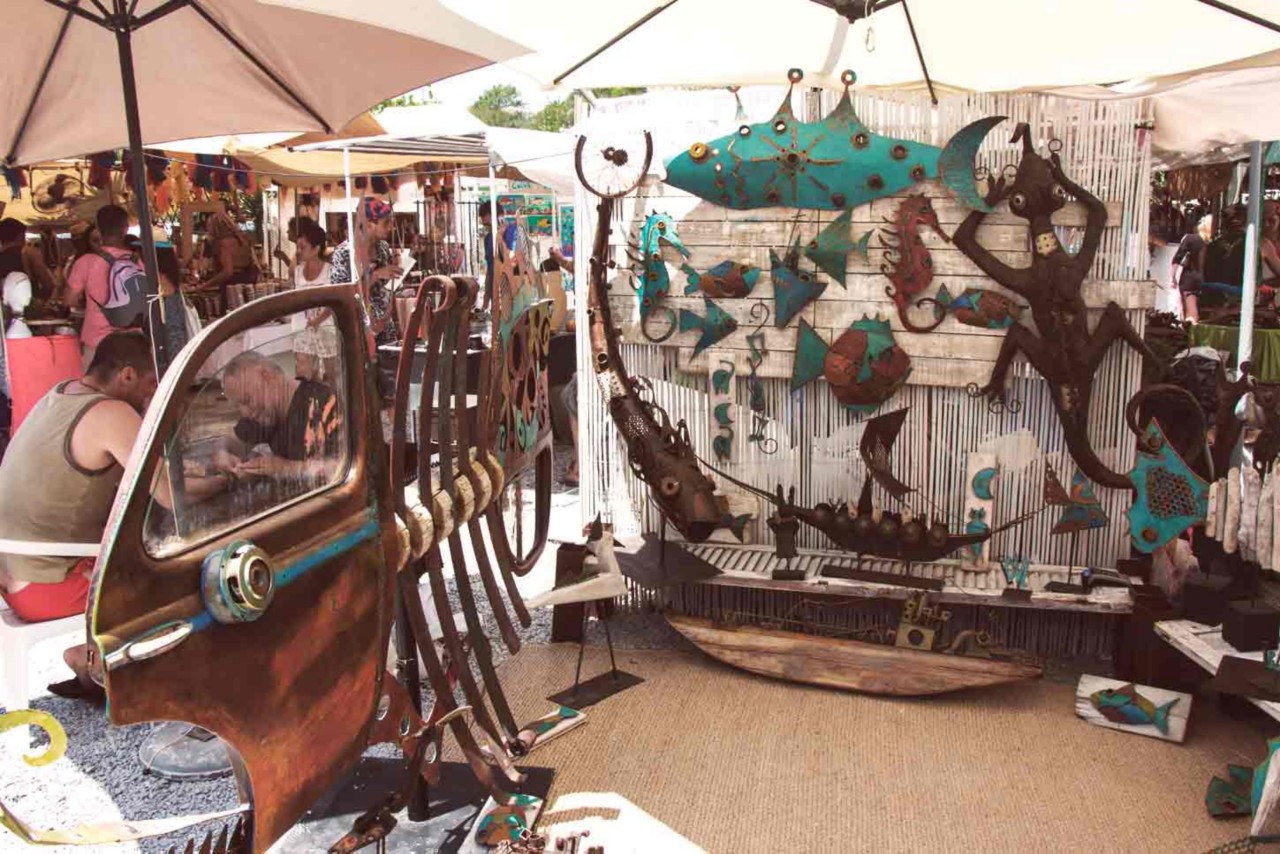 The Best Ibiza Markets for Artisan Treasures
If you are looking to discover the real essence of hidden Ibiza, then head down one of the many bustling markets to catch a glimpse of local life. From locally produced food at Ibiza's food markets to hippy inspired gifts at one of the many flea markets, the market scene here is not to be missed.
Las Dalias Hippy Market, Ibiza
With over 200 stalls, Las Dalias is one of the biggest markets on the island. Every Saturday, Sunday, Monday and Tuesday live music floats through the air as people flock to source handmade gifts, vintage clothing, crystals and other artisan finds. It has even become so popular that they have created an online store to meet shoppers demands. Be sure to arrive early to avoid the crowds.
If escaping crowds is more your style then the Forada market is the place to be. Open every Saturday, this market attracts a more local crowd who come in search of organic cosmetics, local produce, handmade jewellery and artisan gifts. This relaxed market has a strong focus on sustainability and organic farming and offers fun, educational activities for kids.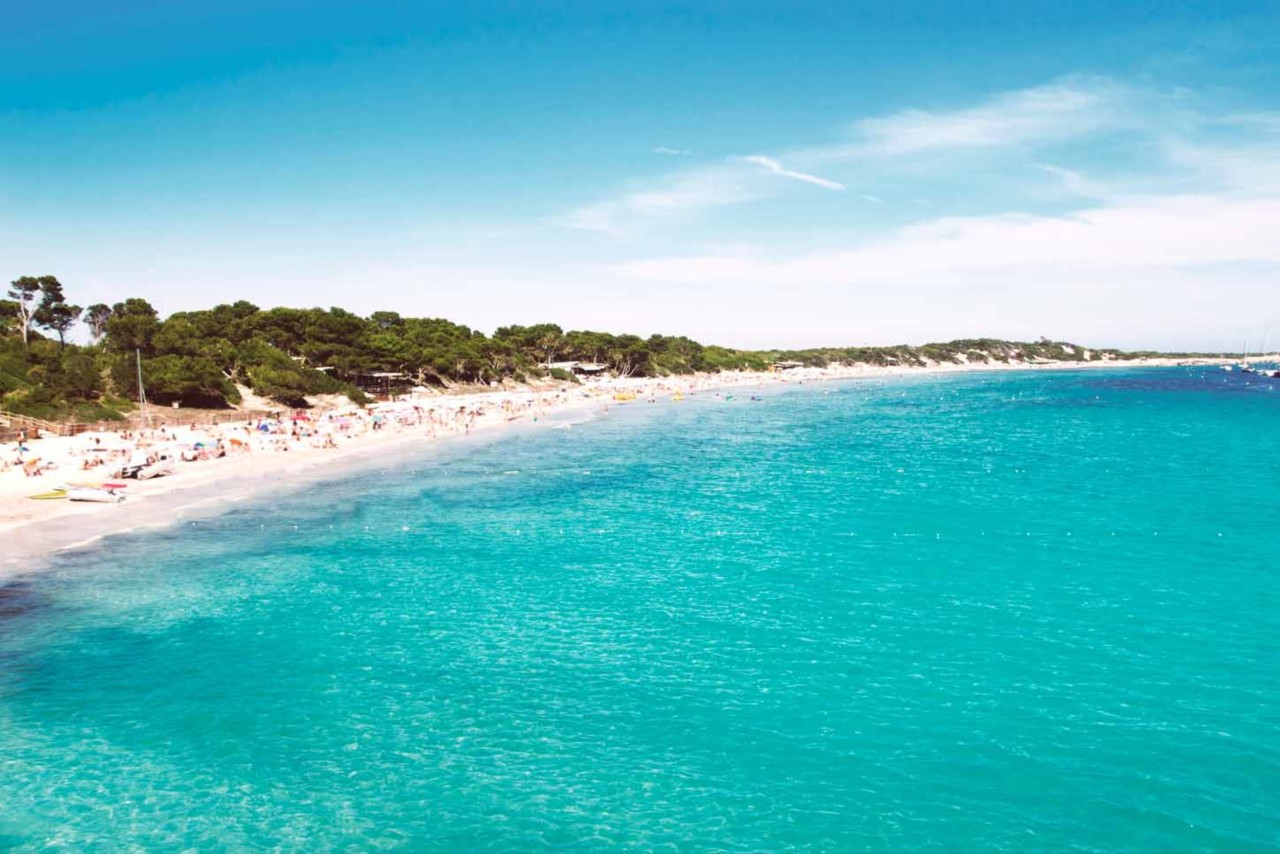 Hidden Ibiza Sights for Nature Lovers
Despite being just 40km long, Ibiza packs a lot of punch when it comes to its diverse flora and fauna. From majestic red mountains, crystaline waters and pine forests there is no shortage of 'wow' moments when it comes to Ibiza's natural beauty.
Experience a Mud Bath at Isla de Espalmador
Nature is something to be experienced with the five senses and this cannot be more true when visiting the neighbouring island of Espalmador. Located just a short boat trip away from the port of La Savina, this private island is a popular choice for those in search of some rest and relaxation. The main attraction of the island is the large salt plain filled with liquid mud, perfect for bathing and cooling off during the heat of the day. While there are no known benefits of the mud, it is definitely an experience not to be missed. Once done bathing, the mud can be washed off by a quick dip in the sea at the island's beach, Platja de s'Alga.This is on the list of must dos in Ibiza, so be sure not to miss it.
Explore the Mythical Delights of Atlantis
According to locals of Ibiza, Atlantis really does exist and it can be found at Sa Pedrera, a small cove in the Cala d'Hort nature reserve. The remnants of a 16th century stone quarry form mesmerizing formations under the turquoise waters that surround it. A scuba divers paradise, this alluring cove is the stuff of legends. Access to the cove is via boat or if you are adventurous enough to venture there on foot, take the rocky path down from the car park of Torre des Savinar. Remember to wear comfortable shoes and when exploring Ibiza's nature, be sure to treat it with respect.