Immerse Yourself in the arts & culture of the Dominican Republic
The rich cultural heritage of the Dominican Republic is on full display at these wonderful attractions. During your stay at Barceló Bávaro Grand Resort, Occidental Punta Cana and Occidental Caribe, take some time to explore the deep Caribbean roots of the DR.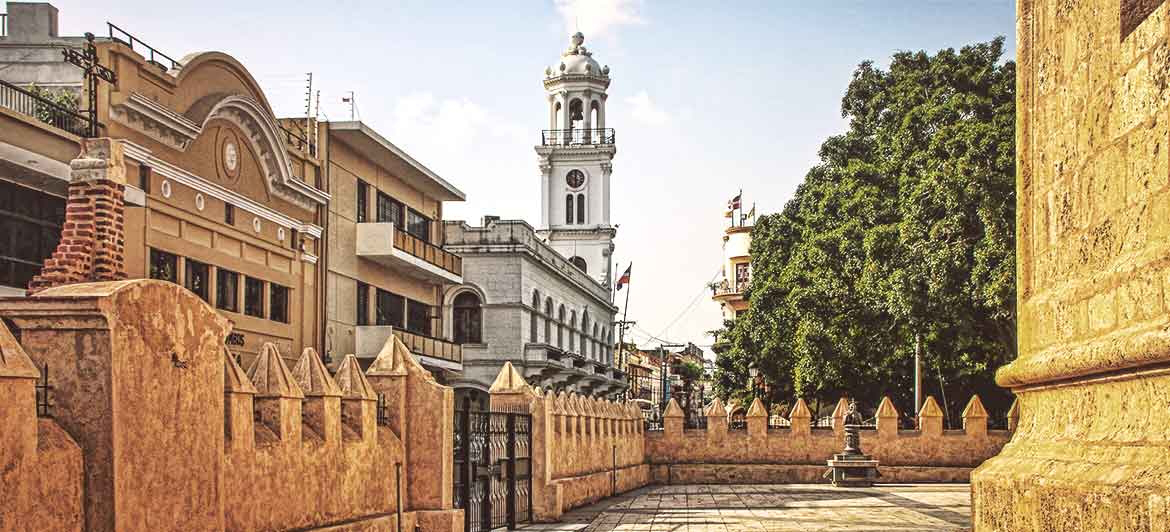 The Colonial City of Santo Domingo
The age of discovery comes to life at this one-of-a-kind destination – known as the cradle of western civilization. Located at the mouth of the Ozama River, the Colonial City of Santo Domingo (a UNESCO World Heritage Site) was the first permanent establishment of the "New World." Founded in 1498 – just six years after Columbus first arrived on the island – the city is an astonishingly clear window into the past, with an array of historic Spanish colonial buildings and monuments, including the Catedral Primada de América, the first cathedral in the Americas, and the Alcázar de Colón, the former residence of Christopher Columbus' son.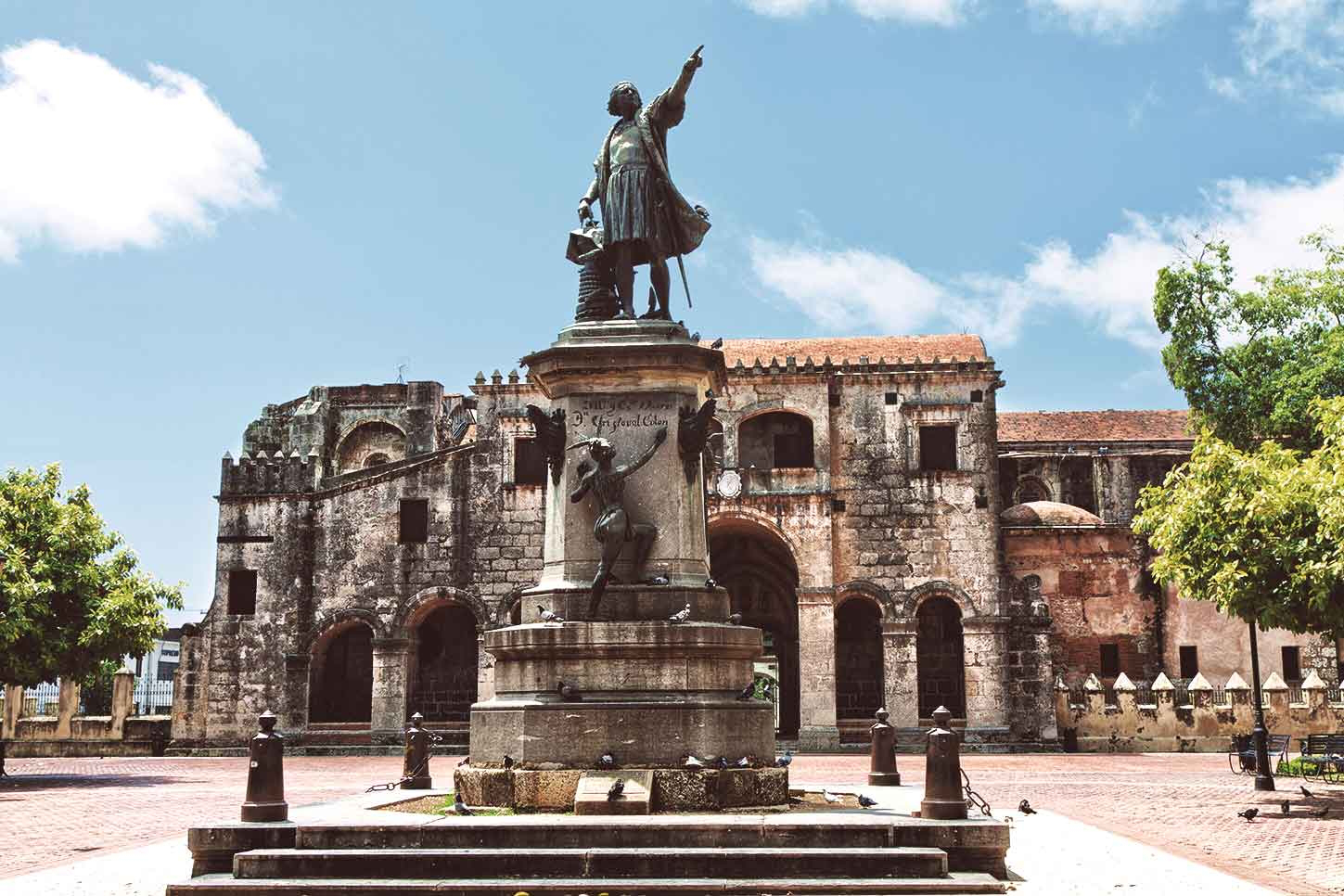 Of course, there was a lot going on here before Columbus arrived. The indigenous Taino people's deep cultural heritage and crafts are on display at the Taino Shop, where you can see and purchase all kinds of amazing pieces from jewelry to statues to locally made art. This is a perfect spot to find a gift or souvenir to bring back home with you.
A one-of-a-kind cultural gem, Altos de Chavon is a detailed re-creation of a 16th-century Mediterranean village in La Romana, Dominican Republic. Here, you'll encounter a working artists' colony, filled with the Dominican Republic's finest arts and crafts traditions, and lovely period-appropriate design touches, like cobblestone streets, terra cotta buildings and charming lanterns lighting your way at night. Don't miss the beautiful open-air amphitheater, which has hosted such luminaries as Frank Sinatra and Carlos Santana over the decades, and still features big-name musical performers.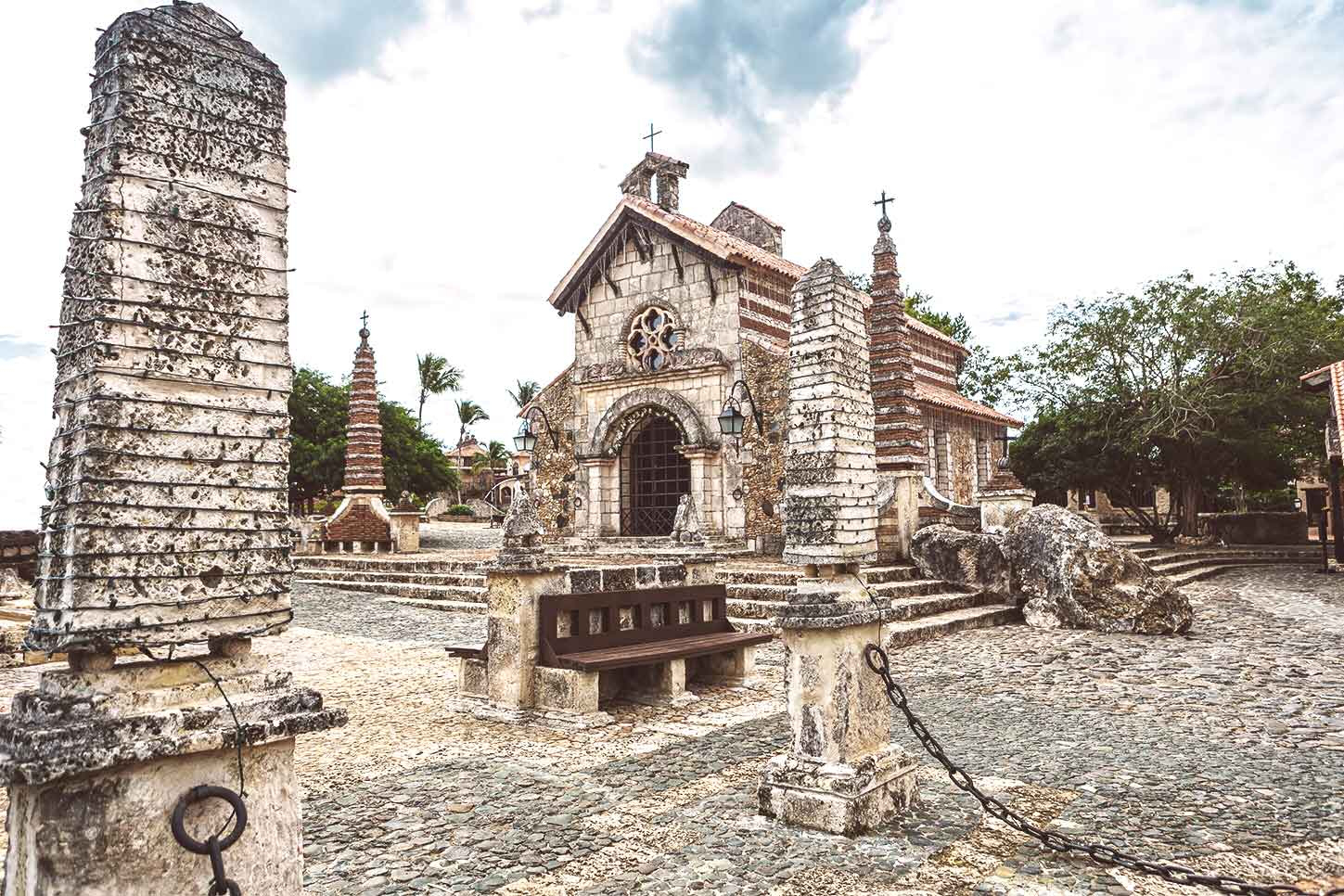 Chocolate lovers rejoice! Located in Bávaro, ChocoMuseum Punta Cana takes you inside the process of making chocolate in the Dominican Republic, from bean to bar. It's a small museum, but it's packed with fascinating stuff – and some chances to try your hand at making some chocolate yourself. During a hands-on workshop, you'll learn how to create a set of unique handmade organic chocolate bonbons. And of course, a visit to the shop is a must … there are an array of chocolate treats to choose from.
Spanish explorer Juan Ponce de León first came to the Americas as with Christopher Columbus's second expedition in 1493, and in the early 1500s, he built a fortress / home for himself just outside the small town of San Rafael del Yuma, about 40 minutes from Punta Cana. More than 500 years later, it's still standing and is now a wonderful museum that gives visitors invaluable insight into Ponce de León and the early days of the Dominican Republic, via restored artifacts and 16th century ambiance.