Everything you ever needed to know about mulled wine
Find out all about the interesting history of the ultimate Christmas drink. Discover where the best places to drink mulled wine are this Christmas season.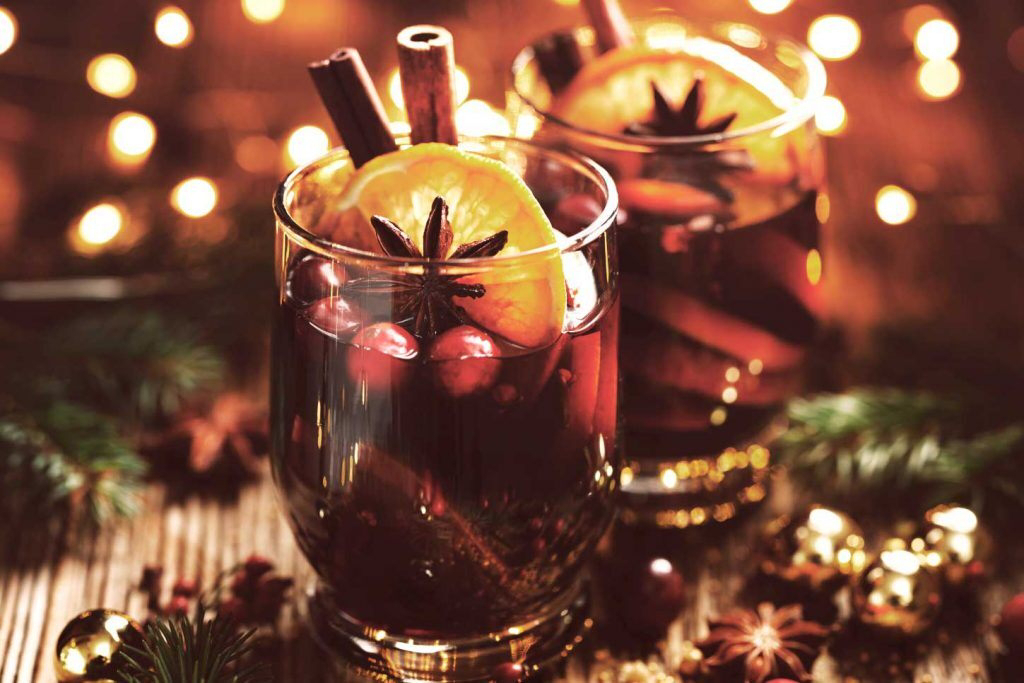 Everything you ever needed to know about mulled wine
Nothing says Christmas like a warming glass of mulled wine. As soon as the temperatures started to dip in the autumn, you can't help craving a glass of the ultimate Christmas drink. While there's nothing better than heating up a glass in your own home in front of the fire, Christmas wouldn't be Christmas if you didn't treat yourself to some hot wine at a Christmas market.
If you're a fan of mulled wine, then it's about time you discovered some of the best spots in Europe to drink it. Read on to find out all about mulled wine's long history, and then keep scrolling for a few tips for the very best places to sample it to get into the Christmas spirit.
A brief history of mulled wine
Hot wine has a long history. It was first popular along the Romans, who would drink hot spiced wine in the winter. As the Roman Empire spread across Europe, so did its partiality for hot red wine. People added different herbs and spices for sweetness, to make bad quality wine taste better, and because they believed in their health benefits.
Over the centuries, it seems that its popularity waned, except for in Sweden, where it's known as glögg wine, and it continued to be widely drunk, even by royalty. It seems to have fallen out of favour around the 19th century, but in Victorian times it became associated with Christmas and regained popularity all over Europe. Charles Dickens mentions it in 'A Christmas Carol', and is said to have been a big fan.
Apparently, the word mull might be an evolution of the word 'muddle', because you had to 'muddle' wine with spices and sugar.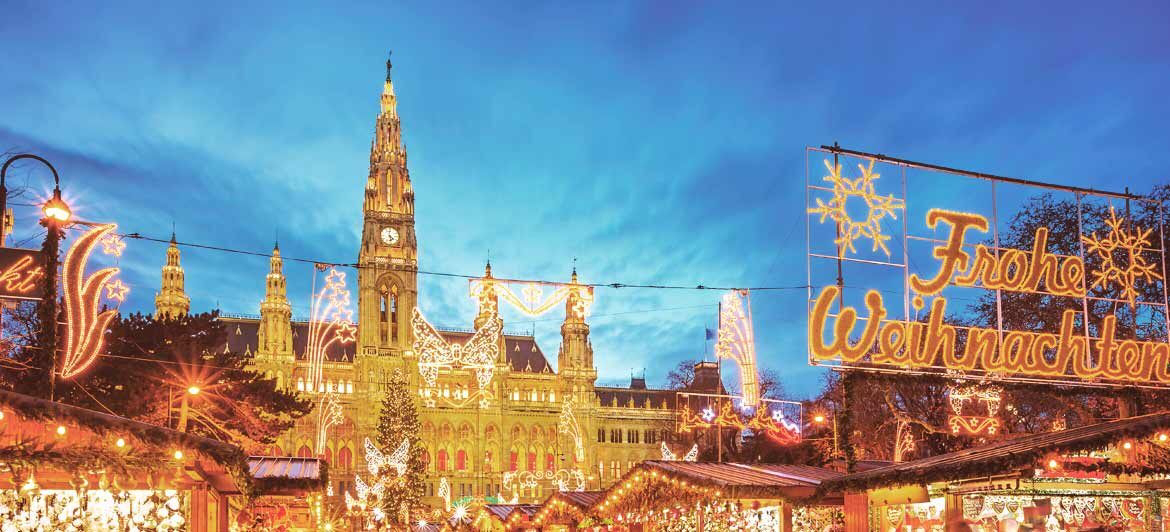 Tracking down the best mulled wine in Europe
Wherever you go in northern Europe, the locals will probably claim that their version of mulled wine is the best. Let's have a look at some of the very best spots to sample Christmas market mulled wine.
Germany is world-famous for its Christmas markets, where you'll find plenty of Glühwein, as it's known here. Berlin, Cologne, Frankfurt, Hamburg and Munich are all wonderful places to soak up the festive atmosphere.
Sampling Swedish mulled wine
In Sweden, and other Scandinavian countries, mulled wine is known as glögg. It generally uses slightly different spices to mulled wine and Glühwein, and, traditionally, almonds and raisins are added to the bottom of the glass before the hot wine is poured in. They soak up the flavours of the wine and make for a fantastic snack at the end.
Can you imagine anything dreamier than clutching a glass of glögg whilst you watch the Northern Lights dance in the far north of Sweden?
Treat yourself to Christmas spiced wine in Denmark
There's nowhere quite like Copenhagen for a Christmas getaway with plenty of glögg. The incredible Tivoli Gardens come into their own at this time of year. Take a boat ride to explore the city from the water whilst clutching a mug of the hot stuff.
Enjoy hot mulled wine in Norway
In Norway, people really know how to do Christmas. From the end of November, they're busy baking Christmas cookies, enjoying the warmth of the fire and, of course, drinking glögg. Visit Christmas markets around Oslo or Bergen, try some of the delicious traditional food and wash it all down with mulled wine. The best part is that they keep the lights up and the wine hot long after New Year's Eve to help brighten the dark nights.
Taste traditional mulled wine in France
France does Christmas markets just as well as some of its northern neighbours, with plenty of vin chaud. Try Reims, Montpellier or Strasbourg. If you visit the market at Colmar, you could even hop over the border to the markets in the Black Forest area of Germany.
Taste the delights of Italian hot wine
'Tis the season for vin brulé, the Italian name for hot wine, best enjoyed with a slice of panettone. The mountainous north of Italy is the hotspot for Christmas markets, hot wine and hot chocolate. Milan is beautiful at Christmas, as is the South Tyrol region, which borders the Austrian Tyrol.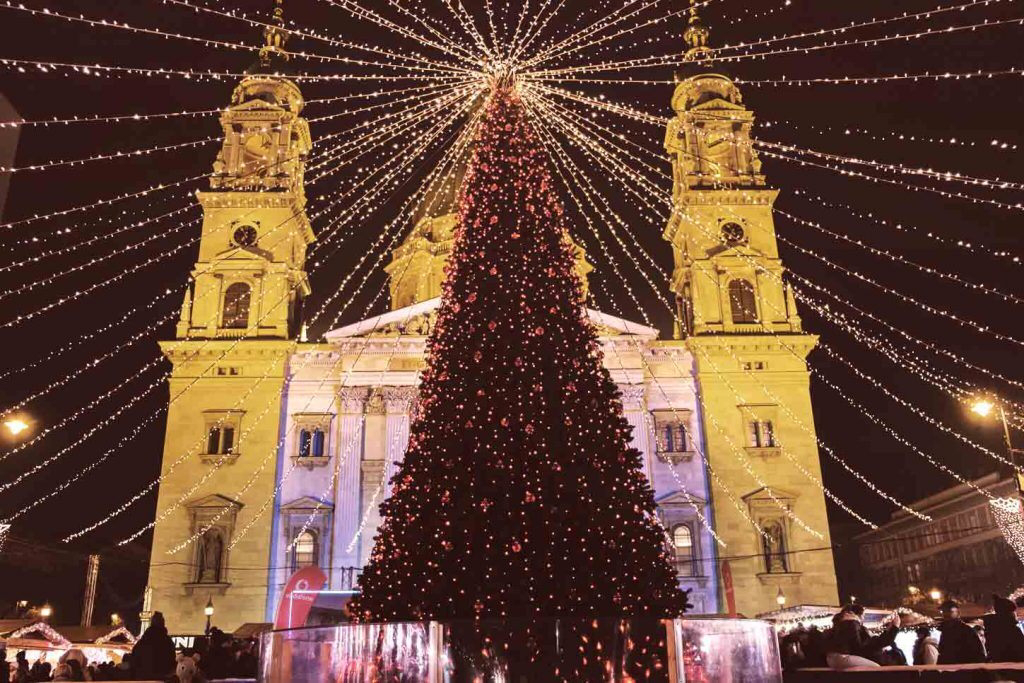 Don't miss out on Hungarian hot wine
Budapest is a fantastic winter city break destination. Here, mulled wine is known as forralt bar. You can find versions made with white and rosé wine as well as red. It's designed to keep locals warm and break up cold winter days. Stalls selling this pop up all over Budapest as soon as it starts getting cold. Take a cruise on the majestic river and sip away at a mug of forralt bar.
Buy mulled wine in the Czech Republic
Svarak is the name given to hot wine in the Czech Republic, and there's no shortage of it, especially in the magical capital of Prague. Wander the Christmas markets, and grab a mulled wine to wash down your trdelník, a delicious pastry topped with cinnamon and sugar, and often ice cream.
A tasty mulled wine recipe
Fancy recreating the magic at home? The best spiced wine is incredibly easy to make and enjoy from the comfort of your sofa.The best wine for mulled wine is cheap red wine that you wouldn't want to drink on its own. You'll need.
Cheap red wine
Mulled wine spices: cinnamon, cloves, allspice
Orange rind, lemon rind
For full instructions, check out this easy mulled wine
recipe
.