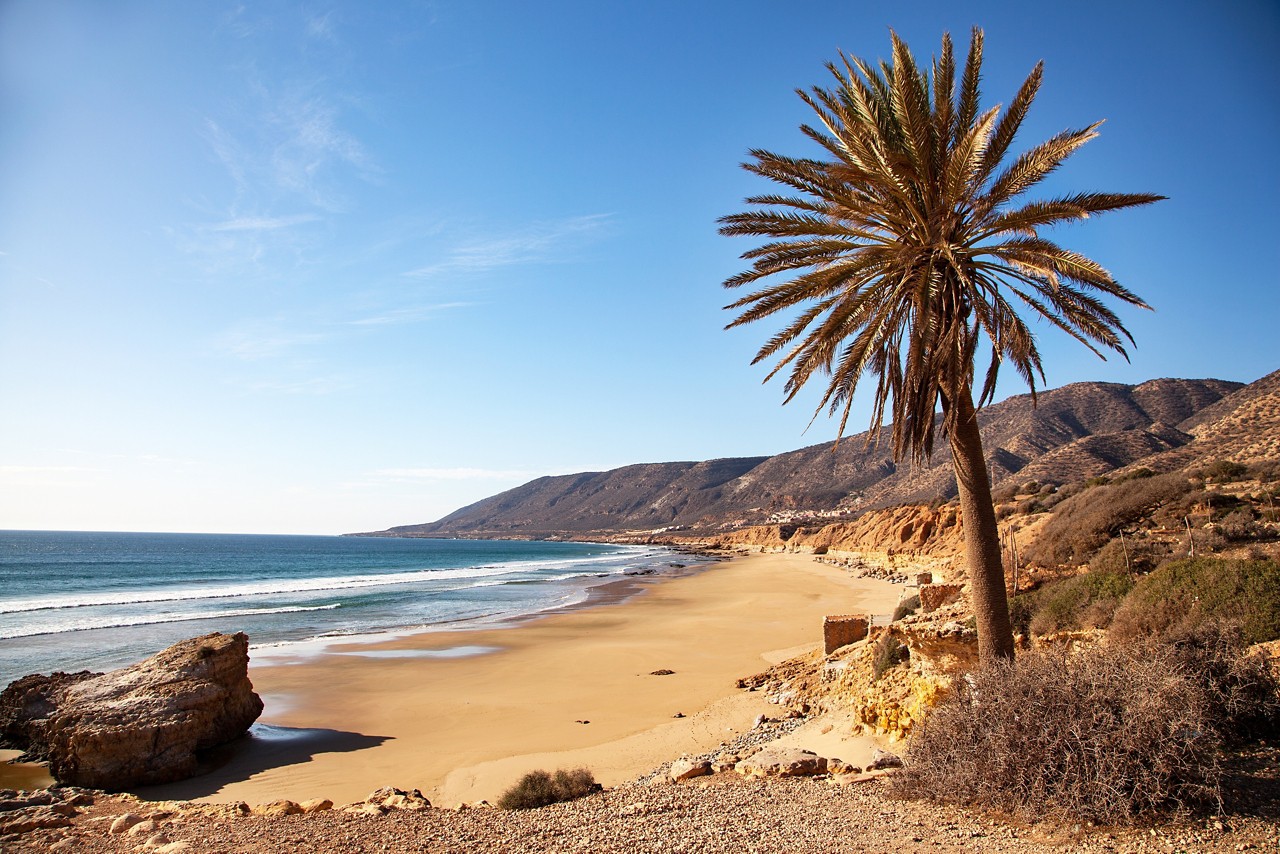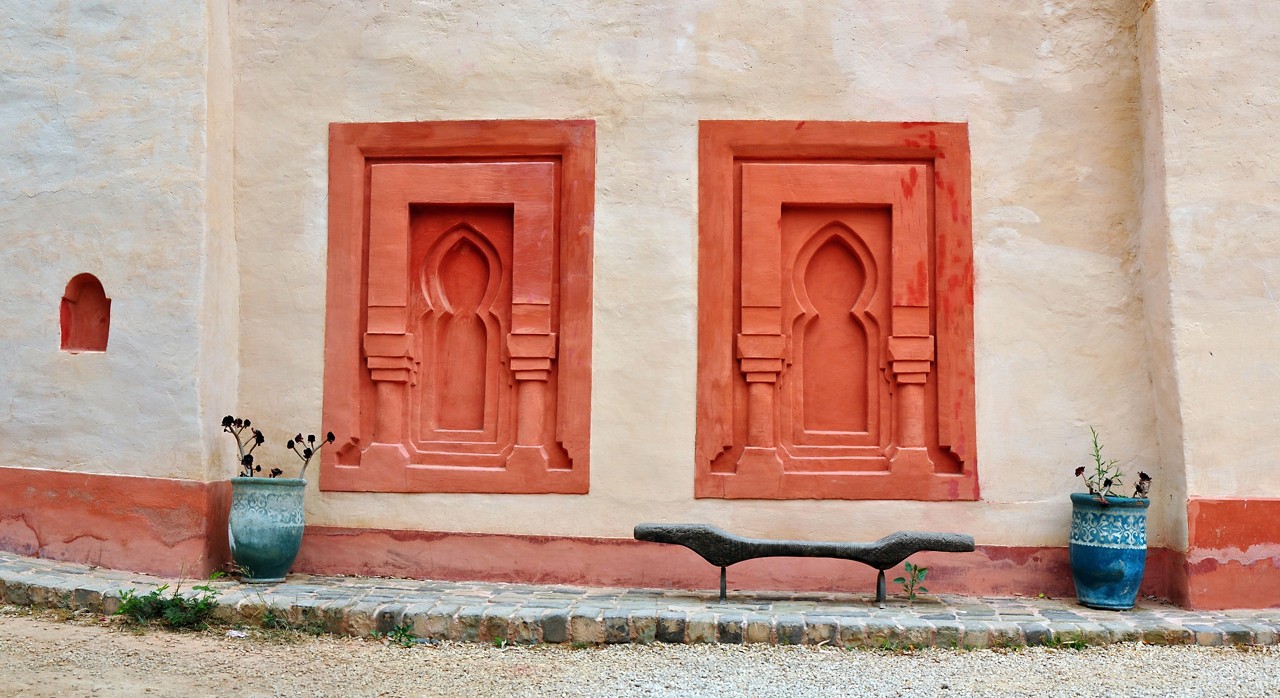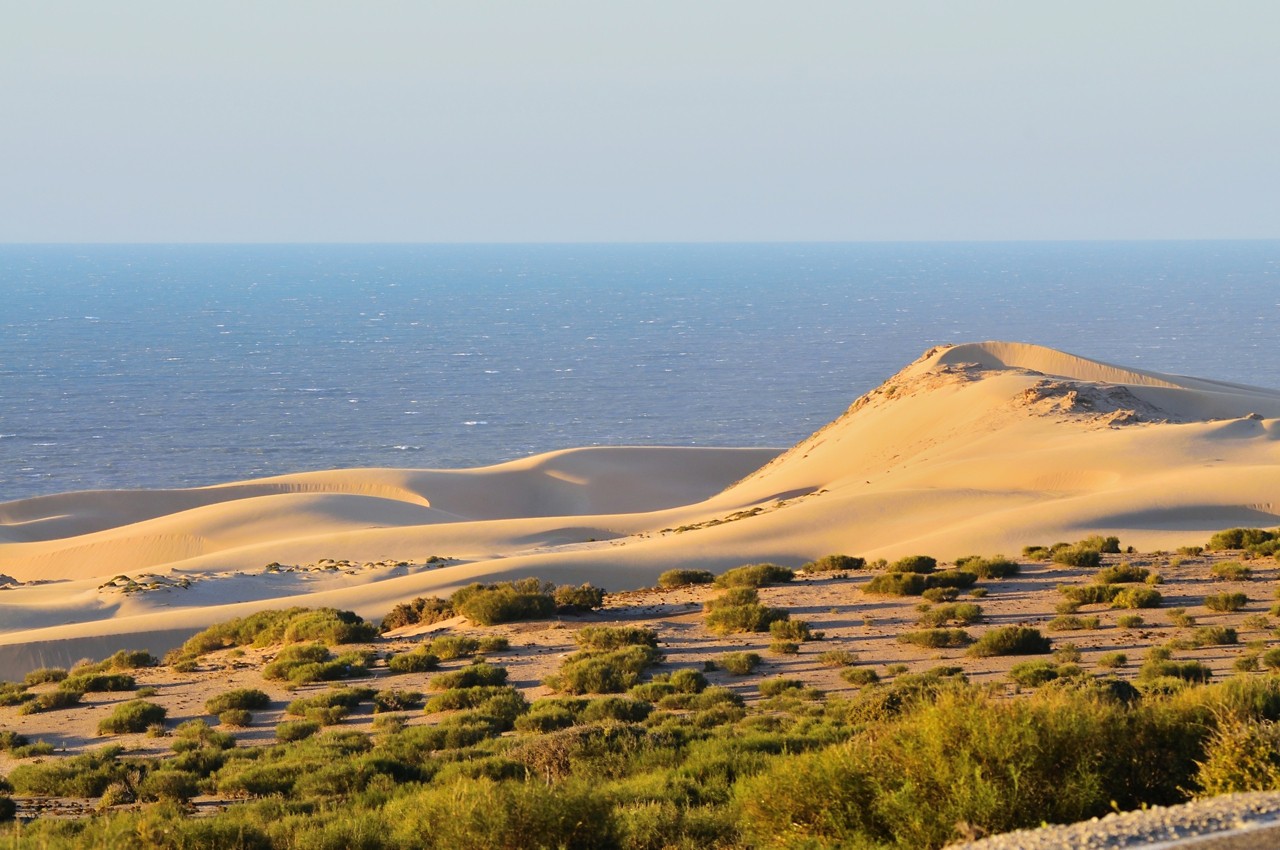 Click "Comto" to compare the differences between 2 or more hotels.
Compare
---
Privileged location near Agadir beach
Large outdoor area
Ideal for families with children in Agadir
0
/3 hotels selected to compare
Commemorate up to 3 hotels and book the one that best suits your needs
If you stay at the Allegro Agadir, you will discover this pearl of the Moroccan coast by the Atlantic Ocean. A stay in Agadir offers warm weather almost all year round and a coastline extending over 10 kilometres - the perfect combination for a holiday. 
The attraction of Agadir for tourists lies particularly in its location, surrounded by the Anti-Atlas, the Sahara desert, nature reserves and fine sandy beaches accessible from the city. The city also offers its visitors a variety of sport and leisure activities.
Top things to see in Agadir
People travelling to Agadir for tourism will find a contemporary architectural heritage and a variety of places of interest to visit. The best option is getting hold of a map of the city to start visiting all its nooks and crannies: the Bert Flint Municipal Museum, the Jardín de Portugal and its memorial museum, the Jardín ibn Zaydoun, the Central Post Office, the Loubnane and Mohammed V mosques or the souk. 
Without a doubt, the most spectacular place in Agadir is the Kasbah, located at the hilltop dominating the port and the city. Another place of interest in Agadir is its modern city, crossed by the General-Ketani, Hassan II, F.A.R, Prince Moulay Abdallah and Prince Sidi Mohamed avenues. 
For a gentle stroll, right behind the beachfront is the Mohamed V boulevard with numerous shops and restaurants. Meanwhile, the Hassan II Boulevard is a seafront promenade with pedestrianised streets and offers a range of options for visitors.
With more than 10 kilometres of fine white sandy beaches sheltered from the wind and a climate that offers sun almost all year round, the coast of Agadir attracts visitors who want to enjoy a relaxing holiday by the sea as well as enthusiasts of water sports like surfing. 
The bay of Agadir is considered a natural treasure and in 2002 was declared to be one of the most beautiful in the world. Thanks to its characteristics and beauty it is the ideal place to relax.