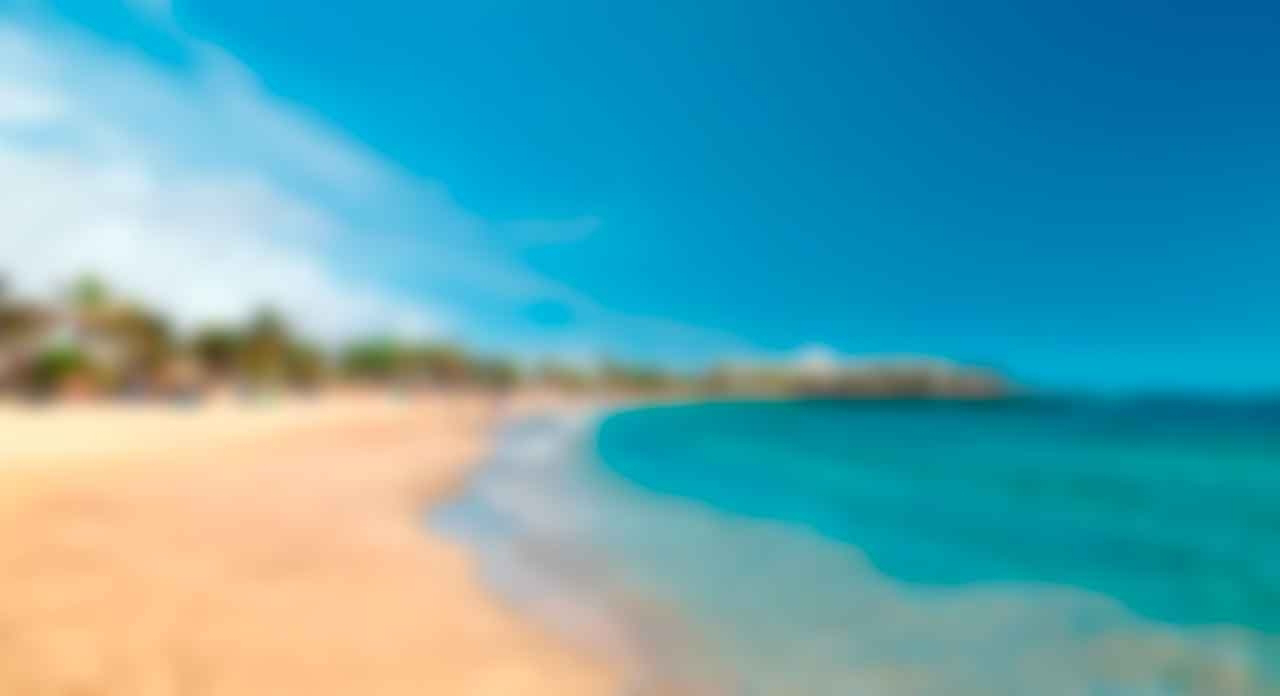 Click "Comto" to compare the differences between 2 or more hotels.
Compare
---
Panoramic views
Fully refurbished facilities
Spacious and bright rooms
0
/3 hotels selected to compare
Commemorate up to 3 hotels and book the one that best suits your needs
Pamplona is the capital of the autonomous community of Navarre. Celebrated for its history and gastronomy, it is also famous around the world for the San Fermín festivals, making it a highly popular destination in the month of July.
Pamplona, a memorable destination
A key point in any journey to Pamplona is a visit to the Plaza Consistorial or City Hall Square. Here, you'll find the City Hall, with its striking Baroque facade, and next to it stands the Gothic church of San Saturnino, constructed in the 13th century. 
In the vicinity, there are other points of great interest, such as the Museum of Navarre, showcasing a significant collection of archaeological pieces and artworks. The Plaza del Castillo, surrounded by impressive historical buildings like the Palace of Navarre, and the Navarrería neighbourhood, where the Cathedral of Santa María La Real stands, are equally noteworthy. 
Exploring noble houses, like the Itúrbide House that still preserves the family coat of arms, is also intriguing. If you're seeking green spaces, don't miss the parks of the Citadel and Taconera, along with the gardens of Media Luna.

Gastronomy is an intrinsic part of Pamplona's culture. Therefore, indulging in local products like Navarre asparagus or Piquillo peppers is a must. Exquisite dishes like roasted or chilindrón-style lamb also shouldn't be missed. To complement this culinary experience, opt for a wine with Navarre Designation of Origin, and for dessert, savour a glass of pacharán.
Another significant event to consider is the world-famous Sanfermines celebration, taking place from 6 to 14 July. Declared of International Tourist Interest, these festivities offer the chance to experience the traditional running of the bulls.