Sukamade:
the Indonesian beach where turtles lay their eggs
Just imagine heading to the beach at night to see turtles laying their eggs… Have you ever dreamed of holding a newborn baby turtle in your hand, moments before it starts its ocean life? Now your dream can come true at Sukamade Beach: Indonesia's turtle sanctuary.
Sukamade Beach is in the far south-east of Java, far from the island's large cities, and is part of Meru Betiri National Park. As well as having a spectacular, long sandy beach, it also hides a small surprise: it's a turtle sanctuary. Many different species come here to nest and lay their eggs. Welcome to a spectacle of nature!
Sukamade Beach
Sukamade Beach is total paradise. Far from modern life, surrounded by tropical jungles and unspoilt nature, the beach is a wild place that is well worth visiting.
Free cancellation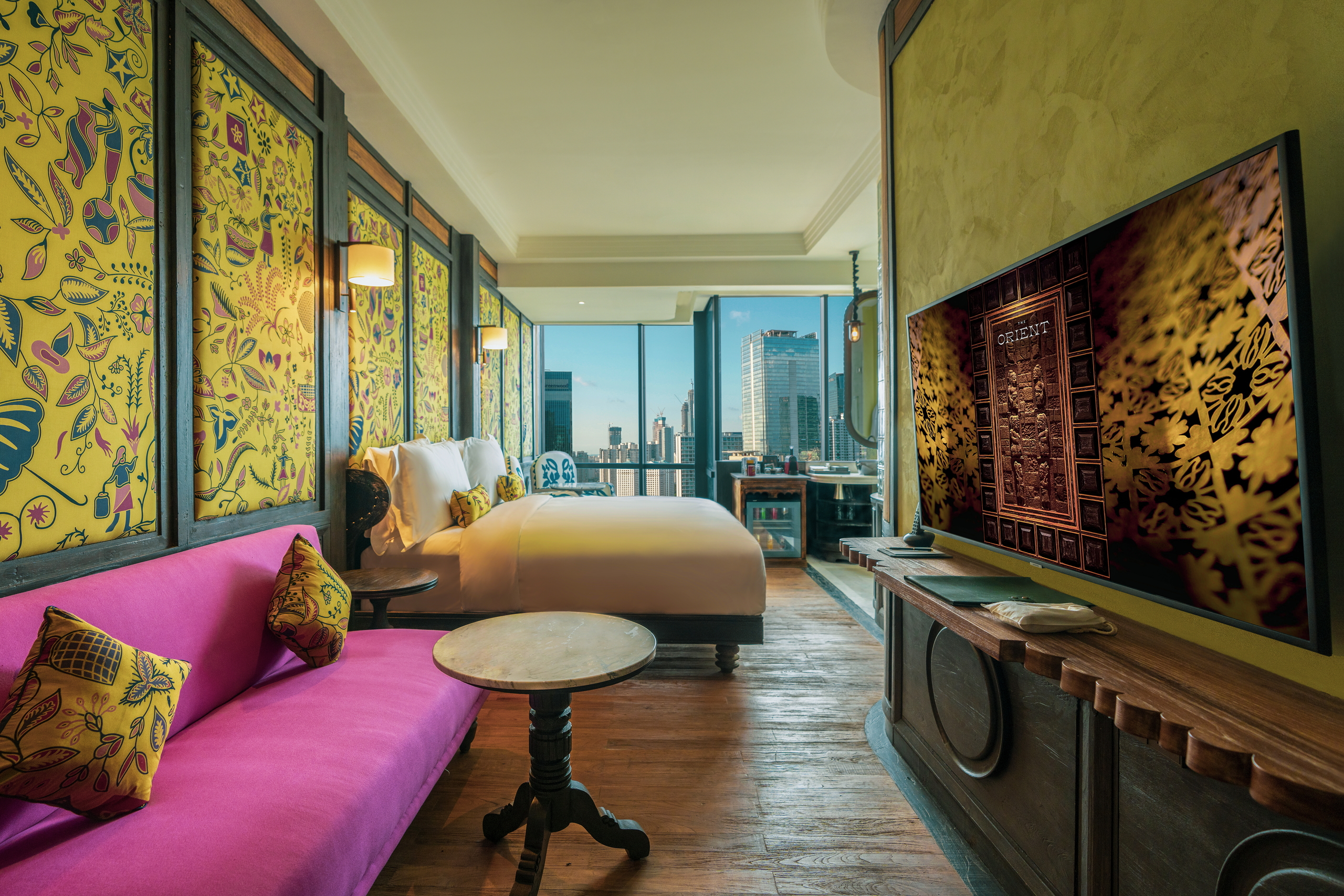 Around three kilometres long and covered in white sand, Sukamade Beach faces the Indian Ocean and huge waves crash down along the coast. Behind it lies a lush tropical jungle with mangrove swamps and fauna that includes the leopard cat, wild boar, banteng and deer. There are even rumoured sightings of the Javan tiger but, while this was one of its last remaining habitats, in all probability it no longer exists.
The area is part of Meru Betiri National Park, which was created in 1982. This protected space covers 580 km2 and ranges from flat coastal landscapes, like Sukamade, to mountains that are 1,192 m high, such as Mount Betiri. The area is greatly influenced by the monsoon winds that bring rain from November to March.
As well as the fauna mentioned above, Sukamade Beach is home to other species that have made it famous and popular with tourists: turtles, who have a small sanctuary here. Different species of reptile that visit the beach include the green sea turtle, Hawksbill sea turtle, olive ridley sea turtle and the leatherback sea turtle.
Egg laying on Sukamade Beach
Turtles are the stars of Sukamade Beach. Every night, many come here to lay their eggs and you might even see baby turtles hatching.
After the turtles lay their eggs and go into a type of trance, monitors gather the eggs and bury them in the sand in a protected area, away from predators, until they hatch. Dozens of tiny turtles are born each day and it's a beautiful sight. The newborn turtles are transferred to saltwater tanks where they grow for several weeks before being set free.
The best time of year to enjoy this experience is between November and March and you should visit the beach in the evening, between 8 p.m. and 2 a.m. The turtle conservation centre at Sukamade has been here since 1972.
How to get to Sukamade Beach
The National Park and Sukamade Beach area are in a fairly remote part of the island and getting there independently is difficult. It's a jungle ecosystem set on the coast of the Indian Ocean so reaching it is a challenge.
Sukamade Beach is 100 km south-west of Banyuwangi, the closest city and a Bali ferry departure point. The journey to the beach isn't easy and takes you along rough roads and across rivers. You'll need to travel in an ATV or large SUV that is suitable for off-roading
– you might want to hire a local guide with the right sort of vehicle. The journey to Sukamade takes 3 to 4 hours but it's very scenic and well worth seeing, alternating between rice fields, plantations and beaches.
A good way to visit Sukamade is by booking a two-day tour and spending a night in the area so that you can see the turtles laying their eggs. It usually costs over a million rupees, about 70 euros per person, including transport, accommodation, excursions and a guide.
Some tours include extra activities to make the most of your time there, such as trips to coffee or rubber plantations, hiking in the jungle, excursions to other beaches, etc.
Where to stay in Java
There's a campsite and small hotel next to the beach where you can spend the night. If that doesn't suit you, there's a small village five kilometres inland with a few more accommodation options. Nearby Badug Beach also has places to sleep. It's a protected area in the jungle, so options outside of the cities are few and far between.
However, if you'd like to know a fantastic place to stay in Java, look no further than one of the best hotels in Jakarta, the capital of Indonesia. The Orient Jakarta, recently opened by Barceló Hotels, is luxury accommodation right in the heart of the city. If you want to enjoy an unforgettable stay in Java, this is the hotel for you.
The Orient Jakarta is a new, five-star hotel in a skyscraper in Jakarta's financial district. The modern, oriental style of its rooms and communal areas make it truly special. Its facilities include three restaurants, two swimming pools (one a rooftop pool), a spa and 153 rooms in different categories, from spacious, well-equipped standard rooms to luxury suites.
Free cancellation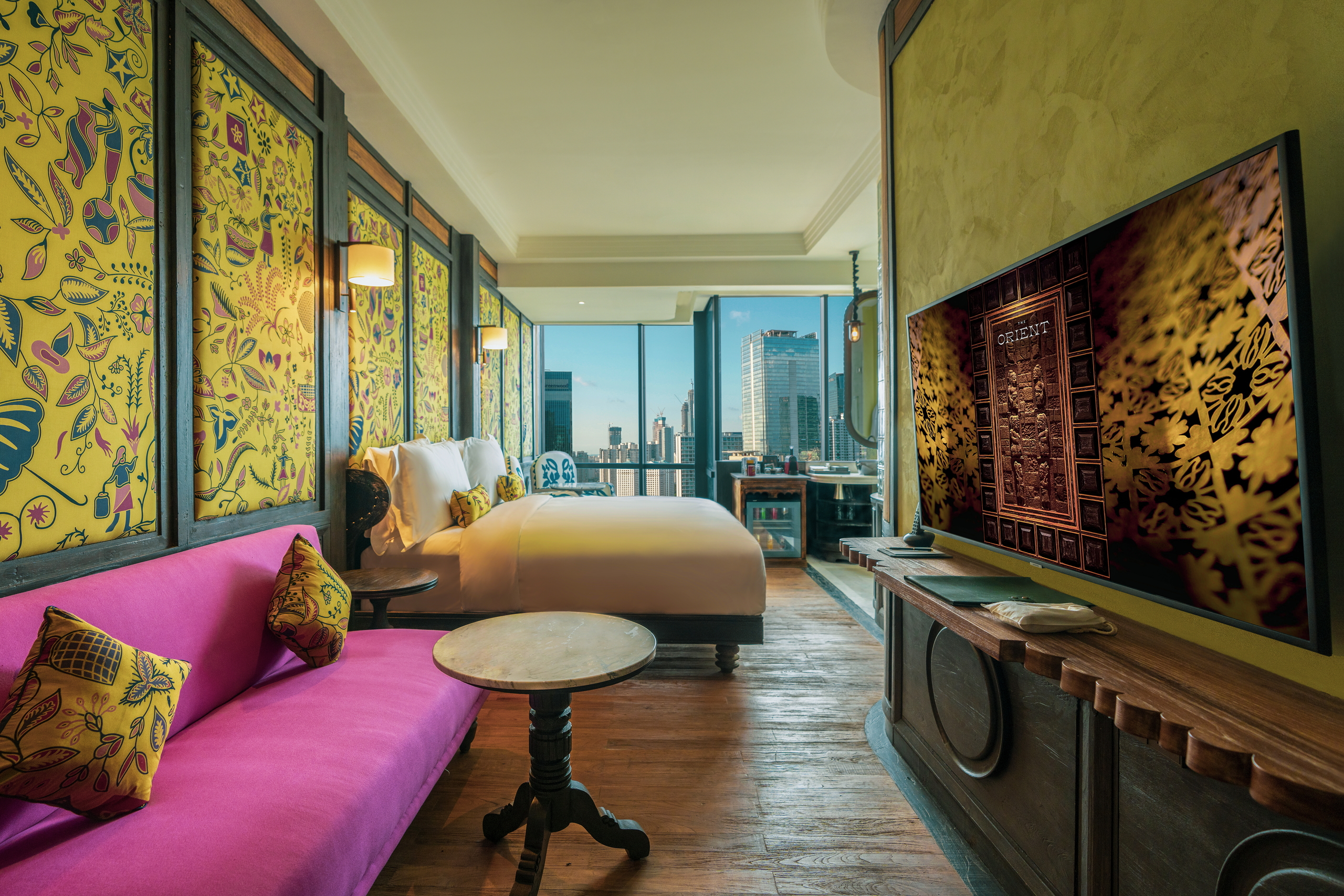 Frequently Asked Questions
Why is Sukamade Beach famous?
Sukamade Beach is famous because it's a turtle sanctuary where turtles come to lay their eggs and baby turtles hatch here.
When can you see turtles at Sukamade?
Turtles come to the beach each night to lay their eggs, which are gathered by monitors so they can be protected for several weeks until they hatch.
What is there to see near Sukamade Beach?
Near Sukamade Beach you can visit Meru Betiri National Park, mangrove swamps, coffee plantations and other beaches.
Related
plans