What to buy in Madeira,
ideal souvenirs to take home with you
You don't have to be a shopping fanatic to go shopping in Madeira, nor do you need to spend entire afternoons in shopping centres. On this beautiful Portuguese island, traditional products will find their way to you without you even realising it. You'll go to the market craving some tropical fruit, and you'll find craft stalls and pick up a carving, or you'll enter a workshop and see someone embroidering a tablecloth that you'll want to take home with you. No doubt there will be something around every corner that will catch your eye and once you're back home you'll remember your holiday fondly.
Our recommendation when it comes to shopping in Madeira is to go with your gut and if you like something, don't overthink it. Although it's a small region, in every town you'll find little things that you'll struggle to find elsewhere. Also bear in mind that if you have to fly back, bottles of wine and spirits will have to be checked in with your luggage, or you can ask the shop to ship them to you. This isn't usually a problem and the postage costs aren't too expensive. Alternatively, you can buy them directly from the shops at the airport once you're in the boarding area.
Typical products from Madeira
If you're one of those people who always leaves room in your suitcase for shopping, you're in luck because although Madeira is an island, there are some products that you'll definitely want to take home with you. Take note of the following typical products from Madeira.
Free cancellation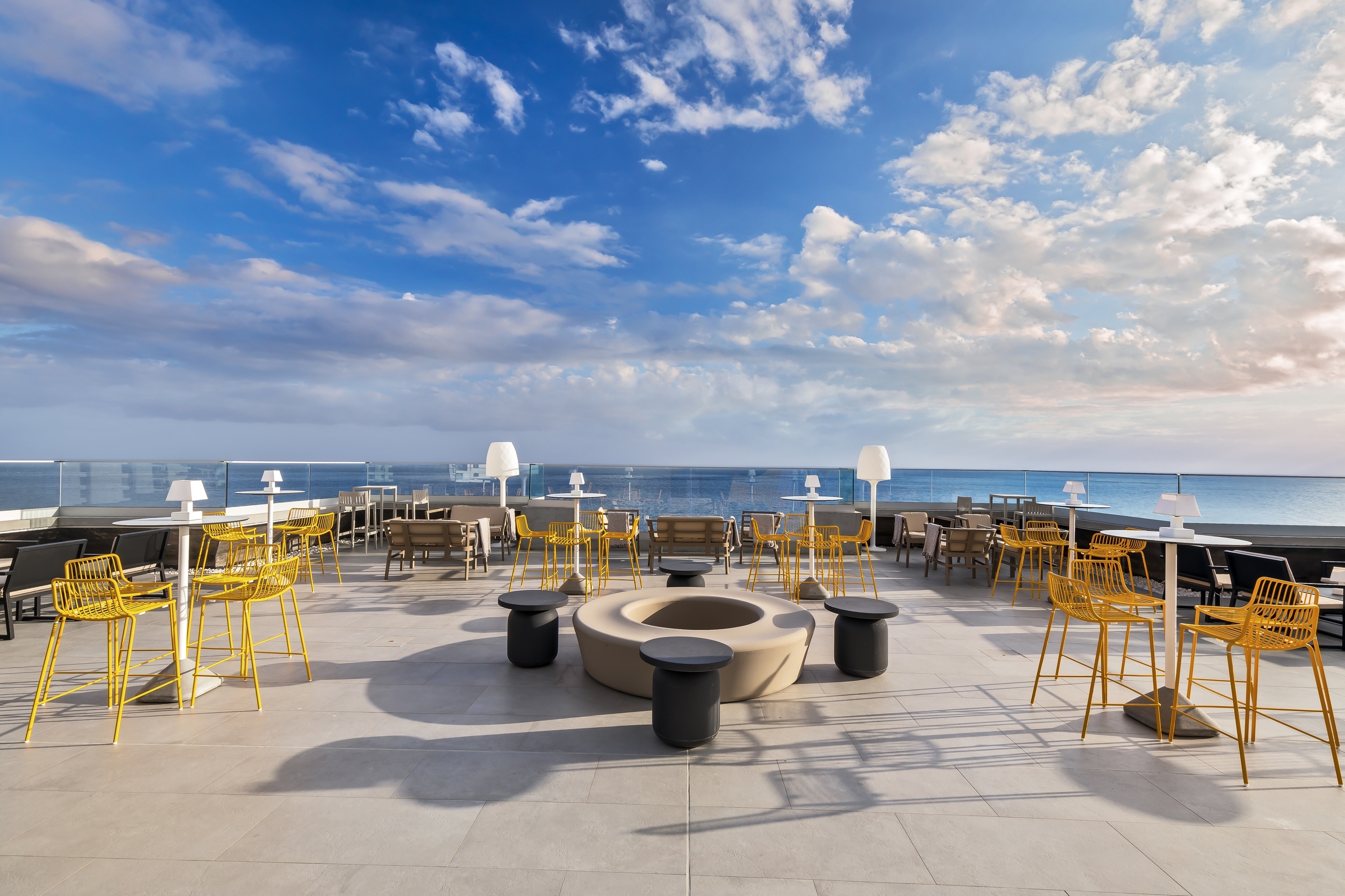 Madeira Embroidery
Beautifully handmade, embroidery from Madeira is one of the typical products from this island worth investing in. The best place to visit is the Bordal workshop, one of the first embroidery factories on the island, where you can even see some of the embroiderers at work. Don't hesitate to pick up some tablecloths, ornamental objects for your home, or some shirts. Take some time to look at the photos that commemorate their history. They also sell kits with which you can learn how to embroider.
Camacha Wicker
Wicker products are another great way to bring back a souvenir from Madeira. The best place to buy them is in an artisan workshop in the town of Camacha, where wicker is made. There you can find chairs, furniture, baskets, and even beautiful little boxes that will fit in your suitcase. If you don't pay a visit here, you're likely to find them in the handicraft shops in Funchal.
Tropical fruit
The first thing that will tempt you when visiting the Mercado dos Lavradores (Farmers' Market) in Funchal is the idea of buying some of the exotic tropical fruits that are neatly lined up on the stalls. All of them offer tastings so you can be sure you'll like them, but we should also mention that the prices are high and it's worth shopping elsewhere…even at the stalls you'll find on the street. But you must go to the market to admire its magnificent architecture, the flower stalls, the fish market, and the craft stalls on the upper floor.
Bolo de mel and biscuits
If, like us, you're particularly fond of gastronomic souvenirs, you can't miss the Fábrica de Santo Antonio, a historic shop in Funchal. There you can buy all the island's typical confectionery products. They're homemade, well priced, and delicious. Among our favourites is the bolo de mel, which is a dense sponge cake (it won't get damaged on the journey) made with cane honey, dried fruit, wine, cloves, etc. Also delicious are the cane honey biscuits (broas mel de cana), and gingerbread biscuits. They also make sweets, with original flavours such as funcho (fennel), ginger, ginja (cherry), and eucalyptus.
Madeira wines
How would you like to give a friend or relative some wines from Madeira as a gift? They aren't very well known in Spain, despite the fact that they've been produced on this island for centuries and exported across the seas. An interesting visit is to go to a winery to learn about the whole process, from cultivation to ageing in barrels. If you're short on time, in Funchal you'll find Blandy's Wine Lodge, which has guided tours, a tasting room, and a shop.
Poncha or spirits
If you've tried poncha, Madeira's traditional drink, during your stay on the island and liked it, you can take a bottle home with you. It's made with sugar cane spirit, honey, and lemon. The waiters usually prepare it on the spot with fresh lemon (or orange) juice, but it's also sold ready-made. If this doesn't appeal to you, another option is to buy some spirits with flavours such as chestnut, custard apple (anona), passion fruit, or ginja.
Where to shop in Madeira
Although in the previous points we've mentioned the best places to buy the most typical products, it's worth bearing them in mind when travelling around Madeira. On your journey around Funchal, stop by the Mercado dos Lavradores (Farmers' Market) to buy tropical fruit, flowers, and some handicrafts. For embroidery, visit the Bordal workshop and for wickerwork, go to the village of Camacha. Among the wineries you can visit in the capital are Blandy's Wine Lodge and H.M. Borges- Madeira Wine. For the best confectionery, sweets, bolo de mel, etc. you'll have to head to the shop at the Fábrica Santo Antonio, whose traditional décor will enchant you.
Where to stay in Madeira
One of the best hotels to discover the island in a relaxed way without giving up the atmosphere of Funchal is the Allegro Madeira, an adults only hotel that offers renovated and colourful facilities. This four-star hotel, with its spacious rooms and excellent services for travellers, has become a safe bet for those who want to combine excursions with quiet time at the hotel. It's located in the Lido area and has a swimming pool, bars, restaurants, a gym, and even a wellness centre. Without a doubt, ending the day enjoying its Rooftop Bar 360, overlooking the sea, is a real treat.
Free cancellation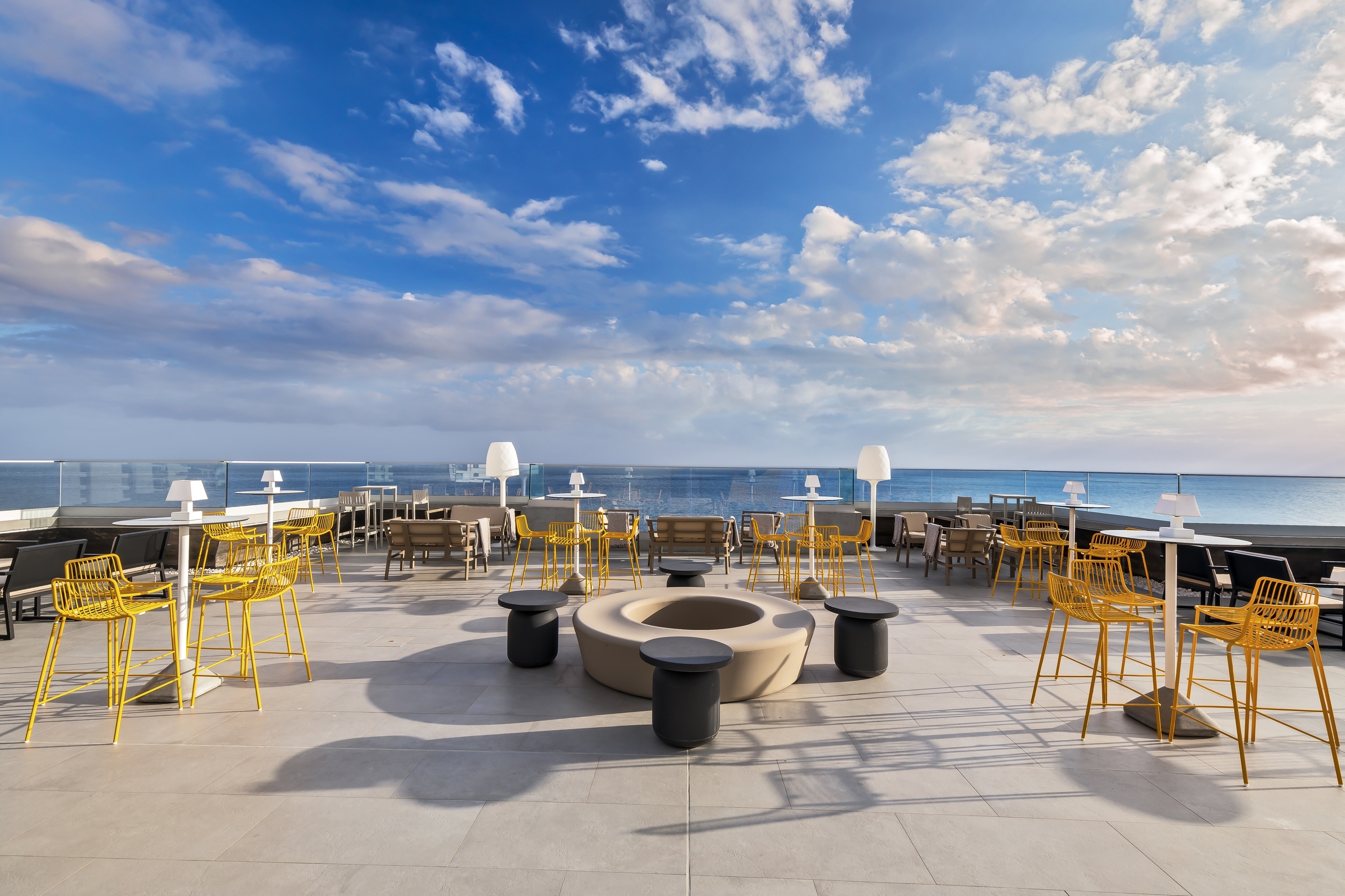 Frequently Asked Questions
Is it expensive to shop in Madeira?
It's not expensive to shop in Madeira. Prices are similar to those in Spain, and are slightly more affordable. It's best to shop in the village shops or artisan workshops, as prices are a little higher in souvenir shops.
What is the most typical product I should buy?
Among the most typical products of Madeira are handmade embroidered products, which are usually made on household linen, such as tablecloths and sheets, and on all types of clothing. As a gastronomic souvenir, you can take home some delicious "bolo de mel".
Where can I buy souvenirs in Madeira?
If you want to buy traditional embroidery, the best thing to do is to go to the Bordal workshop, where you'll even see the embroiderers in action. To buy wine, in Funchal you'll find both wineries and specialised shops, and you can buy some "bolo de mel" in Fábrica de Santo António.
Related
plans