Things to do in
Huelva with kids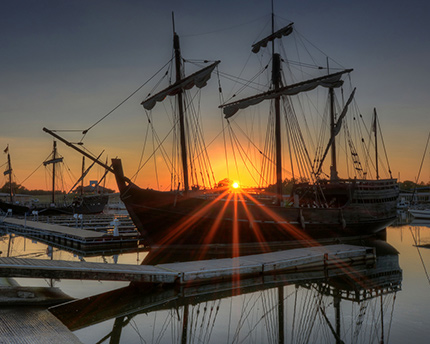 Muelle de las carabelas al atardecer
Places of Interest
The Wharf of the Caravels in Palos de la Frontera exhibits full size replicas of the three ships that reached America in 1492 with Columbus at the helm.
Read more
Leisure and Entertainment
Huelva has a number of enjoyable surprises for families with kids. In this piece, we will lay out our recommendations for the best plans in the province, when visiting with children, which will guarantee a good time for all.
Read more