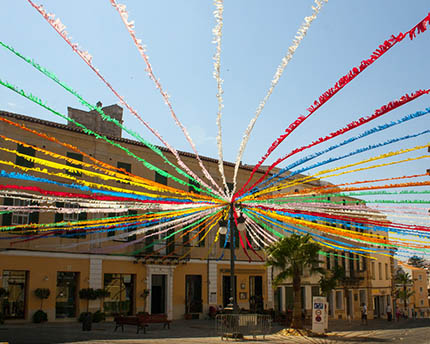 Leisure and Entertainment
From June in Ciutadella to September in Mahón, we invite you to come on a tour of Minorca's traditional summer festivals. Will you join us?
Read more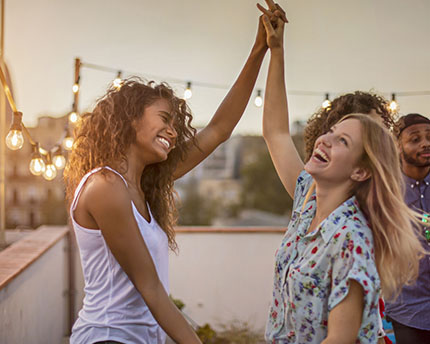 Nightlife
Minorca's nightlife hotspots are mostly to be found in Mahón and Ciutadella, although there are also a few surprises dotted around other parts of the island.
Read more