5 places to experience authentic mexican cuisine on the Mayan Riviera
The Mayan Riviera is packed with delicious and authentic flavors. Don't miss the chance to experience REAL Mexican cuisine.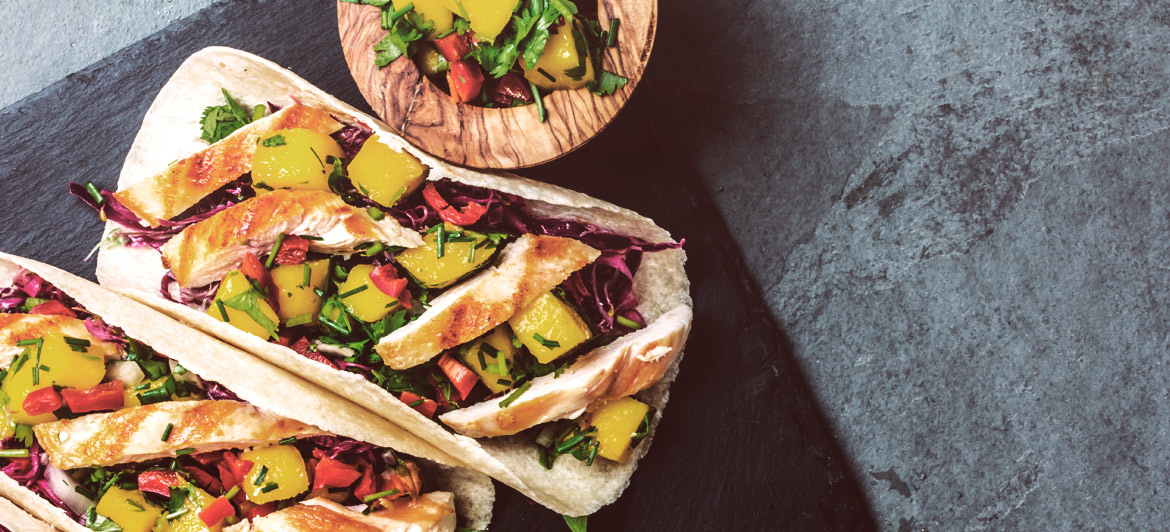 Antojitos La Chiapaneca: Al Pastor Tacos
Avenida Tulum S/N. Col. Centro Manzana 6, TulumLocated in downtown Tulum, Antojitos La Chiapaneca is a beloved local joint for many reasons – but the biggest reason is the restaurant's legendary al pastor tacos (pineapple and pork), the ultimate combo of sweet and savory. Antojitos La Chiapaneca's al pastor is roasted on a spit all day long for maximum flavor. It's heaven in a tortilla. You may also want to try the perfect empanadas here, stuffed with Oaxacan cheese.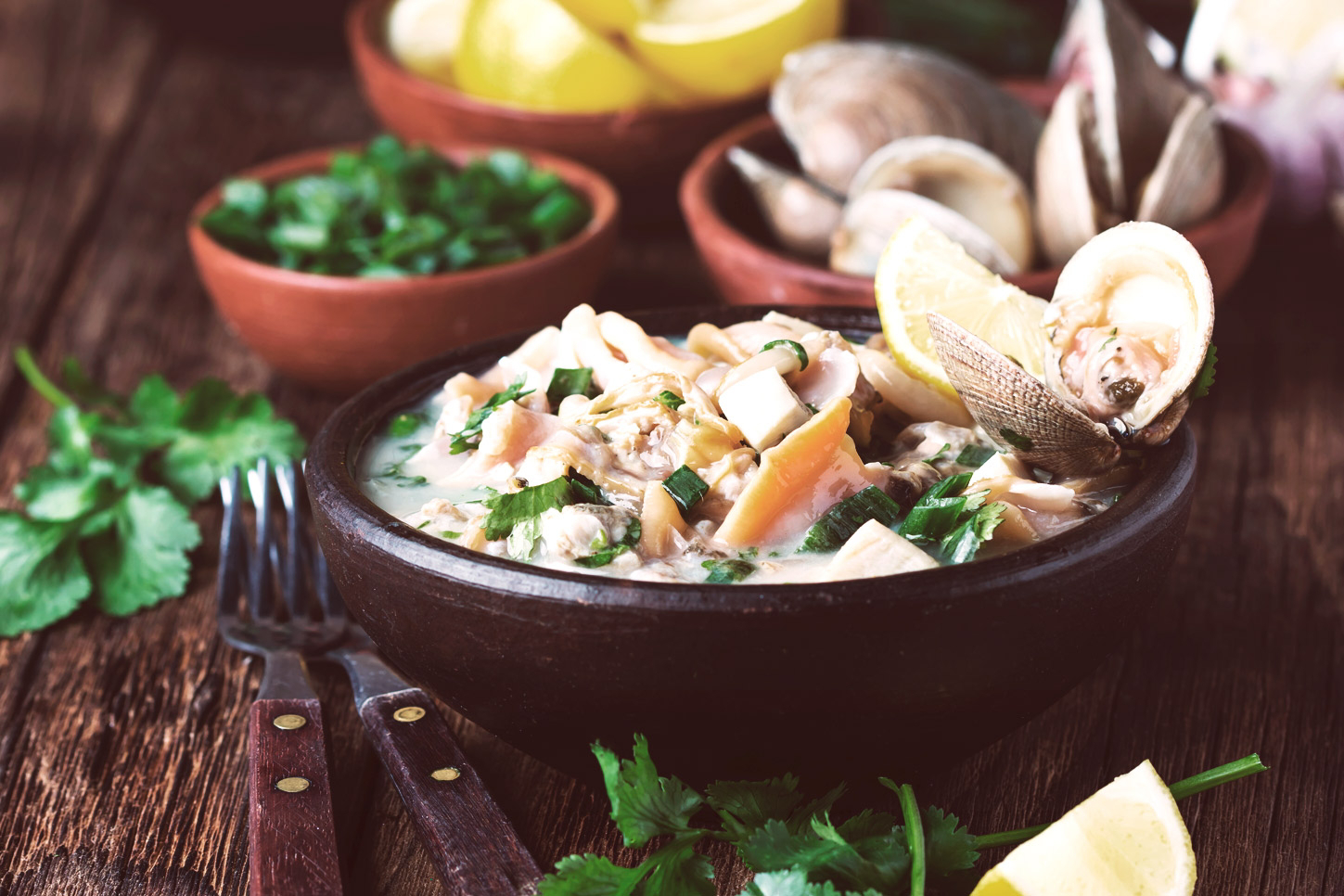 Avenida Tulum and Luna Sur, TulumAlso in Tulum, El Camello, Jr. is another must-visit on your foodie tour of the Mayan Riviera. The casual restaurant is well-known for its ceviche – that wonderful Latin American dish made fresh with raw fish cured in citrus juices and spiced with ají or chili peppers. Order a cold beer, get a table on the open-air patio and dig into this seafood delicacy.
El Fish Fritanga: Tumbada Rice
Boulevard Kukulcan Km 12.6, Zona Hotelera, 77500 CancúnCraving more seafood? Head to Cancun's El Fish Fritanga, located right on the famed Boulevard Kukulcan. The specialty here is Tumbada Rice, which mixes up shrimp, fish, rice, crab, and clams into an otherworldly food experience. El Fish Fritanga is also one of the best restaurants in town to soak in a spectacular Cancun sunset.
Super Carnes HC de Monterrey: Grilled Steak
Calle 1 S., between 20th and 25th Av., Playa del CarmenSteak a la Playa del Carmen! Super Carnes HC de Monterrey is a no-frills spot that locals and visitors alike love for its absolutely magnificent grilled steak. It's as simple as it is delicious, served up with fresh-cut avocado, delectable grilled chiles and baked potatoes.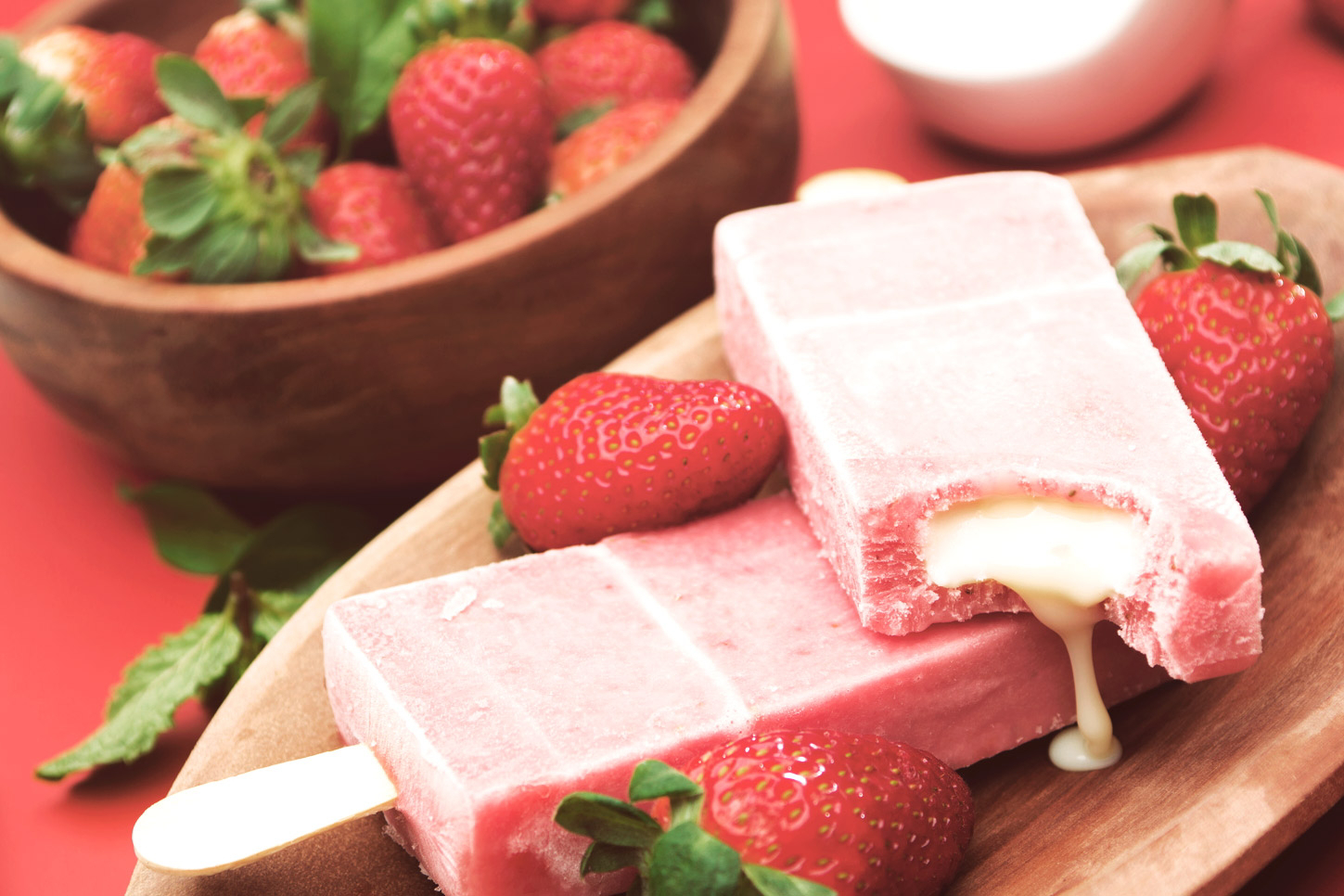 Flor de Michoacan: Paletas
Avenida Tulum and Osiris, TulumIf you're visiting the Mayan Riviera, you're going to want to enjoy one (or two, or three) paletas. If you're not familiar with this frozen treat, it's basically a Mexican popsicle, made with fresh fruit, such as kiwi, pineapple or mango. Flor de Michoacan in Tulum is paleta central in Tulum, with an array of colorful options to choose from.