The best things to do in Cozumel
Looking for the best things to do in Cozumel? We've got you covered. On this incredible Caribbean island, there are endless adventures.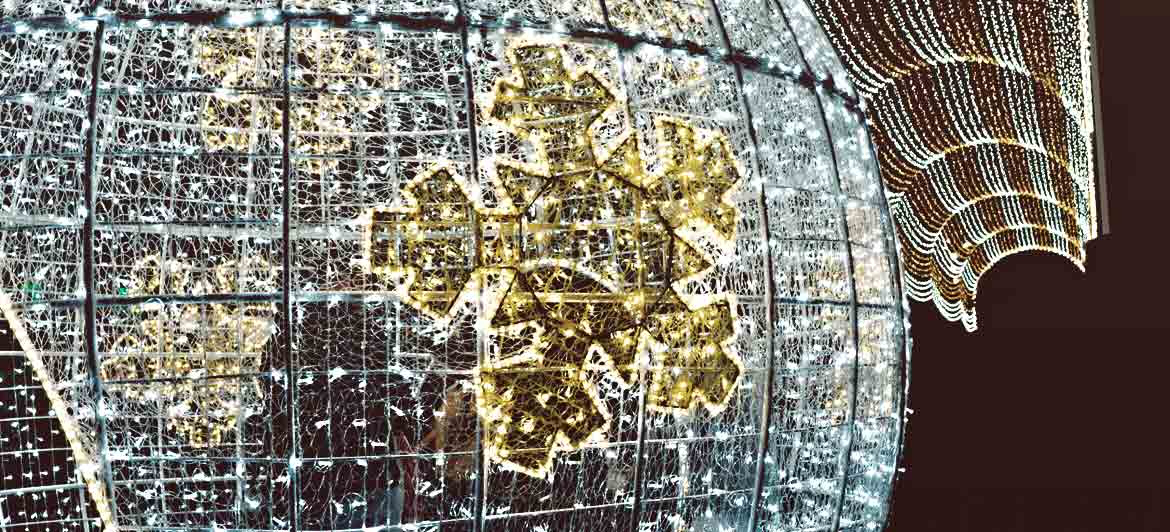 Looking for the best things to do in Cozumel? We've got you covered. On this incredible Caribbean island, home to the all inclusive Occidental Cozumel and Allegro Cozumel, there are endless adventures and unique experiences. Sunbathing on the beach and scuba diving in Cozumel are both essential, of course. But they're just the beginning. Below, check out a guide to the best things to do in Cozumel.
Parque Punta Sur is located on Cozumel's southern point – hence its name – and it's one of the treasures of the island's natural landscape. The park is home to an astonishingly diverse array of flora and fauna, wide beaches with fine white sand, and turquoise waters with beautiful coral reefs. Punta Sur is also home to two splendid lighthouses: Templo de Caracol ("seashell temple"), which dates back to the pre-Hispanic era, and the more recently constructed El Faro Celarain, which also houses a fascinating nautical museum, filled with tales of explorers, pirates and more. This is one of the best things to do in Cozumel If you are a history buff.
Enjoy authentic Cozumel cuisine
One of the best things to do in Cozumel? Eat! Discover the best Cozumel restaurants, from fine dining to beachfront bistros to street food. Here are just a few of your options.
Allegro Cozumel's La Carreta is an elegant dining establishment for breakfast, lunch and dinner, offering a perfect fusion of flavors from all over the globe. The internationally inspired a la carte menu is packed with diverse and unique flavors.
The margaritas are just the beginning of the fun at Jimmy Buffet's Margaritaville. Enjoy a cheeseburger in paradise, rock out to live music and soak up the vibrant tropical atmosphere.
Coconuts is located at the highest elevation on the island. You'll climb the winding stairs (made of natural limestone) and you'll find a classic beach bar, with friendly locals and visitors, a wide selection of food & drink, plus panoramic ocean views.
Discover more of the best Cozumel restaurants
.
Travel back in time at San Gervasio
One of the most important archaeological sites in all of Mexico, San Gervasio is a truly amazing trip back in time to the Mayan era. The area was a place of great spiritual importance for the Mayans, with thousands of women undertaking regular pilgrimages to pay tribute to Ix Chel, the goddess of love and fertility. While you explore, keep an eye out for the iguanas who call the ruins home. Learn more about Mayan ruins and historical attractions in Mexico.
Discover Chankanaab National Park
Declared a national park in 1980, Chankanaab is packed with only-in-Cozumel eco-adventures. One can't-miss experience here is the sparkling natural lagoon, from which the park takes its name. The lagoon was an important resource for the Mayan people back in pre-Hispanic days, and later served as a hiding place for the pirates of the Caribbean. The park is also home to a fragrant botanical garden, with more than 350 species of tropical plants, not to mention a detailed re-creation of a traditional Mayan village. Best of all is the lovely white-sand beach, with dozens of hammocks swinging gently between towering palm trees. Climb in and relax, Cozumel-style. Learn more about what to do at Chankanaab National Park.
Find out where the party is in Cozumel
Cozumel nightlife has something for every mood, whether you want to relax in a cocktail lounge with a gentle breeze or dance to the sound of live music or DJs.
Feel like dancing the night away? If you're staying at Occidental Cozumel you won't have to travel far. The resort's La Misión is a high-energy Cozumel nightlife club with DJs spinning both brand-new and classic vintage beats.
Every day is Mardi Gras at Fat Tuesday! Cozumel's premiere New Orleans-style hangout, this lively bar offers dancing, live music, drinks and a whole lot more. One of Cozumel's most fun spots for a night out on the town.
Put your toes in the sand and enjoy typically gorgeous Cozumel sights and sounds at Allegro Cozumel's Beach Bar. The cocktails are handcrafted, the views are perfect and your fellow guests are your new best friends.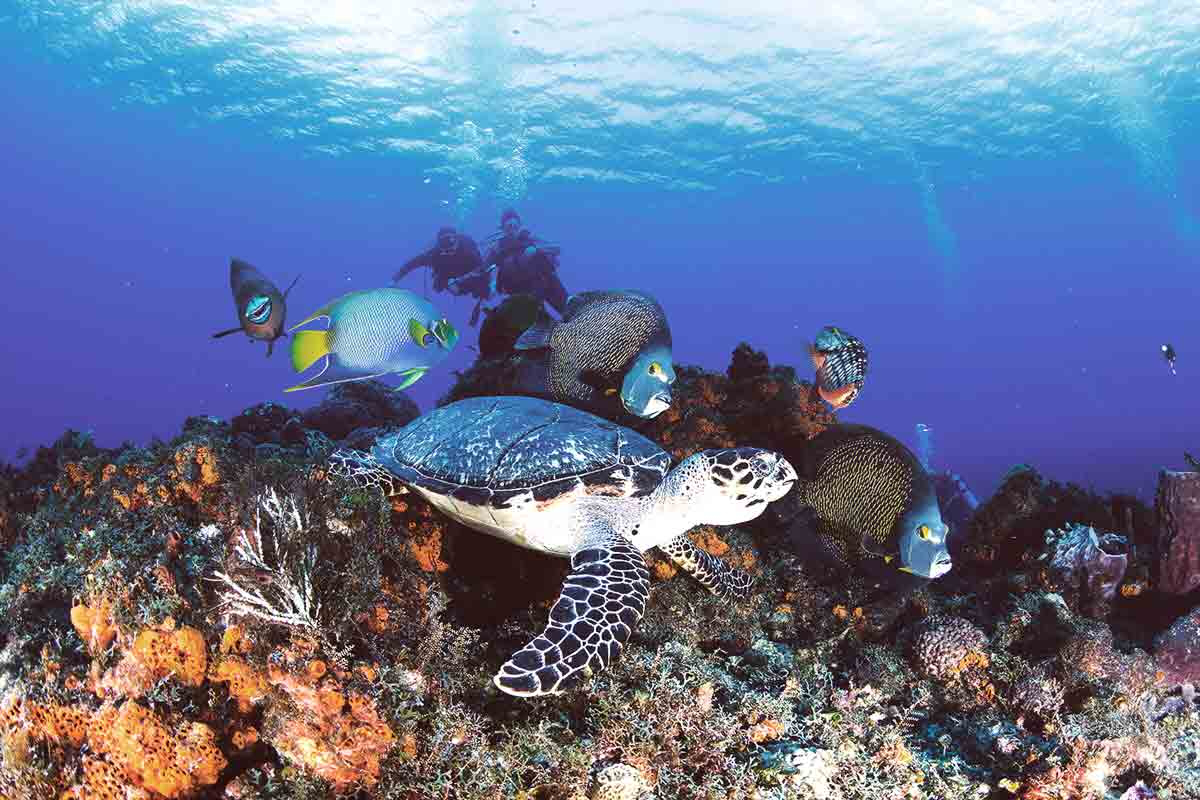 Find a world under the waves
Some of the best things to do in Cozumel you'll find underwater. Cozumel's Palancar Reef is one of the crown jewels of the Mesoamerican Barrier Reef System – and an incredible Cozumel scuba diving adventure. The Mesoamerican Barrier Reef System stretches nearly 700 miles from the northern tip of the Yucatan Peninsula down through the Honduran Bay Islands. The 3.5-mile long Palancar offers dive depths ranging from 50 to 115 feet, making it great for all levels of scuba diving experience.
Allegro Cozumel Ultimate Dive Experience Package: The Ultimate Dive Experience package available at Allegro Cozumel makes it easy to enjoy the best Cozumel diving sites. The package includes one diver's tank per day, an Ultimate Dive Experience exclusive ID wristband, accommodation within an exclusive section of the resort, near the beach diving shop, a special hanger to dry your diving suit in your room, plus many more amenities.