Our favourite destinations for the best wellness holidays in 2021
Discover the best wellness holidays to book for 2021, from detox holidays for singles to yoga wellness retreats, everyone can enjoy a wellness vacation.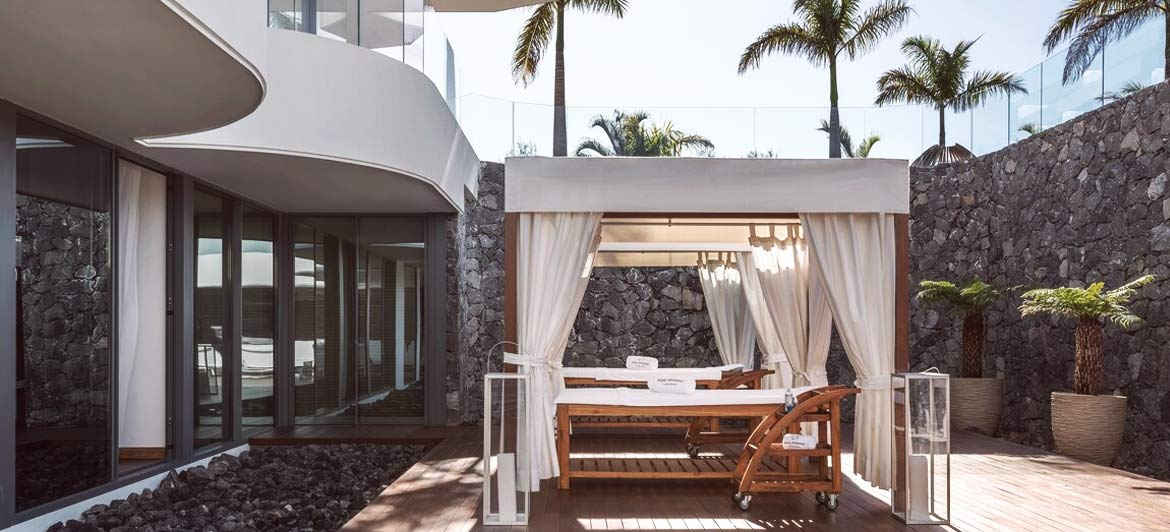 The strange turn of events in 2020 may have left you feeling highly strung and desperate for a break, but you are not alone. If you find yourself googling the best wellness holidays a dozen times a day and are daydreaming about swanning about in a crisp white bathrobe then it is time for some R&R-ASAP! However, wellness holidays don't have to carry with them an eye watering price tag. While the idea of spending thousands for a luxury spa break may send you into a downward spiral of anxiety, you can still get creative and dream up your ideal hibernation hideout and enjoy a DIY wellness break on a budget. Discover our pick of the best wellness holidays to enjoy in 2021 and sign up for some self care abroad!
Best wellness holidays in Tenerife
Tenerife is blessed with all year round sunshine making it a popular winter sun destination for all ages. Split between the north and the south of the island, Tenerife's wellness offering goes further than the typical yoga spa retreats, with hidden pockets of calm dotted across the island's lunar style volcanic landscape. Tenerife offers a unique connection with nature that is hard to find in fitness resorts or other touristic hotspots and it certainly helps to aid the disconnection process. Be sure to travel to El Teide at night to gaze at the expansive night sky and make a wish upon a shooting star. Or, if connecting with nature means getting active then venture to the Anaga mountains to hike through the fairytale forest. Those who are in search of affordable fitness resorts that offer a fear busting, adrenaline rush could check out the island's popular rock climbing routes, surf beaches or even take to the sky for a paraglide ride. Once the island has been explored from top to bottom, let weary legs guide you to one of the luxury wellness resorts in Tenerife for some much needed pampering time.
Healthy vacations in Mexico
Mexico is a country known for its delicious food, brightly coloured culture and stunning, whitewashed beaches. But, if you scratch a little further under the surface you will discover a whole host of people travelling for the best wellness holidays in Latin America. Just a short journey away from the craziness of Mexico City lies Tepoztlán, a town steeped in mystery which has been awarded the title of being a 'magic town' by the Mexican government. Here time stands still, offering the perfect setting to rest and unwind or for a spot of meditation in the mountains. Of course, no trip to Mexico is complete without visiting the iconic ruins such as the Mayan temple of Chichén Itzá, one of the seven modern marvels of the world. Here you can walk around this sacred space soaking up the views or rest on one of the grassy areas and practice some yoga. Before heading home, venture to Tulum, the home of slow living in Mexico and discover the range of healing resorts to visit. Don't forget to bathe on the exquisite untouched Mayan coast line that makes Tulum such a magical place for health retreat holiday packages.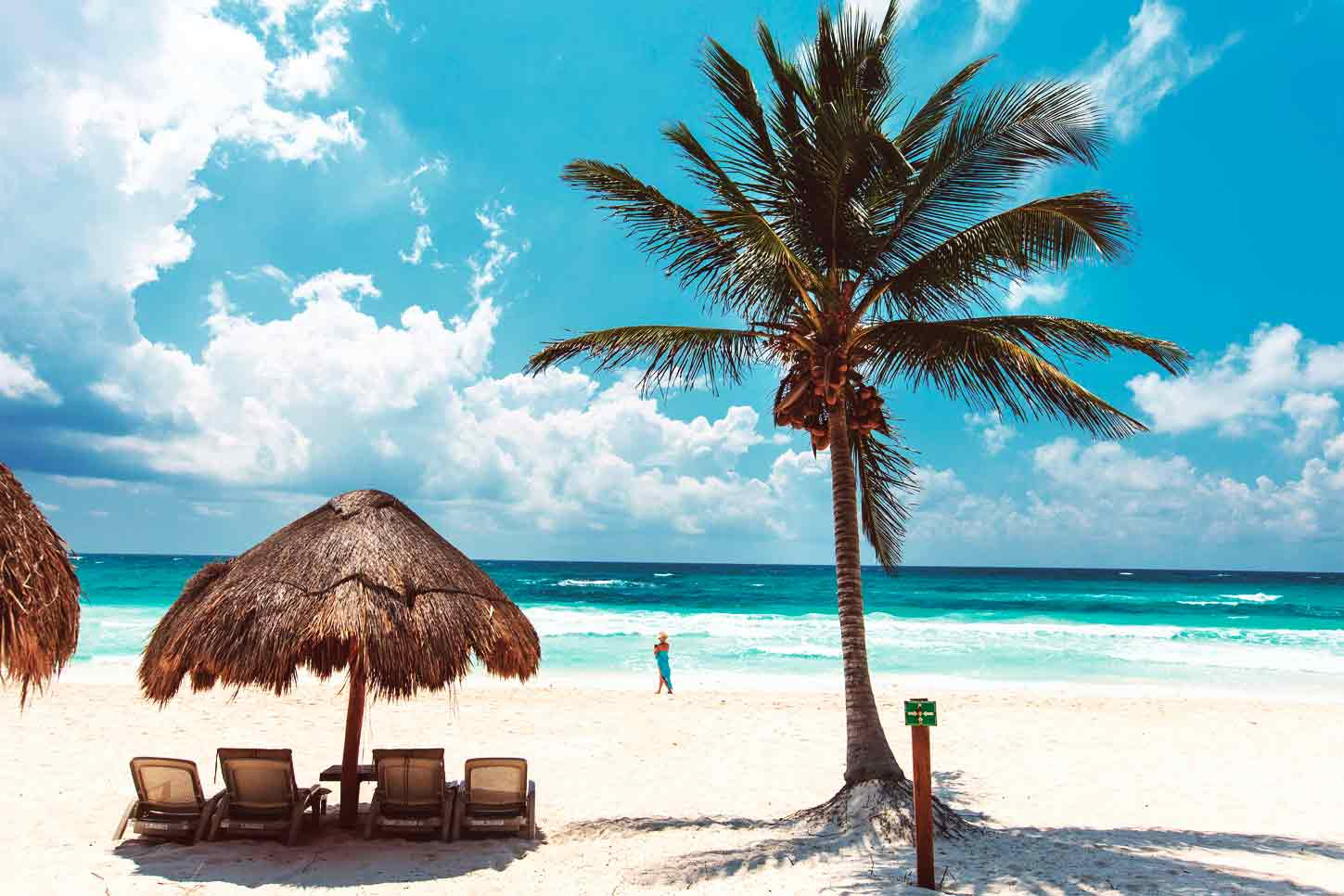 Wellness vacations for singles Gran Canaria
Don't let being single stop you from enjoying the best wellness holidays. Pack your bags and head to sunny Gran Canaria, for a spot of self care and a quality choice of health and fitness holidays in Europe. Indulge in some 'Me' time at one of the island's top 5 star spa hotels and be inspired by the use of natural, locally grown products such as Aloe Vera that get adopted in the spa treatments. Hunker down with a good book and savour a glass of Canarian wine, grown and harvested just Kms away. And when it is time to stretch your legs, embrace the island's water sport culture and enjoy a paddleboarding trip at night to discover marine life from a different perspective. Top off your travels with a bit of solo sightseeing to appreciate the natural beauty of the Maspaloma sand dunes or the quaint Canarian villages such as Arucas. There is so much to see and do on this Canarian island making it a fabulous location to enjoy detox holidays for singles.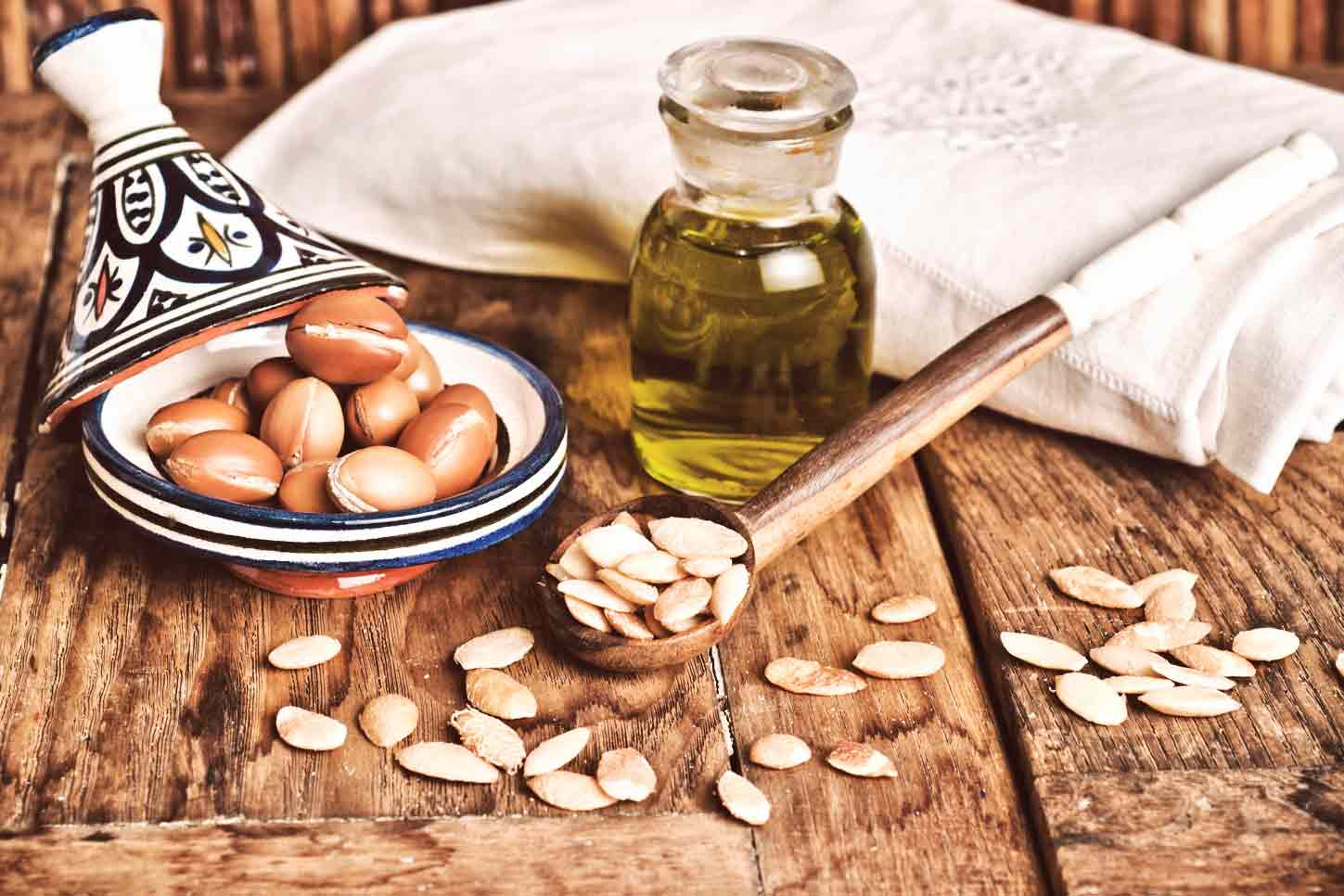 Enjoy a wellness vacation in Morocco
Morocco is no stranger to the wellness scene, adopting self care rituals such as the Hammam spa into daily life for centuries. Today it offers some of the best wellness holidays for people wanting to enjoy yoga wellness retreats with an exotic twist. The Moroccans are also no stranger to the benefits of ingredients like rose, honey and of course Argan oil which is their speciality. Make your own DIY spa treatments using the products sourced during a stroll through Marrakech Medina and enjoy a spot of pampering from your hotel room at one of the best wellness resorts in the world. Once the beauty rituals are complete, venture to one of Marrakesh's rooftop bars to taste the exotic cuisine that is bursting with flavour and health benefits to match. If you plan to stray from the capital, you are in for a treat as the town of Agadir provides a bohemian enclave that is perfect for a spot of beach yoga. Popular amongst French surfers, it is an idyllic spot for stepping off the world and enjoying what nature offers.