Go beyond the beach in Cancún
During your vacation at Occidental Costa Cancun or Occidental Tucancun, take some time to discover the best things to do in Cancún – beyond the beach.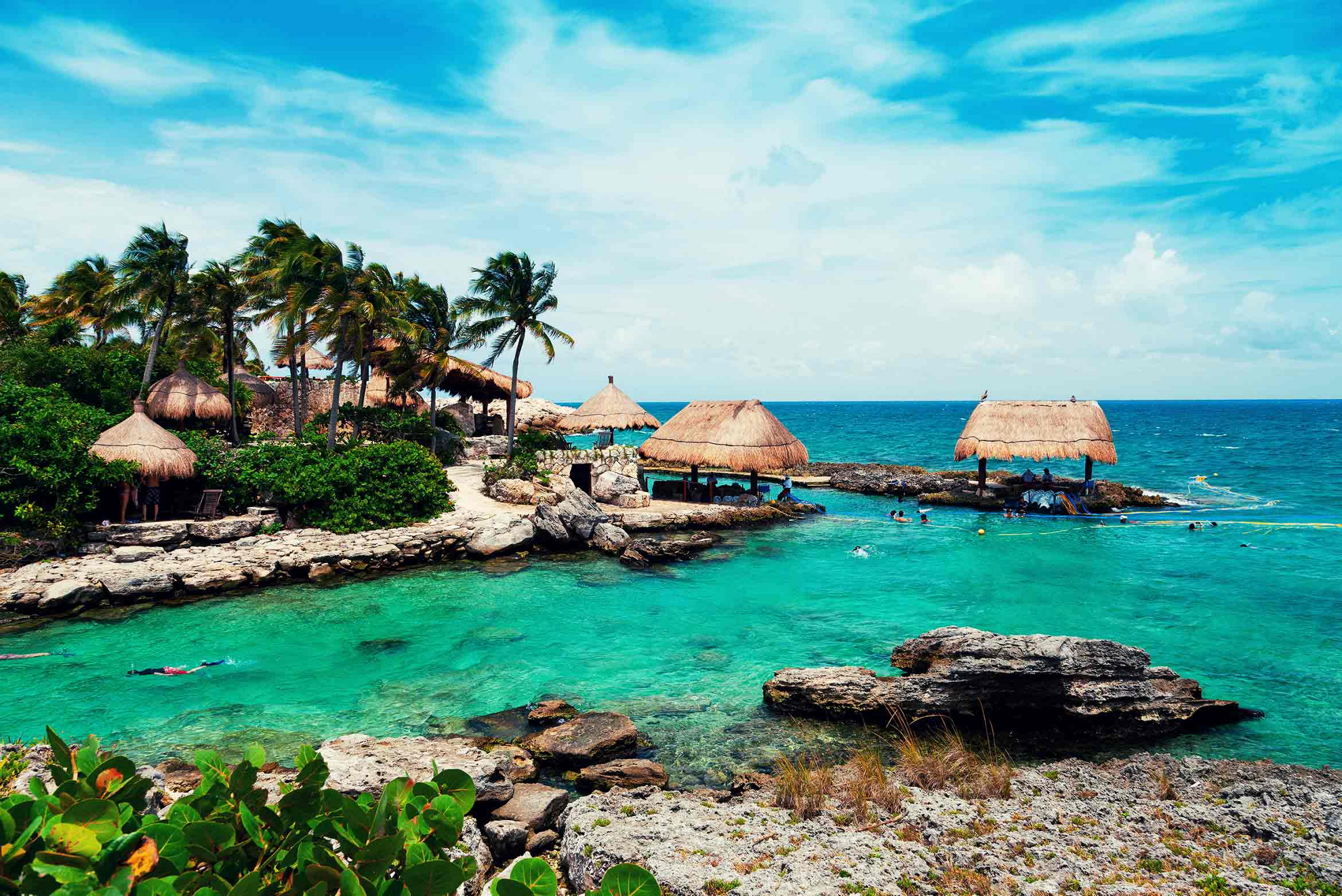 Cancún beaches are legendary for a good reason. They're absolutely perfect, with pristine sand, sparkling waters and a welcoming tropical vibe. But they're just the beginning of an amazing all inclusive Cancun getaway at Occidental Tucancún or Occidental Costa Cancún. During your vacation, be sure to take some time to discover the best things to do in Cancún – beyond the beach.
If you're of legal drinking age, you can't come to Cancún without enjoying a little of Mexico's national spirit – Tequila! For aficionados who want to go a little further, a visit to the Tequila Herradura Sensorial Museum, located in Kukulcán Plaza. Here, you'll learn all about the modern and traditional artisanal methods of making this powerful and delicious elixir. You'll also learn to properly identify the various varieties of tequila. Reposado? Añejo? Blanco? You'll know the difference between all three, no problema.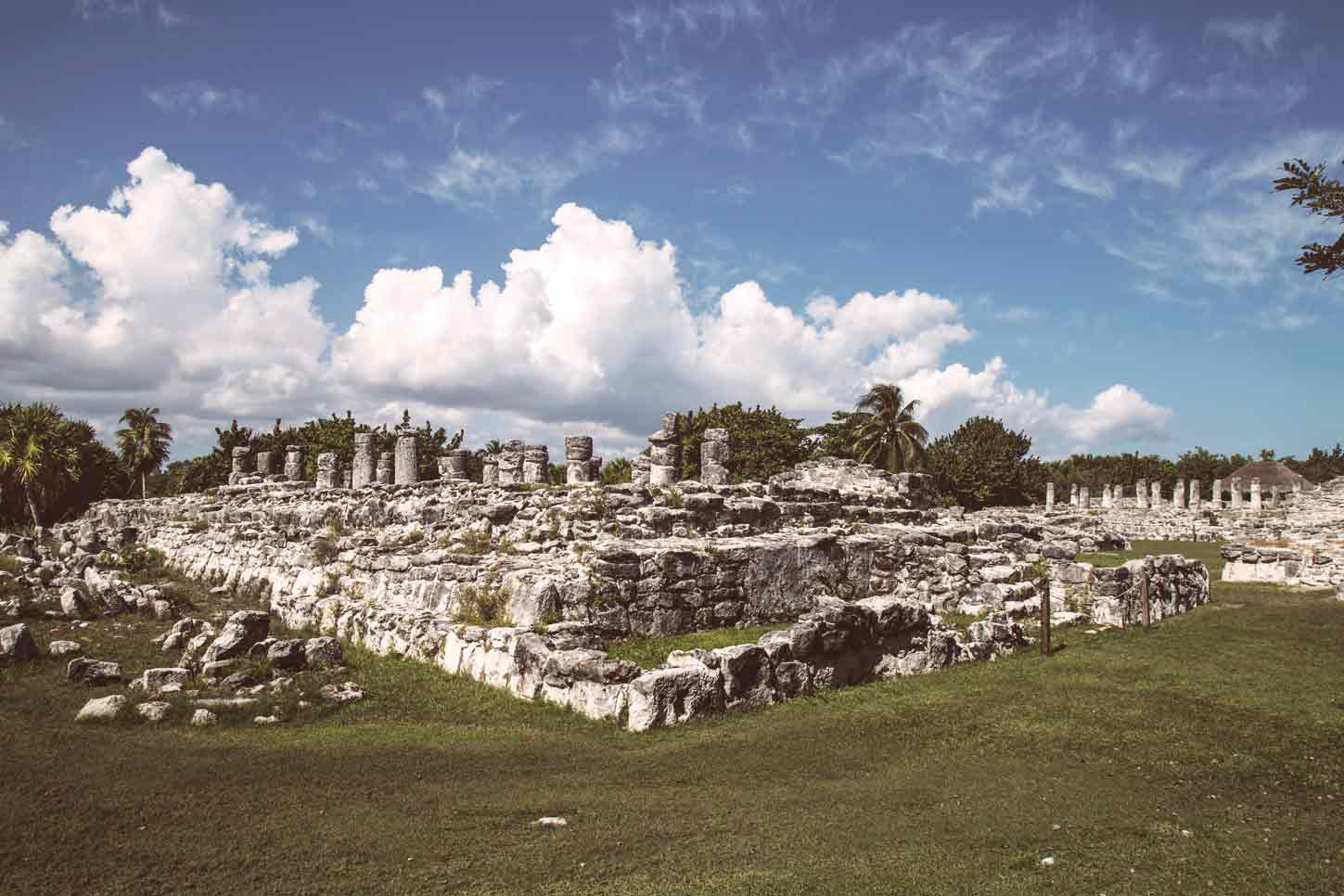 Cancun historic attractions
One of the best things to do in Cancún? Take a trip back in time. Cancún's rich Mayan heritage comes to life at Museo Maya de Cancún, located in the heart of the city's hotel zone. Offering access to one of the Yucatán's most important collections of Mayan artifacts, the sleekly designed museum features more than 400 incredible pieces of sculpture, ceramics and jewelry on display at any one time. A visit here will illuminate the fascinating rise-and-fall of the Mayan empire, and give you insight into the beliefs, traditions and day-to-day life of its people.
Cancún travel tips: Museo Maya de Cancún isn't just a museum. It also is home to the archaeological site of San Miguelito. Here, visitors can explore an active archaeological dig, where new treasures are still being found. Don't miss the detailed carving of the Mayan God Chaak, a great example of the heightened artistry of the Mayans.
The El Rey Archaeological Area is one of the other great Cancún historic attractions. El Rey is an evocative gem from the Yucatán Peninsula's rich past. And unlike many other archaeological sites in the area, visitors can still climb on the 47 different structures that make up the site. El Rey was once a primary Mayan maritime hub, as well as an important spiritual destination, and a few hours spent here will feel like an immersion in Cancun history.
Cancún travel tips: Located right in the Cancún Hotel Zone near KM 18, El Rey is one of the most easily accessible Mayan experiences for guests of Occidental Tucancún and Occidental Costa Cancún. Both resorts offer excursions to discover El Rey Archaeological Area. Ask your concierge for more information!
Cancún is filled with incredible eco-adventures – including cenotes! These are natural swimming holes with calm, clear waters. Some of the best cenotes in and around Cancún are located along the aptly named Ruta De Cenotes (Cenote Route). This spot is near the city of Puerto Morelos, about a 30-minute drive away from the main hotel zone. It's definitely worth the trip if you want to experience one of the most fun things to do in Cancún.
Here you'll find Cenote La Noria, Verde Lucero, Cenote Mojarras, and Cenote Selvatica among many others. It's a cenote wonderland – dive in! Learn more about the Yucatan Peninsula's many cenotes.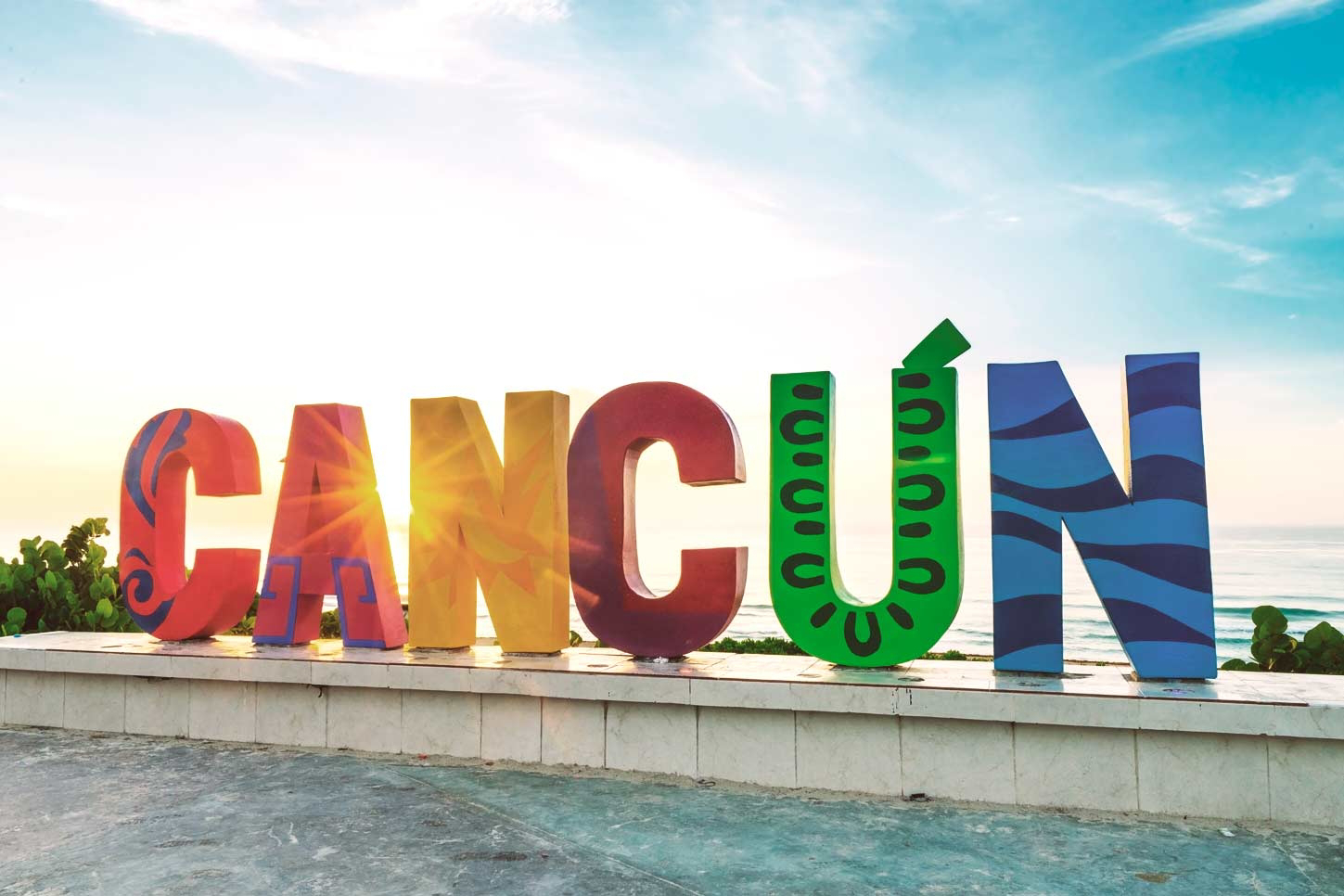 Good to know: shopping in Cancún is tax-free! But that's just one reason to go on a Cancún shopping spree. The area is filled with shops that deliver retail bliss in every way imaginable. Here are a few Cancún shopping options.
Home to more than 160 national and international stores (not to mention plenty of great restaurants and entertainment experiences), the open-air La Isla Cancún Shopping Village is one of the biggest commercial centers in the region and one of the safest areas in Cancun. Browse the racks at such high-end retailers as Liverpool, La Boutique Palacio, Rolex, Louis Vuitton, Cartier, Salvatore Ferragamo, Marc Jacobs, Carolina Herrera, Tiffany and many more.
Kukulcán Plaza (on the famed Boulevard Kukulcán, of course) offers a dizzying array of Cancún shopping options. Here, you'll discover authentic Mexican craft shops and boutiques alongside upscale jewelry stores and perfumeries. Kukulcán Plaza is open 365 days a year, ensuring you'll always have great brand-name retailers like Forever 21, Harley Davidson, Hugo Boss and many more (not to mention plenty of great places to eat).
If you're looking to take your Cancún shopping spree to a more elevated and elegant level, Luxury Avenue is your best bet. Riviera Maya's only boutique shopping mall isn't as big as other Cancun shopping hot spots, but its 25 stores offer more than enough. At Luxury Avenue, you'll find some of the most highly esteemed international brands. Elite names such as Burberry, Cartier, CH Carolina Herrera, Coach, DKNY, Ermenegildo Zegna, Fendi, LongChamp, Louis Vuitton and many more are all here.
These are just a few of the many
things to do in Cancún
during your next vacation. And if you're wondering where to eat in Cancún,
here's our guide to Cancún's best restaurants
.