Best Dubai day trips: perfect for families and couples
All the best Dubai day trips, whether you're travelling as a family or you're on a romantic holiday. Escape the city and explore the surrounding area.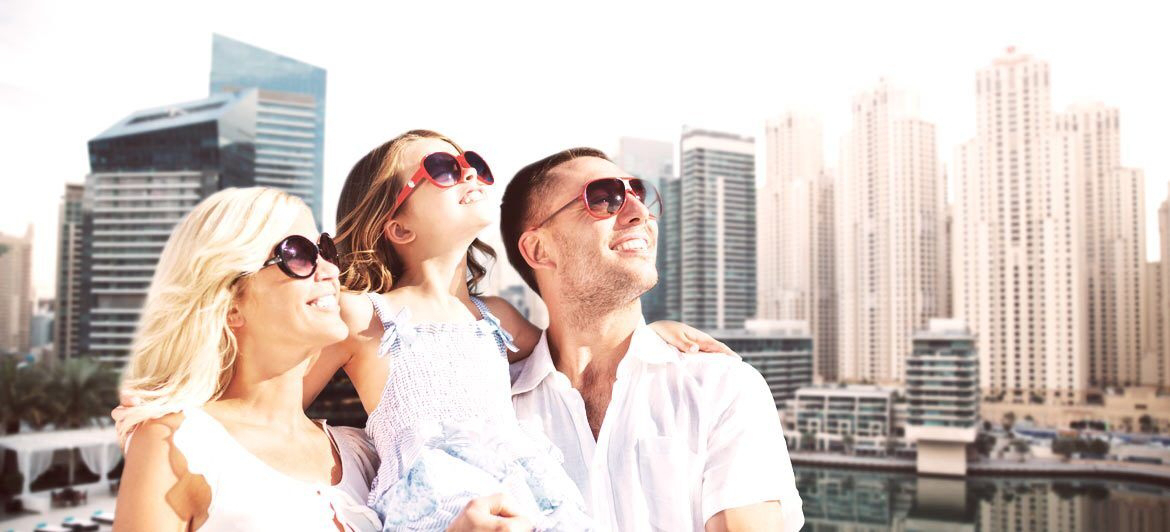 Dubai is a unique place, and it makes for a fabulous holiday destination, whether you're just enjoying a stopover on the way somewhere else, or Dubai is your final stop.
There's so much to see in Dubai itself, but there are also countless Dubai day trips that you can enjoy.
Dubai is one of the seven United Arab Emirates, and all the neighbouring emirates are just as fascinating, with countless places to explore and things to do, whatever you're looking for in your holiday.
Read on for a list of the best day trips from Dubai, whether you're looking for culture or adventure.
The very best Dubai day trips: take an Abu Dhabi day trip from Dubai
Abu Dhabi, the capital, is only about 132 kilometres from Dubai, meaning an Abu Dhabi one day trip from Dubai is totally doable, and we can't recommend it enough.
The Sheikh Zayed Grand Mosque is an incredible example of modern architecture fused with traditional Arab elements, and is, in itself, enough reason to make the trip. It has 82 domes and the world's largest Persian carpet. You'll be totally bowled over by it. Another big draw is the Louvre Abu Dhabi, which is right on the waterfront.
There are plenty of companies offering Abu Dhabi full day tours from Dubai, which are well worth doing, as that way you can be sure to squeeze all the main highlights into a day.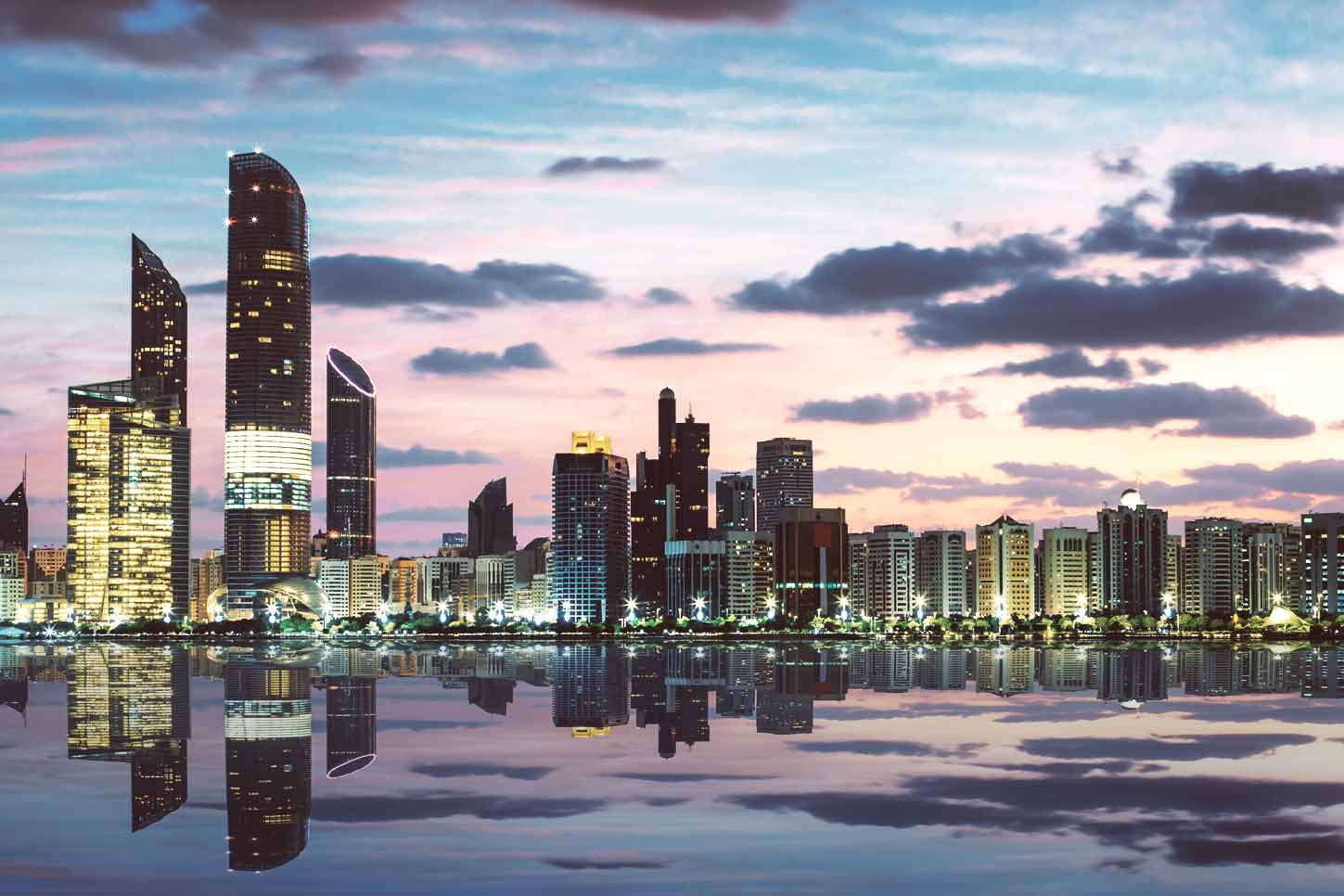 One of the best places to visit near Dubai is the Musandam Peninsula
Not many people know about the 'Norway of Arabia', which is less than 200 kilometres from Dubai, but is actually in Oman.
It's the perfect place to explore if you want a dose of nature after all that time in the city. Book yourself a boat trip from the regional capital of Khasab, and keep an eye out for dolphins as you explore the water.
Go on a desert safari in Dubai
You can't visit Dubai without venturing into the desert for at least a day, if not an overnight stay. You've got all kinds of different options, from camel trekking to jeep safaris that will mean you can plunge deeper into the desert.
For those looking for extreme sports in Dubai, head to the desert for dune bashing, sand boarding and quad biking.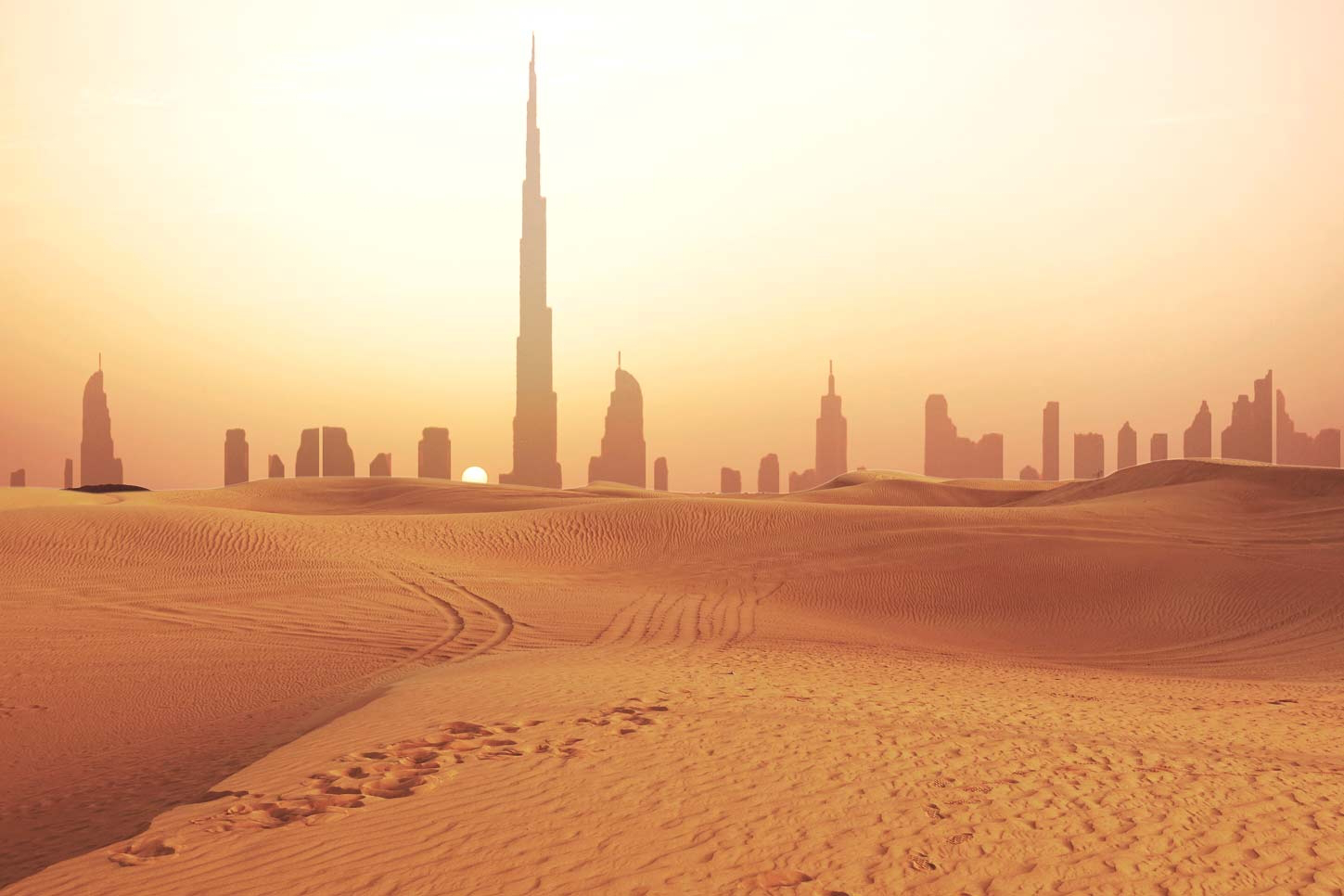 Things to do around Dubai: Wadi Adventure Park
If you're looking to cool off when taking a holiday in Dubai, then head for this adventure park where you can surf, kayak or go white water rafting or wake boarding, all in a man-made environment.
This adventure park is in Al Ain, which is, in itself, a fantastic day trip destination for culture lovers. You'll find the UAE's oldest museum here, and plenty of fortresses and palaces to explore.
From here you can take a trip to the summit of Jebel Hafeet, which is the second tallest peak in the country.
Close to the border with Oman sits the tiny town of Hatta, one of the most popular Dubai day trips.
The surrounding mountains mean it's a great spot for anyone who wants to go hiking or mountain biking, or get out on the Hatta dam on a kayak or boat.
For a dose of culture and history, the Hatta Heritage Village will give you an idea of traditional mountain life in the area.
Easier trips from Dubai: Sharjah
Only 15 kilometres from Dubai is Sharjah, one of the best places to visit from Dubai if you're short on time. It's the place to go if you're a museum buff, as there are plenty here, including the Sharjah Museum of Islamic Civilisations and the Sharjah Art Museum.
Families should make a beeline for the butterfly house on Al Noor Island or the Eye of the Emirates Ferris Wheel.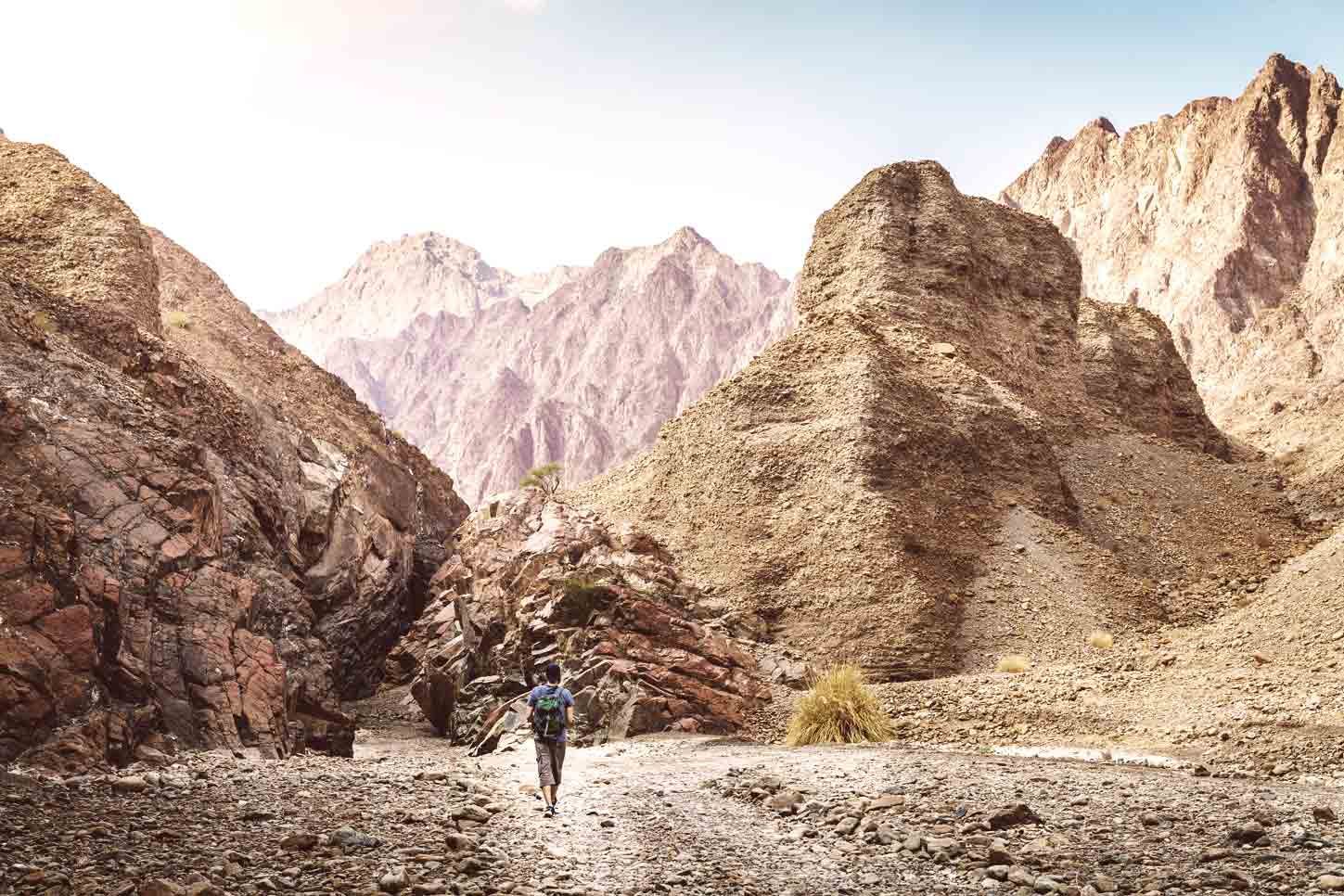 Things to do near Dubai: explore the Al-Hajar Mountains
The Al-Hajar Mountains are a haven for any nature lovers visiting Dubai, and are perfect for anyone looking for Dubai day trips who enjoys a scenic drive. Rent a car and explore the winding mountain roads, with incredible views and plenty of wildlife around.
Visit the tiny villages in the mountains like Masafi, which is home to a charming market, or dare to try the Jebel Jais Flight zipline, the world's longest, not far from Ras Al-Khaimah.
Take a Dubai one day trip to Fujairah
The Emirate of Fujairah is perfect if you're looking for a mix of nature and history. Visit the oldest example of a mosque in the UAE, and the Fujairah's Heritage Village, which is a reconstruction of a typical village demonstrating what life would've once been like here.
There are also some cracking beaches in this area, where you can go snorkelling or try what is said to be the best diving in the UAE.