Stressful wedding? Enjoy the ultimate relaxing spa honeymoon holidays
Organising a wedding is never exactly relaxing, so what could be better than spending your honeymoon holidays unwinding at one of these luxury spa hotels?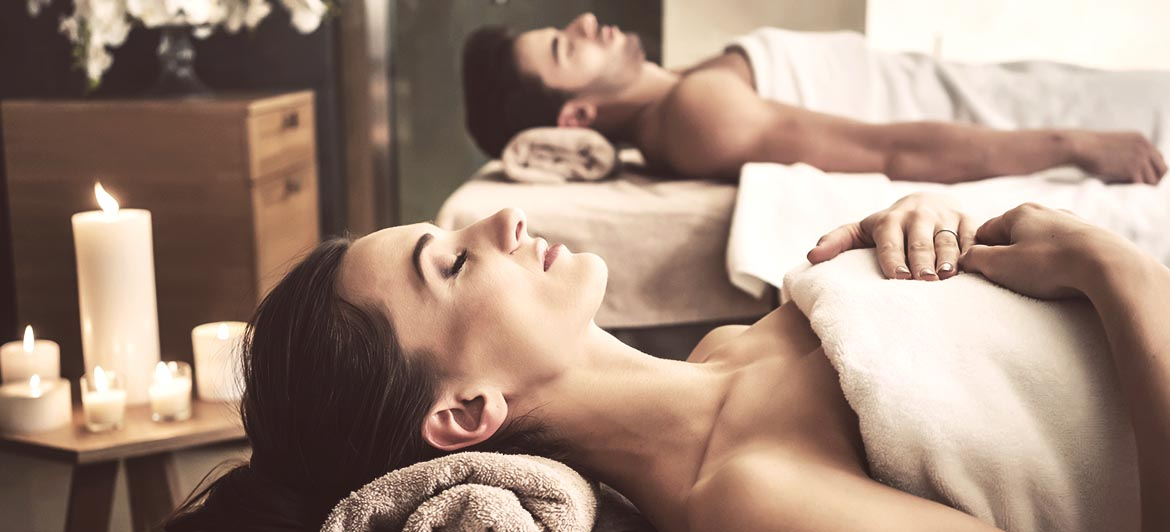 Weddings are a stressful business. Yes, you're marrying the love of your life, and that's wonderful. But you've also got to put up with your new father-in-law, corral those tricky cousins, make sure everything is in the right place at the right time, and coordinate large numbers of people.
You're so desperate for it to all unfold perfectly that it's very easy to get nervous about it all.

Even if you go for a low-key wedding or if everything goes totally smoothly throughout, it's still not exactly going to be a relaxing experience.It will hopefully be the happiest day of your life, but it's still a very big day, with all eyes on you, and you'll be experiencing a whole range of emotions. By the end of it, you'll probably be pretty exhausted!
So, by the time your honeymoon rolls around, no one would blame you if your priority was just pure relaxation.
Spa honeymoon holidays are a fantastic way to spend these precious days together. A holiday at one of the best spa resorts around means your focus is entirely on relaxing and unwinding in each other's company. Nothing more, and nothing less!
You can gaze into each other's eyes for hours at a time, without feeling like you need to be going anywhere or ticking anything off a to-see list, like you inevitably would if you went on a cultural or nature-focused honeymoon.
If you still need convincing, read on for a few of the reasons why you should indulge and spend your honeymoon at one of Europe's best luxury spa hotels. And if you're ready to sign up, we've suggested some of our favourite honeymoon spa resorts below.
Stuck for honeymoon ideas? Here's why you should indulge in the best honeymoon holidays
1. Activate your senses
When you escape to the best luxury honeymoon resorts complete with spa, the entire experience becomes an indulgence of the senses. As I'm sure you'll know if you've been lucky enough to go on a spa break in the past, having spa treatments is a wonderful way of centring you in the here and now.
Your focus is entirely on the sensations that you're experiencing at that very moment, what you can feel, hear and smell, and that means you're also more focused on how you feel when you're around your new husband or wife
.2. Detox
Some brides and grooms find themselves being too busy to eat and drink much in the lead up to their wedding days, but generally, a wedding and the lead up to it can be a fairly boozy experience, with a lot of rich food.
Whilst no one's going to deny you a glass of champagne or two on your honeymoon, escaping to a wellness-centred spa resort with plenty of healthy food on offer can be the perfect way to recover.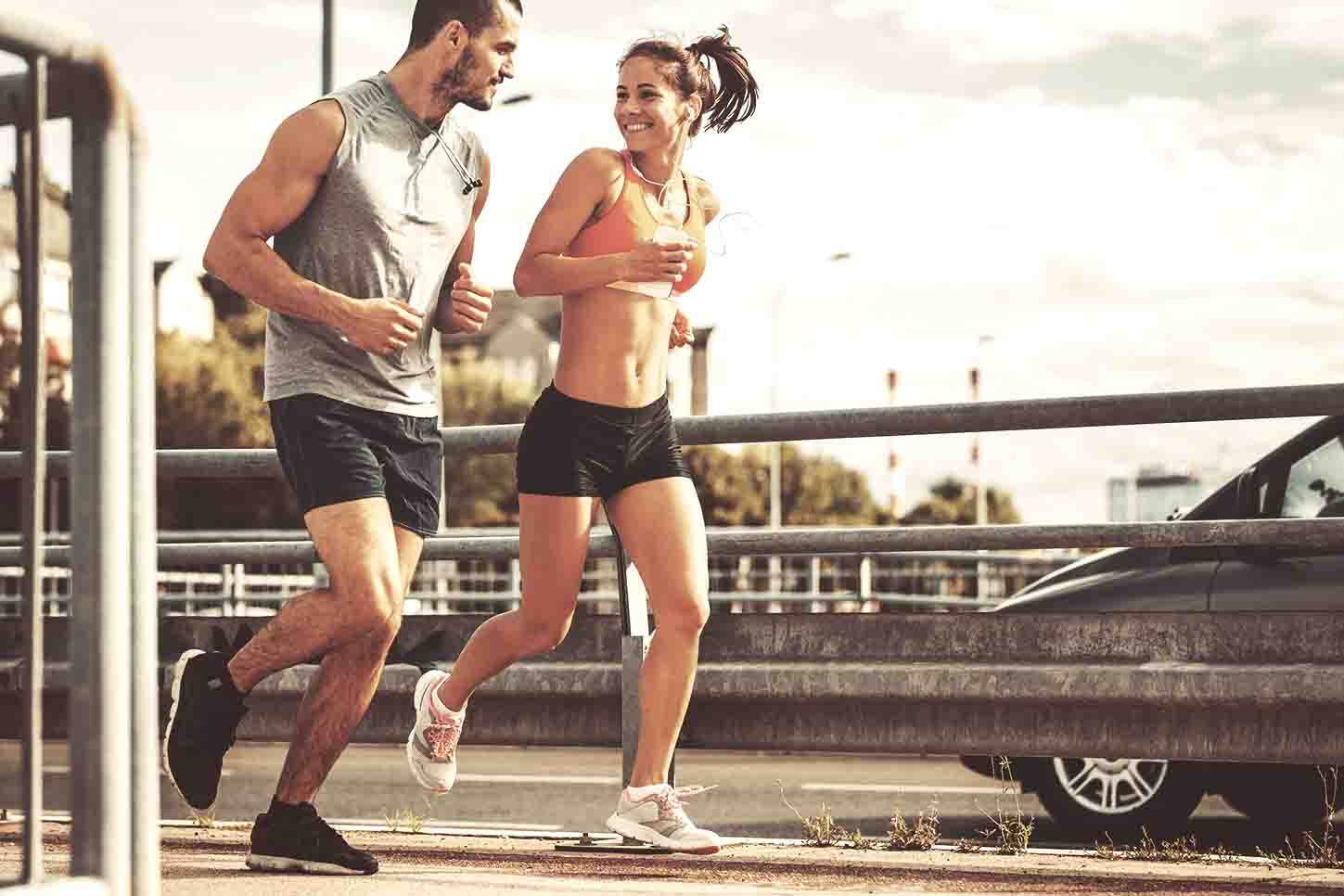 3. Stay in top physical form
When you're on your honeymoon you're quite within your rights to do nothing but lounge around in your honeymoon suite and the Jacuzzi, but the perk of being at a spa resort is that there is usually also a fantastically well-equipped gym for you to hit whenever you feel the need to.
You probably did quite a lot of hard work getting into shape before the wedding, so it would be a shame to let that all go to waste!
4. Get away from it all
Luxury spa resorts are usually located somewhere beautifully tranquil, in some of the best honeymoon destinations.
Whether it's by the beach or in the heart of the mountains or countryside, you can pick the environment that makes you feel calmest and shut out the outside world, spending time exclusively with your one and only.
5. Eat well
Luxury spa hotels normally offer restaurants that serve up delicious yet healthy food, so you can feel good about yourself both inside and out.
6. Come back feeling revitalised and ready to take on married life
Adjusting to life as a couple is always going to be a little tricky. Taking a spa honeymoon in one of the best honeymoon resorts out there means that you'll come back well-rested, energised and enthusiastic about all of the new adventures and challenges that await you.
The best spa honeymoon destinations
So, now we've looked at why you should be making your honeymoon the ultimate relaxing trip, we'd love to share with you a few of our favourite options.
1. Majorca, Spain
There's no better way to get away from it all than spending time on the perfect honeymoon island.
The Formentor, a Royal Hideaway Hotel on the island of Majorca is surrounded by beautiful Mediterranean woodland and has direct access to the beach. The spa can even come to you in your private 'pool-cabana'.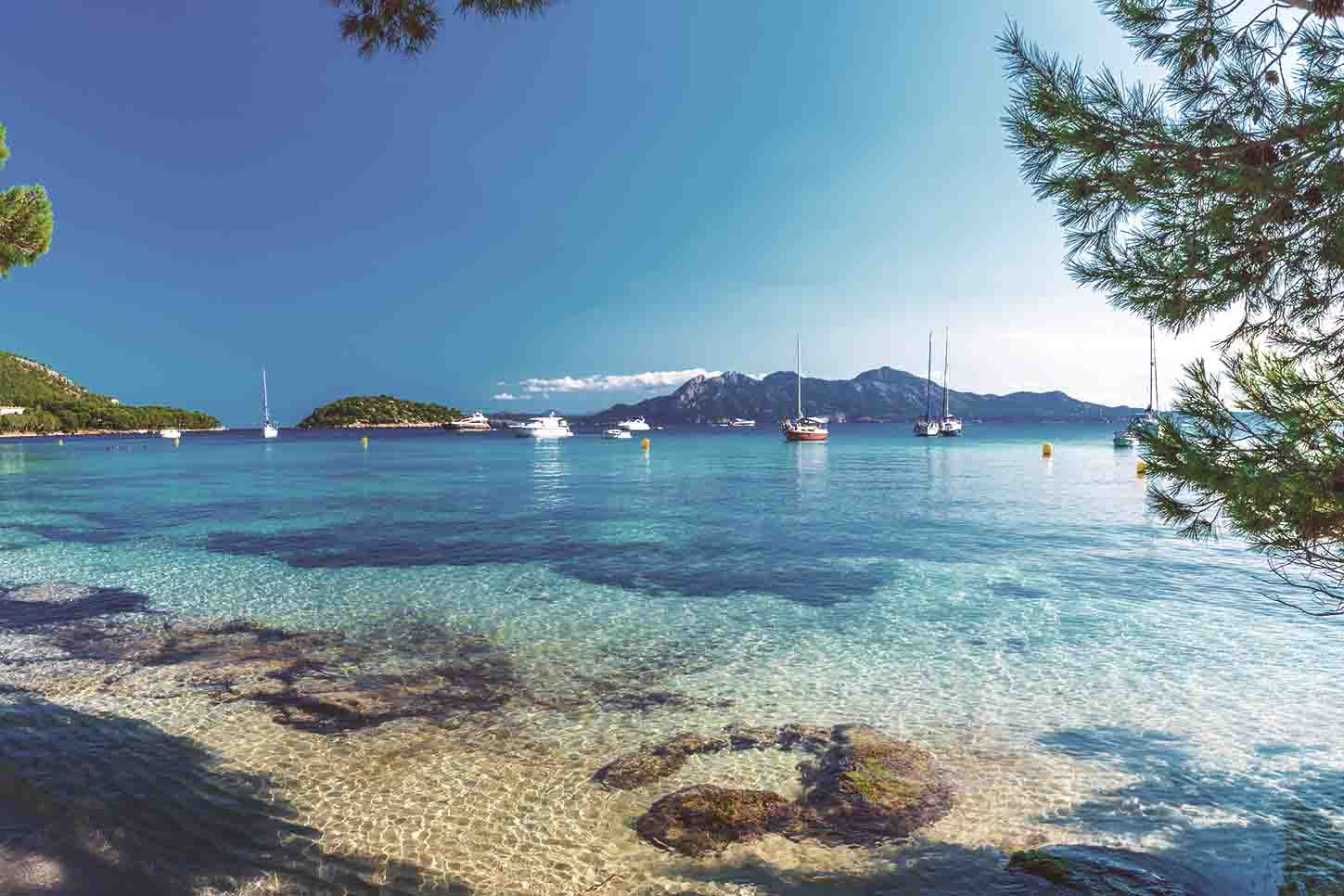 2. Andalusia, Spain
Spend your honeymoon at La Bobadilla, one of the very best hotels in Spain, and one of the most beautiful honeymoon destinations out there for anyone who loves getting back to nature.
The modern spa and the large, heated swimming pool, combined with the incredible views, make for the ultimate relaxing honeymoon.
Or, if you prefer the coast, then the Royal Hideaway Sancti Petri boasts the biggest spa in Spain, alongside five outdoor pools, all surrounded by acres of tropical gardens. All that just a stone's throw from one of Spain's best beaches.
3. Sharm El Sheik, Egypt
The Barceló Tiran Sharm is perfect for those who want to travel a little further afield and explore the best international honeymoon destinations. This hotel offers stunning views across a private beach.
As well as being a wonderful place to relax and unwind, indulging in the spa or kicking back on your balcony with a view, this is also the perfect spot for fans of scuba diving.
Get lost in each other in some of the most romantic honeymoon destinations
Wherever you decide to go, make sure your honeymoon allows you plenty of time to relax and spend quality time in the company of the one you love. These are memories you'll treasure forever, so make sure the setting is idyllic.