Where to travel for the best Spring half term holidays
Discover the best spring half term holidays at popular spring break destinations and book your family-friendly spring vacation right now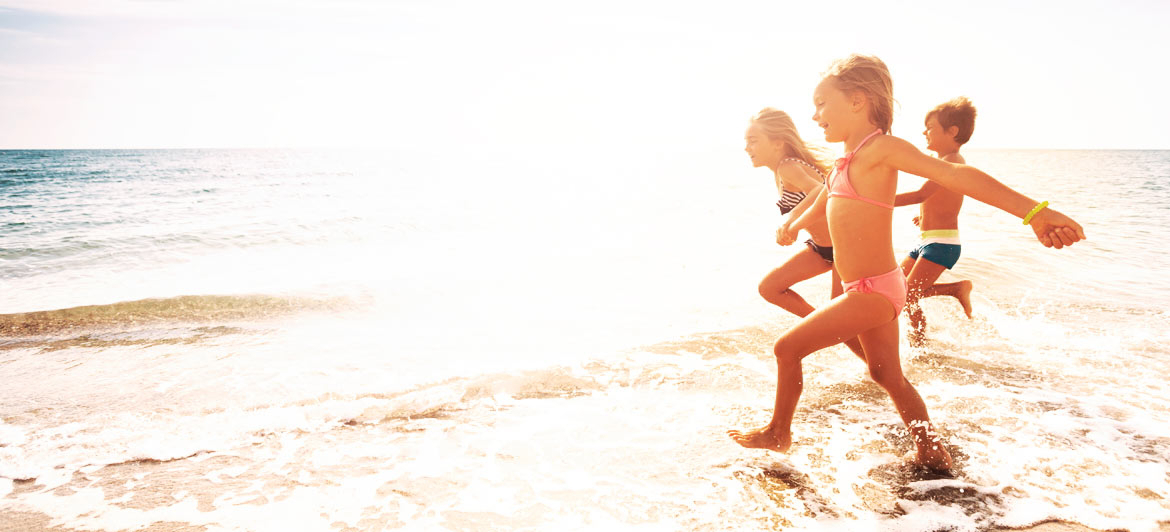 While the spring half term holidays mean that school's out for the kids, for the parents it means a week of entertaining bored kids of all different ages. Fortunately, many popular spring break destinations are welcoming visitors again, and this year looks to be set for endless fun in far-flung corners of the world. Whatever age your children are, somethings still excite and you can be sure that our top half term holiday escapes pack action-filled adventure and relaxing downtime in equal measure. There is something for everybody in our guide to half term fun. Discover our favourite family-friendly destinations for spring break travel and enjoy some quality time together this year.
When is Spring half term?
This school holiday is like a beacon of light for pupils tired of cold winter mornings and missing the fun of Christmas. The duration of the Spring half term differs between schools but generally speaking, it lasts an entire week, providing a much-needed respite. The actual dates of the Spring half term holidays differ each year as it depends when the academic term started for that school and county council in charge, however, it tends to fall in February, breaking up the spring term before the big break at Easter.
Spring half term holidays in the Canary Islands
When the weather in Northern Europe is frightfully cold, there is no better place for a short-haul spring vacation than the sunny shores of the Canary Islands. Known as the Hawaii of Europe for their volcanic natural landscapes and wild oceans, the Canary Islands offer plenty of family fun for the Spring half term holidays. Take your pick of seven islands, each one offering a different taste of island living. Discover the dizzying heights of the El Teide volcano in Tenerife and discover the range of adventure activities on offer for the daredevils of the family. Or, kick back and relax on the endless stretches of Fuerteventura's golden coastline for the ultimate restorative getaway.
Spend Spring half term 2021 discovering Istanbul
Escape to the Turkish capital of Istanbul and enjoy a kaleidoscope of sensory experiences for the Spring half term holidays 2021. From maze-like street markets to exotic cuisine, there is so much to explore in this ancient city where East meets West. Venture through the tangle of cobbled streets that make up Beyoglu, one of the oldest neighbourhoods in Istanbul and marvel at the Greek Orthodox style architecture before stopping to rest tired feet in one of the trendy boutique hotels. Don't miss out on walking the Galata bridge which connects the old Istanbul with the new and offers breathtaking views of the Golden Horn. And of course, no trip is complete without trying the exquisite local Baklava washed down with Turkish coffee.
Spring break getaways in Dubai
The Arabian desert landscape of the United Arab Emirates has become a popular choice for Spring half term holidays amongst families who search for winter sun. It is no surprise that this Emirati state has become the go-to for spring break trips thanks to the glittering array of activities for kids of all ages. Enjoy guaranteed sunshine on one of the family-friendly Dubai beaches such as Jumeirah Beach, venture into the desert and camp under a blanket of stars or take to the sky on a helicopter ride and see Dubai from a new perspective. Kids can also enjoy a refreshing adrenaline rush at the Wild Wadi Water Park full of exhilarating attractions to combat the heat.
Spring break trips for families in Morocco
Home to ancient palaces, exotic landscapes and towering mountain ranges, Morocco offers a fun-filled agenda for the Spring half term holidays. Escaping the heat of the summer months travelling to Morocco during the Spring holidays offers a warm escape from the biting temperatures of Europe. Head to the coast of Essaouira or Agadir for an action-packed watersports adventure, or, let the Atlas mountains guide you through some stunning scenery for a family hike. If the city is more your scene, don't miss out on the incredible street markets of Marrakesh offering wonderful handicrafts made by local artisans. Of course, kids will love camel rides through the desert or camping under the stars.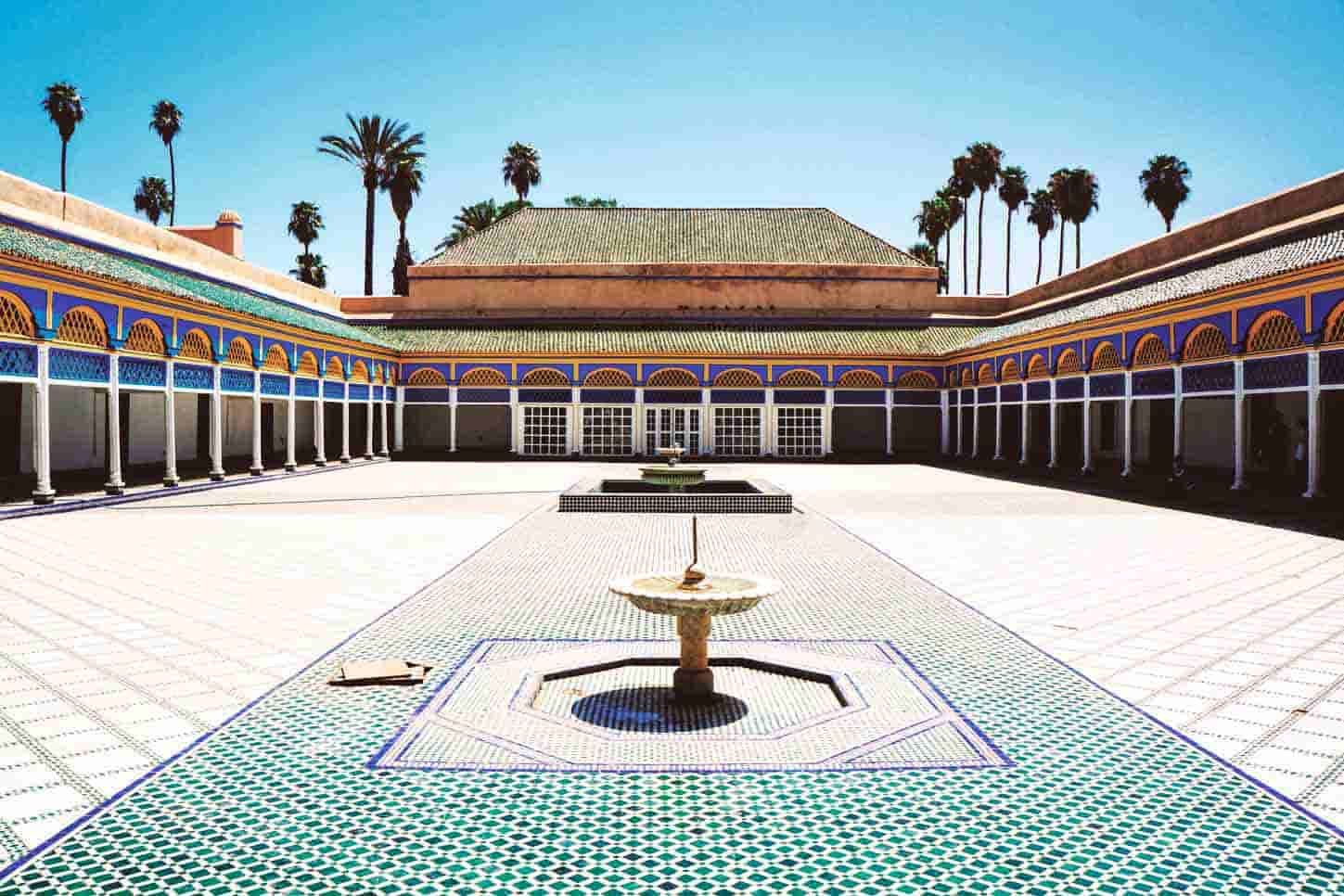 Fun Spring break trips in Tunisia
Just a hop, skip and a jump across Northern Africa, Tunisia is a must-see destination for those in search of unusual spring break destinations for families. There is so much to explore for nature lovers, including a crocodile farm for courageous little ones and stretches of picture-postcard beaches, perfect for relaxing. Tunisia is known for its warm climate and the best remedy for kids wanting to cool off has to be the wide range of water parks just waiting to be explored. But, there is more to Tunisia than adventure parks and beaches. Don't miss a trip back in time to the ancient ruins of Carthage, a UNESCO World Heritage Site and Star Wars fans can walk in the footsteps of Luke Skywalker in Matmata, a town used as the backdrop to the films.