Tricks, treats and costumes for Halloween night
Three ideas for All Saints' Eve. Have you made plans for Halloween? We have put together some tips for celebrating Halloween.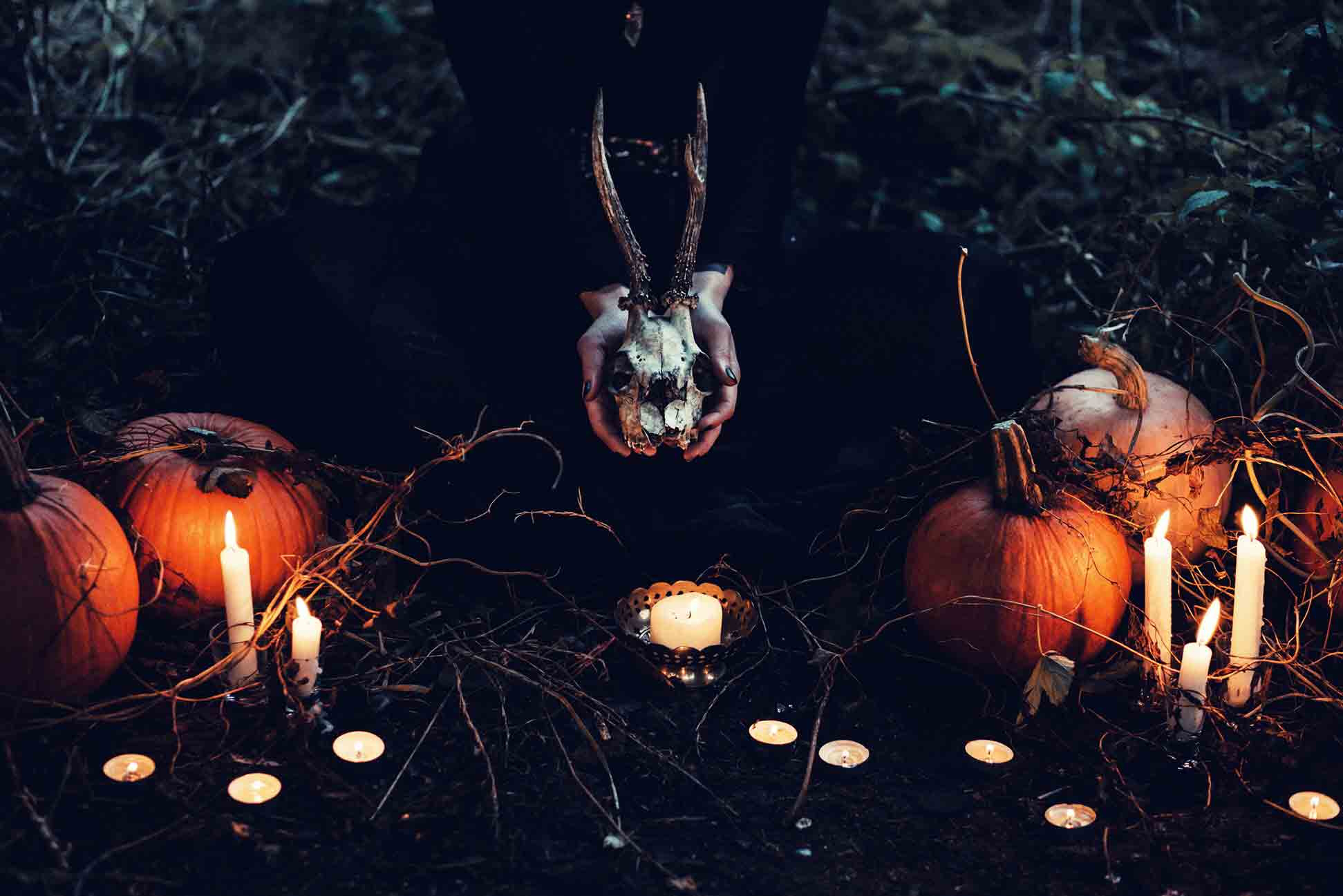 The night of October 31st is different from the rest. It's darker, creepier and more fun than the rest of the year and exciting experiences await. We have put together some tips for celebrating Halloween.
Three destinations (and three hotels) for Halloween
"This is Halloween, this is Halloween / In this town, don't we love it now / Everybody's waiting for the next surprise / Round that corner, man hiding in the trash can / Something's waiting to pounce, and how you'll scream / Take a chance and roll the dice / Ride with the moon in the dead of night / Everybody scream, everybody scream / In our town of Halloween!"
You are probably familiar with the song from the soundtrack of one of the best Halloween movies ever made: The Nightmare Before Christmas. It's the kind of song that's hard to get out of your head when you hear it. Released almost 25 years ago and produced by Tim Burton—one of the greatest movie directors who step out of the box with gothic and misfit characters (Edward Scissorhands, Corpse Bride, Beetlejuice, Batman and more)—, the film tells the story of Jack Skellington, the Pumpkin King. Having grown weary of celebrating Halloween, one of the town's most beloved residents falls into a depression until he discovers Christmas and everything changes.
Although it was nominated for the Academy Award for Best Visual Effects (it was made using the stop-motion technique) and the Golden Globe for the Best Original Soundtrack, the movie did not win an official award but it continues to be one of the most popular films every October 31st.
This is Halloween, by Tim Barton
On this night of pagan origin, October 31st or All Saints' Eve, half the world celebrates Halloween or witches' night out by remembering an ancient Gaelic festival known as Samhain that marked the end of summer after the harvest season in Ireland and coincided with the midpoint between the autumn equinox and the winter solstice. Legend warned that on that magical night the dead would walk among the living and parties were held to communicate with them. To help ghosts find their way, lit candles were placed in the windows of homes.
Parties for celebrating Halloween
Although candelabra are no longer seen in homes to guide the dead, it is commonplace to cross paths with dozens of people wearing all types of costumes, some better than others. One thing is true: the more terrifying, bloody and extravagant, the better. Cities become filled with public and private parties, bakeries make sweets with human shapes topped with strawberry syrup, and bars and restaurants prepare special menus that could very well be from the famous Banana Boat dance scene from Beetlejuice.
One of the most popular alternatives in Madrid is to spend the day at the amusement park. This year's star performance no longer features zombies from The Walking Dead (although it is still available) but rather the Call of Duty WWII videogame. If you step into the game, you will have to escape the experiments of a crazy World War II doctor who takes players through a labyrinth of hidden medical tests and monstrous creations.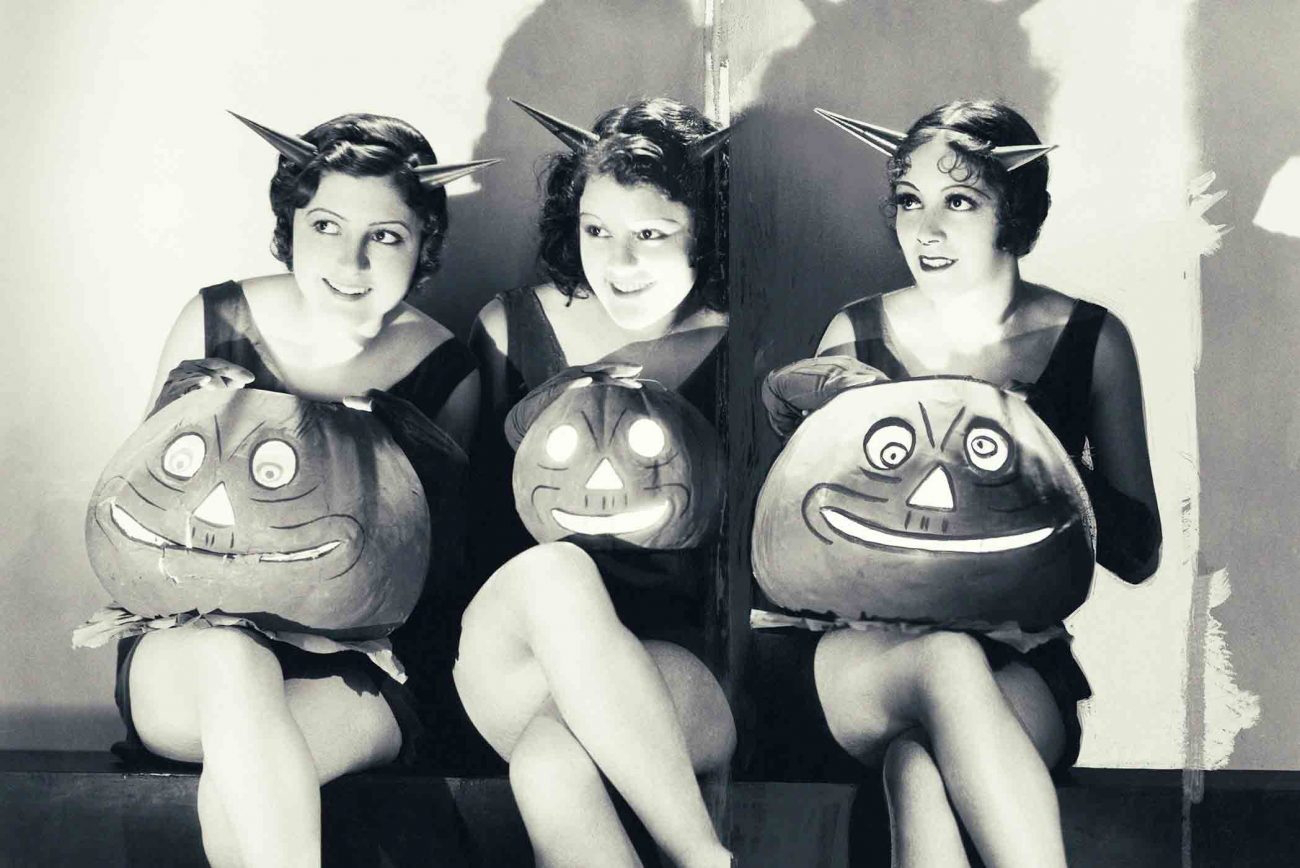 You will also be able to travel to 19th century Victorian London or to an apocalyptic future where humans no longer exist as a result of radioactive showers or dine at the amusement park's themed buffet featuring live entertainment and comedy monologues.
There will also be scary frights at Parque Warner if you dare to enter the tales of Freddy Krueger, Friday the 13th Camp Blood or the new Pasaje Del Terror interactive walk-through horror attraction.
If you plan on being in Huelva on the last weekend of October, specifically at Isla Canela Beach, then you could even win a prize. On October 28, the Barceló Isla Canela hotel will transform into a Halloween party featuring a costume contest with prizes such as an overnight stay at the hotel with breakfast included (to be redeemed in 2018).
The buffet food will be inspired by Halloween and the staff will delight guests with their special outfits. For kids to join the celebration, there will be a mini-monster disco and a mini horror movie session as well as makeup and craft workshops (decorating pumpkins, masks, bats, etc.).
Adults will have their own show and makeup workshop, pumpkin pull, monster dance class, horror movie quiz, monster dance, and of course, a costume contest.
A very Caribbean Halloween
Halloween is also celebrated in the Caribbean. In fact, the region is closest to the United States, where the party takes over towns and cities with all types of decorations, celebrations, costumes and glowing pumpkins, some filled with candy and sweets. You know how it goes: Trick or treat!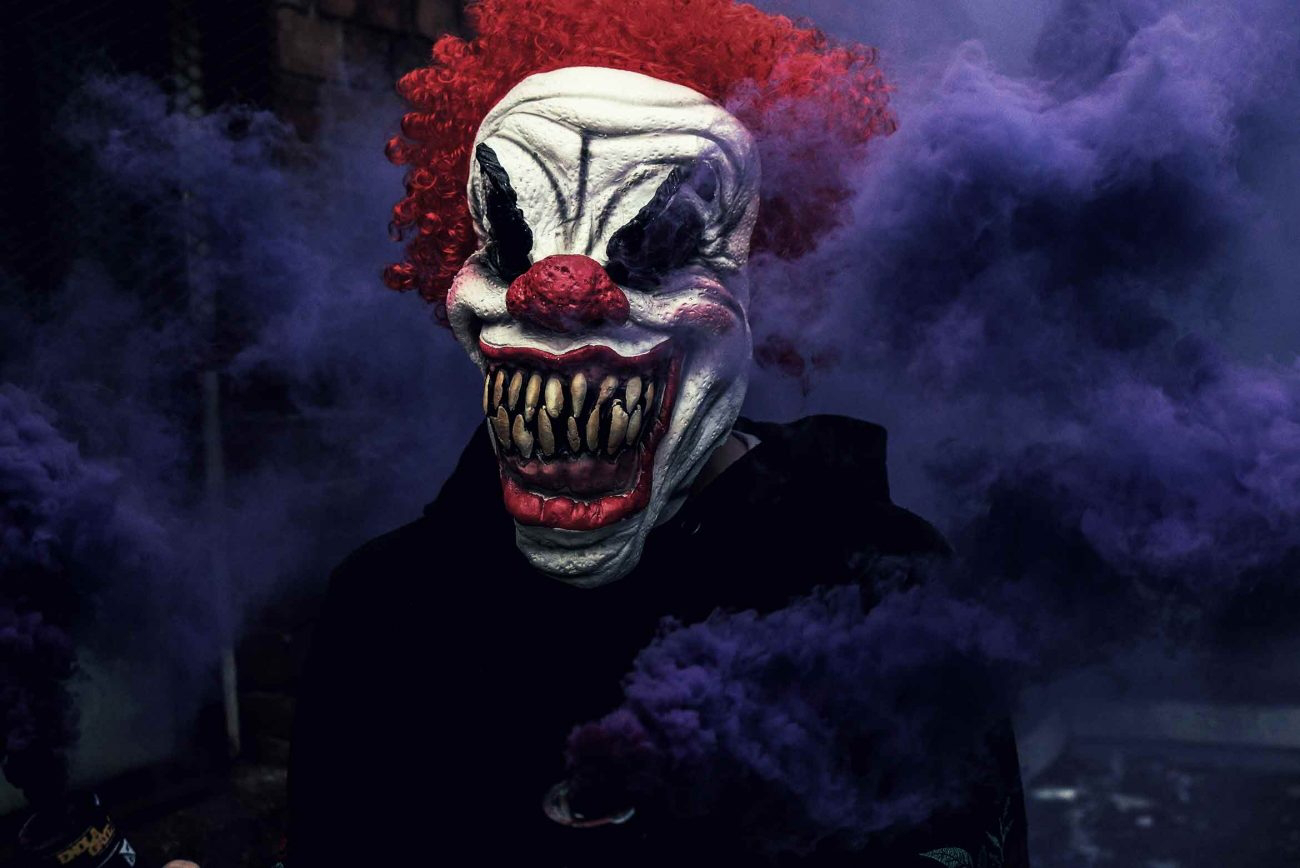 At the Barceló Bávaro Grand Resort, one of the largest all-inclusive resorts in Punta Cana, everything is ready for Halloween. Can you imagine spending a night like this, right by the sea?
At the Barceló Bávaro Beach hotel, the party will begin on Tuesday, October 31st, so if you plan on staying there, be sure to pack a good costume and special makeup because the evening will begin at 9:00 pm with the "best-dressed" contest. Afterwards, everyone will be invited to enjoy a special Michael Jackson show.
Also at the resort, but in the Barceló Bávaro Palace hotel, children's activities will begin earlier. Kids who want to learn how to make Halloween crafts can do so at noon, and the cookie decorating workshop will begin two hours later.
To participate in the trick or treat tradition, children can stop by the resort shops for candy, followed by a party at the pool and an open buffet with themed food to fill up. There will also be a mini disco and a Barcy movie session.
While children enjoy this special night, there are also alternatives for adults as they dance the night away in the night club.
Beetlejuice, Day-o (Banana Boat Song)