<p><b>The best urban hotel for business travelers and conventions</b></p> <p>The Barceló Aran Mantegna **** is located in EUR-Garbatella, Rome's business district, surrounded by green spaces and very close to the city's new exhibition centre, Nuova Fiera di Roma. The hotel offers a shuttle service between the hotel and the city centre, during which it is possible to admire the Baths of Caracalla and the Circus Maximus (with views of the Arch of Constantine and Colosseum), as well as the promenade along the banks of the Tiber and the Ghetto.</p> <p>&nbsp;</p>
Barceló Aran Mantegna
The best urban hotel for business travel and conventions
The Barceló Aran Mantegna Hotel (4 stars) is strategically located in the EUR-Garbatella district, the financial center of Rome. Its proximity to the city's new trade fair center, the comfort of its facilities and its green surroundings make this urban hotel a perfect choice for business trips. 

The hotel features 323 spacious and modern rooms and boasts select decor and modern, functional furnishings. They are equipped with free Wi-Fi or LCD TV with Sky TV, among other amenities for your stay. 
Certificates and Awards
Awards
Certificates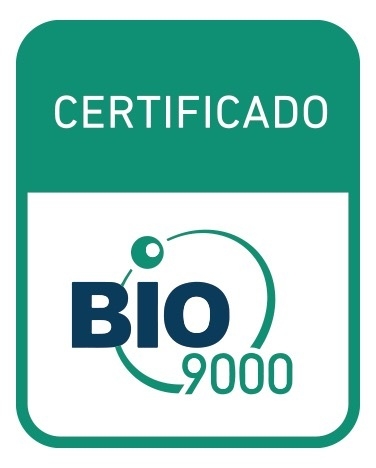 Flexible bookings
Discount on hotel services for MyBarceló members
Free Wi-Fi
Cuisine
"Il Parnaso" Restaurant: This restaurant offers a varied selection of menu options, including Italian and international cuisine, guaranteed to satisfy the needs of each guest.
The lobby bar is the perfect place to relax with a drink or a snack. Wi-Fi and Sky TV available here.
Meetings and Events
The Barceló Aran Mantegna hotel **** has a modern convention center with 18 meeting rooms, an auditorium for 450 attendees and a total capacity of up to 1,500 people. 
Read our guests' opinions
Frequently Asked Questions