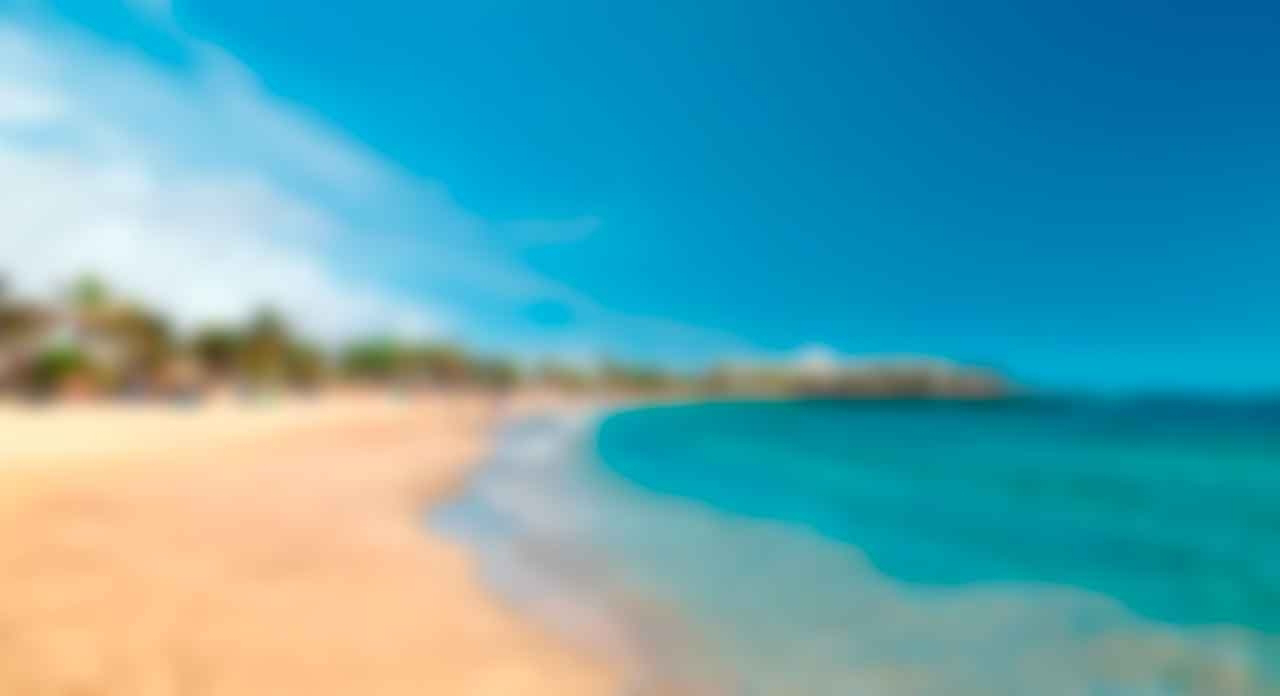 Click "Comto" to compare the differences between 2 or more hotels.
Compare
---
Perfect location in Ankara
Business Center
Exclusive breakfast buffet
0
/3 hotels selected to compare
Commemorate up to 3 hotels and book the one that best suits your needs
Ankara, the magical capital of Turkey
In central Anatolia stands one of the most emblematic cities on an international level; a city that, in addition to being the administrative capital of the country, is full of magic and full of unique places to discover. We are referring, of course, to Ankara.

Although it is true that Ankara has a more modern and youthful feel compared to the historical Istanbul - chosen by many as a starting point to discover Turkish culture and venture into unique places in the world - Ankara deserves a visit with time due to the large number of monuments and charming corners that it hides.
Located on a rocky hill, it offers unparalleled views and several starting points from which to approach and connect with nature and culture. Among its most emblematic buildings include the Anitkabir Museum, where the Museum of Atatürk, founding father of the Republic of Turkey and the Museum of Anatolian Civilizations, to name the most relevant.

As an Islamic city can not miss a visit to the Kocatepe Mosque, the largest in the city, of great cultural significance and great architectural value. Of course, you can not miss a visit to Ulus Quarter, main shopping area, and Hamamonu Quarter, one of the oldest and most charming (completely restored) in which stands the Ankara Castle with its spectacular views of the city.