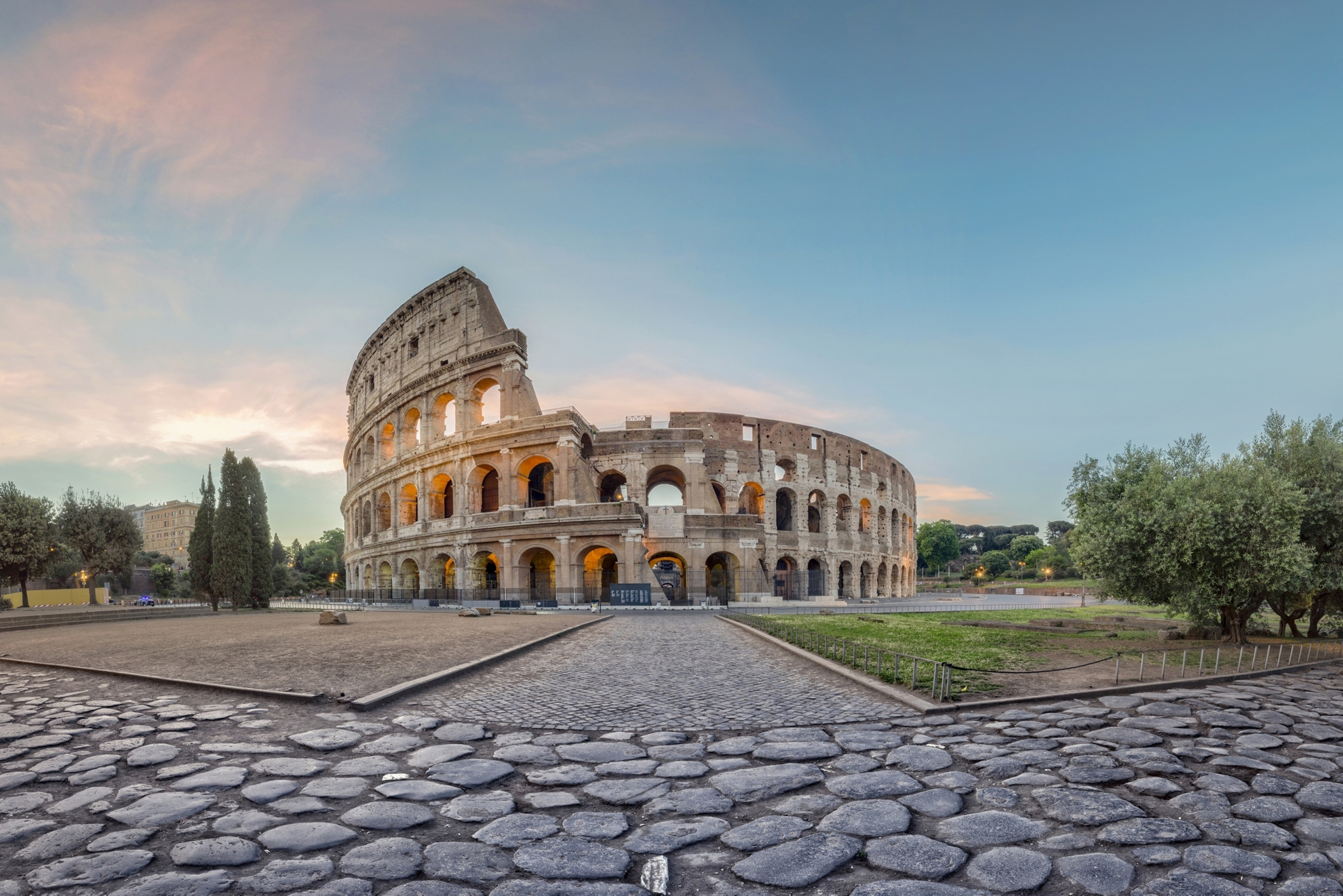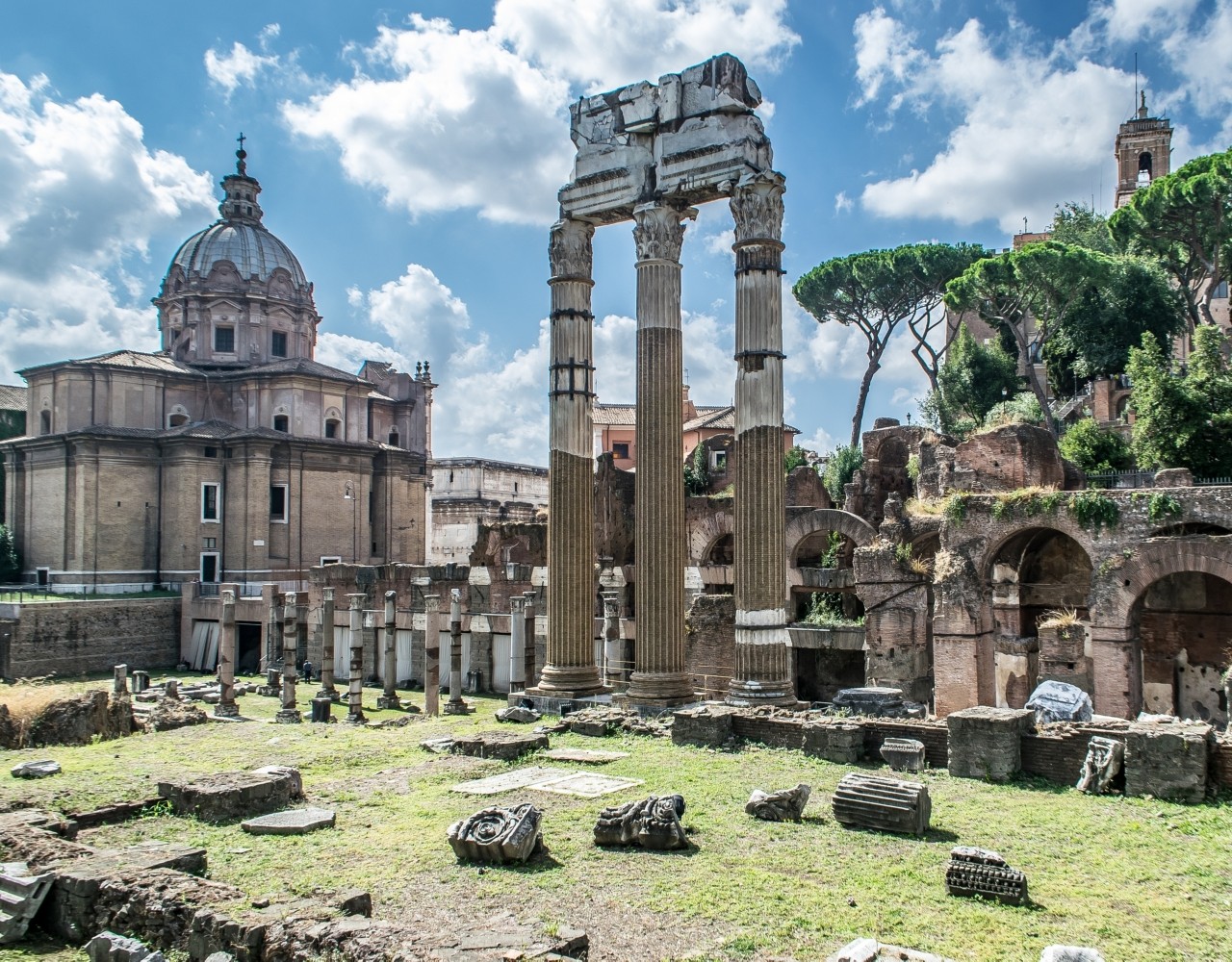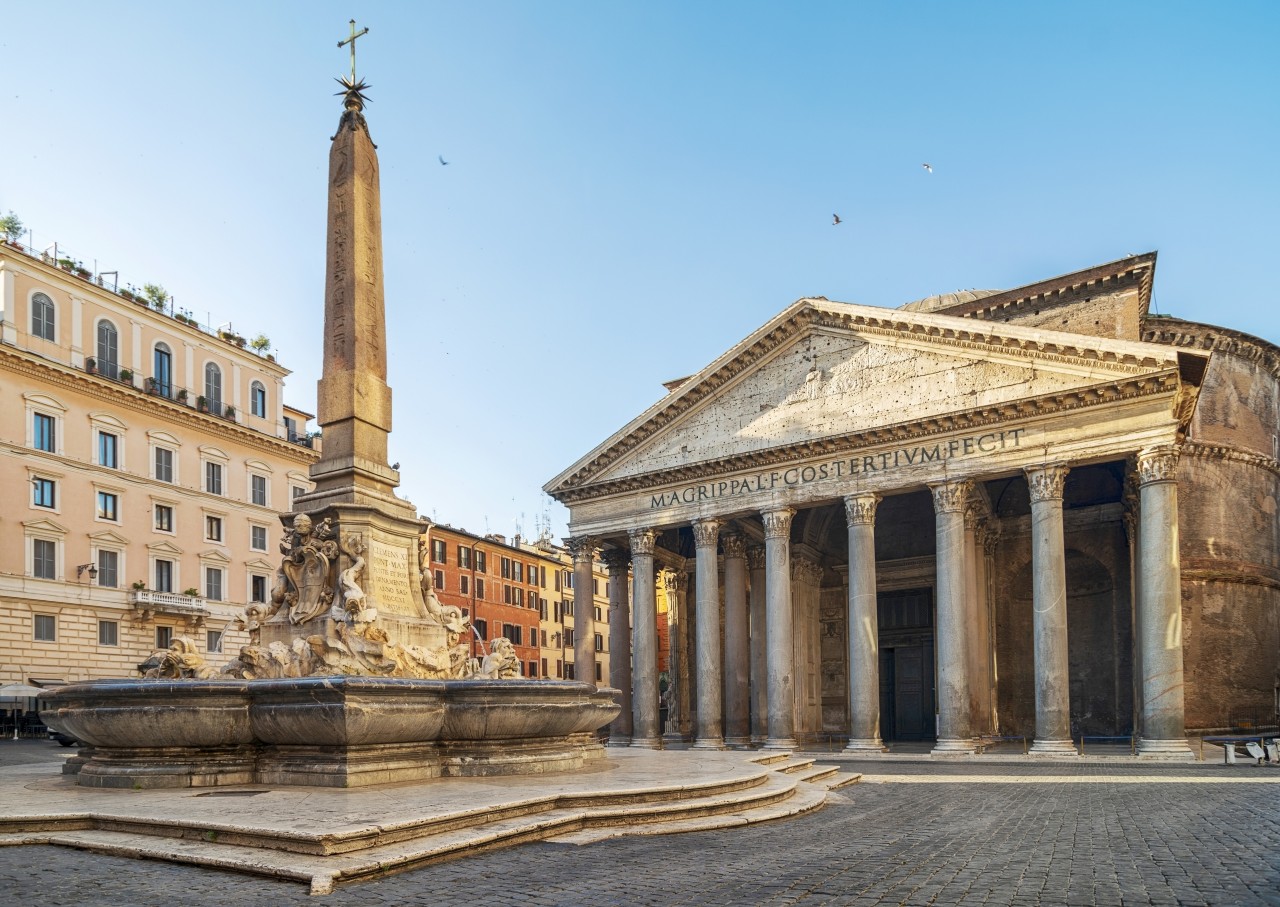 Click "Comto" to compare the differences between 2 or more hotels.
Compare
---
Excellent location
Ideal for business travel
Modern and fully equipped rooms
Compare
---
Accessible from Rome airports and shuttle service.
Spacious rooms with balconies
Panoramic restaurant
Compare
---
Excellent location
Free Wi-Fi connection throughout the hotel
Ideal for business trips
0
/3 hotels selected to compare
Commemorate up to 3 hotels and book the one that best suits your needs
Time, which has stood still for centuries on Rome's historic façades, has earned it the title of 'Eternal City'. The birthplace of one of the greatest empires of antiquity is nowadays an essential stamp in the passport of any travel lover. The wide range of hotels on offer at Roma allows visitors to enjoy a stay that always leaves you wanting more, as this is a city of endless options.
Enjoy Italian cuisine and the culture of Rome
The historic centre of the Italian capital is a vast network of streets, squares, monuments and landmarks that require good travel planning in order not to miss any detail. With more than three millennia of history behind it, L'Urbe is a veritable open-air museum that never ends.
For this reason it is important to start with the main points of interest in Rome, which are located in the triangle formed by the Colosseum, Piazza del Popolo and the Vatican. In this large area of the city you will find some of these 'must-sees' during a holiday in Rome.
Archaeological sites such as the Forum, the Teatro Marcello, the Torre di Largo Argentina (where Caesar was assassinated) and world famous monuments such as the Pantheon, the Trevi Fountain or the Ara Pacis, are some of the main tourist attractions of this area.
They are also the perfect excuse to wander around the city and enjoy the flavours of a gastronomy known the world over for its excellent quality. The ice cream at the century-old Giolitti, the coffee at Sant Eustacchio or the numerous pizza al taglio (sliced pizza) establishments are part of the regular agenda not only of visitors but also of the Romans themselves.
Vatican City: a country within a city
No trip to Rome would be complete without the obligatory visit to the Vatican, the sovereign country nestled within the city itself and home to some of the world's most important works of art. The majestic greeting of Bernini's statues as you enter Piazza San Pietro, the spectacular views from the dome of the basilica and the mesmerizing effect of the frescoes in the Sistine Chapel are the kind of experiences you will never forget.
The hotels with good connections to Vatican City are a great accommodation choice for the traveler who values tranquility and quality during their travels. In fact, some of the best hotels in Rome are located in outlying areas with easy access to the main attractions of the centre.
The same goes for business travellers who prefer hotels in the financial centre of Rome. High category establishments equipped with the services that are essential for business trips: auditoriums, meeting rooms, experience in holding conferences, connections to the city's two airports, shuttle service to visit the centre of Rome and, of course, free WiFi connection bo