Sorry, the offer is not available at this time
Subscribe and receive the new offers on Barcelo.com directly in your email. The best hotels, for less.
Here are other deals that might interest you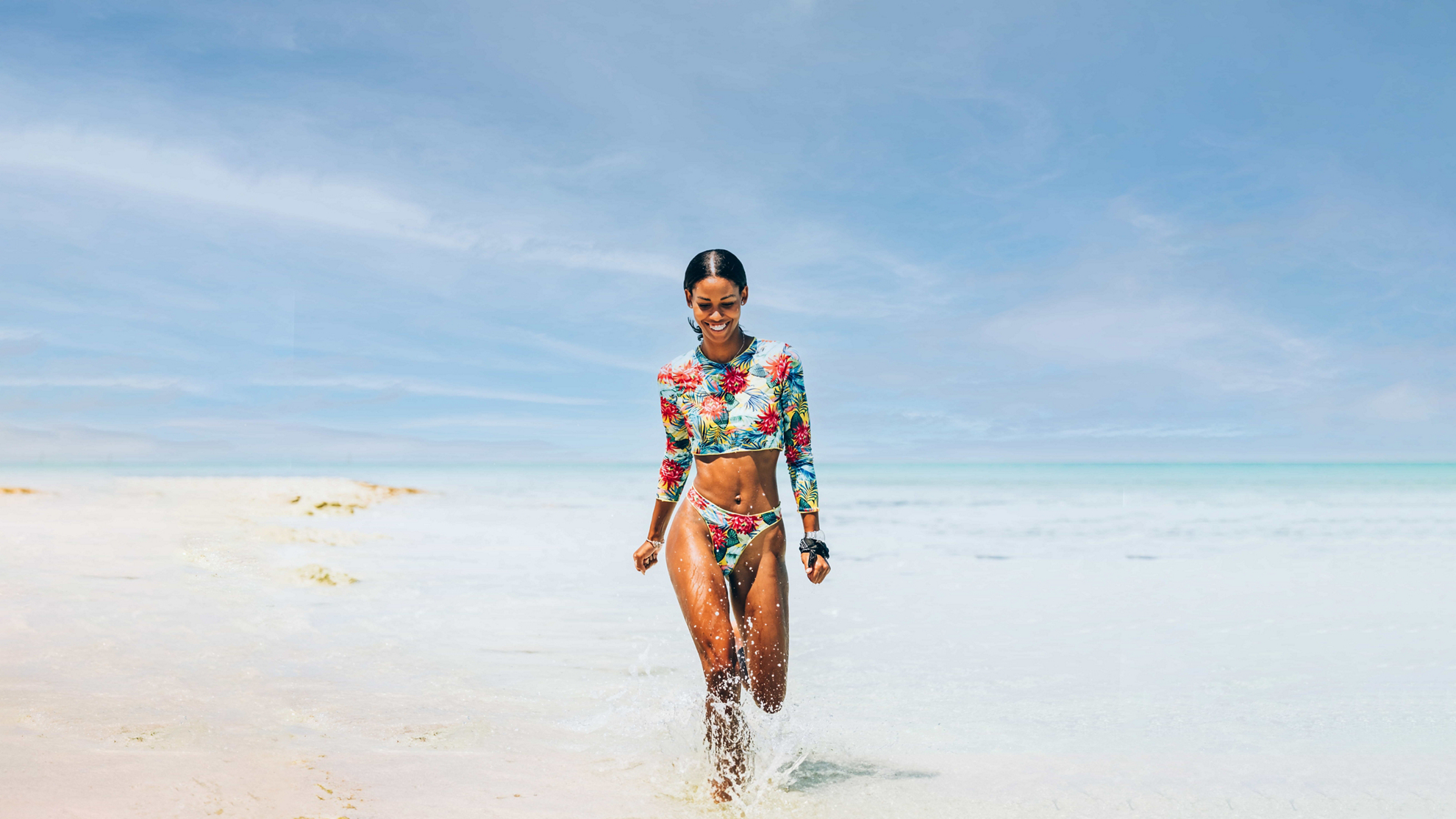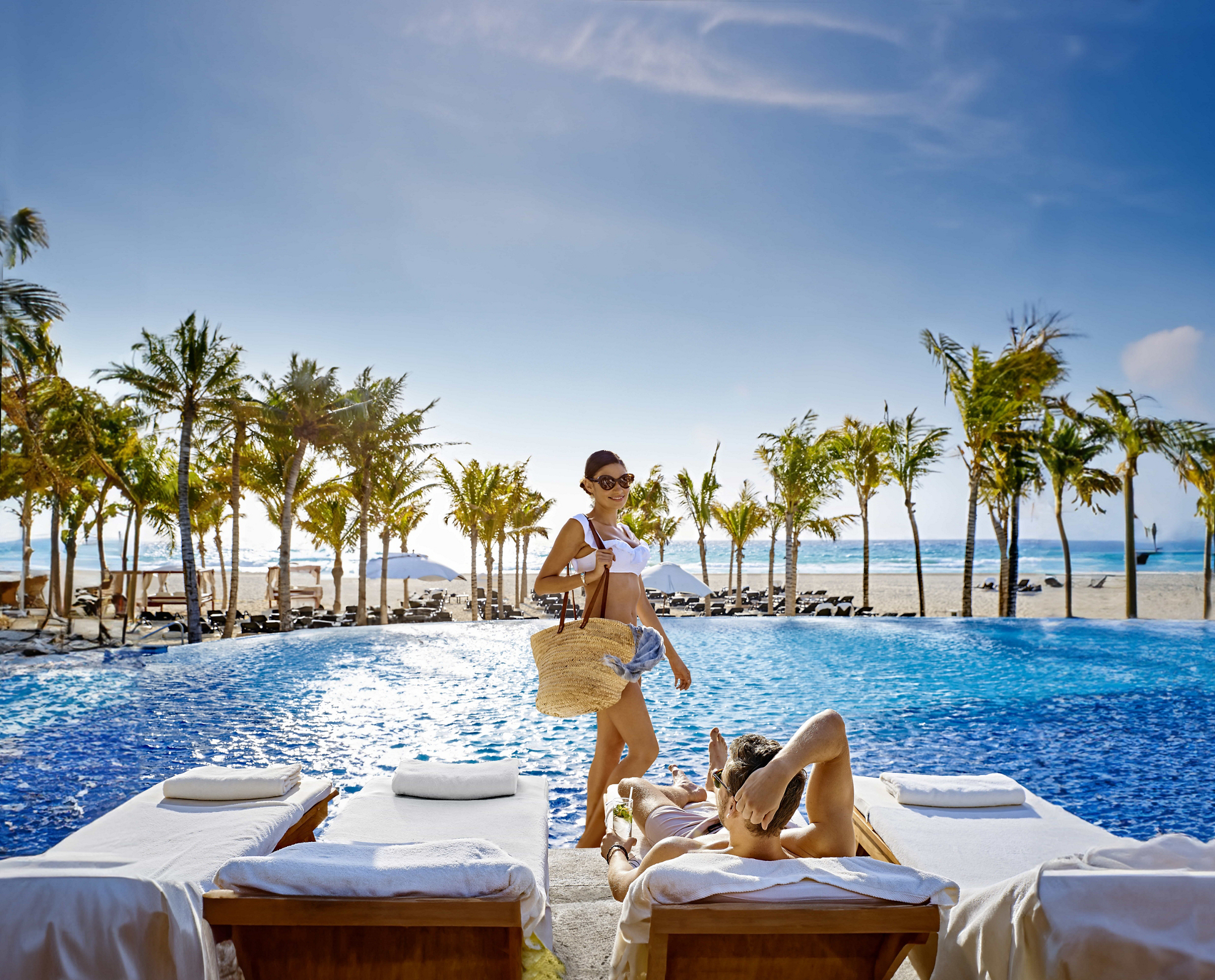 Exclusive when you make a reservation at barcelo.com
Travel in maximum safety
safety and peace of mind
Blue Monday: Where shades of blue become happiness
Research has shown that Blue Monday is the saddest day of the year. With gloomy weather, the post-holiday woes, and just general Monday "bleh," it makes perfect sense that this day is deemed scientifically sad!

At Barcelo.com we're switching things up for Blue Monday: our hotel offers for Blue Monday will change the way you see this day. Enjoy deals of up to 40% off + 10% extra by using the promo code BLUE23. Don't forget that with the my Barceló program you get the best price guaranteed, flexibility built into your reservations, and more exclusive perks.

This Blue Monday, feel all the shades of blue in Riviera Maya, Aruba, Punta Cana, Los Cabos, Cancun, Cozumel, Vallarta, and more destinations! Our hotels in Latin America will be available for these great deals starting March 1st. Take advantage of these savings before the offer ends.

Make the best moments blue - ocean blue, sky blue, and vacation blue - with amazing hotel deals!
Up to an additional 10% off
This is your promotional code
BLUE23
Blue Monday at Barceló Hotels
Discover the best Blue Monday deals at hotels and resorts around the world with Barceló Hotel Group.

This Blue Monday, we're aiming for different. Swap out the saddest day of the year for shades of sky blue and relaxing experiences with our amazing deals! Discover the most exclusive discounts and enjoy a vacation in destinations such as Riviera Maya, Aruba, Punta Cana, Los Cabos, Cancun, Cozumel, and Vallarta; among many others.
What is Blue Monday?
Traditionally, Blue Monday marks the saddest day of the year. Barceló is flipping the script by making blue happy - happy with hotel deals at any of our excellent destination locations. On this day, you can find great savings on all Barceló hotels and resorts.
When is Blue Monday 2023?
Blue Monday takes place on January 16, 2023. The "holiday" always falls on a Monday, further adding to the idea of general sorrow, as we all know how tough Mondays can be! Pair that with short days, chilly weather, and the holidays behind us and you've got yourself a blue, blue Monday.
When is Blue Monday celebrated in the US?
Blue Monday falls on the same date internationally. Blue Monday is observed in the USA just as it is everywhere else in the world. 
How does Blue Monday work at Barceló Hotels?
In an attempt to minimize the Blue Monday sadness, we're making our hotel deals as grand and accessible as possible. All you have to do is pick out your ideal location, apply the promotional code to be released on Blue Monday 2023, and start saving!
Which all-inclusive deals will I find during Blue Monday 2023?
We've got Cancun hotel deals, Aruba hotel deals, all-inclusive resort deals, …well you get the idea! This Blue Monday, we want to maximize your vacation and minimize your expenses. Whether it's all-inclusive you seek or something different, browse through our hotel offers to see what's right for you.