Cairo's best
markets and bazaars
No trip to Cairo is complete without a good shopping session in its bazaars, markets, or shopping centres. It's a unique opportunity to pick up a quality Egyptian product at a good price, a prized possession to take back home.
Shopping in Cairo's markets will also allow you to experience the bustling atmosphere of the local bazaars and souks, where locals and foreigners mingle amidst noise, aromas, and chaos.
Cairo's best bazaars and markets
Let's take a look at the markets and bazaars that are a must on any visit to Cairo.
Khan Al-Khalili
Khan Al-Khalili is undoubtedly one of the best markets in Egypt. Located in the historic centre of Cairo, it's an attraction for locals and tourists alike. Its beginnings date back to the 14th century, during Egypt's Mamluk period, when a caravanserai was set up here, the origin of the present-day bazaar. Handicrafts, souvenirs, antiques, jewellery, carpets, food, cafés…at Khan Al-Khalili you'll find virtually any type of product in one of its almost 1,000 stalls. You'll also realise that this isn't a market for tourists, as most of its visitors are locals.
Free cancellation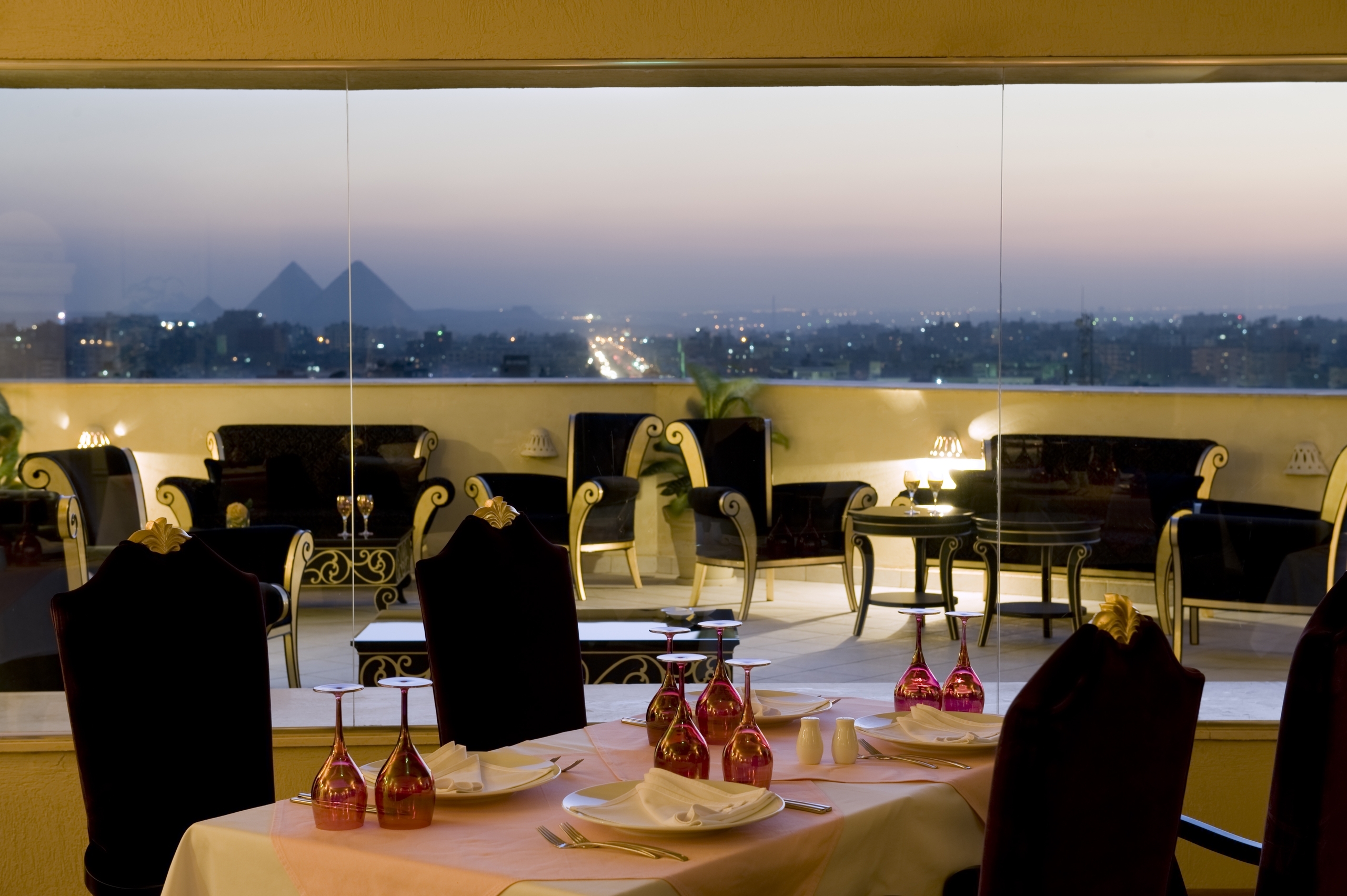 Another attraction in Khan Al-Khalili Market is the El Fishawi, or Mirror Café, one of Cairo's most famous cafés. This establishment opened its doors in 1769 and is open 24 hours a day.
Be sure to visit Khan Al-Khalili, and if you can, make sure to visit at dusk to enjoy the nightlife and dine at one of the restaurants in the area. To get there, you can take a taxi or go by metro (Bab El Shaariya station), although a 20-minute walk would then follow.
Al Khyiamia (Tentmakers' Street)
In the Qasaba market of Radwan Bey is Al Khyiamia, or Tentmakers' Street. This is one of Cairo's great decorative textile markets, the so-called khayamiya, which are used in the manufacture of tents. The origins of this souk date back to the 17th century when it began as a shoemakers' market. One of its most notable features is that it's a covered street market.
At Al Khyiamia you can find quality rugs, tapestries, and other textile products at good prices. This market is located in the centre of Cairo, very close to the Khan Al-Khalili market.
Suuq el Ataba
Another street market in Cairo is Suuq el Ataba. This souk is one of the most popular and most visited in the city. Its atmosphere is full of hustle and bustle and chaos, and this is one of its main attractions. Here you can find everything from clothes and handicrafts to antiques and jewellery. In general, prices at the Suuq el Ataba market are quite reasonable, so you don't even have to haggle, unlike in other bazaars.
Suuq el Ataba is also located in the Islamic Cairo area, near Opera Square. The nearest metro stations are Attaba and Bab El Shaariya.
Souk al Fustat
In Cairo's Coptic Quarter, you'll find the Souk al Fustat market. Despite being located in the oldest part of the Egyptian capital, it was founded in 2002 in a Fatimid Islamic-style building with a domed roof. Among the artisans' stalls are ones offering products made of wood, leather, copper, and silver, as well as pottery, ceramics, and rugs. It's a great place to shop for authentic Egyptian handicrafts to take home. In fact, it's considered one of the best places to shop in Egypt.
Souk al Fustat market is located in the Coptic Quarter, very close to the Amr ibn Al-A'as Mosque and the area that includes the Coptic Museum, the Babylon Fortress, and the Hanging Church.
A range of shopping centres
In addition to the more traditional markets and bazaars, there are also a number of interesting shopping centres in Cairo. We list them below.
Citystars Mall
The Citystars Heliopolis shopping centre is located in one of Cairo's modern areas. This huge space has more than 750 shops, cinemas, offices, hotels, and flats in a total area of 750,000 square metres. It's located 15 kilometres from the centre of Cairo, in the Heliopolis district, on the way to the international airport.
Mall of Arabia
Another huge shopping paradise is the Mall of Arabia. It covers some 154,000 square metres in a modern area near the Pyramids in Giza. Inside, there are around 500 shops of leading brands, as well as restaurants and other leisure facilities.
Tiba Outlet Mall
Located at one of the exits of the city through Nasr City towards the airport, the Tiba Outlet Mall is a small shopping centre that was one of the first to be established in Cairo.
Where to eat in Cairo
A good day's shopping in Cairo has to be complemented by a small tribute to the delights of Egyptian cuisine. Let's take a look at some of the best places to eat in the various markets in the Egyptian capital:
El Fishawi: one of the most famous cafés in Cairo, located inside the Khan El Khalili market. It's not to be missed.

Falafry Elhosein: also next to Khan El Khalili, a restaurant specialising in Egyptian pizzas. This is a great opportunity to try them!

Al Khan: this local restaurant is very close to Souk al Fustat. It has a nice terrace.
Where to stay in Cairo
Cairo is a big city, so choosing the right place to stay is essential. There's no doubt that staying in the centre of Cairo is one of the best options because of its location for visiting the main monuments. The downside is the hustle and bustle of the city centre.
Nevertheless, the best area to stay in Cairo is the Zamalek neighbourhood on Gezira Island. Embassies and luxury hotels have settled here, giving this neighbourhood a quiet and safe feel, similar to that of a European city. That said, prices can be much higher.
If you'd prefer to play it safe with your choice of accommodation, try the Barceló Cairo Pyramids, a fabulous four-star hotel with 236 rooms, a swimming pool, and an outdoor terrace overlooking the Pyramids of Giza.
Free cancellation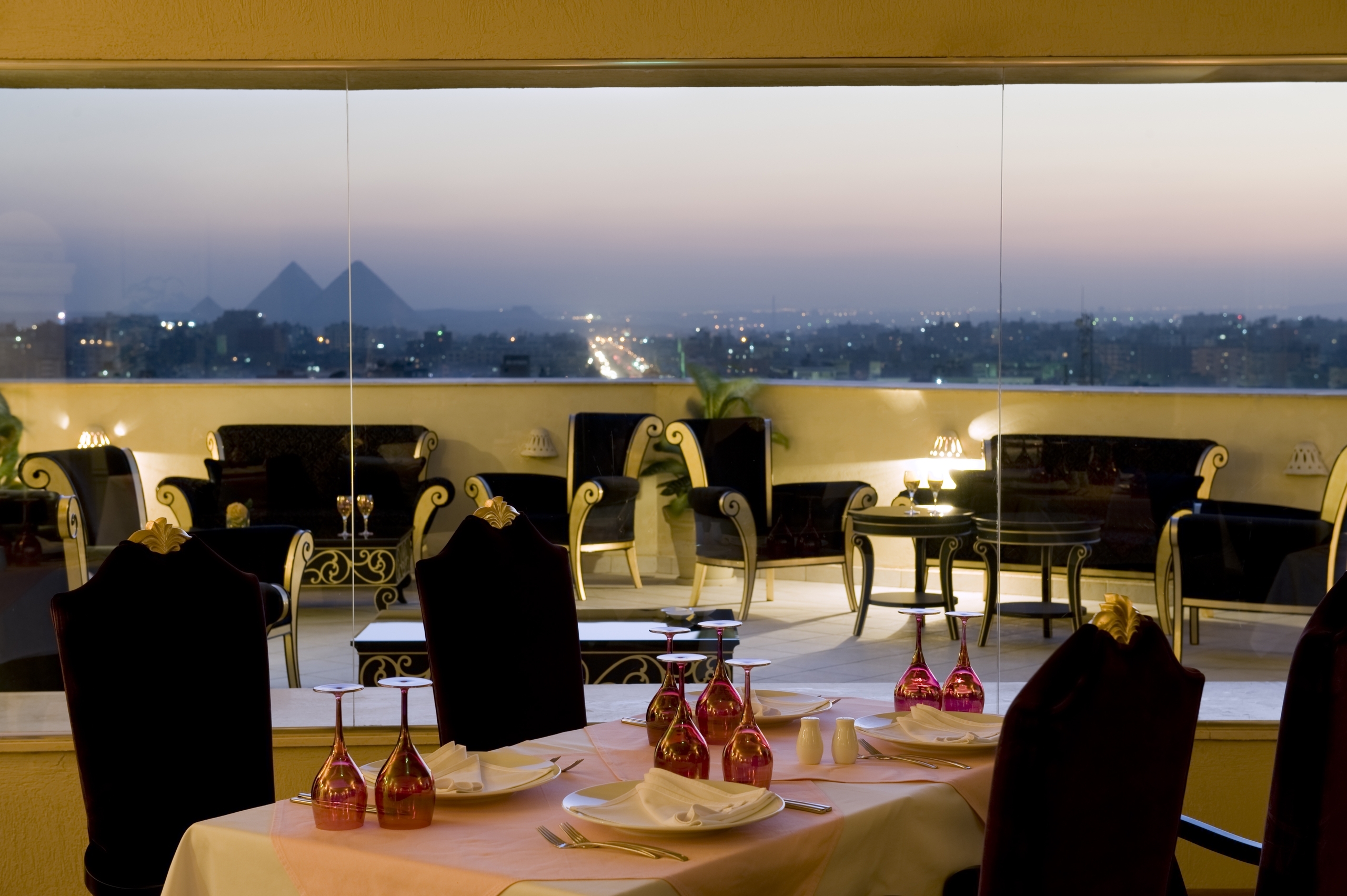 Frequently Asked Questions
Where should you shop in Cairo?
Street markets such as Khan Al-Khalili, Suuq el Ataba, or Souk al Fustat are three highly recommended places for shopping in Cairo.
What is the most popular shopping area in Cairo?
There are two main shopping areas in Cairo. On one hand, the centre, which has plenty of street markets. On the other hand, the new areas on the outskirts of the city, where the large shopping centres are located.
Where can you shop cheaply in Cairo?
The Suuq el Ataba market is known to be one of the cheapest markets in Cairo, and you don't even have to haggle over the price of goods.
Related
plans