Things to do in
Jakarta with kids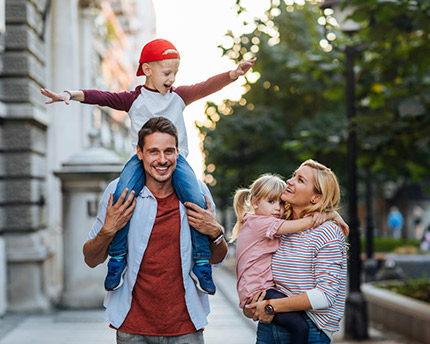 Leisure and Entertainment
The island of Java is a great place to travel to with kids. In addition to its natural beauty it offers museums and a host of entertainment facilities that you can enjoy as a family.
Read more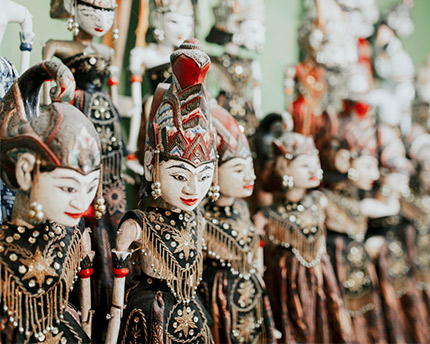 Leisure and Entertainment
Shadow theatre is one of the most popular and traditional dramatic arts in South-East Asia. In Indonesia, and in Java in particular, warang puppet theatre has been an important way of telling epic and humorous stories for centuries. Find out where you can see it in Jakarta.
Read more