Pico del Arieiro,
a viewpoint and an incredible hiking route
Madeira's mountainous landscape tends to surprise visitors during their first trip to the island. If you peer out of your window as the plane starts to descend, you'll notice an abundance of tall cliffs, quaint coastal villages and an inland area punctuated with mountains that is covered by a green blanket of vegetation. One of these is the Pico do Arieiro, which stands at 1,818 metres tall and is the third highest point on the island.
Madeira's mountainous landscape is a true paradise for lovers of nature and the great outdoors. This Portuguese island isn't a typical 'sun and sea' tourist destination for the masses. It remains unspoiled and authentic, making it ideal for those who want to go somewhere a little bit different. To fully appreciate the natural wonders found in this Portuguese archipelago, you'll need to pack your hiking boots and be willing to attempt some of its many designated trails. Many of these routes follow the course of Madeira's ancient "levada" aqueducts, which used to carry water to the island's farms. We particularly recommend attempting the Vereda route, which begins at the Pico do Arieiro, and the Levada do Caldeirão Verde route, which we'll tell you more about later in this article.
Hiking routes in Madeira
The Pico do Arieiro and its surrounding areas can be explored via multiple hiking routes. Some of them, such as the Vereda do Areeiro, offer incredible landscapes and experiences, while others such as the Vereda do Caldeirão Verde take you down ancient paths and through impressive tunnels and valleys.
Free cancellation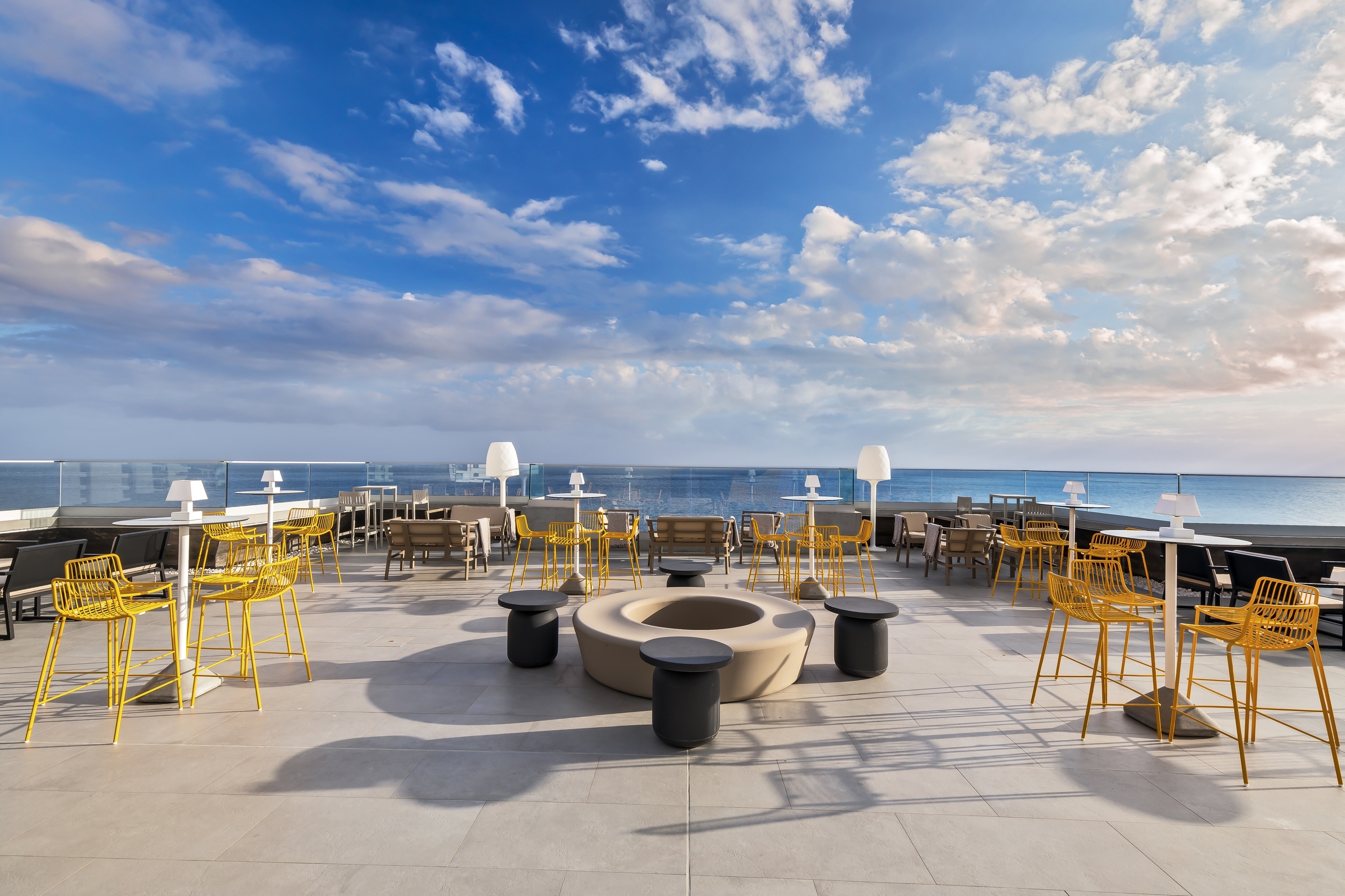 Vereda do Areeiro
The Vereda do Areeiro (PR1) connects the two highest peaks in Madeira, measures 8 kilometres long and can be completed in three and a half hours. It is notable for the incredible landscapes of the mountain massif and its series of tunnels and valleys. It is part of the Natura 2000 Network.
The route begins in the Pico do Arieiro and passes beside the Ninho da Manta viewpoint. From here, you can enjoy fantastic views of the Fajã da Nogueira valley, São Roque do Faial and part of the central mountain range. Follow the trail in the direction of the Pico Ruivo, which wraps around the Pico das Torres and makes several ascents and descents before arriving at the final stretch leading up to the Pico Ruivo refuge. Don't worry if this sounds like a lot, because the trail is deemed to be of intermediate difficulty. Besides the marvellous scenery, you can also see caves dug into the volcanic rock and plenty of birds and plants endemic to the island such as yellow-flowered violets and rock orchids.
"Levada" or Vereda do Caldeirão Verde
Our second proposal is the Vereda do Caldeirão Verde (PR9), which stretches 8.7 kilometres from one end to the other and is considered to be of intermediate difficulty. It takes roughly 5 and a half hours to complete. The hike begins in the Parque Florestal das Queimadas and passes through the Levada do Caldeirão Verde massif at an altitude of roughly 980 metres.
This route is notable for its spectacular mountainous landscapes and for having several stretches that pass through man-made tunnels dug into the rocks, where you'll need a torch to get through to the other side safely. Hikers are presented with an opportunity to enjoy the area's unique flora, consisting of Madeira cedars, centuries-old heathers, European beeches and Japanese cedars. Bird watchers should remember to bring their binoculars, as the area is famous for its populations of firecrests and Madeiran wagtails, amongst other species. The route is punctuated with picture-perfect landscapes and scenery, such as the Caldeirão Verde lake.
Viewpoint at an altitude of 1,817 metres
Very close to the Pico do Arieiro is a viewpoint which, from an altitude of 1,817 metres, offers magnificent panoramic views across the central massif: particularly if there are clear skies on the day. However, if it's hazy or there are low clouds, it's possible that you won't see anything but a sea of white. Regardless of the conditions, it's worth heading up to the viewpoint and waiting a while for the weather to change, as the clouds can sometimes pass very quickly. We recommend dressing warmly and wearing a windbreaker, as the wind blows hard and cold…as you might expect at such an altitude.
Where to eat near the Pico do Arieiro
If you've parked your car on the Pico do Arieiro, you'll be able to eat nearby before starting your journey back home following the hike. We recommend heading to the Boutique do Arieiro restaurant-café, which has an amazing terrace with wonderful views. You won't find an extensive menu with gourmet specialities, but you'll be able to order soups, salads, toasties and sandwiches: the perfect way to recharge your batteries after the walk. If you're looking for something a little more elaborate, try heading to Curral das Freiras (15 kilometres away). This village is home to the Sabores do Curral restaurant, which has a large menu and also offers incredible views. The customer service is excellent and the menu contains a selection of typical Madeiran delicacies. Another option is the Casa de Abrigo do Poiso, which is located in the village of Poiso (7 kilometres away). This traditional restaurant serves a range of typical dishes, soup, grilled meats, various cod dishes and several vegetarian options.
Where to sleep near Pico do Arieiro
If, besides exploring the island's natural surroundings, you're looking to stay in a lively municipality with good restaurants and bars and places to walk at night, we recommend staying in Funchal. The Madeiran capital is small in size but offers a wide range of things to do at night after a day of hiking. This city is home to the four-star Allegro Madeira hotel, which provides a high level of service to its guests.
Located in the Lido area, this totally refurbished 'adults only' hotel has a modern and happy vibe. Its 124 rooms are spacious and enjoy spectacular views across the sea or the city of Funchal. It also has a huge outdoor swimming pool, a wellness centre, a gym and a 360-degrees rooftop bar where you can watch the sun go down as you sip on a delicious cocktail. Can you think of a better plan? This comfortable and accessible hotel is the perfect base for exploring this beautiful island.
Free cancellation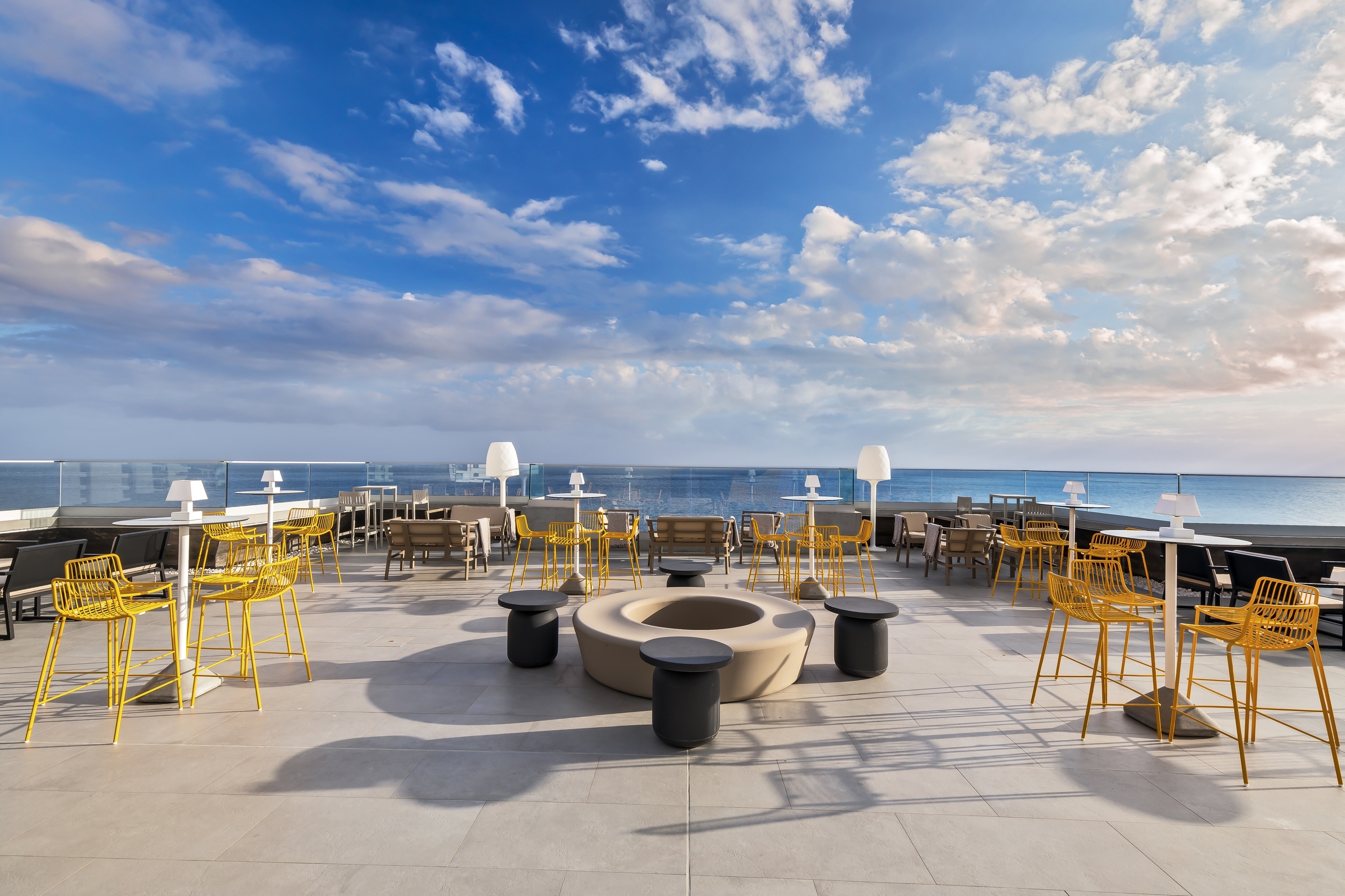 Frequently Asked Questions
How difficult are the hiking routes?
Madeira is home to a wide range of hiking routes, meaning you can choose that which is the best match for your physical condition. Gorgeous hiking routes which pass through mountains, valleys, tunnels and streams follow the course of the island's ancient aqueducts, known locally as "levadas".
Where is the best place to park near Pico do Arieiro?
The Pico do Arieiro has its own designated car park. Thankfully, this means you can start walking as soon as you park your car. There is also a café-restaurant nearby, where you can buy some food to eat along the way.
Where is the best place to eat near Pico do Arieiro?
Close to the Pico do Arieiro there is a café that serves a selection of soups, salads and sandwiches. If you're looking for something more fancy, we recommend heading to Sabores do Curral (in Curral das Freiras) or La Casa de Abrigo do Poiso (in Poiso), where you can sample some traditional local delicacies.
Related
plans