Corralejo,
sand dunes and pristine beaches
Corralejo municipality is in north-eastern Fuerteventura and has fewer than 20,000 year-round residents. Its population swells during the summer months when it welcomes thousands of travellers. The key to its success probably lies in the fact that this peaceful area is great for unwinding but also has the infrastructure needed to do water sports such as surfing and snorkelling. A perfect cocktail that entices tourists to holiday here as a couple or with their families.
What to see in Corralejo
In addition to its long, unspoilt and undeveloped beaches, the town has highly unique natural settings—some are virtually deserts. If you decide to spend a few days in Corralejo, it's a good idea to plan your visit well to get the most out of your stay.
Perhaps one of the most picturesque spots is the Dunas de Corralejo, an area of sand dunes that covers more than 2,600 hectares and was formed by the breaking up and pulverisation of mollusc shells and other marine organisms. The island's desert climate and the passing of time have led to the creation of these impressive dunes, an incredible natural setting that represents the identity of the island. Today, they can be visited by car and are a fantastic spot to watch the sun go down. In the opposite direction, you can enjoy several fine sand beaches with turquoise waters, another of Fuerteventura's great claims to fame.
Corralejo also offers you the chance to experience active tourism in nature and to discover wonderful places while you do sports. Would you like some examples? You could go for a bike ride around the area because there are numerous paths and routes to follow, or you could go hiking along a section of the various trails on the island.
Lobos Island is another great nearby attraction that is definitely worth visiting on an unforgettable excursion. The island was named after the large number of sea lions (which are called lobos marinos in Spanish) that inhabited its shores until fairly recently. This small island covers just 4.5 square kilometres and boasts an ecologically rich environment. It was declared a Natural Park in 1982 and is currently uninhabited. The Island of Lobos is home to small, undisturbed coves where you can spot some of the 130 native species that live there. Bear in mind that, to minimize humans' environmental footprint, only 400 people are allowed to visit the island each day. If you're wondering how to get there, it's easy! A ferry transports visitors to the island and the journey takes just 15 minutes.
Corralejo's beaches
The beaches around Corralejo are practically wild, unlike those you might find in other parts of Spain. They tend to be very large and most remain undeveloped without even basic services. However, if you're after relaxation and tranquillity, this is where you'll find it because Corralejo's beaches aren't generally crowded.
What you do need to do is keep an eye on the surf because it's constantly changing. It's a good idea to check the daily forecast to avoid any unexpected surprises and be able to enjoy a peaceful and fun day on the beach, especially if you're visiting the island with children.
Corralejo is also famous for the series of small coves that have gradually been formed in Corralejo Natural Park. Naturism is permitted in several of these spots. If you're looking for a more family-orientated beach that is larger and has more facilities, there are plenty of alternatives nearby that will definitely meet your expectations:
Bajo Negro beach. Perhaps the most popular beach with tourists because it has beach bars, restaurants, sun loungers, a children's playground and a sports zone. The beach is approximately 1 kilometre long and is usually the busiest in the area.
La Goleta beach. A city beach that is very easy to reach and has all kinds of services such as sun lounger hire, a sailing club, showers and a wide range of restaurants.
El Burro beach. This beach boasts of being less crowded and is 300 metres long. It's also the perfect spot for snorkelling. On the down side, you have to bring your own food and drinks because there aren't any restaurants.
El Médano This 700-metre-long beach is the perfect option for doing water sports like surfing and kite boarding.
Corralejo Viejo beach. Famous for its beautiful turquoise waters and the peacefulness of its surroundings. Here you'll also find schools where you can sign up to do different types of water sports.
Free cancellation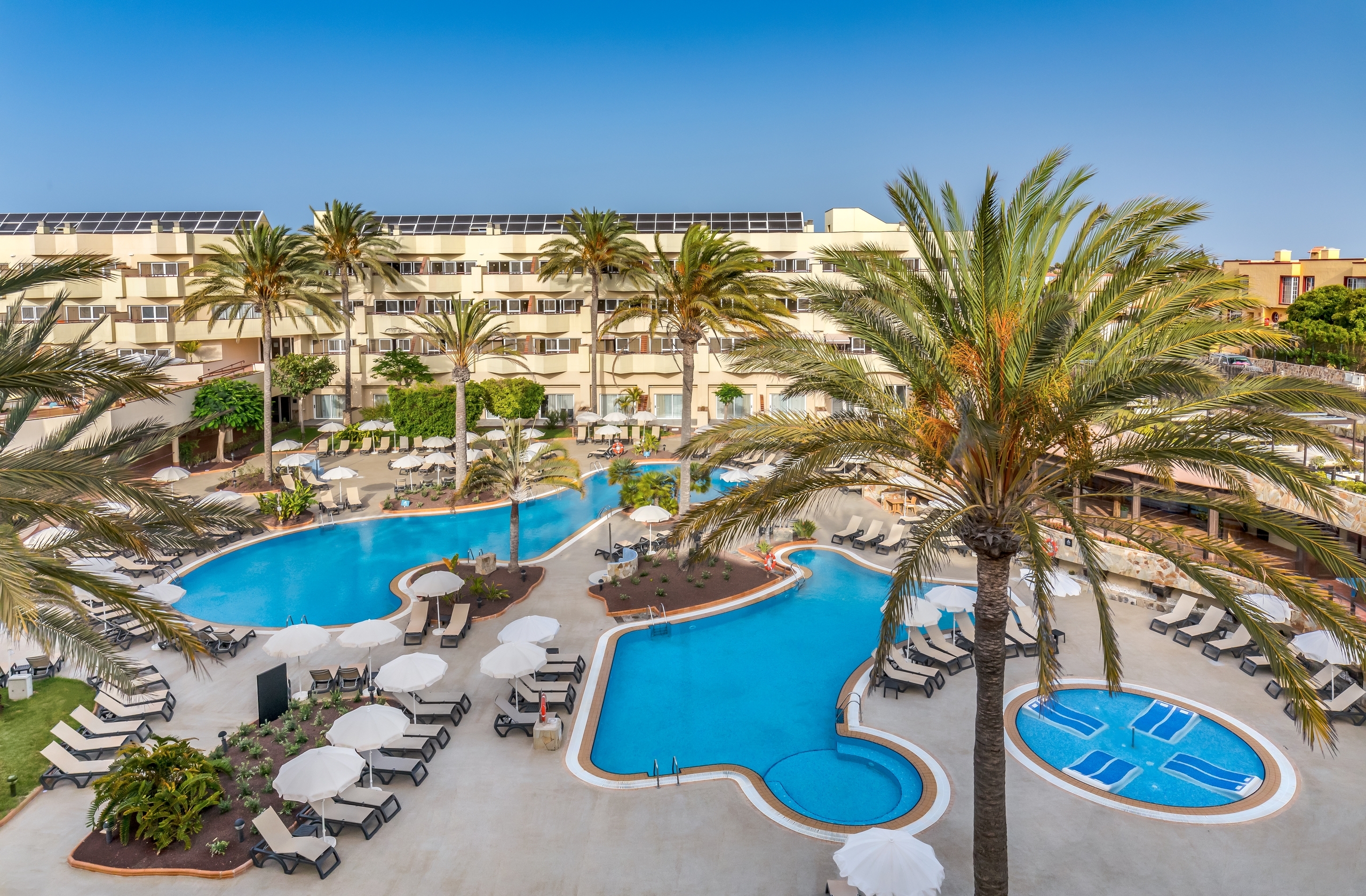 Restaurants for eating well in Corralejo
Fuerteventuran cuisine boasts a wide range of flavours that are sure to delight. Highlights include goat meat, 'wrinkled potatoes', Majorero cheese and of course, mojo picón (spicy sauce).
You can try all of these recipes and more at Mesón las Tejas, which specialises in Mediterranean and Spanish cooking and also has a good selection of options for vegetarians. Restaurante Rompeolas has carefully prepared dishes made from local products, impressive views of the beach and a warm and friendly service. Our final recommendation is La Playita where you'll find the finest grilled fish and seafood in town. And if that weren't enough, it has the best scenery possible, right opposite the ocean.
Related
plans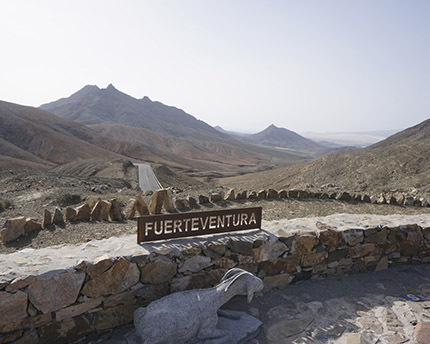 Places of Interest