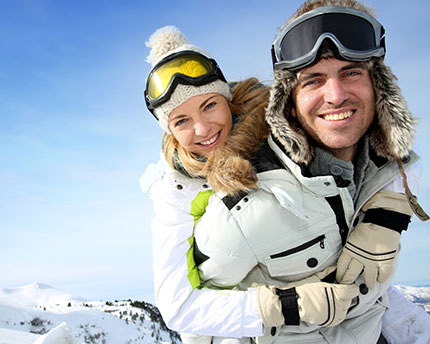 Leisure and Entertainment
The province of Huesca offers surprising scenery for romantic getaways for couples. You'll find plans in the snow, nature walks, as well as charming medieval villages.
Read more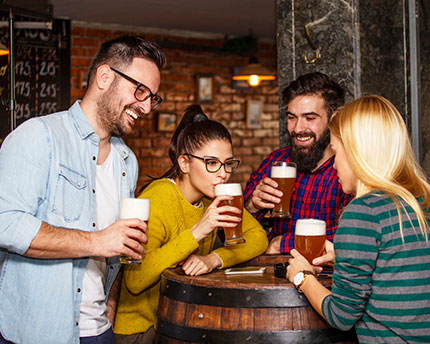 Leisure and Entertainment
If you're after an adventure with your friends, Huesca's exciting landscapes and activities will ensure an unforgettable trip.
Read more