Sports holiday Lanzarote - the ultimate guide
Sports holiday Lanzarote - your ultimate guide to all of the island's top sports activities, including go-karting, water sports and golf.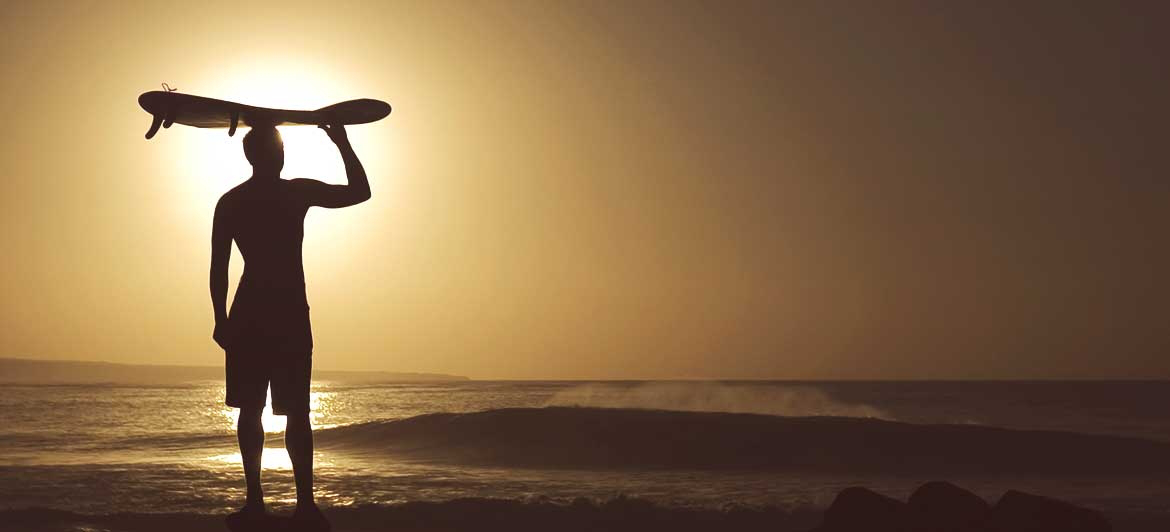 Sports holidays to Lanzarote have become increasingly popular over the years, with travellers from all over flocking to the island to get involved in all of its sporting action. Whether you're looking for activities on land, sea or air, Lanzarote has something on offer for all kinds of sports lovers.
Looking for the perfect hotel in Lanzarote? Barceló Teguise Beach is a luxurious adult only hotel located in one of the best areas of Costa Teguise with plenty of sports activities within easy reach. After an active day working those muscles, Barceló Teguise Beach is the perfect spot to indulge in some well needed rest and relaxation, with a heavenly U-Spa offering the best treatments and facilities.
Alternatively, if you're looking for a family-friendly hotel brimming with sports activities, Occidental Lanzarote Playa is the perfect choice for you. With daytime activities including table tennis, miniature golf, beach volleyball and water polo, there is endless entertainment on offer to keep everybody active.
Check out the ultimate sports lover's guide to Lanzarote… 
Sports holiday Lanzarote: Water sports
Looking to make a splash in the island waters and test out Lanzarote's fantastic selection of water sports? Paracraft Watersports Lanzarote is a water sports center situated in both Puerto Del Carmen (Playa Chica) and Playa Blanca (Marina Rubicon) offering plenty of aquatic thrills, including jet ski rental, banana boats, paragliding, Flyboard and more.
The south coast is especially inviting for swimming, diving, snorkeling and boat excursions, whilst the north coast provides an ideal playground for sailing, surfing and windsurfing in Lanzarote, with its windy and rougher conditions.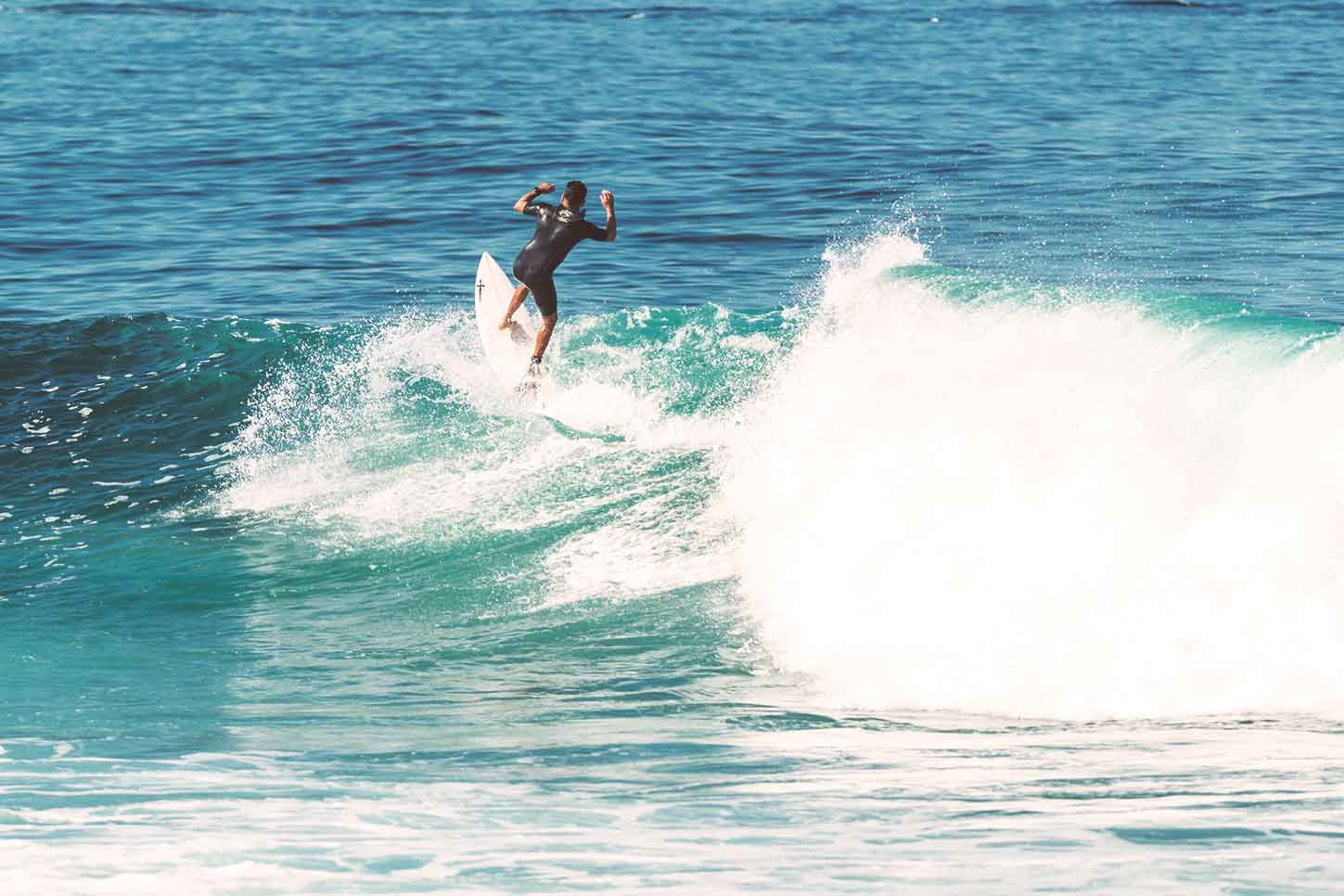 Sports holiday Lanzarote: IRONMAN Triathlon
Athletes from all over the world can flock to the island and indulge in the 28th edition of Lanzarote's incredible event, the IRONMAN Triathlon, which is set to take place on the 25th May 2019.
The race kicks off with a 3.8-kilometre swim taking place in the Atlantic Ocean, just outside Puerto del Carmen. This is followed by a 180.2-kilometre bike course that challenges athletes with the strong island winds, offering stunning scenic views of fire mountains and wine yards. The final part is a 42-kilometre run where athletes will run alongside the thousands of cheering spectators, friends and family on the sidelines. The event also offers 40 qualifying slots for the IRONMAN World Championship in Hawaii.
Those keen to enter can head to the website and register before spaces fill up!
Sports holiday Lanzarote: Go karting
Fancy yourself as a Formula One racing driver for a day? Experience the thrill of driving go-karts at the Gran Karting Club Lanzarote, where you can whizz around the race tracks and compete for the fastest lap. There is a special Kids Track designed for 5-10-year old's where they can drive at their own pace, as well as the main course which is for those 10 years and over. If you're 16 and over and have a real need for speed, the Grand Prix Circuit is the perfect spot for an adrenaline rush. Groups of seven or more can take to this circuit at a time, making it the ideal go-karting destination if you're looking for some family fun, or even a stag party adventure. The venue holds plenty of quality karts depending on your age and driving abilities, so hop in and enjoy one of Lanzarote's top outdoor karting circuits. 
Sports holiday Lanzarote: Golf
Few countries in the world can provide such good conditions for a round of golf, but with temperatures in Lanzarote ranging between 19°C and 25°C throughout the year, the island is the perfect destination to practice that swing and hit some balls. On the east of Lanzarote and sitting just two kilometres away from the fantastic Barceló Teguise Beach hotel, Costa Teguise Golf Club is every golfer's paradise with unbeatable surroundings. Located in the foothills of an ancient volcano with break-taking views over the Atlantic Ocean, this gem is considered as the best golf courses in the Canary Islands. The course is demanding for professionals, with its 3,000 palm trees, cacti and volcanic lava amidst the landscape, however it is also ideal for beginners looking to learn and hone their golfing skills.
Horse lovers can enjoy a spot of riding while holidaying in Lanzarote thanks to Lanzarote a Caballo, located in the south of the island near Puerto Calero. The rental service offers horse-riding lessons which are given by the center's professional riding instructors. The company also organizes excursions for the whole family to enjoy, where you can ride along and admire the beautiful volcanic views and beaches that the island has to offer.