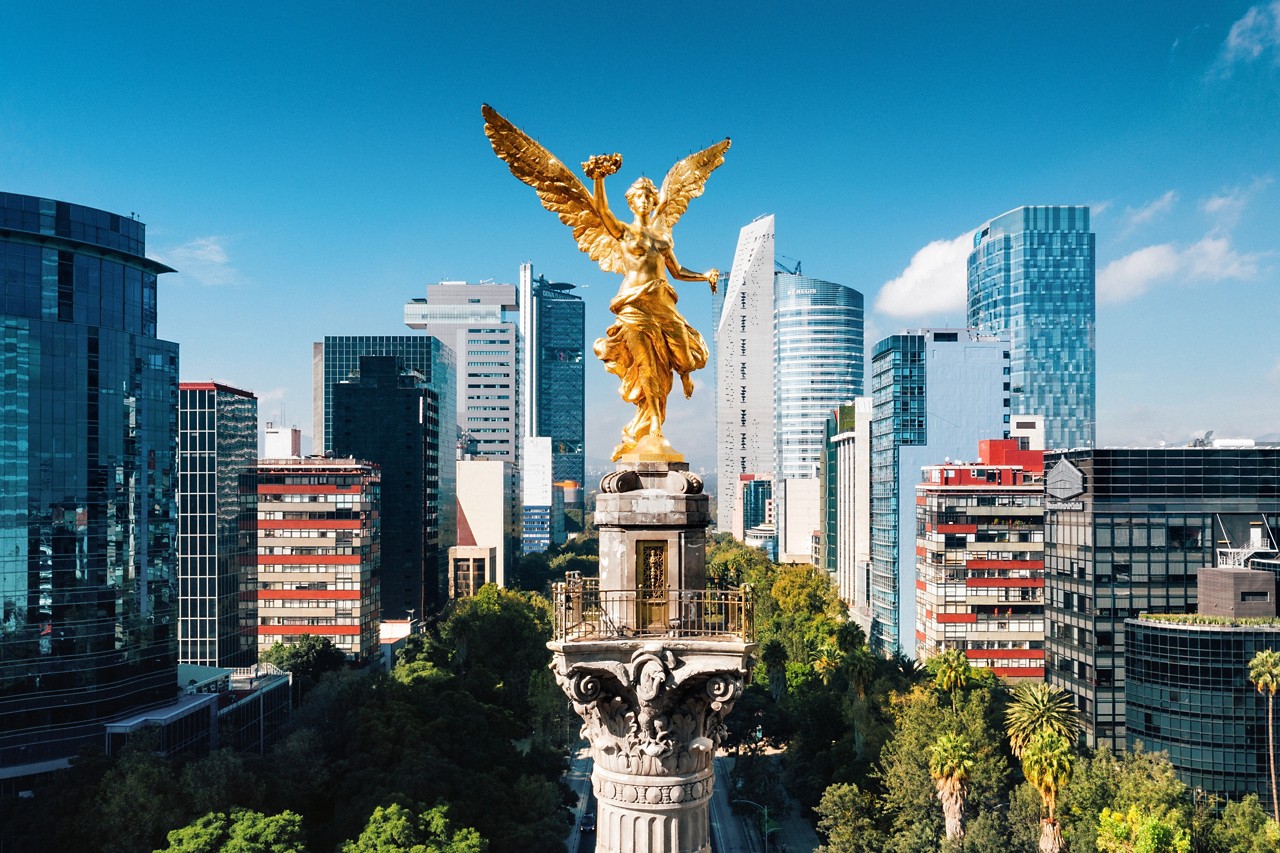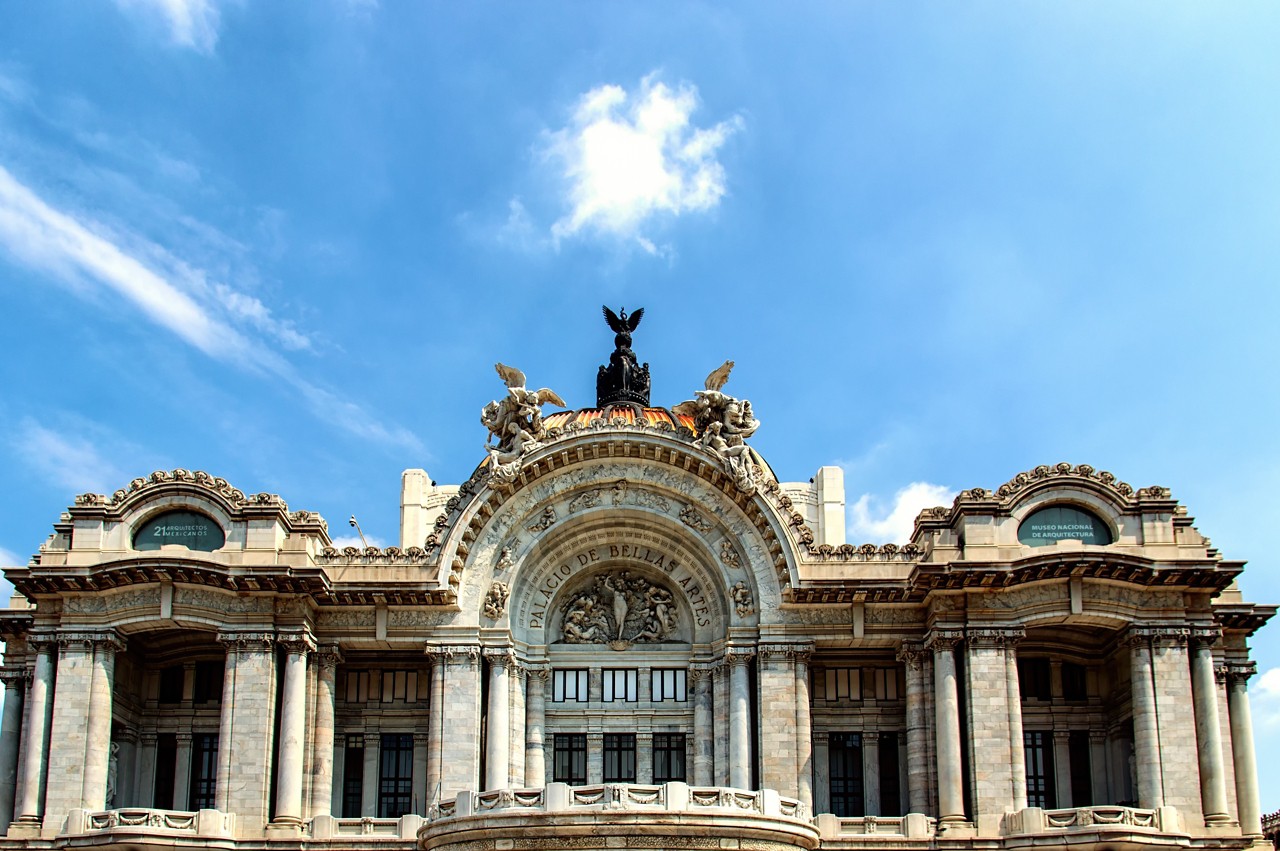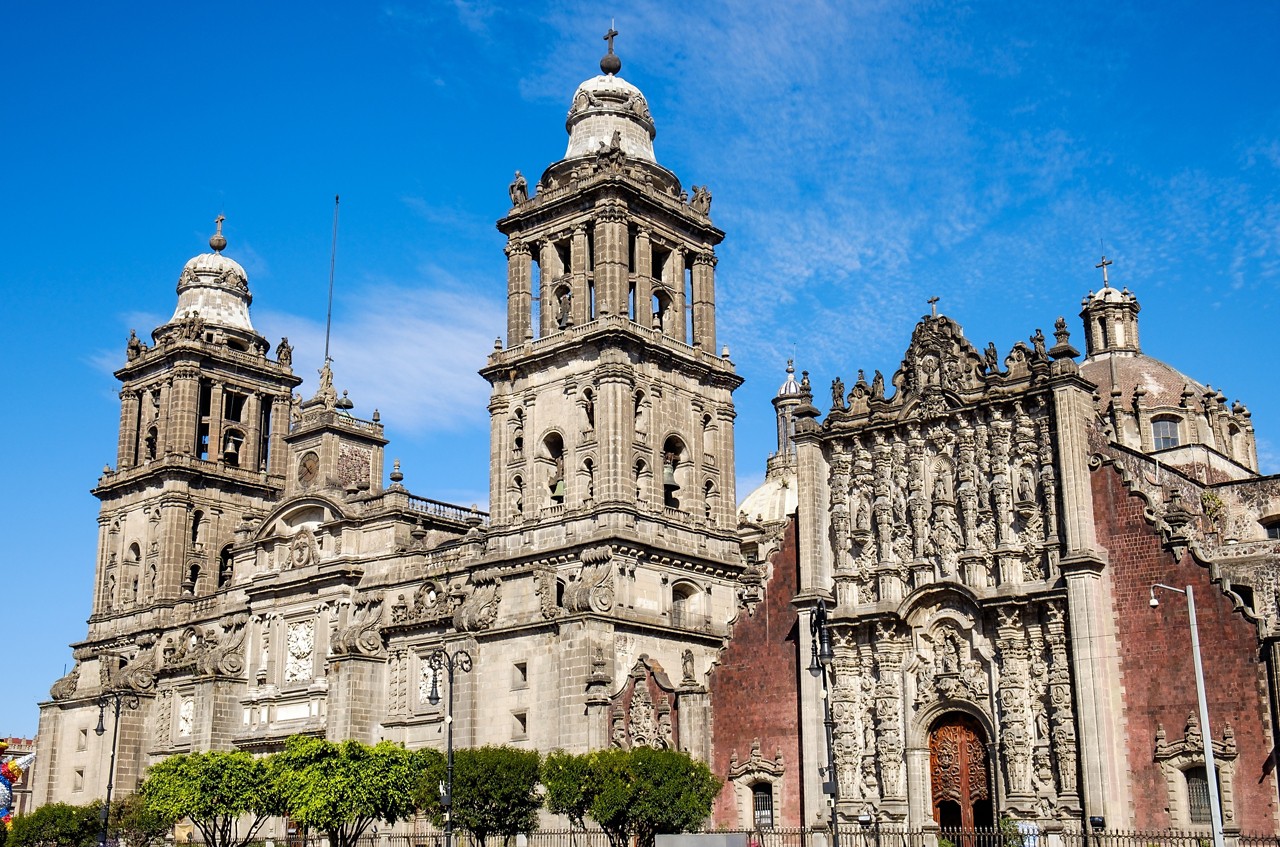 Click "Comto" to compare the differences between 2 or more hotels.
Compare
---
Excellent location
Wellness and Fitness Center
Swimming Pool
0
/3 hotels selected to compare
Commemorate up to 3 hotels and book the one that best suits your needs
Mexico City, one of the most interesting capitals in all of Latin America, has a mild to humid climate, thanks to its height above sea level. There are activities for every season of the year, from museums with the most relevant collection of Aztec culture, to bookstores, cafes and parks where you can breathe a hypnotizing bohemian atmosphere. 
One of the unavoidable points of the capital is the Zócalo, one of the largest squares in the world, where we find the National Palace, with murals by Diego Rivera or the Cathedral of Mexico. A journey through the history of its civilization in which to enjoy the best gastronomy and fascinating architecture.