Gran Teatro Cervantes in Tangier
more than a century of history
Like an old film star, the Gran Teatro Cervantes in Tangier still remains attractive despite having fallen into a state of disrepair. In fact, it hasn't been abandoned to its fate – over the years attempts have been made to conserve the building and bring it back to life, sadly without success as yet. Its story is detailed below but first there's one important fact you should know: the Gran Teatro Cervantes was the largest and most successful theatre in all of North Africa until midway through the 20th century.
If you like history, try to include a walk past the theatre's façade as you explore Tangier – it still has a wonderful sign with the date it opened: 1913. Despite its somewhat bleak appearance, it still retains a touch of glamour and has a beautiful metal gates, reliefs, sculptures and decorations on the façade.
Anyone who remembers its past allure with first nights, parties and dances can't help but feel regret as refurbishment works drag on and the ugly duckling fails to become the swan it once was, the beauty that this historic theatre deserves to be.
History of the Gran Teatro Cervantes of Tangier
Between 1911 and 1913, a combination of personal initiative and determination led Esperanza Orellana, her husband Manuel Peña and businessman Antonio Gallego to create a great theatre in Tangier. It would be a building that everyone could be proud of. The opening night attracted society's finest, including Hadj Ben Abdessadak, the pasha of Tangier. From that moment on its stage was graced by famous artists who performed works of the calibre of Shakespeare's Othello. The theatre's 1,400 seats rapidly sold out and you had to be quick if you wanted to catch a show. Artists including Lola Flores, María Cabellé, Enrico Caruso, Imperio Argentina and Juanito Valderrama trod its boards.
Free cancellation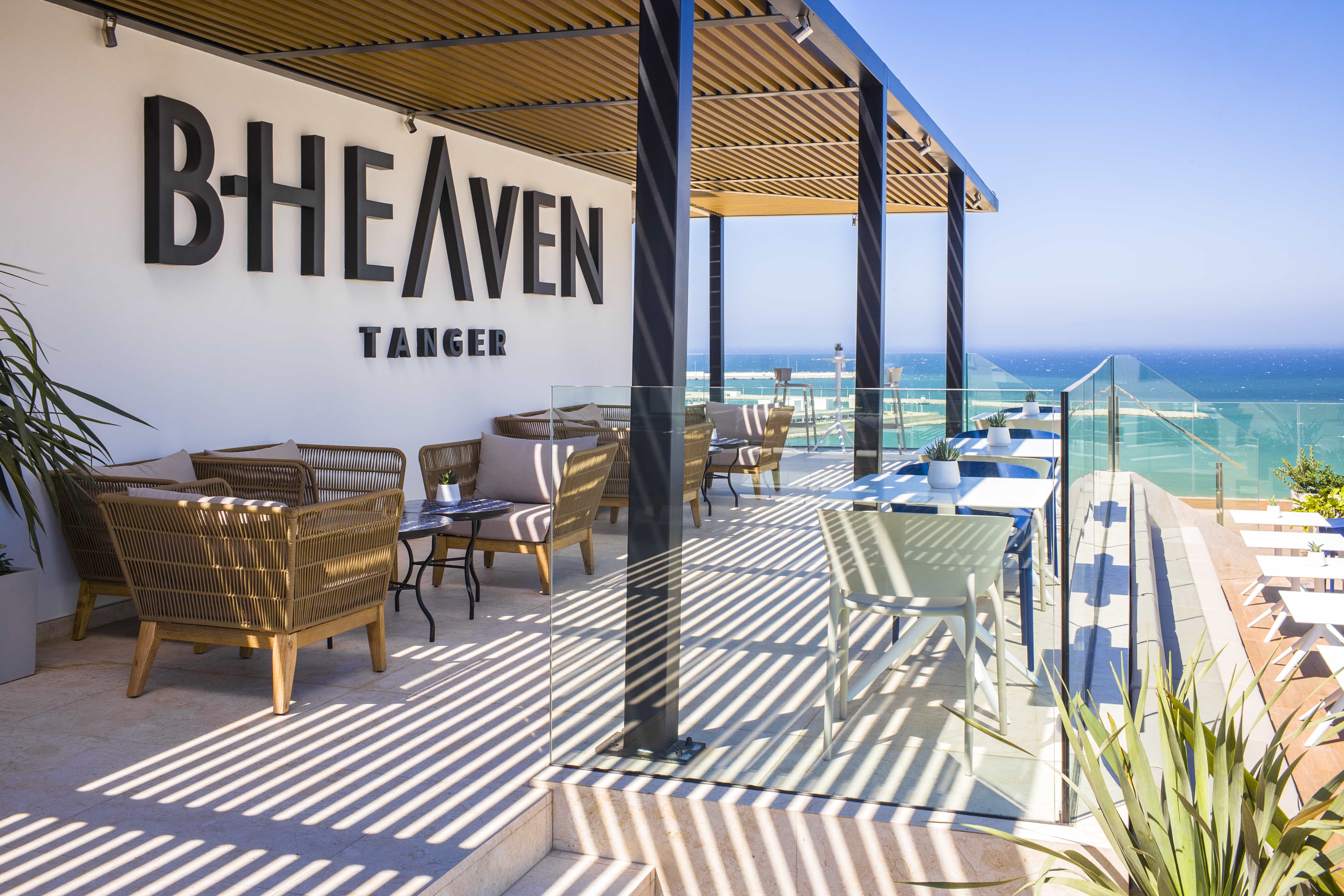 The glamour of these great plays and musical shows spread across the city to add a touch of sparkle to private parties and New Year's Eve celebrations that no one could bear to miss. However, its star began to wane as the decades passed and its final show was performed in the 1980s. The space continued to be used until the 90s but a last photography exhibition was held in the theatre in1993 and then its fate was sealed.
Its faded walls deserved another chance and in 2006 the Spanish Ministry of Culture invested 100,000 euros in its refurbishment; despite this, its structure remained damaged and it failed to be restored to its original appearance. Painter Consuelo Hernández and writers Santiago Martín, Jesús Carazo and Mezouar El Idrissi published a book to raise funds when the theatre celebrated its hundredth anniversary (1913-2013): 'A stage in ruins. An artistic and literary appeal to restore the Gran Teatro Cervantes in Tangier" – but all was in vain.
The theatre today and future plans
If you visit the theatre, you'll see that it's in a state of ruin both inside and out, and that it's too dangerous to explore the interior. And yet it hasn't been abandoned by the Spanish State – in 2019 it donated the theatre to Morocco under the following conditions: the restoration should respect its architecture, it should retain its name and there should be an element of Spanish culture in its programme. A three-year deadline was set to carry out the restoration work but little progress seems to have been made. At present all we know is that building work was resumed in October 2021 and that the Moroccan Government has agreed to bear the full cost of its refurbishment, management and maintenance.
All that is left to do is wait until the star of Gran Teatro Cervantes shines once again and its impressive hall resounds to cheers and ovations.
Where to stay in Tangier
When travelling to Tangier, it's worth planning your trip well so that you can see every attraction in the city, go on an excursion to the surrounding area and have a trustworthy place to stay in a peaceful setting. The Barceló Tánger is a good recommendation: this four-star hotel has extensive grounds and all the services that tourists could need. It has 138 rooms (some with a private terrace and sea views), a large swimming pool, restaurant, café, snack bar and pub. The hotel is right by the historic centre and the beach so you can easily visit both on foot. It's suited to both holidaymakers (whether travelling alone, as a couple or with their family) and business clients because it has meeting rooms that can hold up to 400 people.
Free cancellation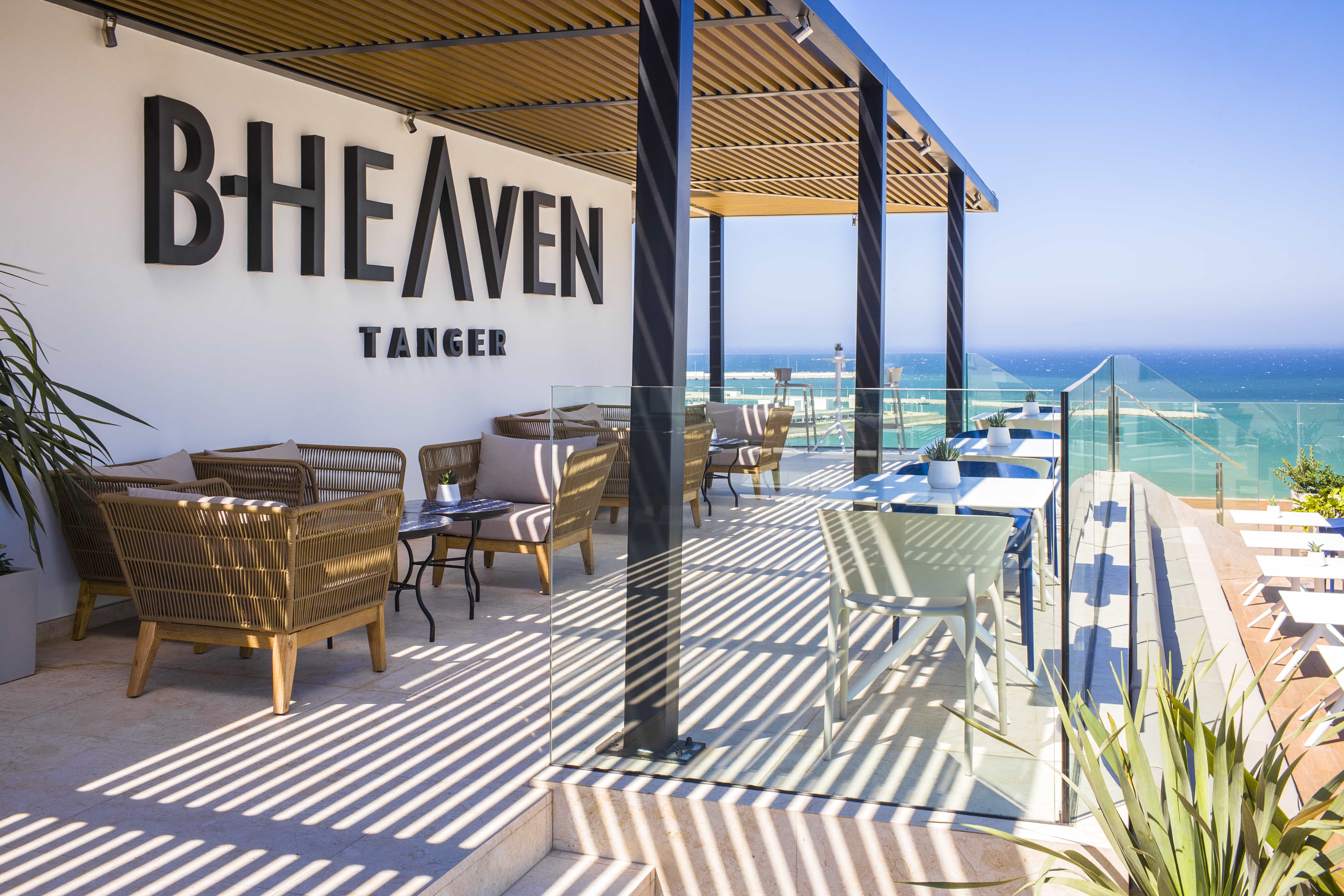 Frequently Asked Questions
When was the Gran Teatro Cervantes in Tangier built?
Building work started on the Gran Teatro Cervantes of Tangier in 1911 on the initiative of Esperanza Orellana, her husband Miguel Peña and businessman Antonio Gallego, and the theatre opened in 1913. It ran until the 1980s but gradually lost its glamour over the years.
Can you visit the Gran Teatro Cervantes in Tangier?
You can't visit the theatre at present because it's in ruins and it would be dangerous. Refurbishment and restoration work has been carried out on the building by the Moroccan Government since 2019 after the theatre was donated to Morocco by the Spanish State.
Where is the Gran Teatro Cervantes in Tangier?
The Gran Teatro Cervantes is in the historic centre of Tangier, a large city in northern Morocco. To see it, walk from Rue de la Plage to Rue Anoual. In the past, the sea was visible from the theatre's location but today there are buildings blocking the view.
Related
plans