An insider's guide to
the best spas in Asturias
Holidays are synonymous with unwinding and rest. However, we often find ourselves needing a holiday after a holiday. Between the sightseeing, eating out and shopping, we forget to set some time aside for ourselves to rebalance the needs of our bodies, minds and souls.
You'll discover Asturias offers that sought-after disconnect and serenity. Lush mountain scenery and gorgeous beaches are in themselves sufficient reasons to book a weekend getaway, but the cosmopolitan cities of Oviedo and Gijón won't disappoint either. The natural beauty of this region's surroundings, steeped in tradition and seafaring heritage, sets the backdrop for the most serene of experiences. Now, if you add a day at any one of Asturias' spas, you'll leave completely rejuvenated.
Wellness centres are not just designed to soothe accumulated tension; they are also great places to reconnect with our significant others, especially designed for couples to indulge in relaxation on a romantic getaway. If you thinking of booking a spa break, these Asturian wellness destinations offer the perfect setting.
Urban spas and wellness centres
Gijón and Oviedo are obvious destinations for cultural escapes, but that doesn't mean you can't indulge in some pampering. While in Oviedo, book a visit at the sumptuous Oriental Spa where you'll be transported to the Far East as soon as you walk in. They have a wide selection of holistic treatments and therapies, ranging from bamboo massages and Tibetan 'Chi' massages to facial treatments and body scrubs. Located on Calle Matemático Pedrayes, it is a short 10-minute walk from the city centre. What better way to recharge your batteries before continuing exploring Oviedo's boundless charm?
After spending a day out and about discovering Gijón and its attractions and beaches, why not opt for a few hours at the spa? Ayalga Spa is located on Concepción Arenal, just a few steps away from the main San Lorenzo beach. The spa's philosophy is centred on balance and rest to achieve relaxation. There are four lightly-dimmed treatment rooms where you can sink into complete relaxation on your own or in the company of that special someone.
Treatments are based on Asturian and Asian traditional methods and seek to connect the mind and body by use of aromatherapy and natural elements, resulting in a wonderfully relaxing experience.
From Oviedo to Picos de Europa: thermal springs and relaxation
The serenity the unparalleled, majestic beauty of Picos de Europe provides is hard to beat. But, if you add a spa break at Spa Agua de los Picos de Europa, just 10 km from the town of Cangas de Onís, you'll learn the true meaning of relaxation. Discover the benefits of the invigorating hot-cold-relax hydrotherapy bath circuit, proven to revive the body and mind, in a setting affording the most breathtaking views of the mountains. Close your eyes for a minute and imagine yourself stepping into the delectable waters of a hydro-massage bath as you contemplate the snow-capped mountains… It'll initiate a state of calmness and introspective, while improving blood circulation and activating the lymphatic system. There are pools of varying temperatures, cold showers and saunas for you to enjoy. Follow the circuit with one of the many treatments available: chocolate massage, a body wrap or a couple's massage, to name but a few; an unforgettable experience where nature sits centrefold.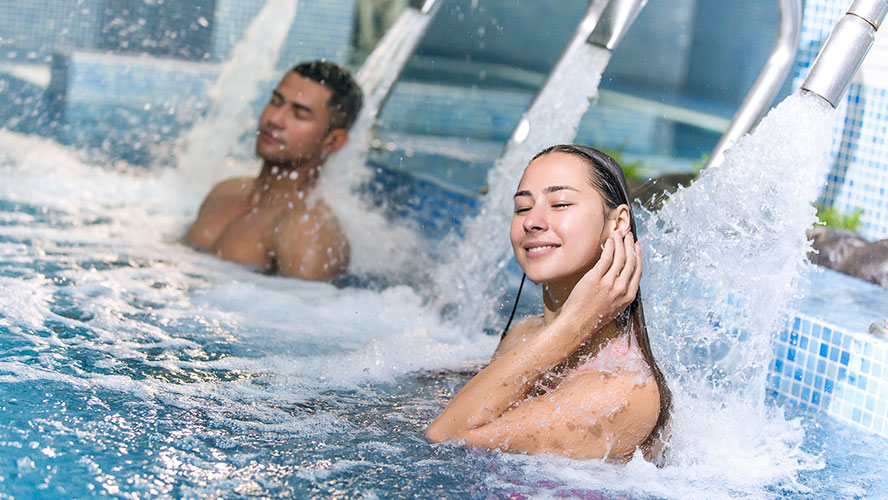 Would you like to spend your next spa break at a century-old spa? Asturias holds such a treasure – Las Caldas Spa Resort. Located just on the outskirts of Oviedo, in the picturesque village of Las Caldas, this 18th-century spa is nestled in a luscious natural setting. It was the preferred destination among 19th-century bourgeoisie before undergoing extensive renovations, while respecting the site's original architecture and character. The result was a wellness centre providing holistic wellness services, tailor-made to match anyone's needs. The centre is comprised of the following facilities:
Las Caldas Clinic: natural therapies are combined with different types of physical activity to rebalance the body and mind.
The Royal Spa: the original bath 'El Manantial' is housed in this 18th-century Bath House where you can enjoy the medicinal properties of the mineral water. The more than 1000 m2 facility offers a suite of hydrotherapy services, such as steam baths and pools. Couples can reserve a private thermal spa circuit in the Columns Hall.
Aquaxana: this facility is an ode to the Pantheon in Rome. The pools, lounge chains, terraces were designed to blend into the natural surroundings.
This wellness centre is the absolute Mecca for body and mind rebalancing where mens sana in corpora is a way of life. Asturias is the ideal destination for some TLC. Come discover a rejuvenated you.
Related
plans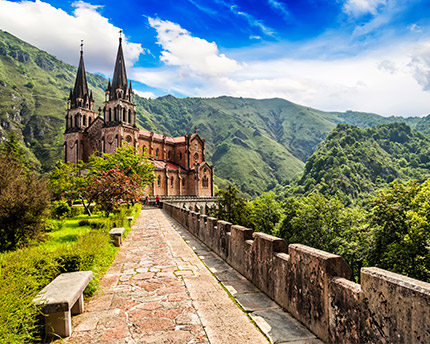 Places of Interest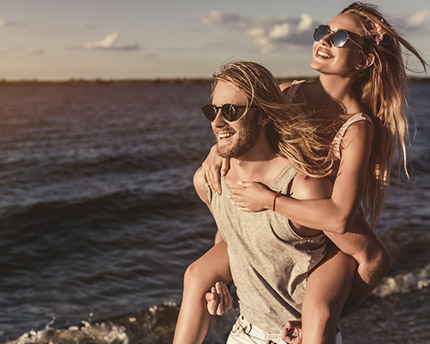 Getaways